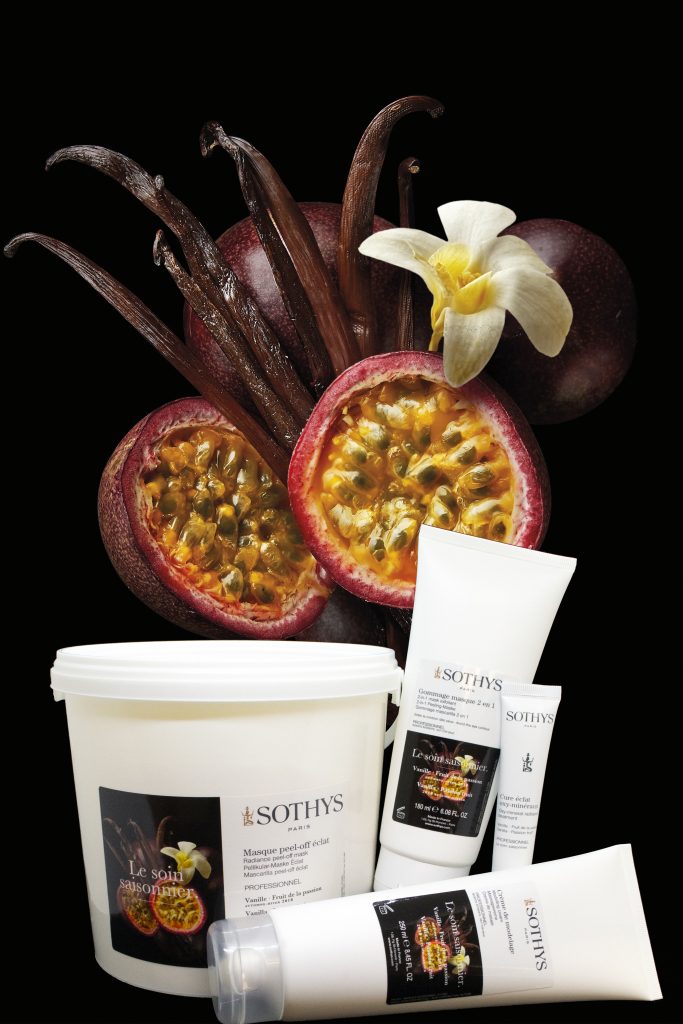 Did you know that your skin is in a constant battle with the increasingly aggressive environment and lifestyle conditions for health and radiance? Well, you know it is when its regeneration process has slowed down, making the skin appear dull and lifeless. Boost your skin's immune system with doses of treatments fraught with multipurpose anti-toxin complex such as the Vanilla-Passion Fruit Mineral Oxygenating Treatment by Sothys. The key treatment products include: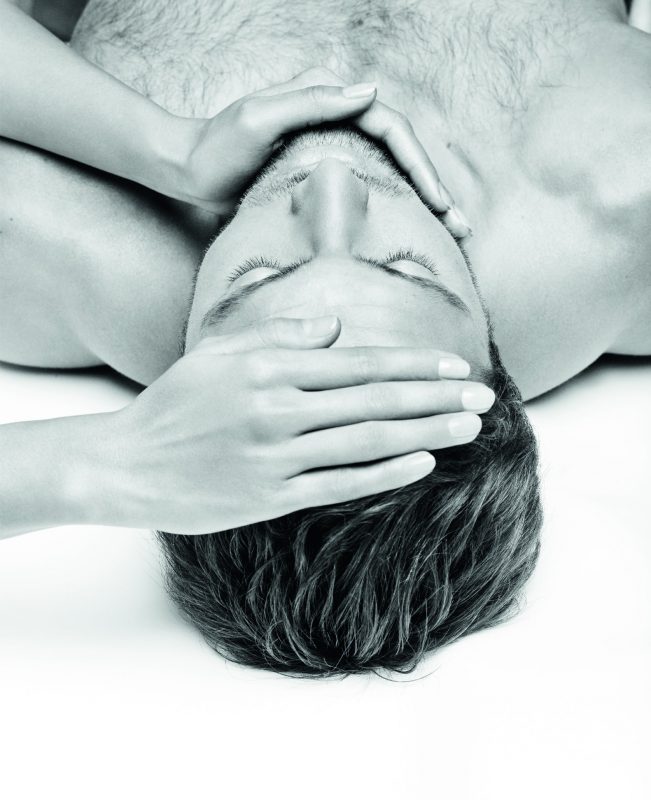 The rich pink clay 2-in-1 Mask Exfoliant with exfoliating plant grains to gently remove dead skin cells while restoring suppleness to the skin; the mineral-rich Oxy-mineral Radiance Treatment with plenty of other essential ingredients such as passion fruit extract and a blend of multifunctional anti-toxins for balancing and oxygenation; the sensual Modelling Cream with Vanilla Extract for regeneration and nourishment; and the antioxidant Peel-off Mask with Passion Fruit Extract for that natural glow for you expect to attain by the end of this treatment.
Find out more at sothys.com.my.