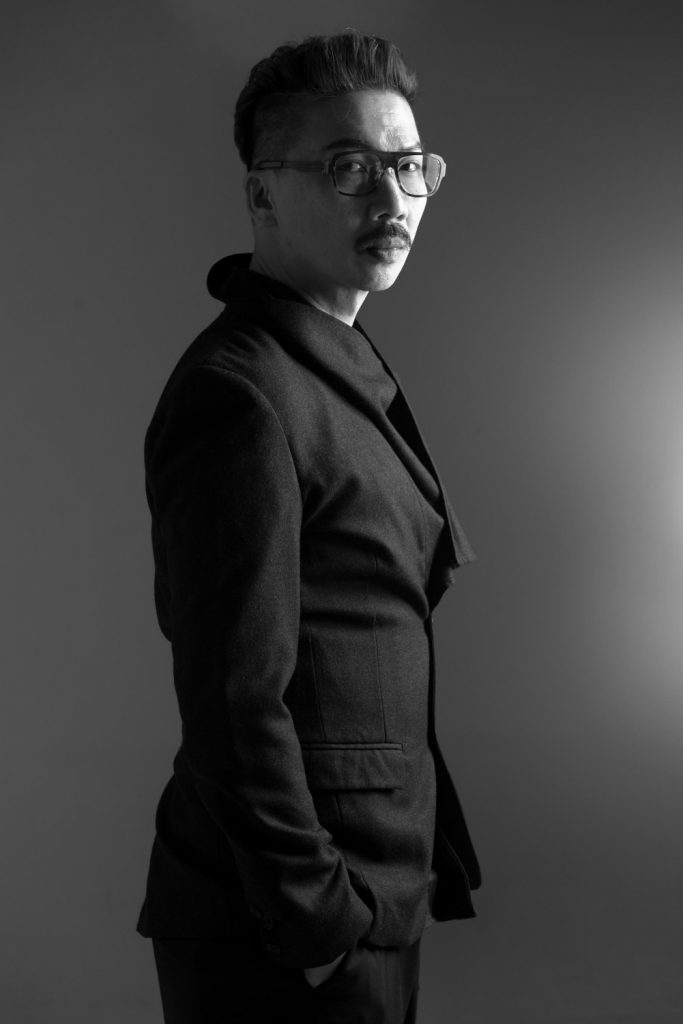 While we are smitten with pop culture and celebrities, we often overlook individuals on the other side of the spectrum, especially those in the world of performing arts.
Through our "Into the World of Performing Arts" series,  we put the spotlight on key players pioneering Malaysia's performing arts scene.
The first on our list is Bernard Goh, the artistic director of Hands Percussion, a contemporary drumming performance movement. In this interview, he shares with us his passion for music, art and percussion, as well as the misconception people have about the performing arts.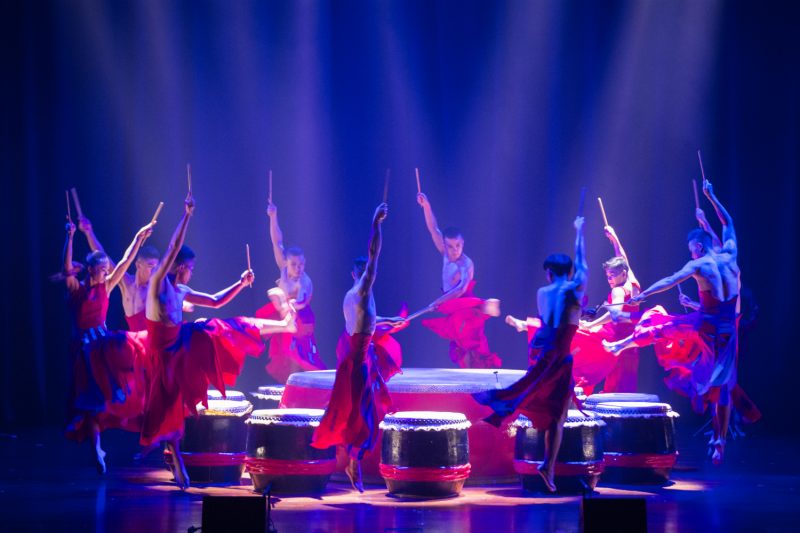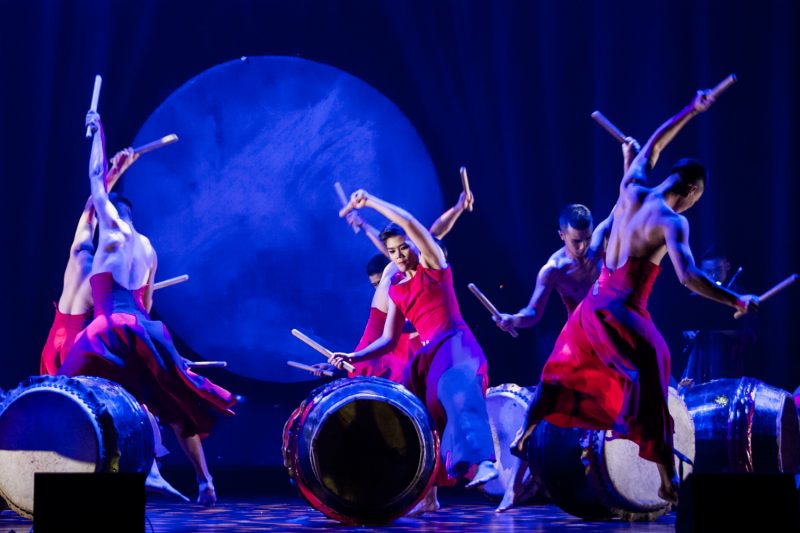 Who is Bernard Goh?
I am intuitive, passionate and a very determined individual. A dreamer. I know what I want to achieve and often go to great lengths to make things happen.
What I do is to try and bring the best of percussion and the performing arts to audiences wherever we [Hands Percussion] go. There is an amazing amount of beauty in art, music and culture around the world – we simply need to look for it.
What was the inspiration for Hands Percussion?
My love for music, art and percussion. My curiosity about culture, people and how the performing arts can bring out the best in people.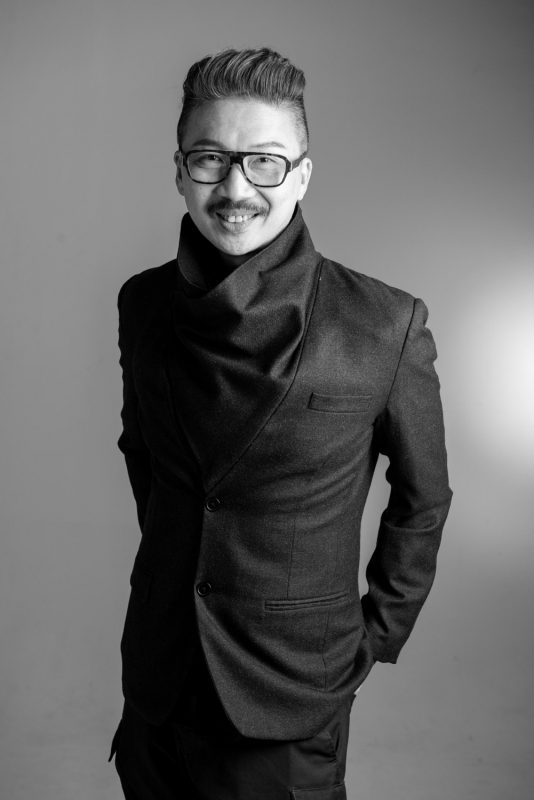 What's the most rewarding thing about what you do?
Watching people grow in character and confidence, moving on to bigger and better things through the ups and downs of the performing arts. I love having the means to influence people and society to be more open, more inclusive and less judgmental. We have to define our own happiness. Let's not forget the thrill of discovering new talent or new art forms to introduce to audiences here.
What's a good performer?
My definition of a good performer is someone who knows himself and his art well enough, and yet will continuously strive to improve and stretch himself. He's someone who is able to make mistakes, learn and grow.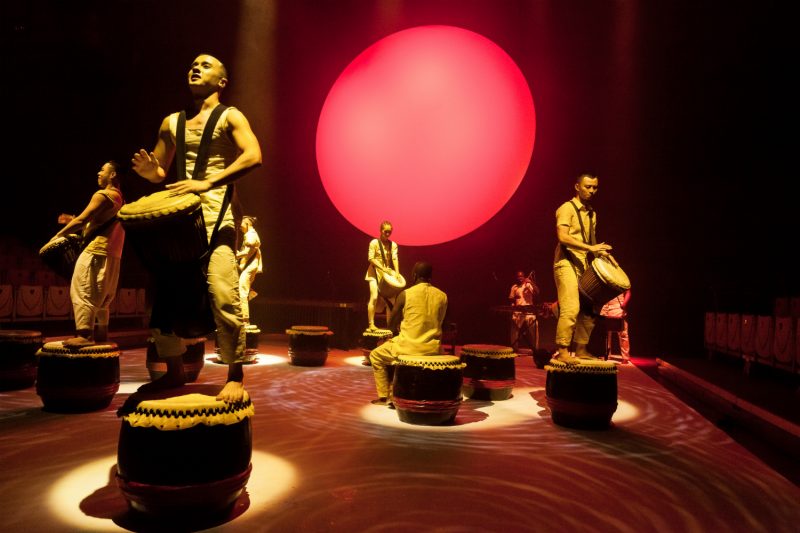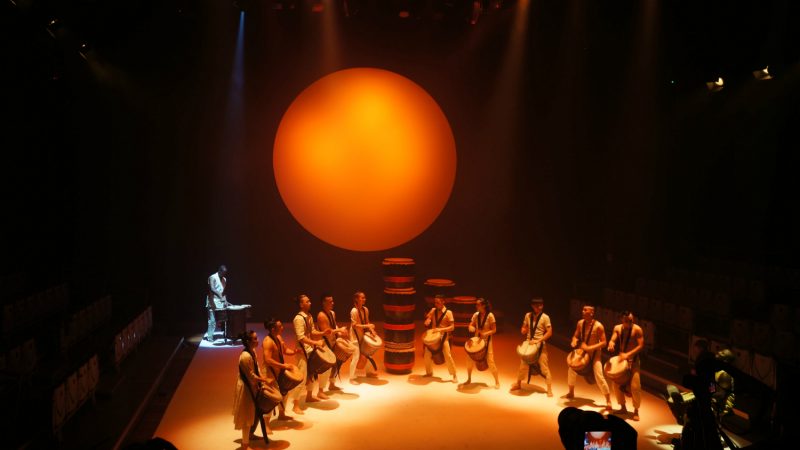 Any advice for someone who wants to join the performing arts?
Know yourself, your work and the industry. Be passionate and work hard. Be prepared for critics, rejections and a steep learning curve. You need to truly want to be here and have the drive to move forward.
What's a common misconception people have about the performing arts?
A lot of people think that big productions and travelling – both locally and internationally – equates to deep pockets. This is a misconception, at least with us! The performing arts is underrated and insufficiently supported. Many fight and work extremely hard to do what they do.
What's next on your agenda?
We're celebrating the 30th anniversary of "24 Festive Drums" a national heritage, in December this year with a production named "243018". Hopefully, a tour in the US will materialise. We also have a gamelan theatre project in the works and we hope to do a stage production at the Petronas Philharmonic Hall in KLCC soon.
Find out more about Bernard Goh and Hands Percussion right here.