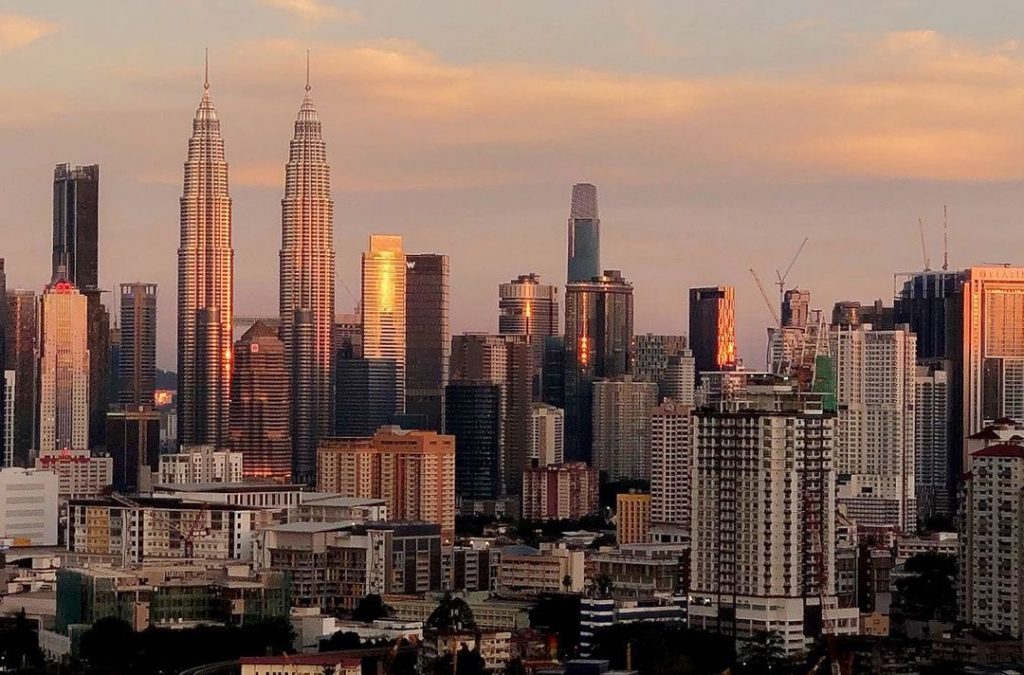 The rising of positive COVID-19 cases across the country has forced the government to reimplement MCO, CMCO and RMCO to selected states with slightly different and reviewed terms and conditions. Adding to that, in view of the worrying situation, Prime Minister Tan Sri Muhyiddin Yassin has just addressed the nation on the proclamation of a nationwide State of Emergency, cancelling parliamentary sitting or election until the ban is uplifted. Being reckoned from 13 to 26 January 2021, here are the measures that will be taking effect:
MCO
Selangor, Wilayah Persekutuan (Kuala Lumpur, Labuan and Putrajaya), Johor, Melaka, Penang and Sabah
CMCO
Kedah, Perak, Negeri Sembilan, Kelantan, Terengganu, Pahang
RMCO
Sarawak, Perlis
MCO SOP
States under MCO will allow travelling for essential workers and only within 10km radius. In addition, only 2 people per household are allowed in a car and individuals found breaking this will be issued a compound up to RM1,000.
Restaurants within MCO states are only allowed to offer take-aways and deliveries. Dine-in as per SOPs can only be done at restaurants within CMCO and RCMO areas.
Supermarkets, clinics, hospitals, pharmacies and banks are allowed to operate as usual.
Only five economic sectors are allowed to operate – manufacturing, trading, agriculture and commodity services, and just 30 per cent of workers within a company's management group are allowed to work in the office with SOPs restrictions.
Non-essential services staff to work from home.
Students who are sitting for SPM, SVM, SKM, STPM, STAM and DVM are allowed to attend school under strict SOPs.
NOT ALLOWED
Interstate travel for the whole country is not allowed.
Social activities such as weddings, conventions, religious gatherings, seminars, meetings and group sports activities are banned.
More details of the SOPs will be announced at 5PM today during Senior Minister Datuk Seri Ismail Sabri Yaakob's media conference, as reported by The Star. You can check on the latest news via www.mkn.gov.my.