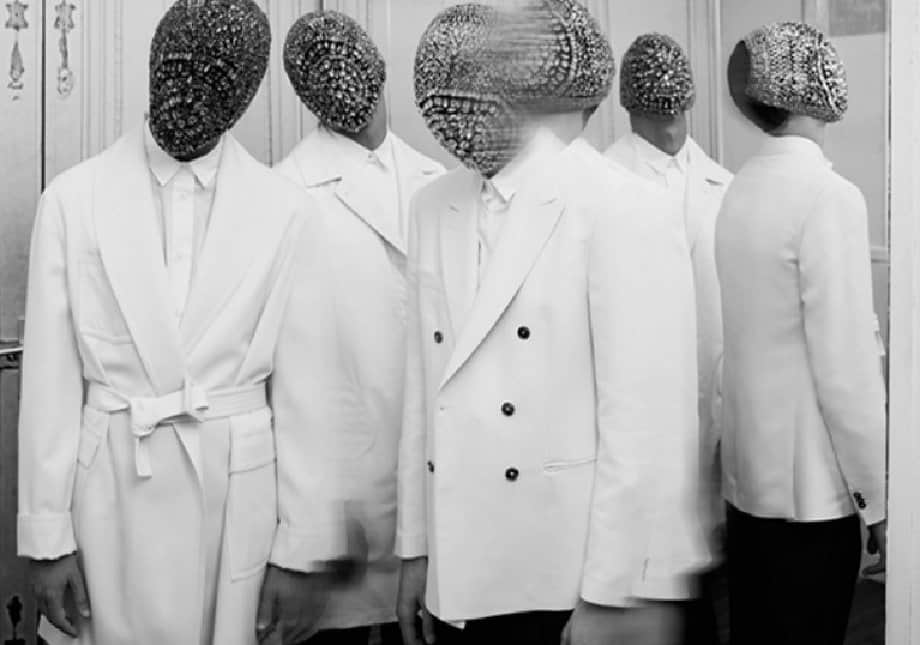 After being the subject of multiple exhibitions, Martin Margiela will finally take the centre stage to present his artworks. Marking his debut as an artist, he will be unearthing a treasure trove of unseen works including sculptures, photographs and installations and displaying at the Lafayette Anticipations in coming April. Artworks aside, the legendary Belgian designer has also created the scenography for the exhibition set to run from April 15 to July 27, according to the art foundation.
"Martin Margiela has always made us look at things with fresh eyes. Going against the grain, he cultivates an obsession for discreet people, abandoned objects and forgotten places and events, bestowing on them a new dignity," it added.
Reclusive and off-kilter, Martin Margiela is known to be fascinated with unglamorous venues to host his fashion shows namely playground, warehouse, tube train, double-decker bus and staircase of a derelict house. As one of the sustainable pioneers, he was adept at turning scrap materials like gloves and ties as well as past collections into brand new creations. Having defined fashion for three decades, Martin Margiela retired at 2009 and he was rumoured to have thrown himself into artworks since then.