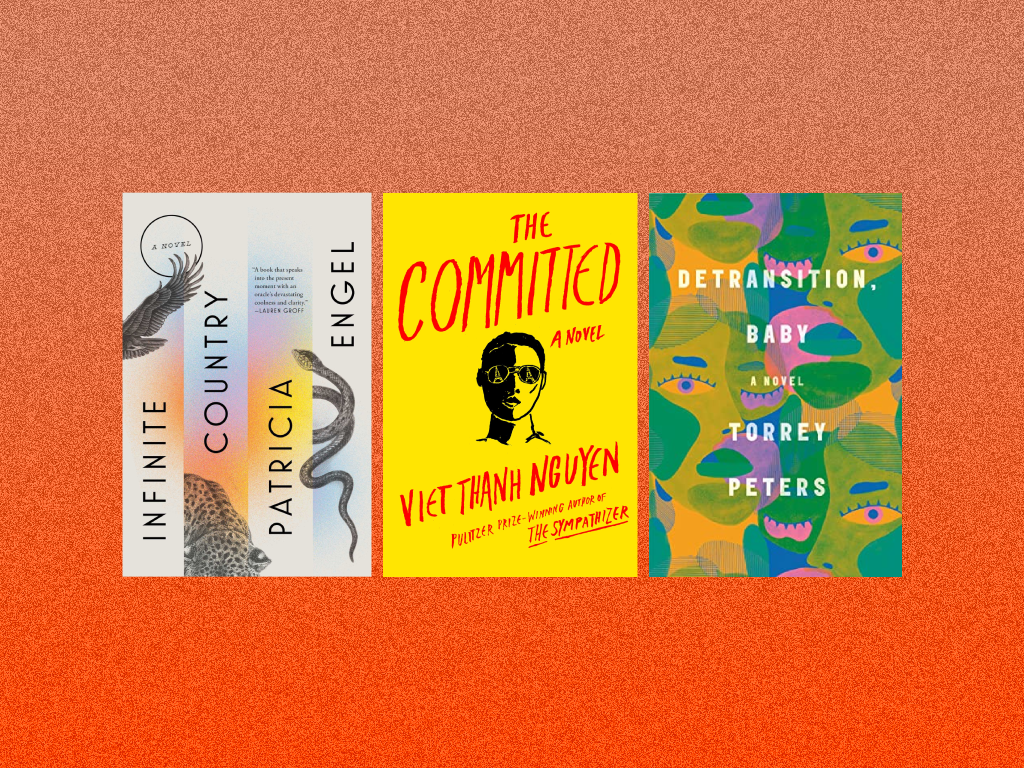 New year, new season and plenty of new books to cosy up with for the following few months. Whether you like psychological dramas, epic fantasies or moving biographies, here's our round up of some must-read titles to kick-start your year right.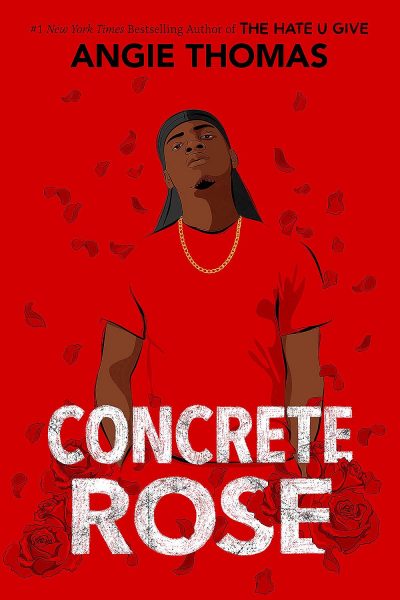 Concrete Rose by Angie Thomas
A prequel to Thomas's most celebrated The Hate U Give novel. In this series, she explores Maverick Carter's plot when everything – from his responsibility to his family to being the son of a former gang legend to raising a child – falls on his back while he is finishing school. This soon-to-be-released fictitious book promises more action, revenge and adventure of a teen in his coming of age.
Game Changer by Neal Shusterman
Pack with a sci-fi twist and new laughs that are written in usual storytelling aplomb. This book talks on serious subject matters that include racism, sexism as well as homophobia that swirl around the peculiar universe Ash is living in – written by the National Book Award-winning and New York Times – bestselling author of the Arc of a Scythe series.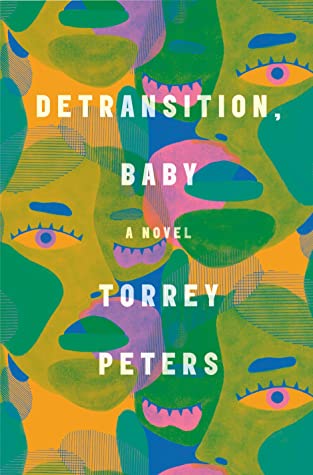 Detransition Baby by Torrey Peters
Three characters with different sexual identity – transgender, cisgender and binary – whose lives undergo a rough patch after an unexpected pregnancy have no other option than to confront their deepest desires around gender, motherhood and sex.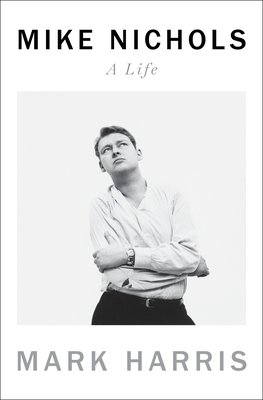 Mike Nichols: A Life by Mark Harris
Mike Harris writes an intimate and even-handed biography of one of the most versatile forces in American entertainment history – exploring the raw, richly interesting, and complicated life of the award-winning film director.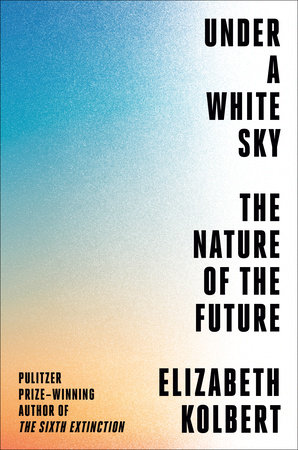 Under a White Sky by Elizabeth Kolbert
Kolbert's unique approach in examining the topic of nature versus technology – how human destructions and interventions have caused a reshape to the natural world is brilliant. She meets physicists who are contemplating shooting tiny diamonds into the stratosphere to cool the earth, biologists preserving the world's rarest fish in a single tiny pool in Mojave as well as engineers on the verge of turning carbon emissions to stone in Iceland.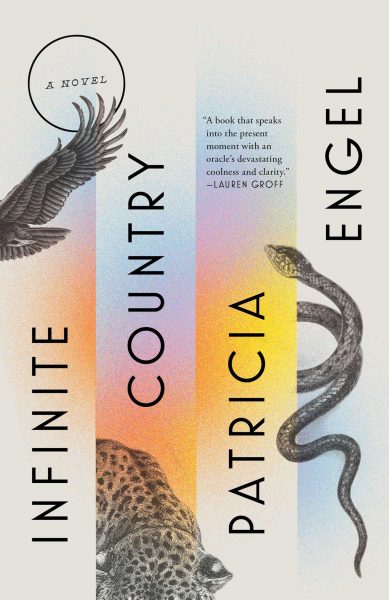 Infinite Country by Patricia Engel
A lyrical novel that gives a perfect visual and disclosure about a family that is fractured by deportation. A story of family, love and loss that will definitely get you hooked.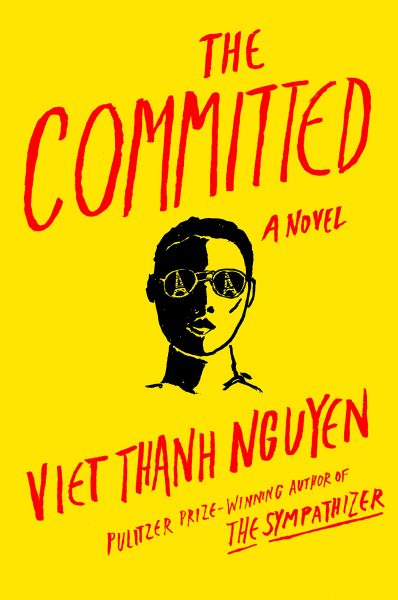 The Committed by Viet Thanh Nguyen
Written by one of America's most highly regarded contemporary writers, The Committed by Viet Thanh Nguyen is a brilliant novel idea that is both thrilling and emotionally powerful with a blistering portrayal of commitment and betrayal.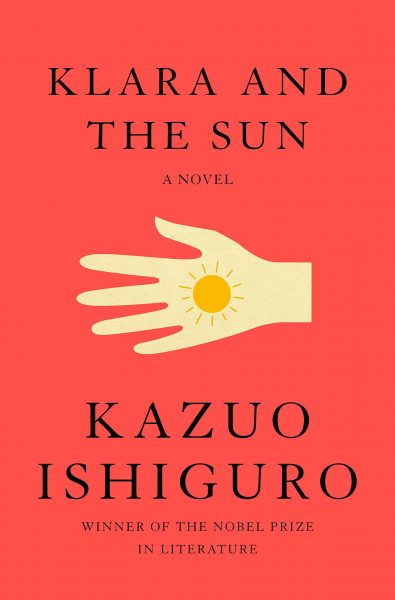 Klara and the Sun by Kazuo Ishiguro
A novel that asks (and most probably answers), what it means to love? Damped with exquisite tenderness and impeccable restraint, Klara and the Sun is simply another major hit by the Booker Prized winning author.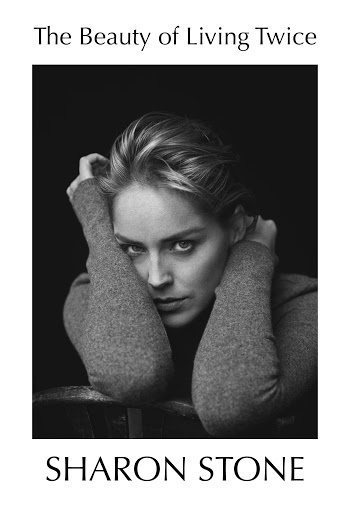 The Beauty of Living Twice by Sharon Stone
Stone wasn't only known for her beauty and versatility in acting but also for her candour and her refusal to play by the rule, and it's those same qualities that made this memoir very powerful. This book is about a celebration of women's strength and resilience, a reckoning and a provoke to activism.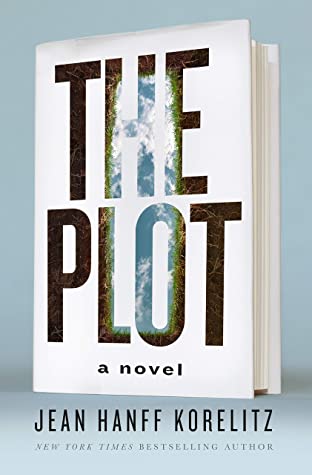 The Plot by Jean Hanff Korelitz
A struggling author Jake who uses the plot story of a deceased former student had started writing to pen his own bestselling novel. Eventually, Jake starts receiving threatening messages and being cyber-bullied by someone who knows of this secret.