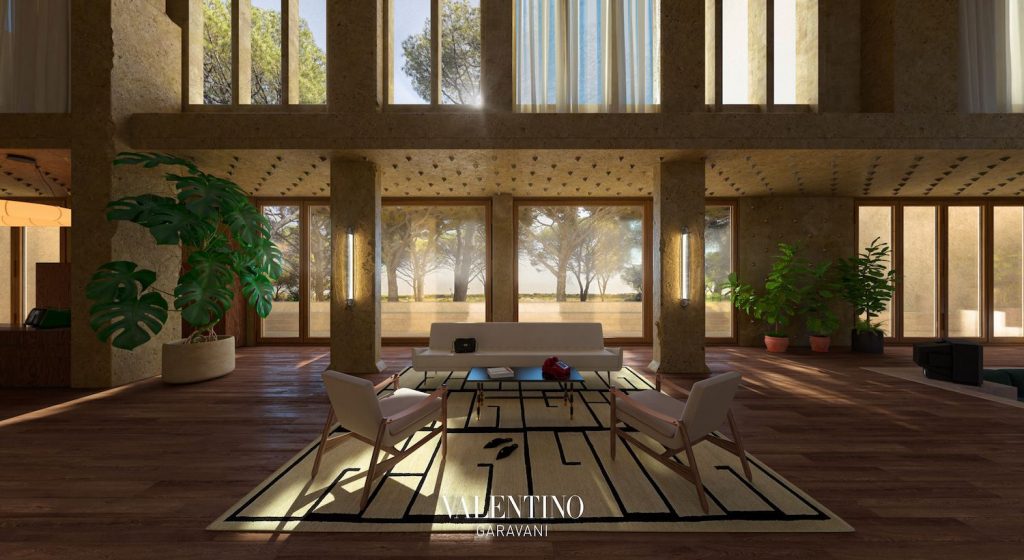 Merging the world of video game and digital art, Valentino introduces new online shopping paradise — Valentino Insights.
Catered to the needs of shoppers who often stay in nowadays, the Valentino Insights is a virtual architecture conceived by start-up Vertual that offers one-of-a-kind experience while Valentino stalwarts splurging on their favourite Valentino pieces. Serving as a stamping ground for Valentino community to connect with the brand, the virtual platform will be continuously updated to deliver the latest news and personal activities.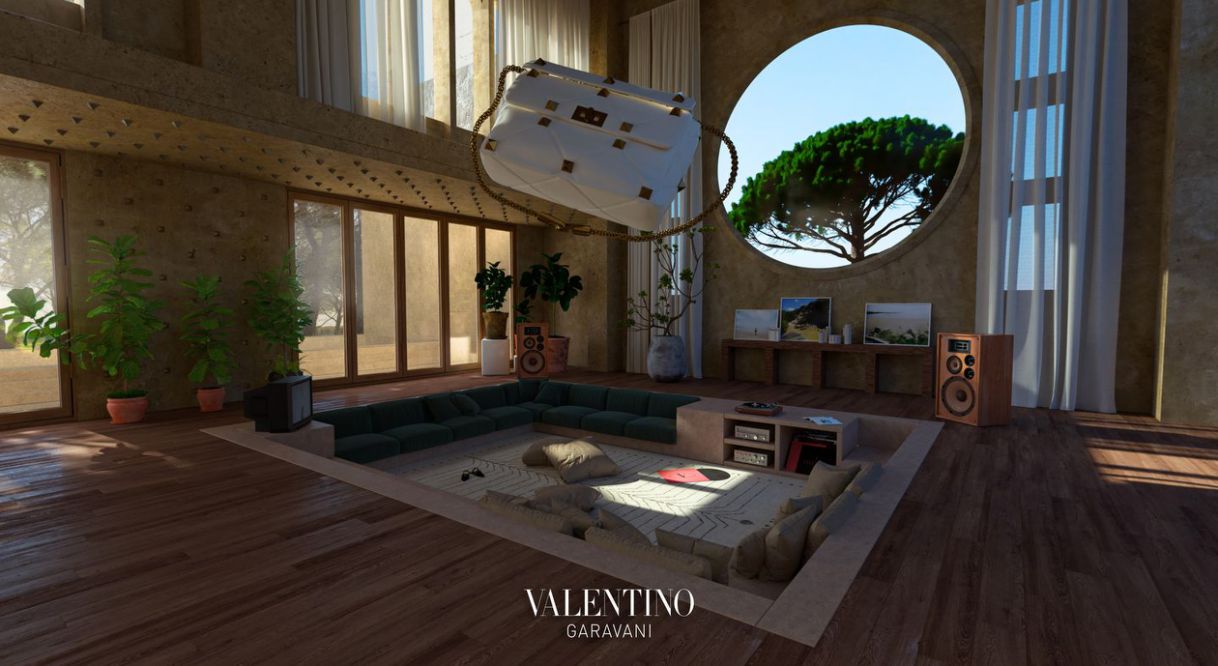 Built on the coast of the Mediterranean scrub, the Valentino Insights is luxury in every sense of the word. Infused with a tinge of warmth, the interiors is decorated in wooden elements and natural colours, inviting each visitor to explore its vast space furnished with pieces from the '900 that Pierpaolo Piccioli personally picked and immerse in the lush marine pine forest that the glass walls open to.
In addition to the Valentino Diary Collection and the new Valentino Garavani Roman Stud bag, the online realm is packed with an abundance of engaging contents such as curated Spotify playlist, voice recording, archives of punk subculture and Valentino campaigns.
Check out the Valentino Insights here.