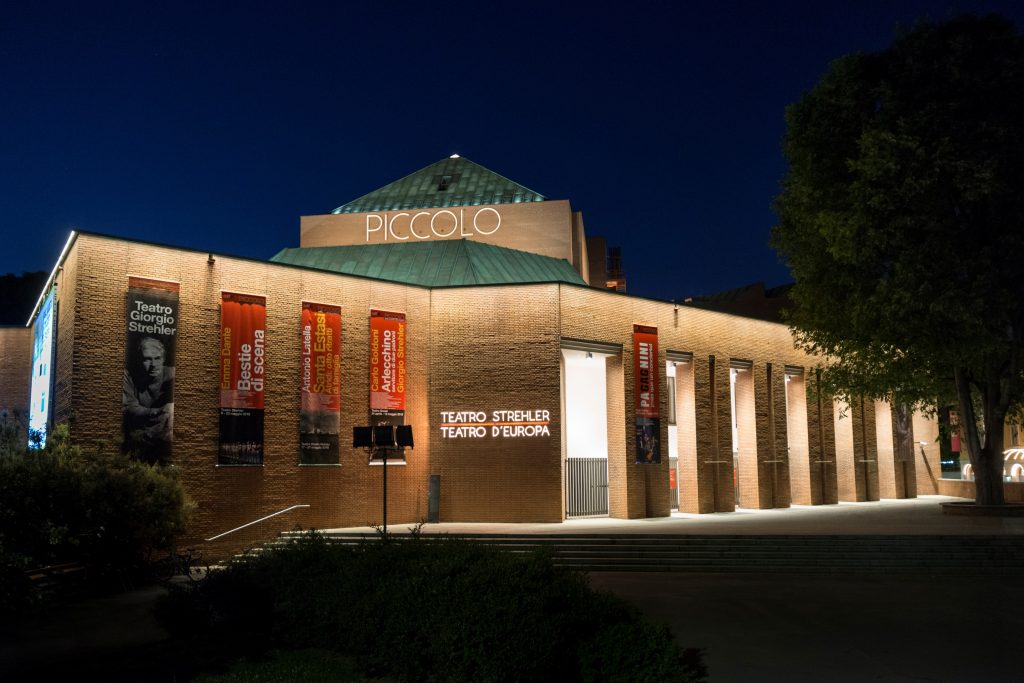 Maison Valentino will be presenting its Valentino Act Collection show at the historical Piccolo Teatro di Milano. Lived by the philosophy of "Arts Theater for Everyone", the first public theatre from Bel Paese became the cradle of Italian theatre culture after founded by Paolo Grassi and Giorgio Strehler in 1947.
The show taking place at Piccolo Teatro di Milano pays homage to the historical place and aims to sustain culture by reopening the space, which has faced closure due to the pandemic. The Piccolo Teatro di Milano, meanwhile, is starting a project of digitalization and cataloguing of its renowned atelier that includes over 10.000 pieces, with the goal of creating an interactive archive.
Conceived with sensuality and romanticism, the Valentino Act Collection under the direction of Pierpaolo Piccioli will be live streamed at 9PM today via @maisonvalentino's Instagram Stories and Valentino.com. There will also be a post-show performance by singer Cosma at 4AM.