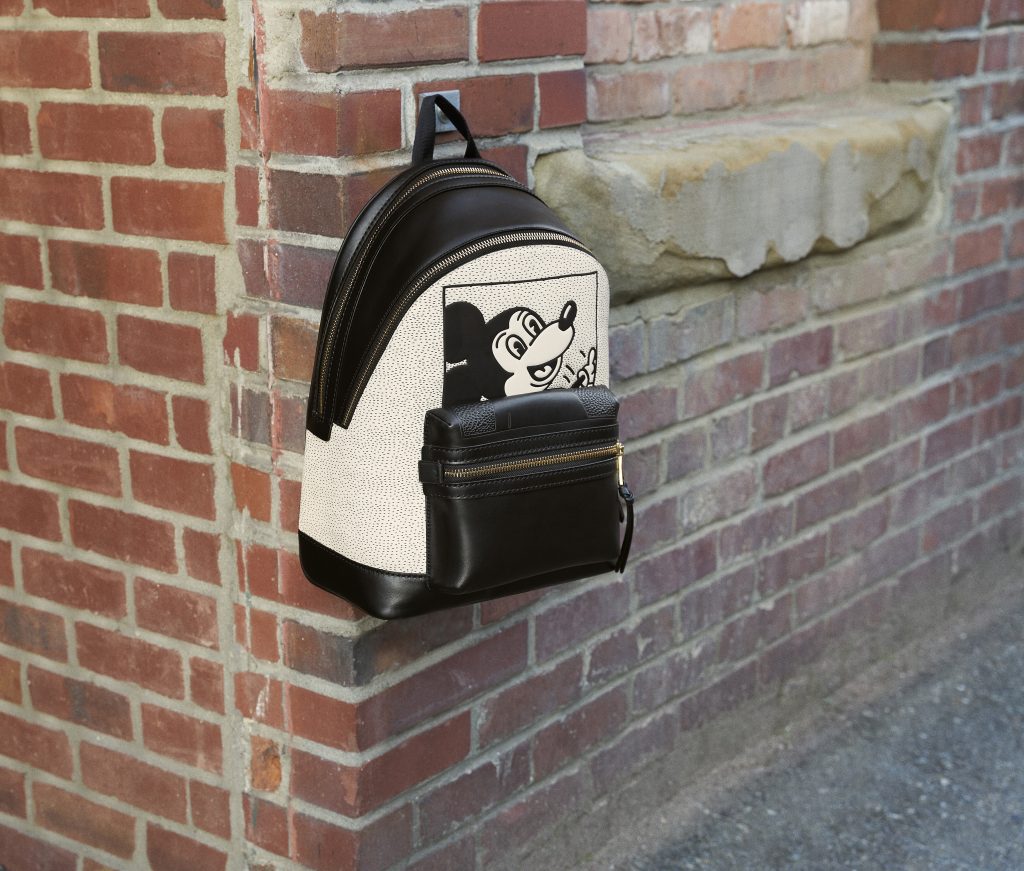 On the tail of graffiti prodigy Jean-Michel Basquiat, Stuart Vevers continues to express his love for New York art scene by churning out another collaborative collection – the Disney Mickey Mouse x Keith Haring.
Sharing the limelight alongside Jean-Michel Basquiat and Kenny Scharf, Keith Haring is regarded as one of the most celebrated art luminaries from the New York East Village Art scene, particularly in the '70s and '80s. Contrasting with his social commentaries like exploitation and subjugation, his works are approached with fun and mischievous vernacular, complemented with fluidity and boldness.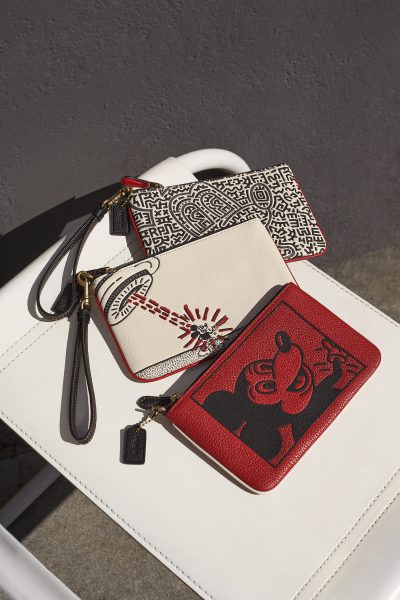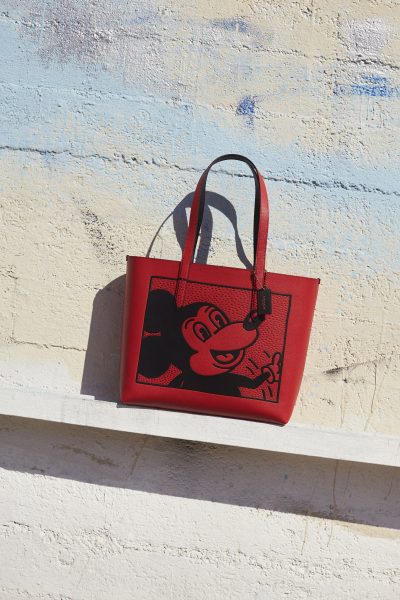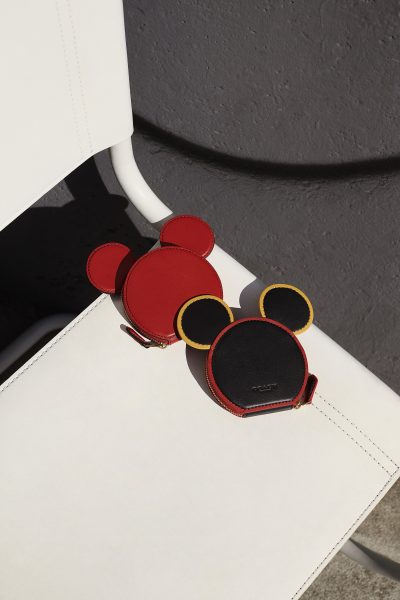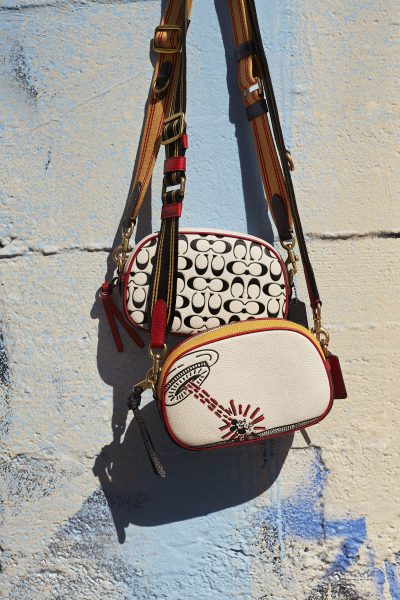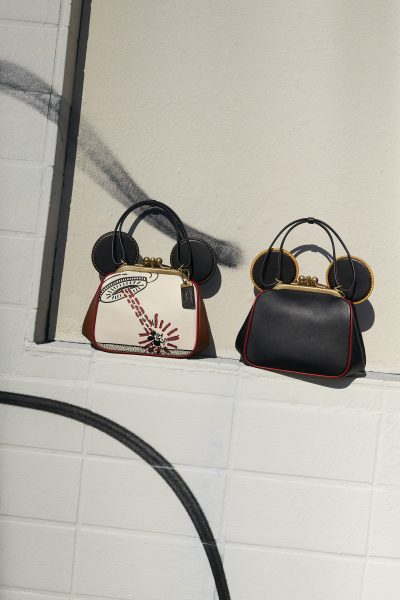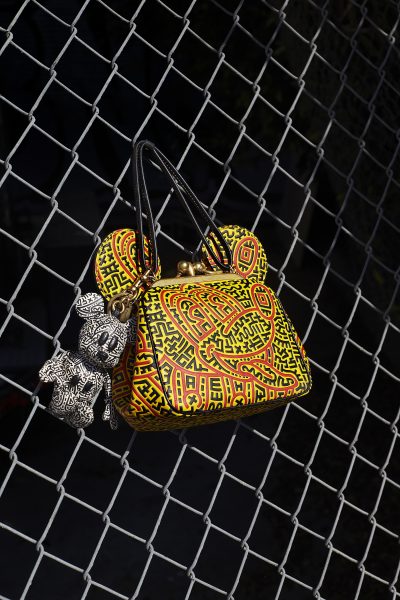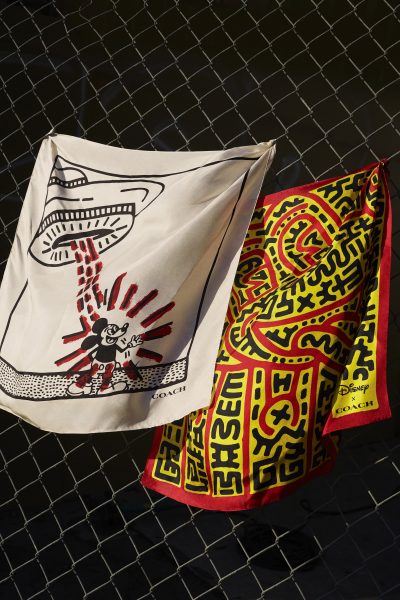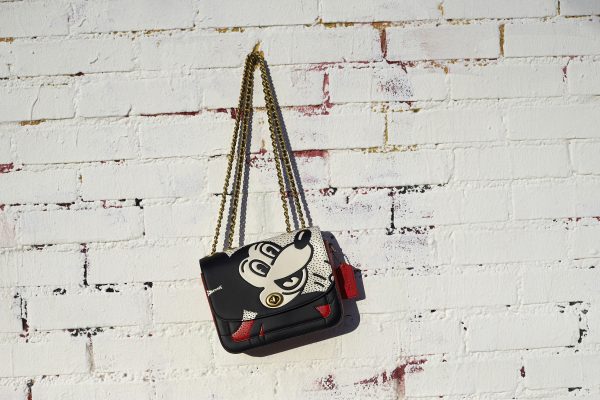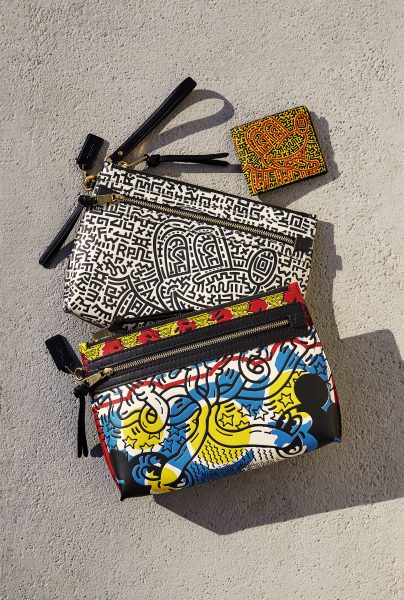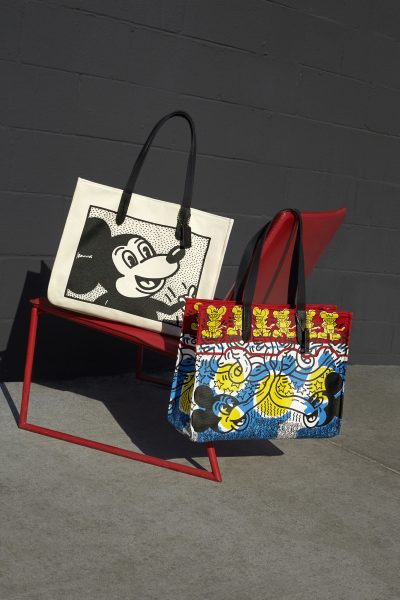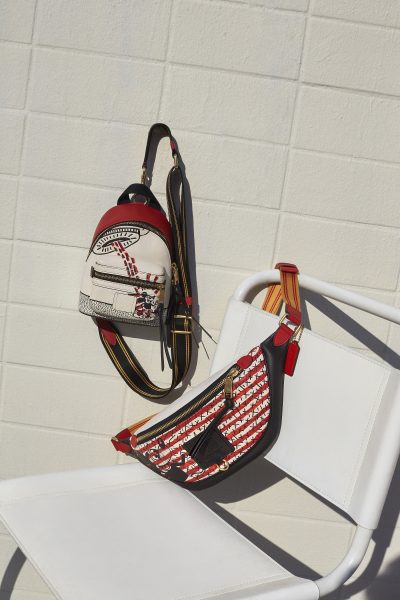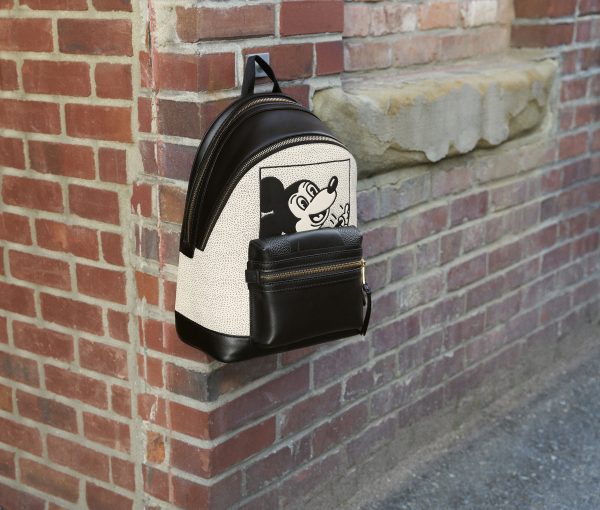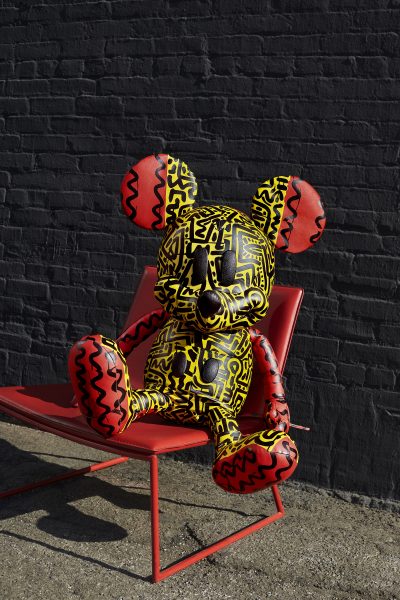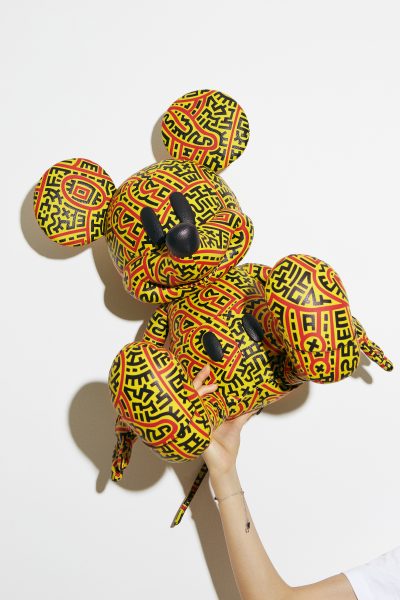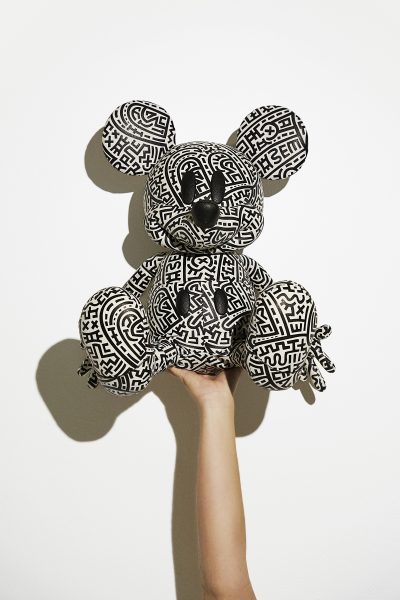 With the collaborative collection, the iconic Mickey Mouse illustrations of Haring make a cameo appearance on a series of items, bringing a playful edge to the city modernness that Coach is known for. The urbanity-oozing glove tanned leather bag is now injected with liveliness of Mickey's ears whereas the shearling jacket, totes and sweatshirts are boosted with the high-octane energy of Haring's dynamic outlines. "Andy Mouse" – his mentor Andy Warhol imagined as the Disney protagonist – is also featured in the collection.
To celebrate the launch of the Disney Mickey Mouse x Keith Haring collection, Coach has enlisted photographer Alessandro Simonetti to capture the brand's family and friends like Kaia Gerber, Cole Sprouse, Kōki, Xiao Wen Ju and Myles O'Neal in a new campaign to channel the spirit of '80s downtown New York. Serving on the side is the Exploratorium, an interactive digital experience where customers can watch exclusive videos featuring stars of the campaign; learn more about the collection; shop the items; and create their own street art in the style of Haring.
The Disney Mickey Mouse x Keith Haring Collection will be available at all Coach stores nationwide from today onwards. An exclusive pop-up of the collection will also be set up at Level 3 Pavilion Kuala Lumpur from 28 December 2020 to 10 January 2021.