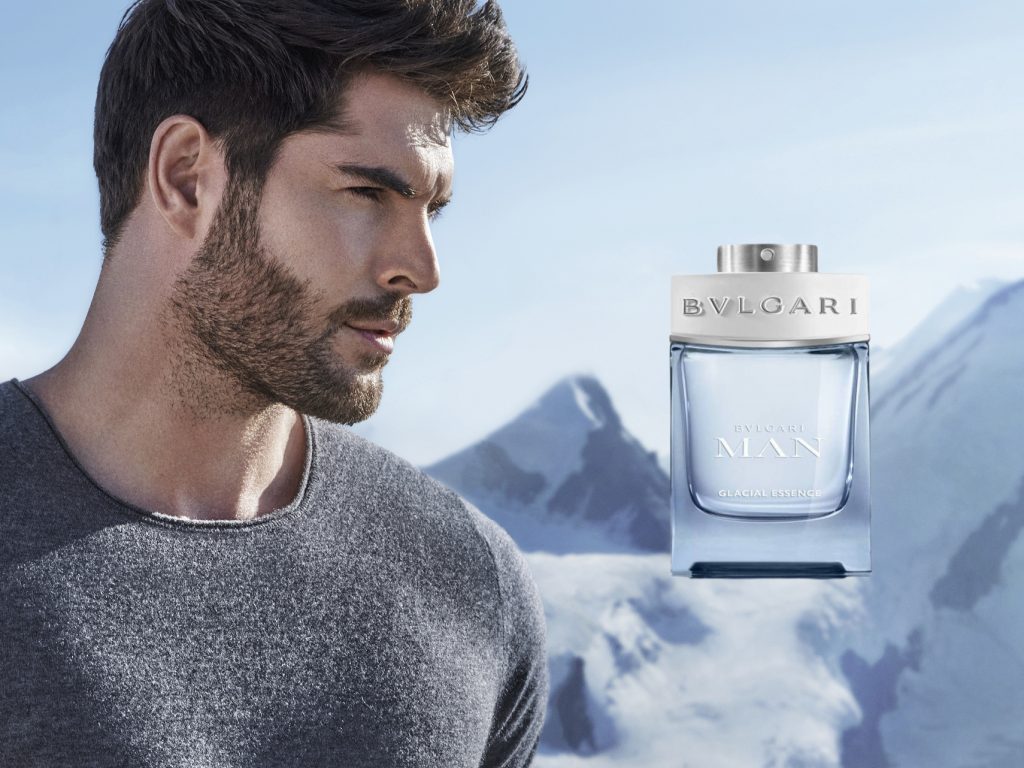 One of the most emblematic fragrance collections for the dandy gents, Bulgari Man brings a breath of fresh air to us this year as they continue their journey to rediscover and reinterpret the elements.
After showcasing their understanding of fire and wood elements (through the Bulgari Man In Black and Bulgari Man Wood Essence), the Maison now moves on to a billowing new adventure – one that takes you on an exploration of chilling freshness through glacial mountains and snowy capes.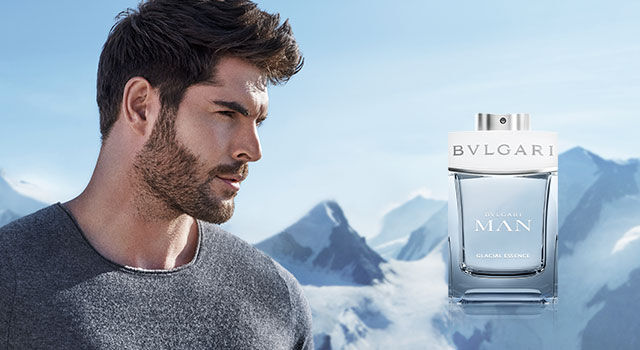 That leads us to the birth of Bulgari Man Glacial Essence, the new addition to the Bulgari Man fragrance collection that captures the unbridled magnitude of frozen mountains and the unstoppable masculinity of a man on an ongoing quest for greatness – making an apt translation of the "Air" element.
Revolving around nuances of its signature Fougere muskiness with alpine freshness and icy coolness, the scent unleashes a gust of sharp chill on the first encounter and slowly eases into a warmer tone featuring the essence of juniper berry, ginger and geranium.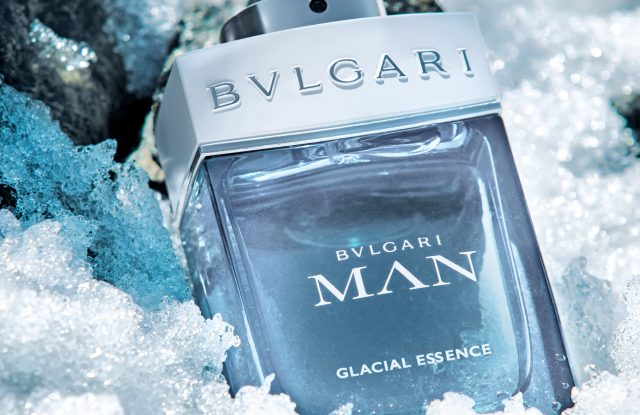 From there, the fragrance will then transition out a calm and still sense of freshness. much like the moment when you reach the top of a glacial mountain – majestic, tranquil and surreal.
To capture the true essence of the Bulgari Man Glacial Essence, the Maison has cast Canadian model and actor Nick Bateman as the leading star as he traverses one of the highest glacial peaks of Italy. Titled #conqueryourgreatness, the campaign is shot by the renowned filmmaker Damien Krisl along with photographer Chris Kolls, where their creative vision brings a revitalizing experience to us.
And along with the launch of the #conqueryourgreatness campaign, Bulgari has also unveiled a special VR experience where users can fully immerse themselves in the world of the Bulgari Man Glacial Essence as master perfumer Alberto Morillas explains the uniqueness of the scent to you.
With the VR experience (now accessible on YouTube as a 360-degree video), you can truly discover the wonders of the scent, which we would recommend using VR devices like the Oculus for the perfect experience.
Discover more on www.bulgari.com now.