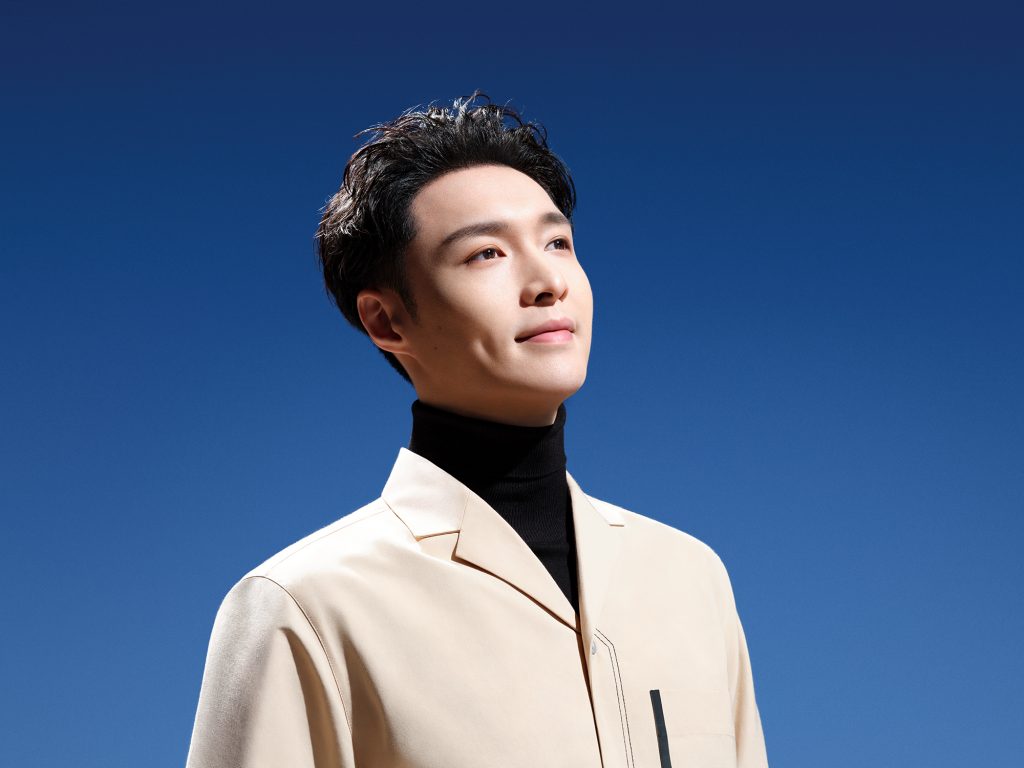 The terms "beauty" and "makeup" steadily become more inclusive as the world accepts that both women and men can benefit from proper grooming. More than just to look good, many beauty and makeup products nowadays carry with them skincaring properties, so it's definitely something to consider to add to your daily routine. While women wear makeup to beautify or enhance their features, men's makeup approach is quite similar but also different at the same time. Confused? Don't be because at the end of the day, beauty and makeup products are there to help bring forth the best version of yourself. The key to men's grooming with makeup is having the right products and using it the right way to achieve a natural, I-woke-up-like-this look. With the right guidance, it is quick and simple. Here, the tips and tricks to groom like a pro.
Step 1: Prep the skin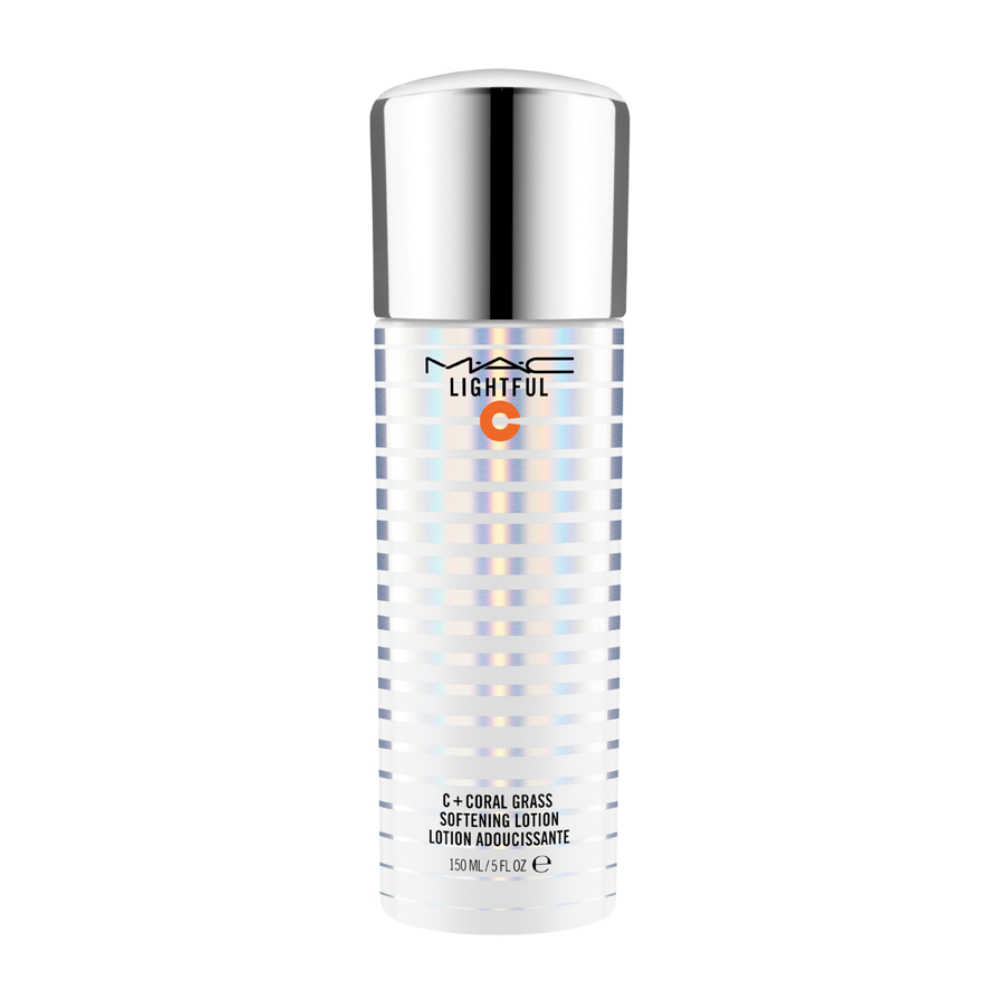 Start your base by making sure you have a good skincare routine. If you prep the skin properly, your makeup will look more natural while reducing the chances of flaking. After cleansing, massage a thin layer of moisturiser all over your face and let the potion sink in for a few minutes before applying the next product. Not sure which one to use? We recommend M·A·C Lightful C + Coral Grass Softening Lotion to help lock in moisture and give skin an instant, natural glow, thanks to its marine bright formula which contains seaweed extracts and vitamin C. The product is also infused with Coral Grass and Super Duo Charged Water that boost skin hydration for a smooth and supple complexion.
Step 2: Prime the face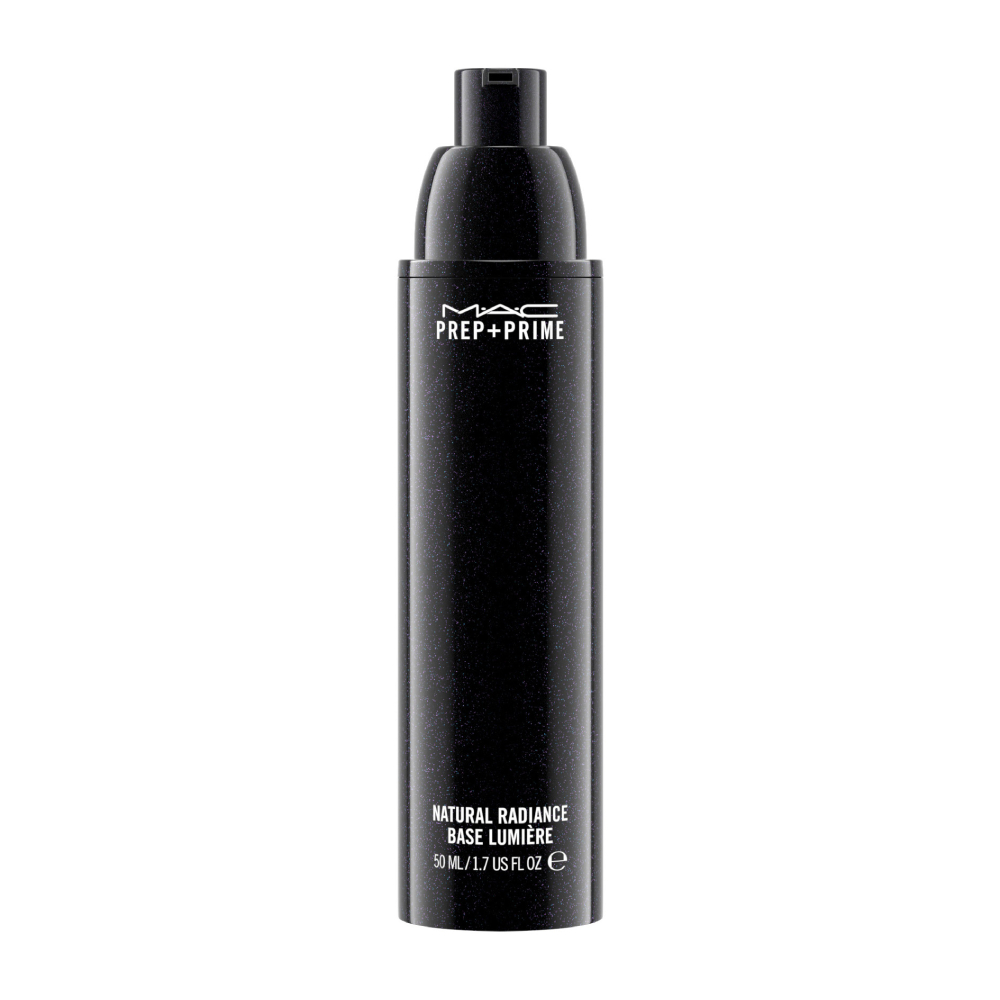 Next comes the primer. It works a treat for creating the smooth canvas your skin needs for foundation application, hydrating dry skin, blurring uneven texture and fine lines and obscuring pores. That's exactly what M·A·C Prep + Prime Natural Radiance does. A small amount is enough for an all-over subtle glow and to lock your foundation in place.
Step 3: Apply the base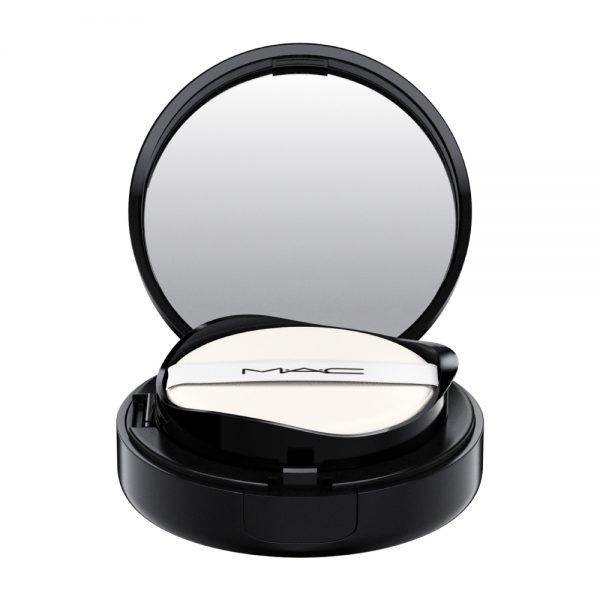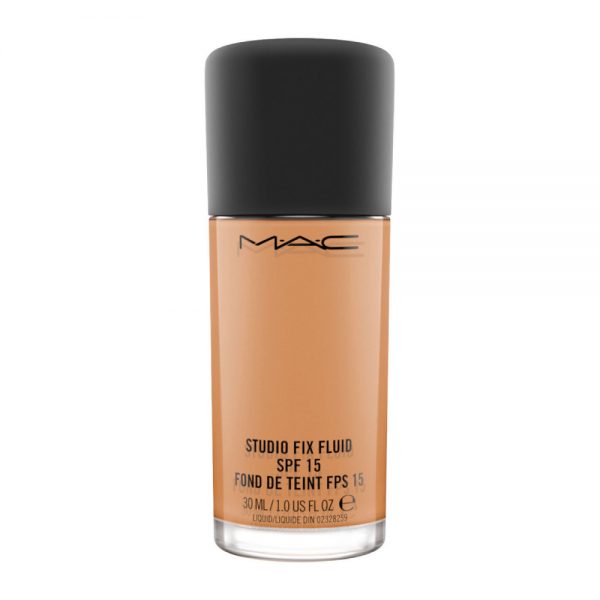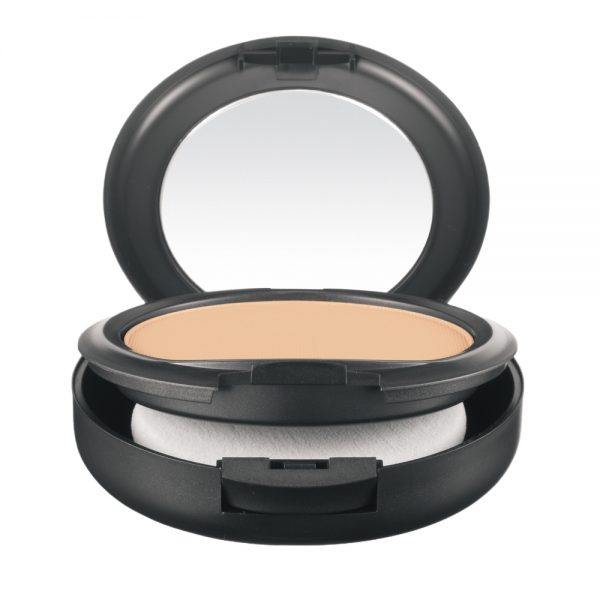 A good foundation helps create an even skin tone by covering imperfections such as redness and acne scars. It helps to cover imperfections like redness and acne scars as well. In our hot and humid weather, pick a foundation that is long-wearing and oil-controlling. M·A·C Studio Fix foundations tick all these boxes plus they are buildable, allowing you to adjust the coverage base on your needs. The extensive range of shades ensures that it looks like your skin – only better. Check out our Know Your Skin Right guide (below) for which formula works best for your skin type.
If your skin usually feels tight, you most likely have dry skin. Spend more time hydrating and nourishing your skin and choose a foundation that is matte yet moisturising like M·A·C Studio Fix Complete Coverage Cushion Compact SPF 50/PA++++.
If your whole face looks shiny 30 minutes after cleansing, you most likely have oily skin. Don't skip on hydrating skincare and choose a foundation that offers long-wearing, natural matte finish like M·A·C Studio Fix Fluid SPF 15 that reduces the appearance of enlarged pores too (common in people with oily skin).
If you see oiliness primarily on your nose and forehead, you most likely have normal/ combination skin. Keep skin hydrated especially at the T-zone areas. Opt for a base that controls unsightly shine while keeping everything looking smooth and even such as M·A·C Studio Fix Powder Plus Foundation.
To get the right shade, choose three shades you think are a close match and swipe them side-by-side down your cheek towards your jawline. The shade that seemingly disappears, wins. How you apply your foundation is up to you. You can opt or good brushes and beauty blenders for an immaculate finish. Spritz your face (at arm's length) with a setting spray. M·A·C Prep + Prime Fix+ is our recommendation because not only does it create a seamless and natural finish, the lightweight water mist is also packed with vitamins and minerals, and infused with green tea, chamomile and cucumber extracts that hydrate and soothe the skin. Definitively a daily must-have, with or without makeup on.
The final step is to use powder to control excess shine. This depends on your skin type and needs. A compact foundation powder such as M·A·C Studio Fix Powder Plus Foundation is a great choice. This particular product feels light on the skin but eliminates oil completely for a long-lasting ultra-matte effect. It comes in a handy compact with a built-in mirror and a sponge, making it convenient for a quick touch-up while on the go.
Step 4: Tame those brow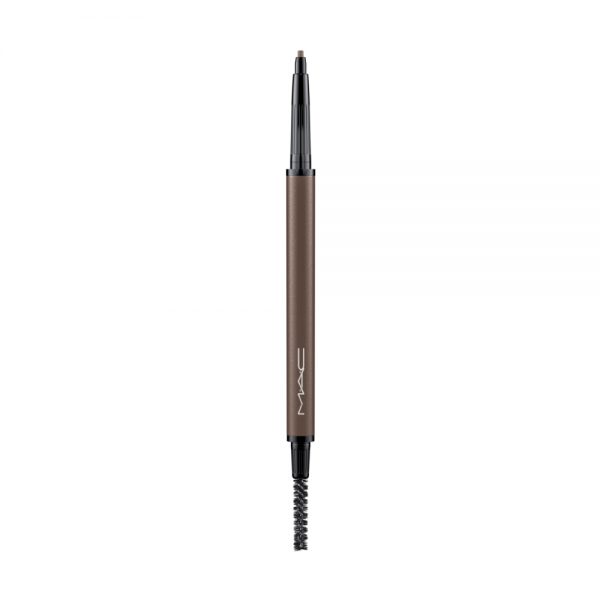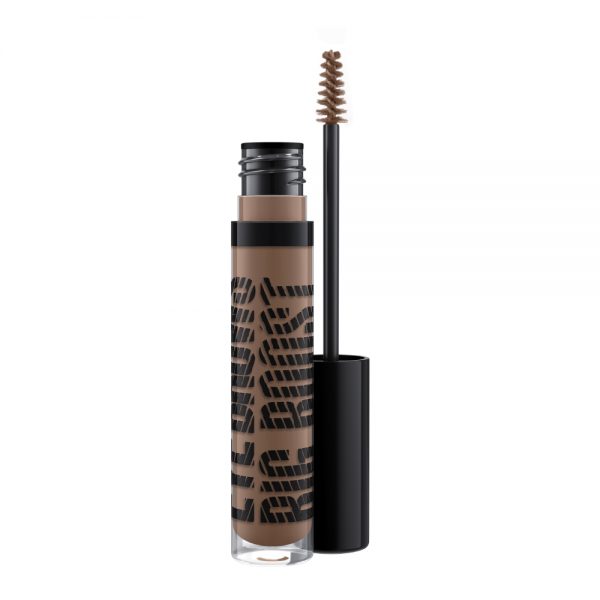 Every man can benefit from grooming their brows regularly. Neat eyebrows instantly open the eyes and tidy up your appearance. In grooming brows, we don't recommend over-tweezing and over-filling it. Simply tame the strays and fill in where it's needed. Try M·A·C Eye Brows Styler (with a handy brush at one end) if you already have thick brows, use M·A·C Eye Brows Big Boost Fibre Gel if you wish to fatten up sparse brows. The key is to make it look natural, neat and groomed, so apply conservatively.
Step 5: Hydrate your lips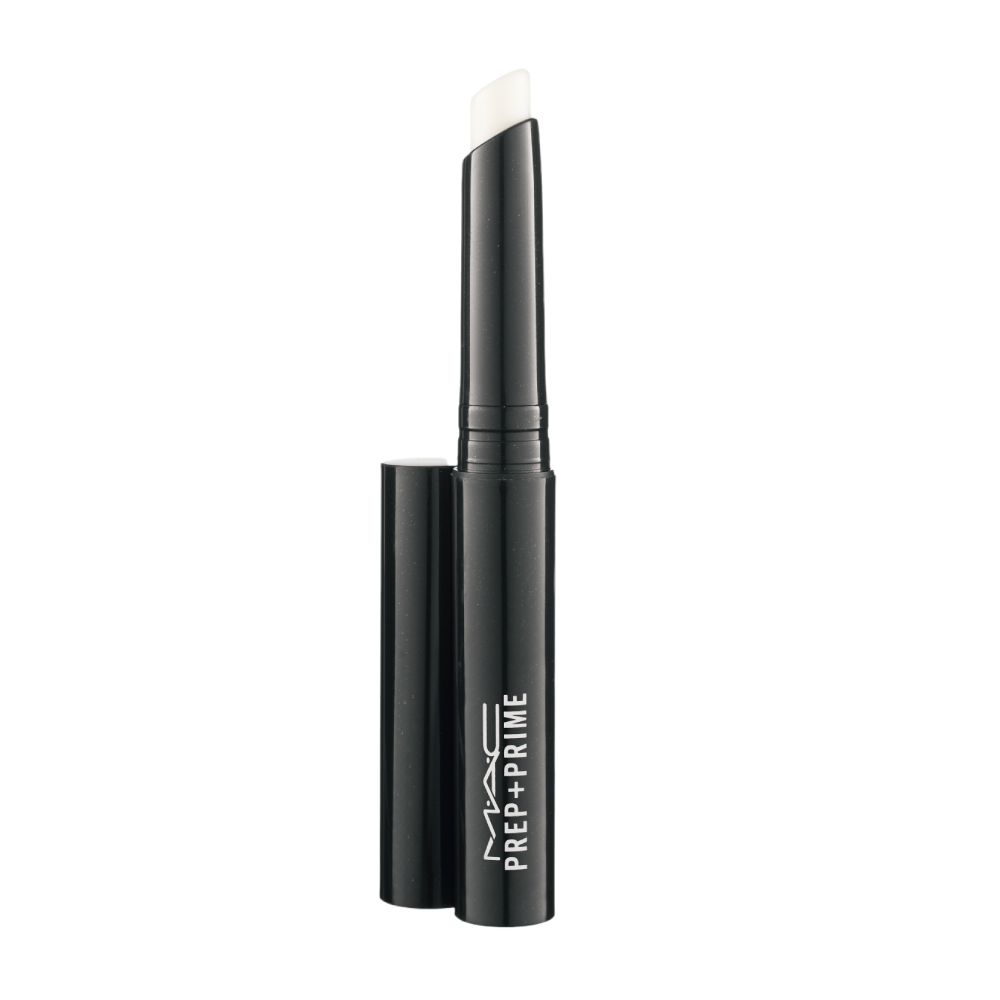 Grooming isn't complete without the right lip care. Just because you're a man doesn't mean you walk around with dry, parched lips. As part of your weekly skincare routine, add lip scrub into it and on daily basis, keep it hydrated and soft with a shine-free, colourless balm such as M·A·C Prep + Prime Lip. We love it for its weightlessness and long-term hydration effects.
Discover more about products of M·A·C Cosmetics here. This story first appeared in the November 2020 issue of Men's Folio Malaysia.