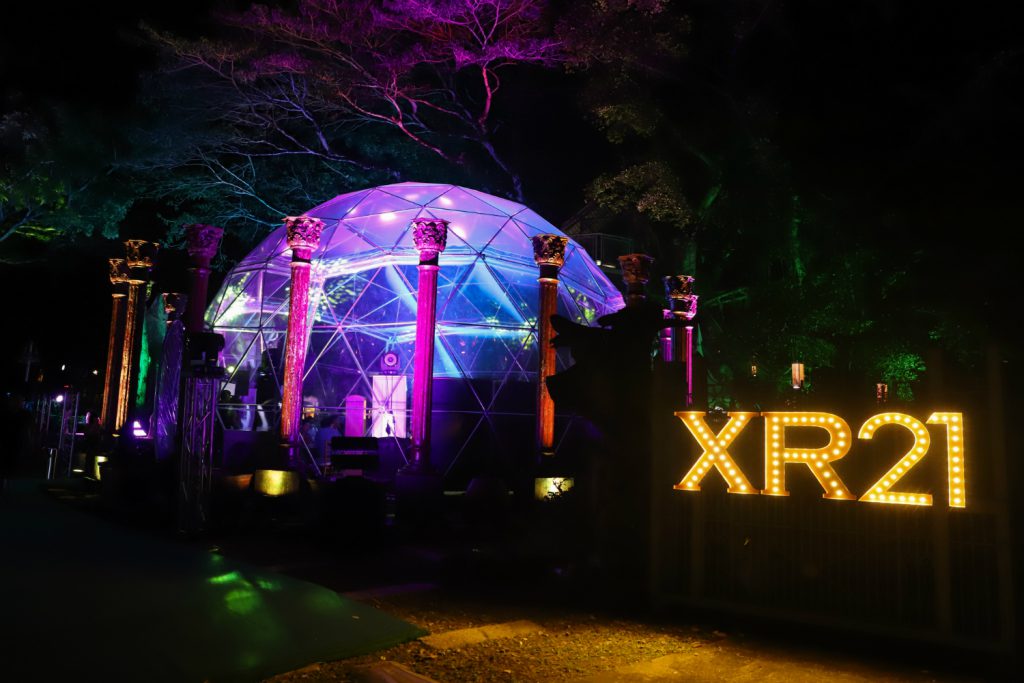 John Walker & Sons XR 21 Mastery, the gala celebrating authentic foods, Scotch whisky and history, returned for the third installment. And this time, it was held at Colonial Penang Museum, a building full of history cramming with artifacts aged over 100 years old from 19th and 20th century.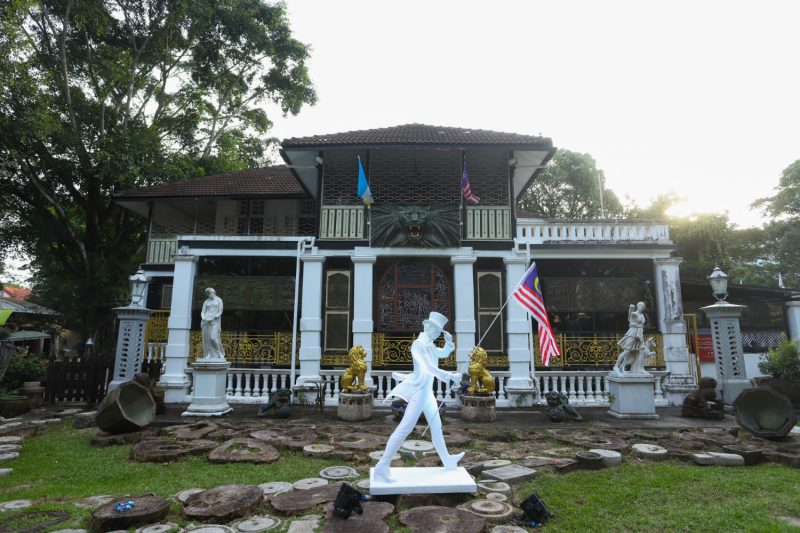 Since the commencement of the XR 21 Mastery, John Walker & Sons has been aiming to bring together the wonder of Malaysian foods, heritage of Malaysia and iconic craft of John Walker & Sons. Last year, John Walker achieved it through the second Mastery at Khoo Kongsi, one of Penang's most imposing clan houses. The gala offered sumptuously delicious menus curated by Chef Jeffrey and Chef Spider combining the 21-year-old XR 21 Scotch whisky, making an impeccable pairing for the night.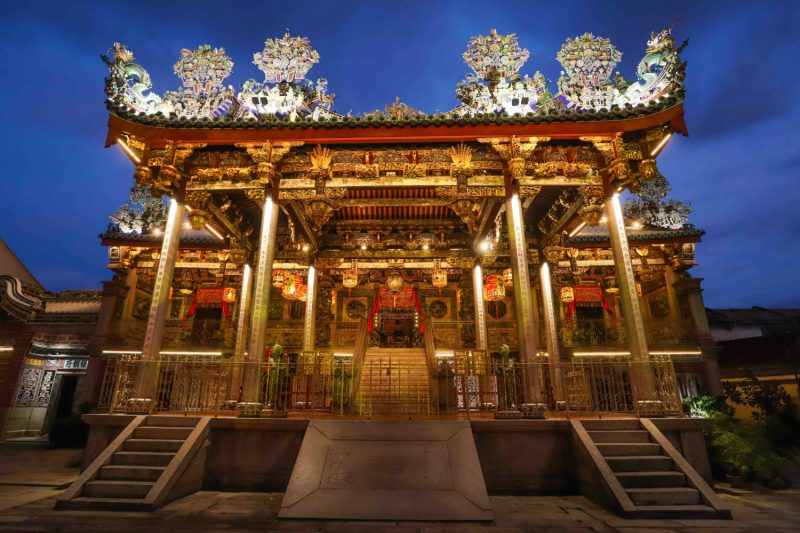 This year, it was held at Colonial Penang Museum, which was rated as one of the Top 10 Museums in Malaysia by Trip Advisor. Upon arrival at the private museum at Pulau Tikus, we explored the artifacts hoarded inside such as the handmade sculptures, Balinese wood and paintings from the 19th and 20th century, prior to the gala. Peeking through the window of the museum, we saw the place where we had our dinner – a see-through dome built just in front of the museum. Jeremy Lee, brand ambassador of Diageo Malaysia, also introduced 28-year-old limited edition Midnight Blend to us on that day.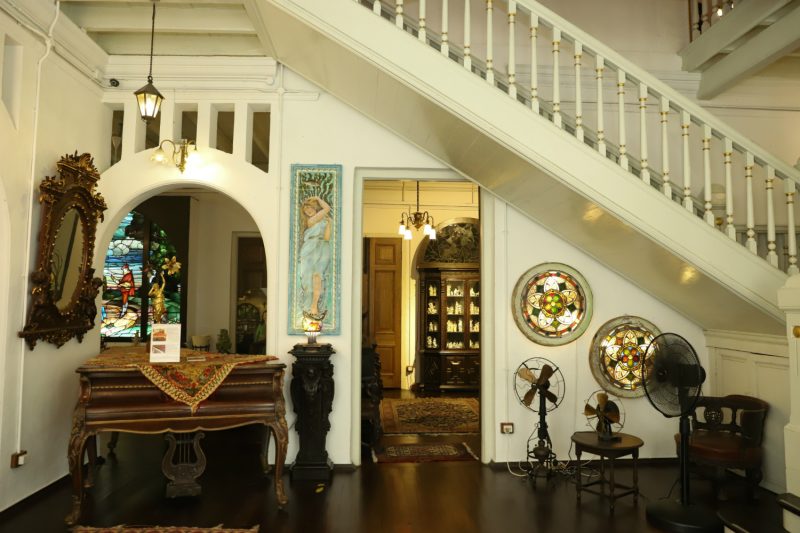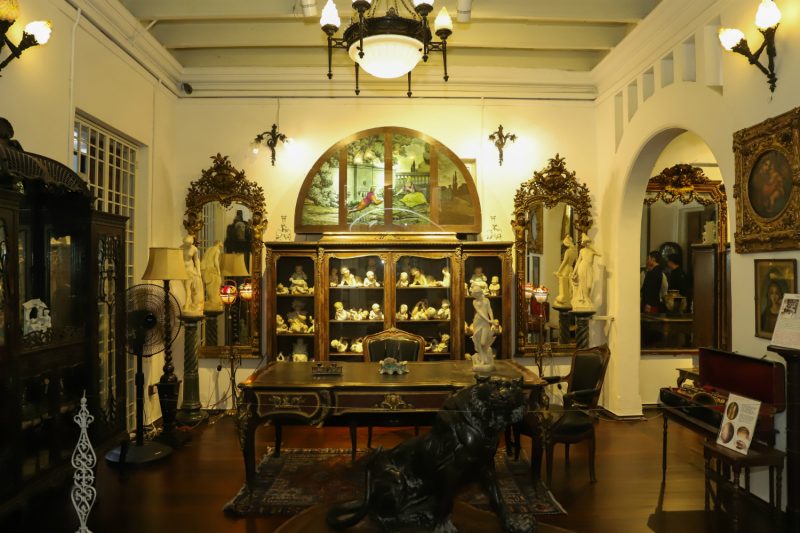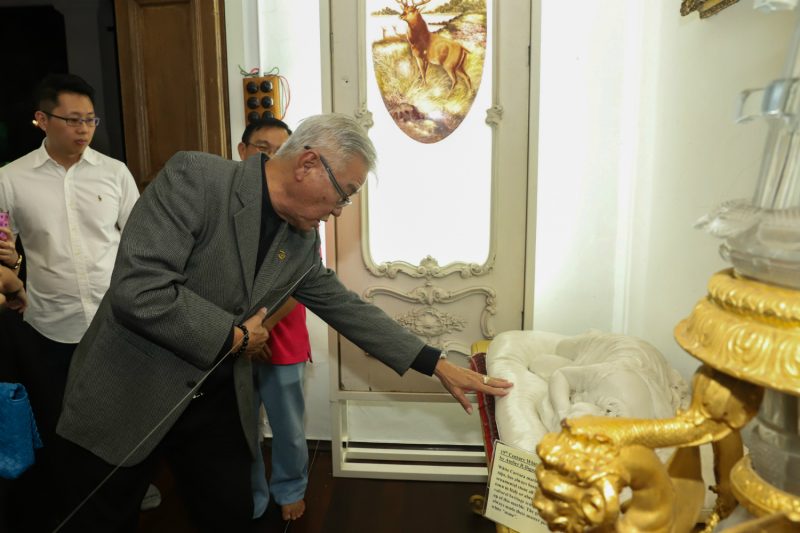 After an hour of tour and photography, we finally headed inside the dome decked in colourful lights to get ready for the dinner. John Walker & Sons opened the gala by playing a short film of last year's Mastery.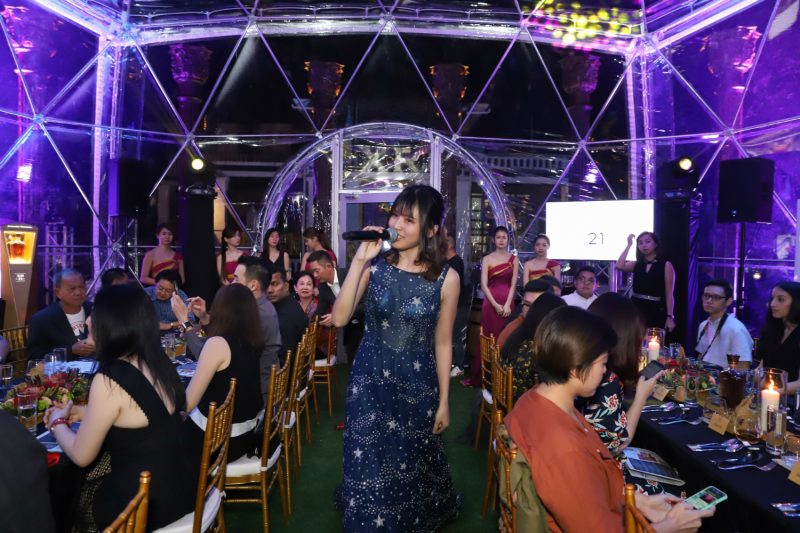 The gala then got into full swing with the presentation of authentic Penang cuisines including canapes like Pasembur and Loh Bak; Pegaga Salad starter, a slightly sour salad made with crops from Balik Pulau; Wild Boar Stew paired with Yau Char Kwai; Penang White Curry Mee served with prawns; a revamped Nasi Lemak served with pea flower coconut rice curated by Chef Andus Yeap and Chef Mark Ng; and desserts like Kuih Bengka, Kuih Lapis, Pulut Tai Tai, Kuih Talam and Oolong Jasmine Tea Jelly.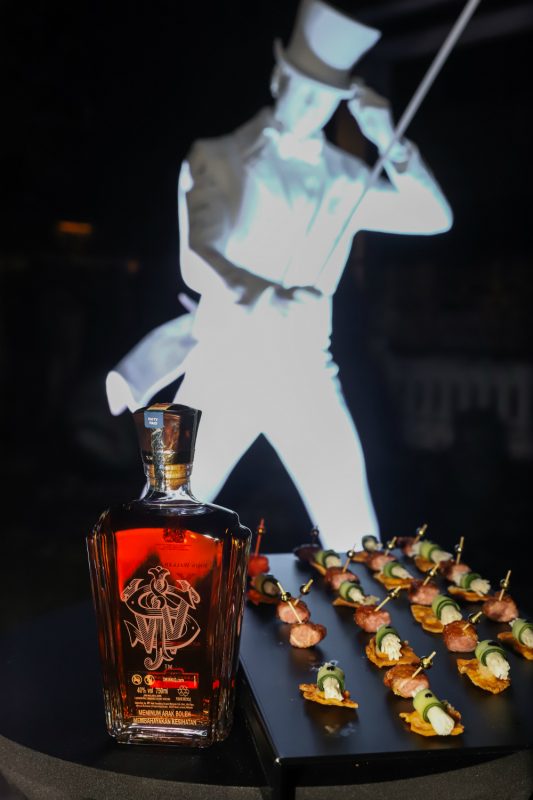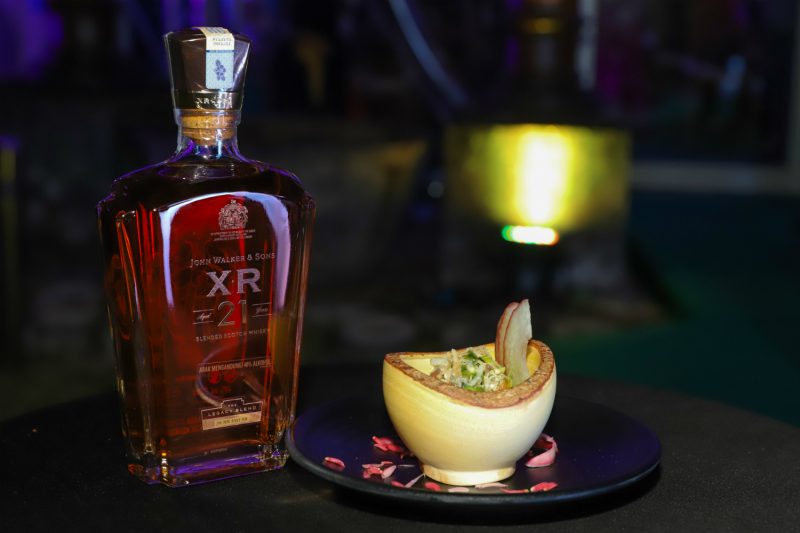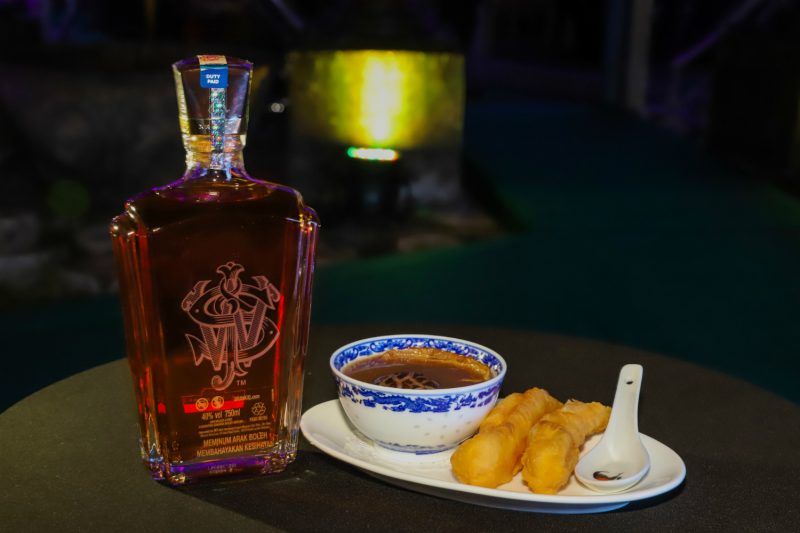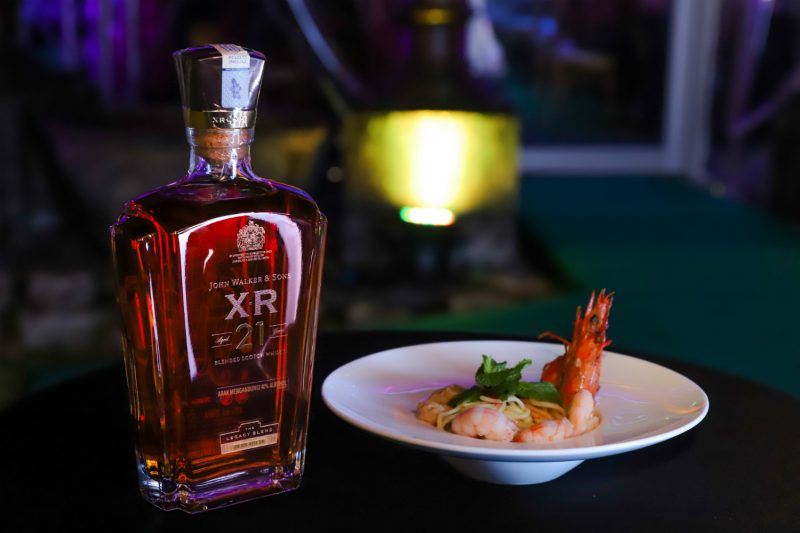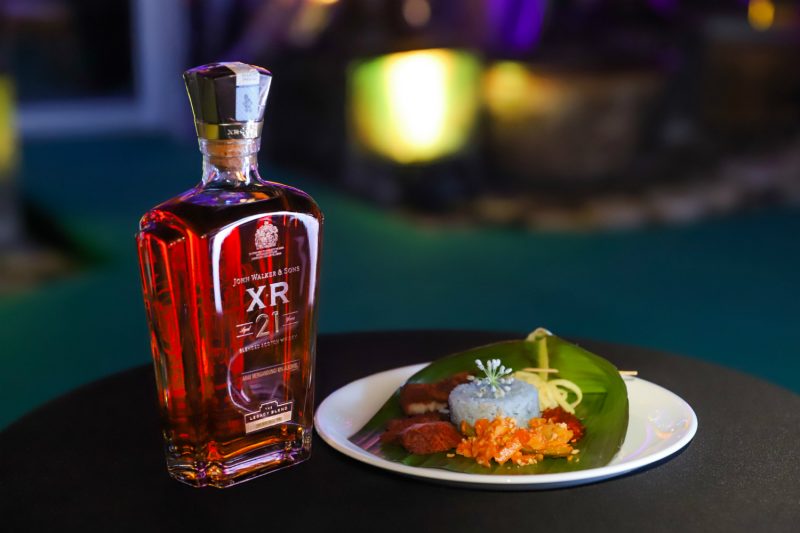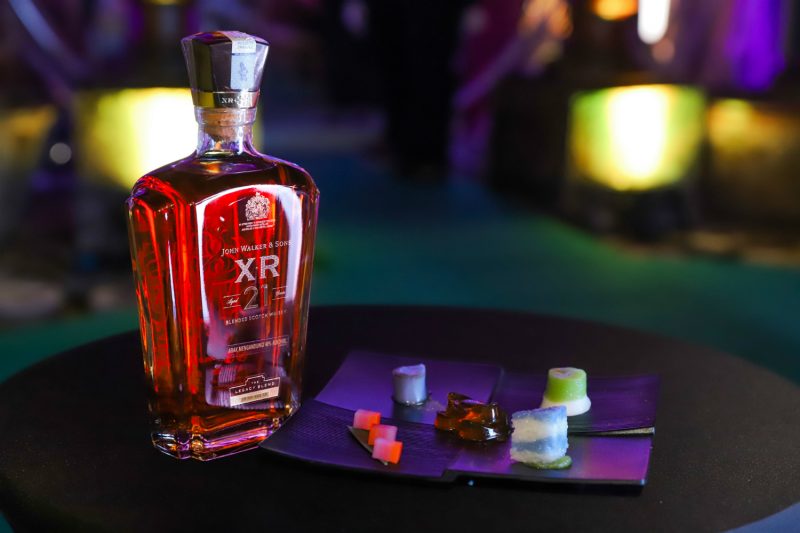 All these dishes were accompanied by richly blended John Walker & Sons XR 21 and complemented by colourful past of Colonial Penang Museum, making it an unforgettable night.