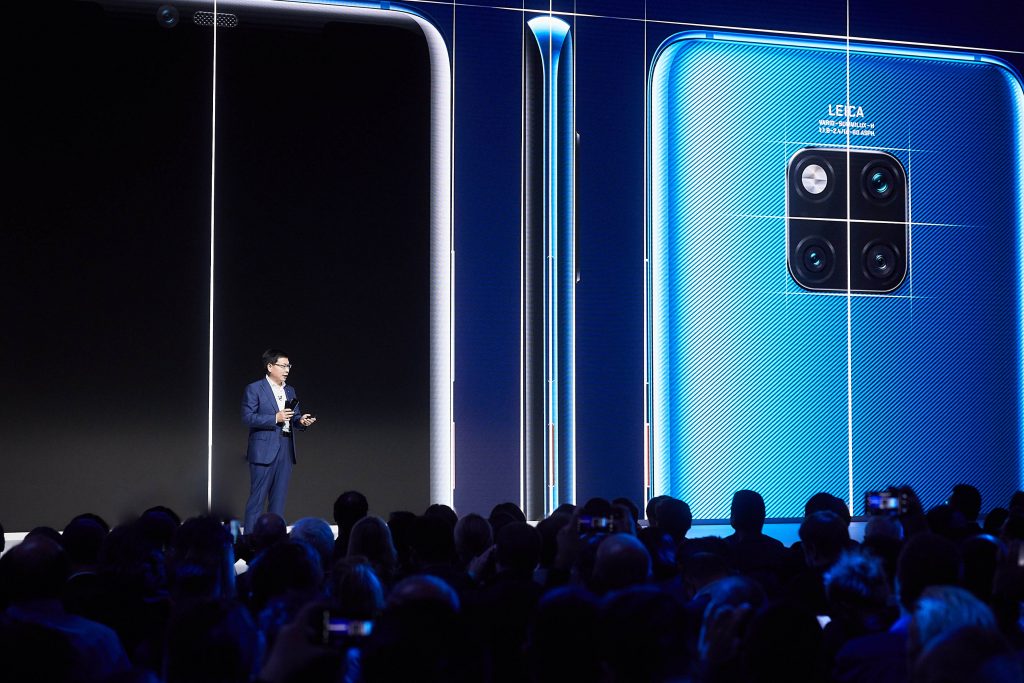 Huawei's proving to be a serious contender in the vast and highly-competitive market of smartphones with the launch of the Huawei Mate 20 series.
We recently attended the global launch of the Huawei Mate 20 series in London, where we got the opportunity to find out for ourselves what sets its phones apart.
Here are five things about the new Huawei Mate 20 Pro that caught our attention:
1. Sleek, powerful design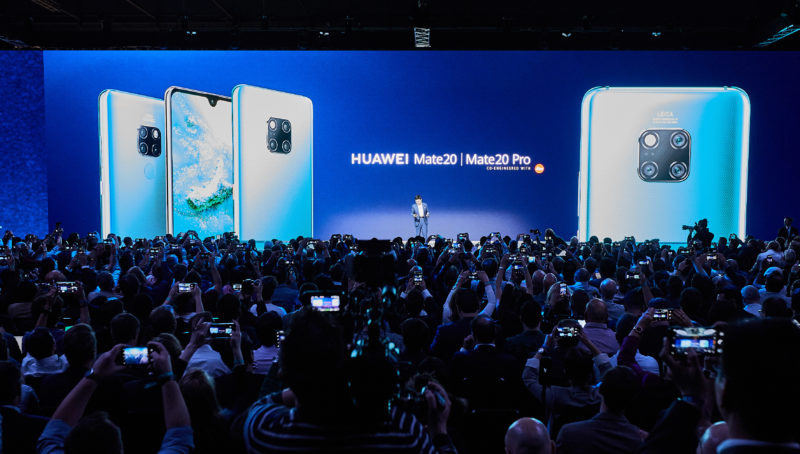 The Huawei Mate 20 Pro is powered by the Kirin 980 processor; at a mind-blowing 7 nanometres, it also bags the ambitious title of the world's first processor with dual-NPU.
The Huawei Mate 20 Pro is shipped with the EMUI 9 and Android 9 Pie for higher customisation. Thanks to its 6.39-inch QHD and OLED screen, the smartphone offers a fantastic video-viewing and video-gaming experience too. Meanwhile, the on-screen fingerprint scanner allows you to unlock the phone seamlessly, so you can get down to business without hurdles.
The Huawei Mate 20 Pro definitely scored in the looks and aesthetics department (we were charmed by its 8-edge curved design from the get-go), but it's the fact that its IP68 water and dust resistant that put our minds at ease – strong is definitely the new sexy.
2. Superior Leica cameras for professional photos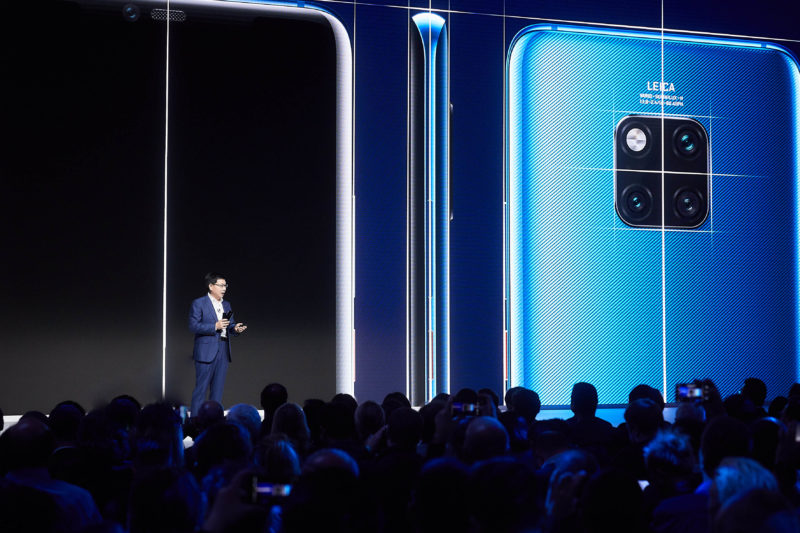 The Huawei Mate 20 Pro is yet another benchmark in the brand's firmly established partnership with the renowned camera maker Leica.
Here are the basic specs you need to know: it comes with a 40MP main camera, a 20 MP ultra wide-angle camera and an 8MP telephoto camera. The Leica triple camera allows you to tap into a wide range of focal lengths (similar to that of a 16mm to 270mm zoom lens), delivering photos that could be mistaken for professional DSLR shots.
The phone's 16mm Leica Ultra Wide Angle Lens scored bonus points with us too; during our trip to London, we were able to snap up wide, expansive views of architecture, street scenes and local scenery that are usually impossible to do with phone cameras. To put it simply, with Huawei's latest smartphone, you'll be able to capture the best image each time without missing out on the action.
3. AI Portrait Colour for art videography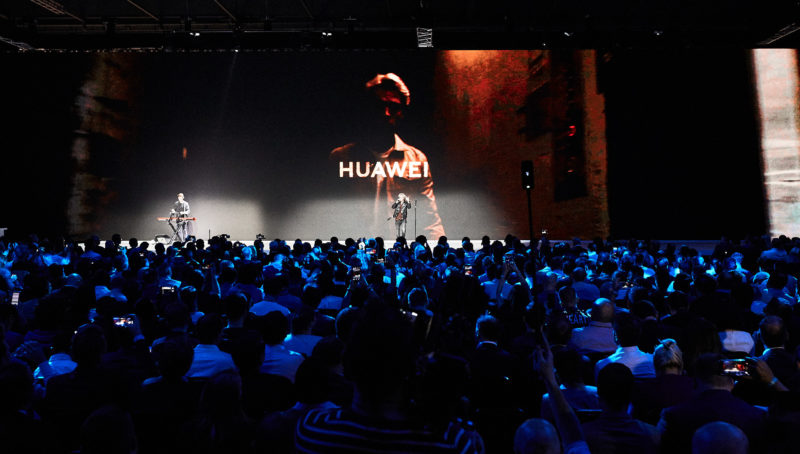 The new Huawei Mate 20 Pro also boasts of a unique AI portrait colour function for videos. The AI portrait colour function focuses on human subjects while removing colours from the surrounding environment, resulting in vivid subjects against a stark black and white.
4. Longer battery life and wireless reverse charging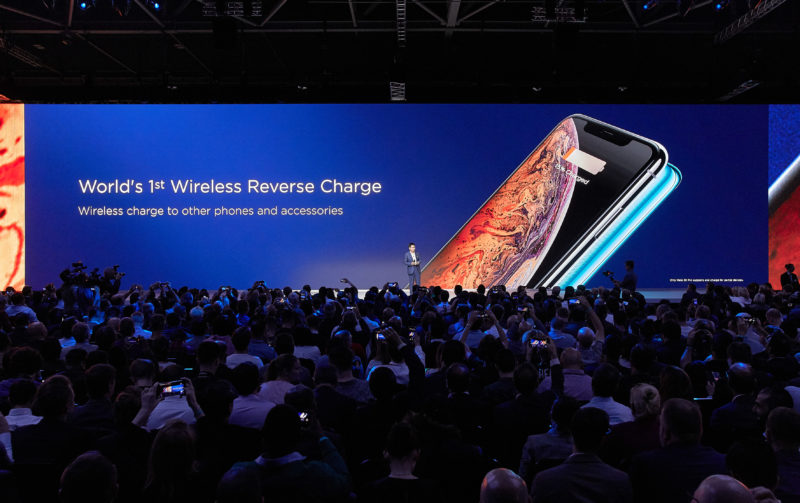 The Huawei Mate 20 Pro is built to go the distance when it comes to battery life; its high-density 4200mAh battery is sufficient for a full day's use. Furthermore, its backed by the 40W Huawei SuperCharge – just plug in the smartphone to give the device a 70 percent charge in a mere 30 minutes.
Forgot to bring your cables or power bank? Not a problem – take advantage of the wireless reverse charge function by placing your phone behind another Huawei Mate 20.
5. Built-in hi vision calorie calculation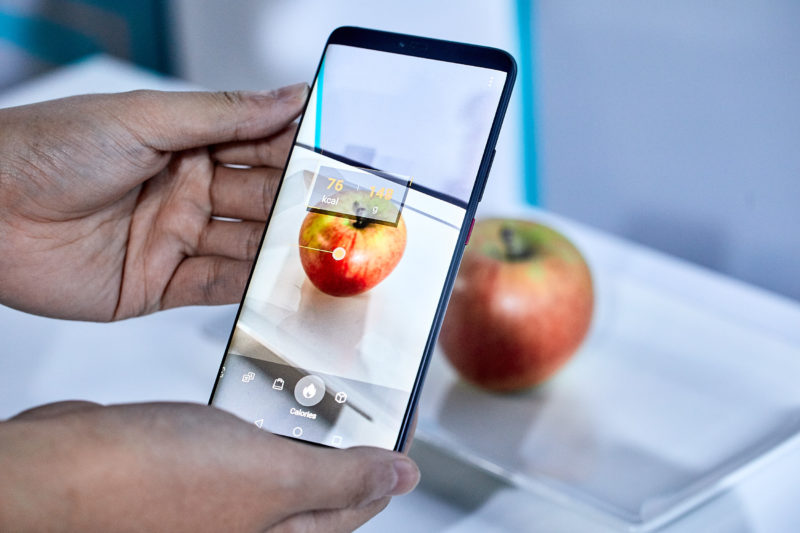 Trying to watch your diet? The new Huawei Mate 20 Pro comes with a built-in hi-vision calorie calculator. All you've got to do is scan a food item with the camera to get a calorie reading. For the time being, this application can be used to determine the calorie count of approximately 100 types of food.
Prices and Availability: 
The Huawei Mate 20 series will be available in Malaysia from 27 October 2018 onwards, at the prices below:
Huawei Mate 20: RM2,799 (available in black and blue)
Huawei Mate 20 Pro: RM 3,599 (available in black, green and twilight)
Huawei Mate 20 X: RM3,199 (available in blue and phantom silver)
Huawei will also launch its Matebook Series (comprising the Matebook X Pro and Matebook D) on 27 October 2018.
Keen to check out the physical units in person? Drop by Pavilion Kuala Lumpur on 27 and 28 October 2018 for the sales launch event – if you're among the first 1,000 individuals to purchase the Mate 20 series, you'll walk away with a DJI Tello drone (worth RM469) for free!
Check out Huawei Malaysia's website for more information.