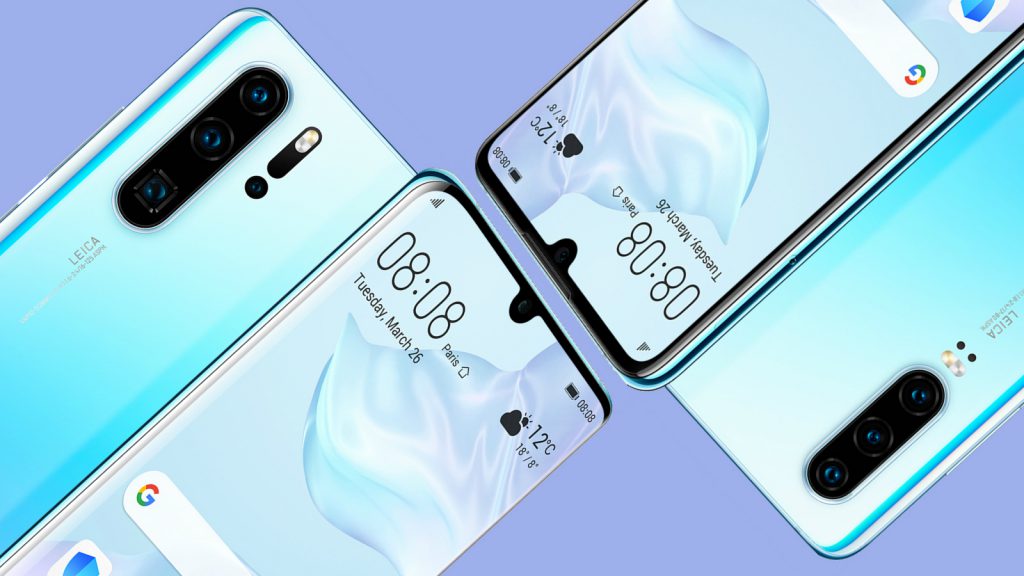 Huawei has caused a whirlwind in the smartphone industry when they announced their latest flagship smartphone, the Huawei P30 Series at Paris.
On 2nd April, Huawei continued to wash over us with a wave of excitement with the grand launch of the series at Sunway Convention Centre.
Let's not waste time and dive into the marvel of the trailblazing tech gadget.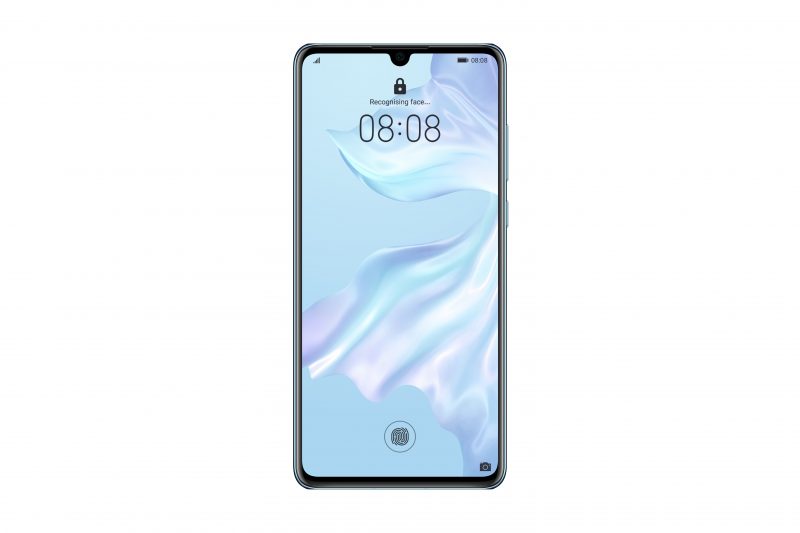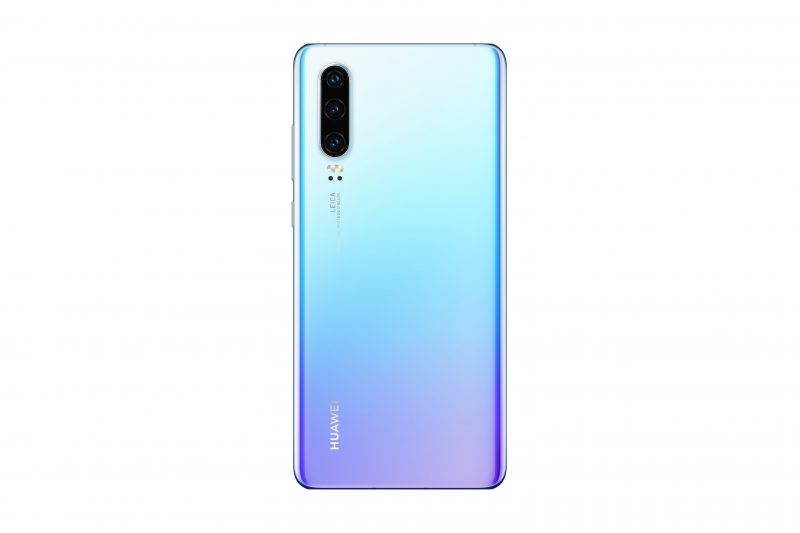 The Huawei P30 series is a big step up compared to the Huawei P20 series in specifications, especially with the game-changing lens housed within the series.
The Huawei P30 Pro boasts four cameras catered to different needs in photography – a 40MP f/1.6 Wide Angle Lens, a 20MP f/2.2 Ultra Wide Angle Lens, an 8MP f/3.4 Telephoto lens and a Time-of-Flight (TOF) Camera.
On the other hand, the more affordable Huawei P30 is built with three cameras, the same ones on P30 Pro, minus the TOF camera.
Along with the new cameras, Huawei trades RGGB colour sensor for RYYB sensor to render more light in every picture; in other words, it creates more vivid photography.
Meanwhile, the Telephoto lens allows photography taken with options of up to 5x optical zoom,10x hybrid zoom and 50x digital zoom. On the front, it has a stunning 32MP f/2.0 teardrop camera.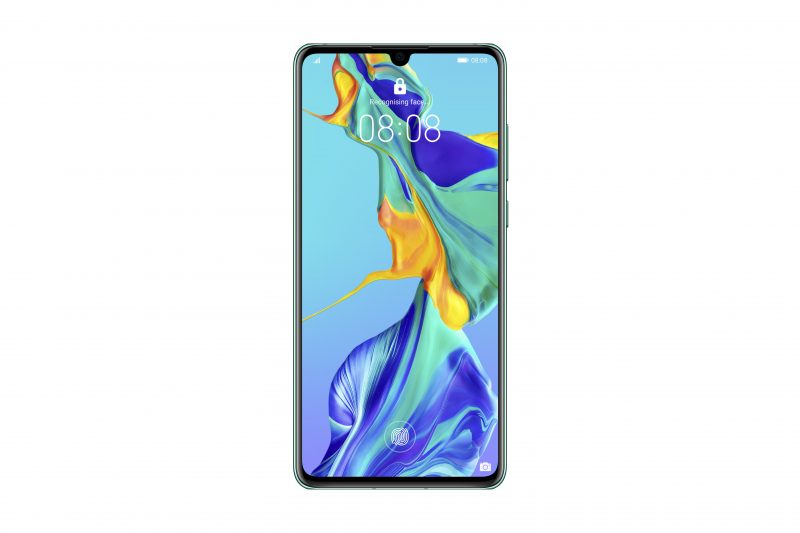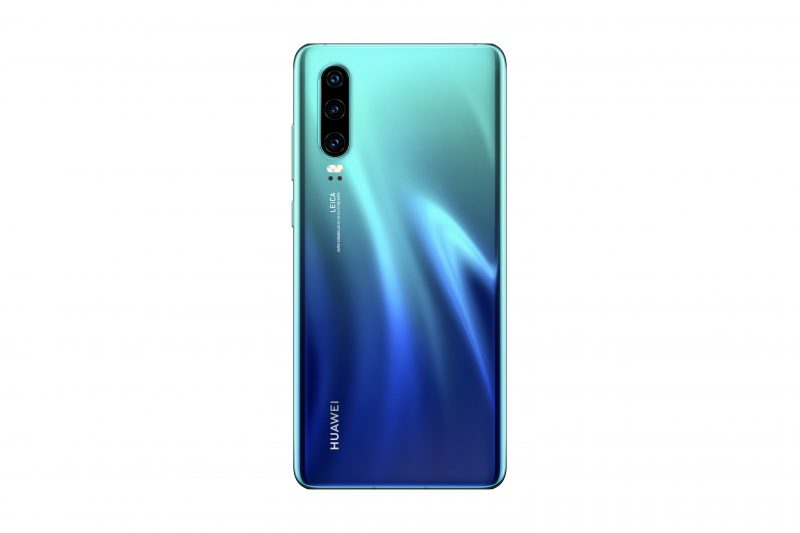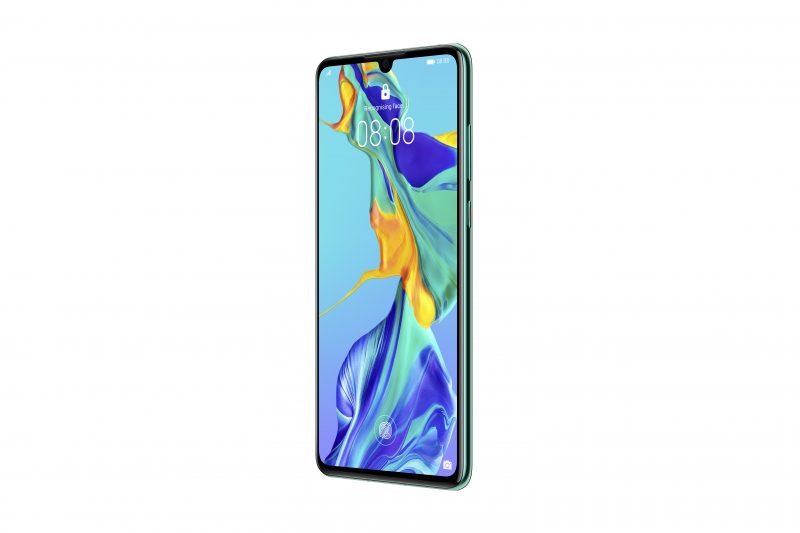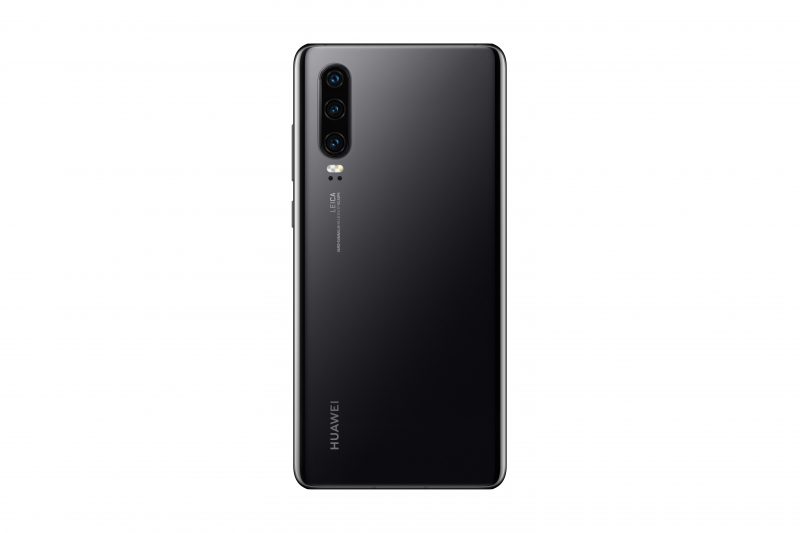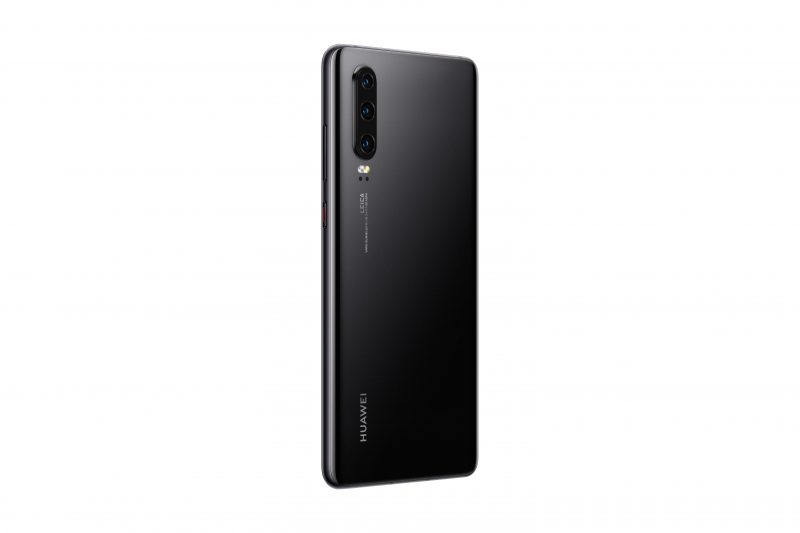 Appearance wise, the 6.47-inch Huawei P30 Pro is bedecked in a double 3D curved glass, which is also the OLED screen, giving it a contemporary outlook and luxury touch, while the P30 has a dewdrop 6.1-inch OLED display.
In Malaysia, the new Huawei P30 Series comes in three colours namely the Breathing Crystal, Aurora and Black.
In terms of specifications, Huawei has never taken it for granted. The Huawei P30 series is gifted with a solid processor, the Kirin 980 Octa-core Processor, latest Android 9 Pie operating system and in-screen fingerprint sensor to match its premium status.
The Huawei P30 is also a powerhouse with a 3,650mAh battery and IP53 grade of splash, water and dust resistance; whereas Huawei P30 Pro gets a much bigger battery at 4,200mAh and IP68 grade of protection.
RAM is available in 8GB for both versions and storage is available in 128 GB for P30 and 256/512GB for P30 Pro.
Priced at RM2, 699 for Huawei P30 and RM3, 799 for Huawei P30 Pro, the Huawei P30 series is now available at Huawei stores.
Visit here for more information regarding the Huawei P30 Series.