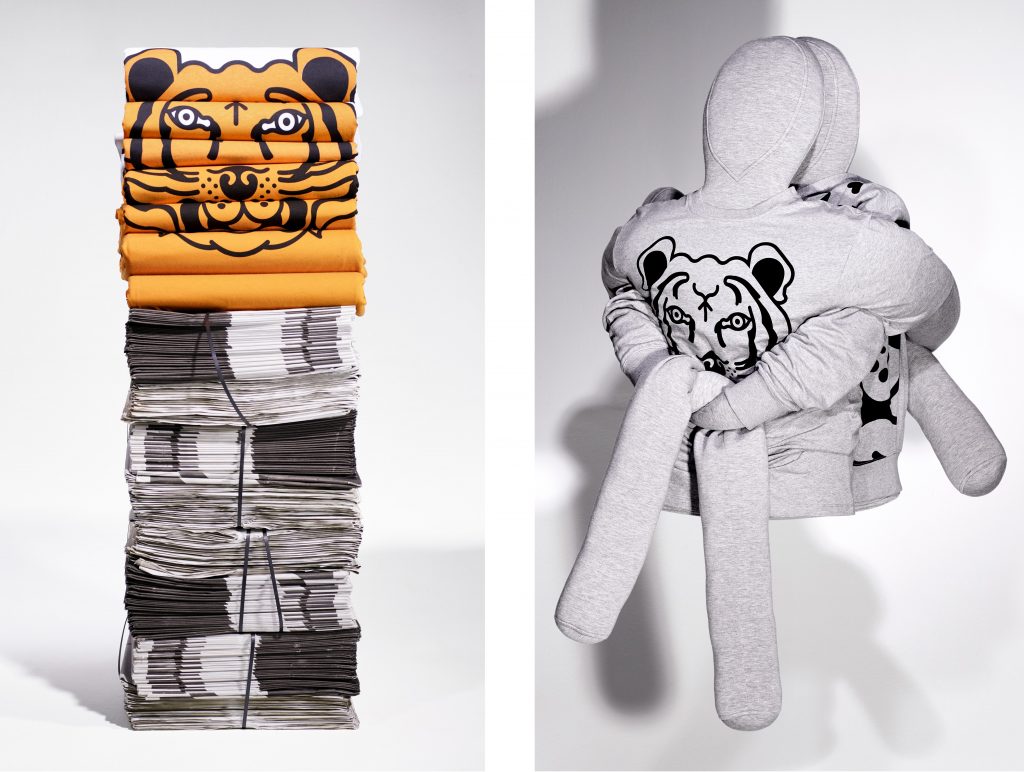 After former designer Humberto Leon and Carol Lim rolled out the iconic tiger sweater in its Autumn 2020 show, the feline-decorated article has instantly gained traction with fashion stalwarts due to its accessible price point. Since then, Tiger has become the icon of Kenzo.
The reality, however, is not favourable for the feline as it has been experiencing a decline in number, falling from a hundred thousand to thousands over a century. To preserve the endangered species, Kenzo is working with WWF — together with communities, governments and conservation organisations — on a global goal called TX2 to double the number of the feline in the wild by 2022.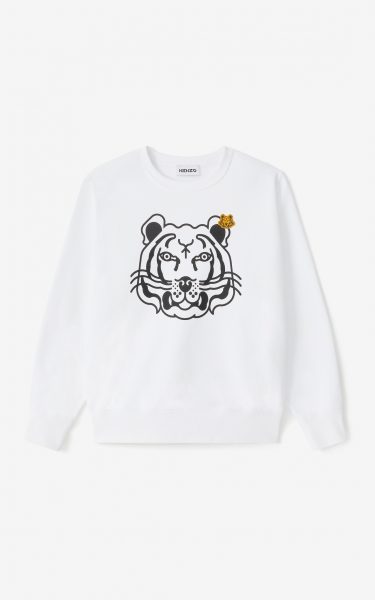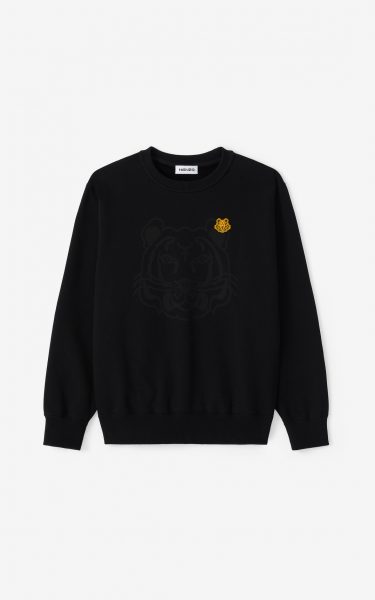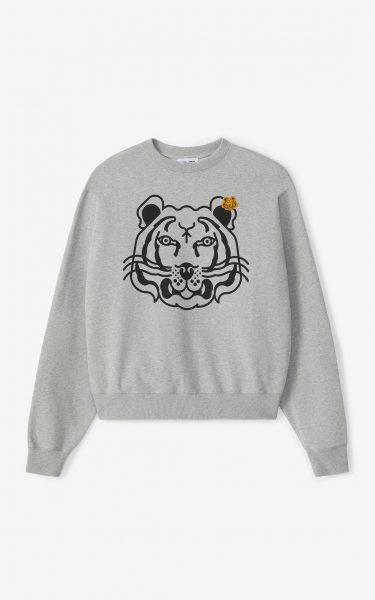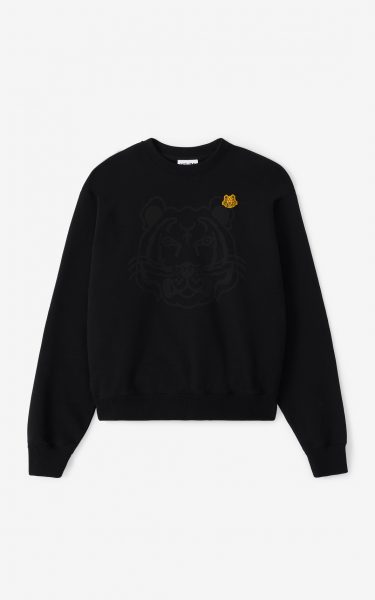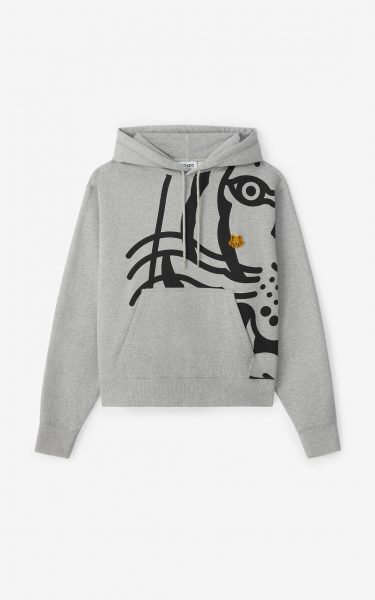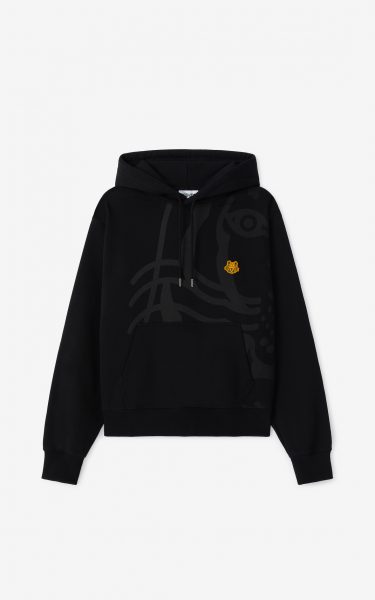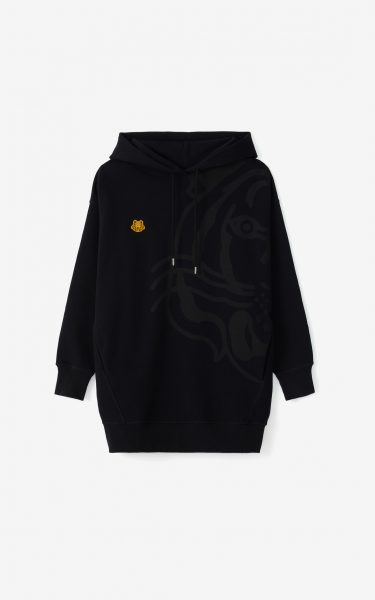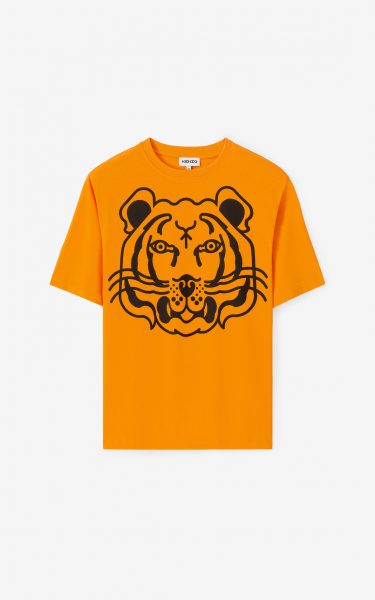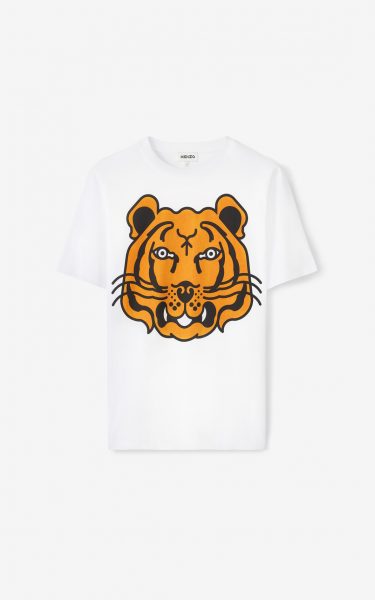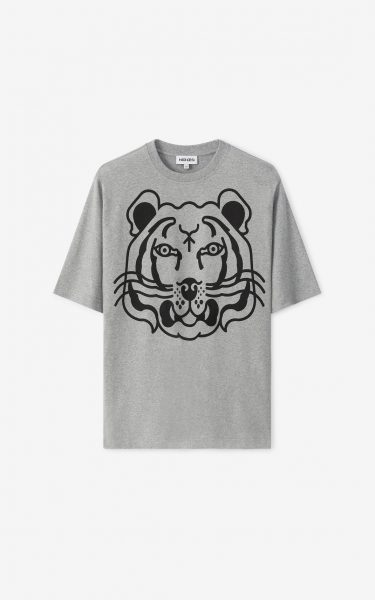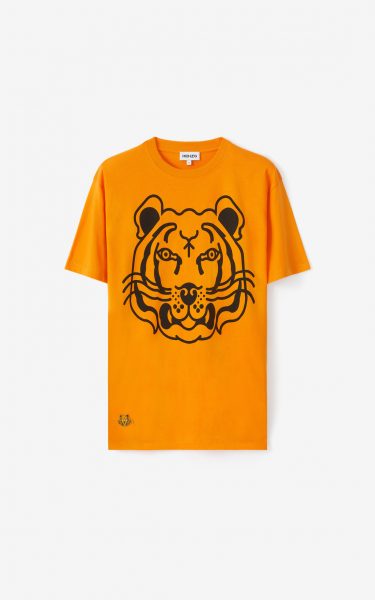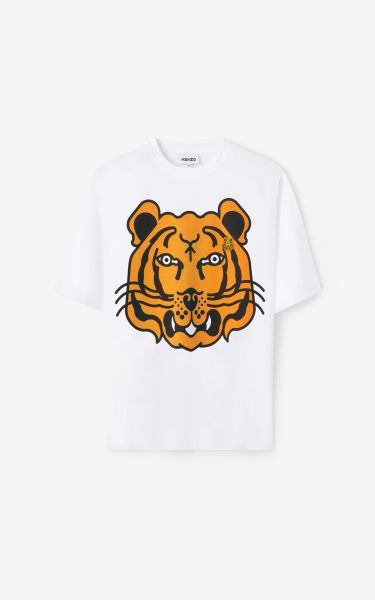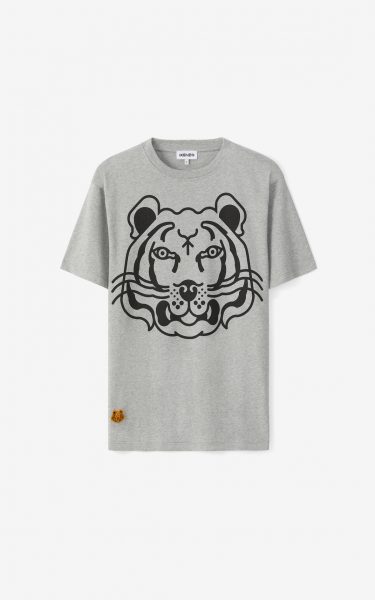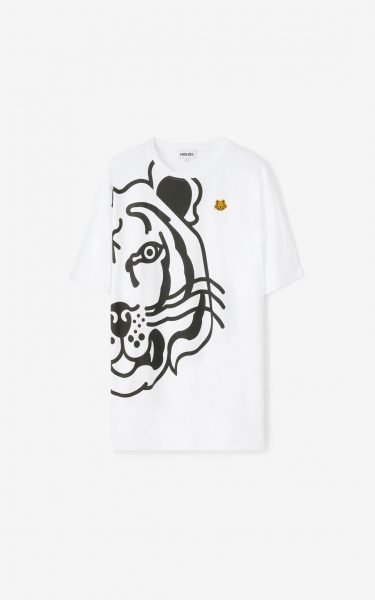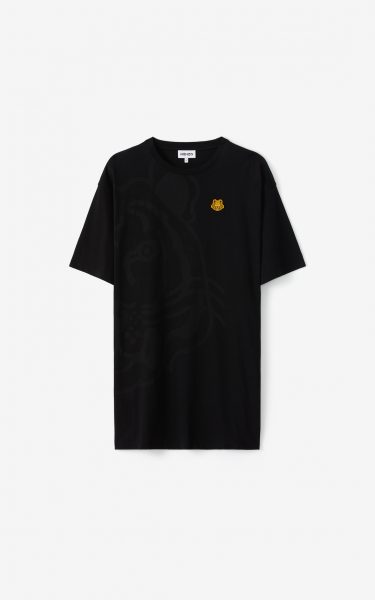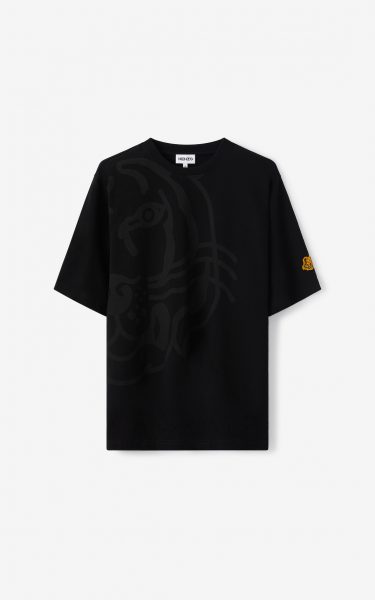 As part of a broader partnership with WWF until the end of 2022, Kenzo has launched a collaborative capsule collection creative directed by Felipe Oliveira Baptista, paying homage to the wildlife creature. The capsule collection is composed of 100% organic cotton, and comprises sweatshirts, T-shirts and sweatshirt dresses — Kenzo will donate US$10 towards the TX2 goal for each purchase.
This will mark their first capsule collection and more collections will then be unveiled every six months to sustain the initiative. Apart from that, the French label will also work with WWF to improve the sustainability of their cotton supply chain and freshwater footprint.
You can now grab the capsule collection on kenzo.com.