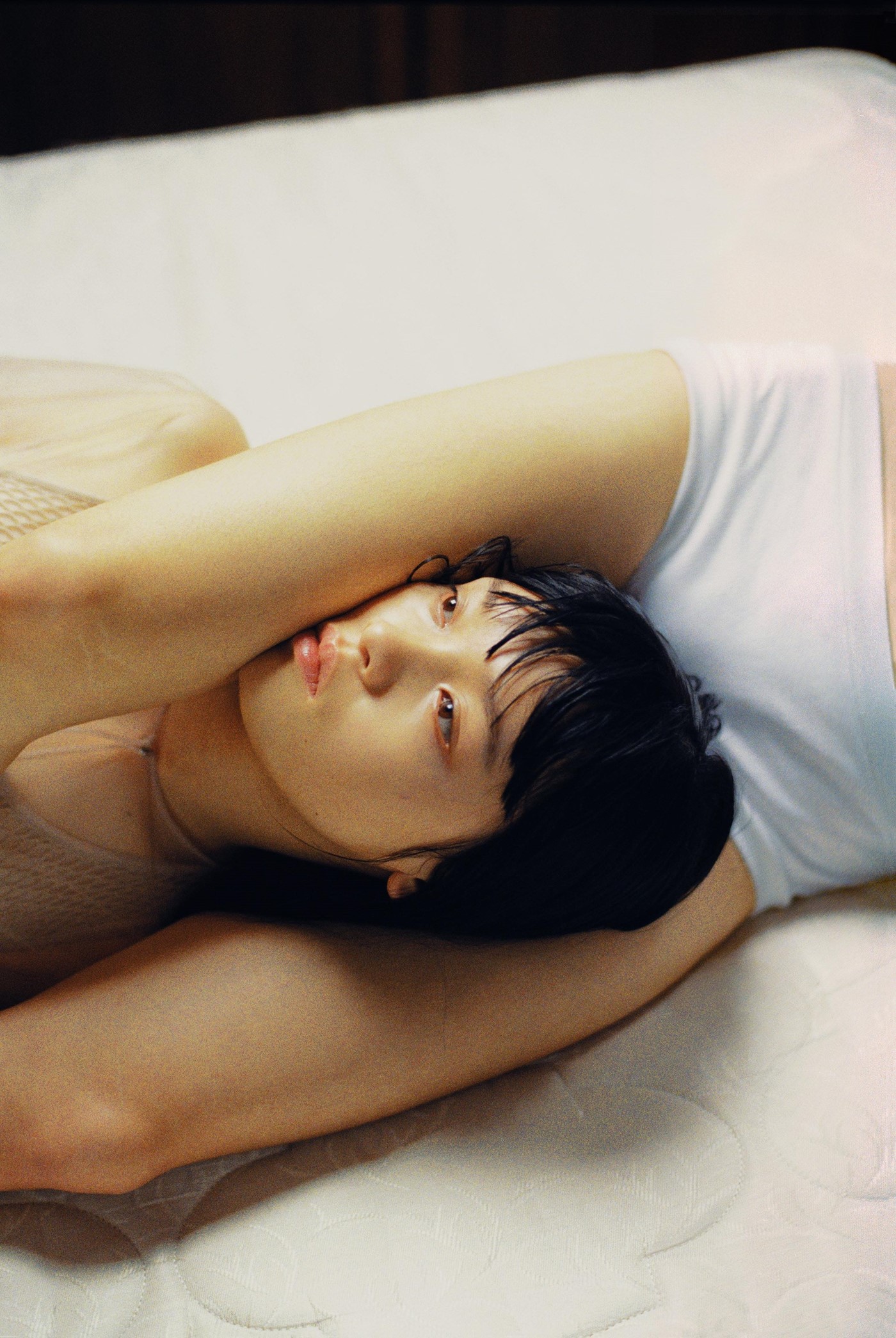 Since its opening in 2019, Saint Laurent's Rive Droite store has become a cultural hub that allows the brand's creative director Anthony Vaccarello to experiment with unconventional ideas that is deeply ingrained in the DNA of Colette – the brand took over the space after the closure of the renowned fashion emporium. Over the year, we have seen the birth of unexpected objects, the occurrence of cultural exchange and collision of creative worlds through collaborations.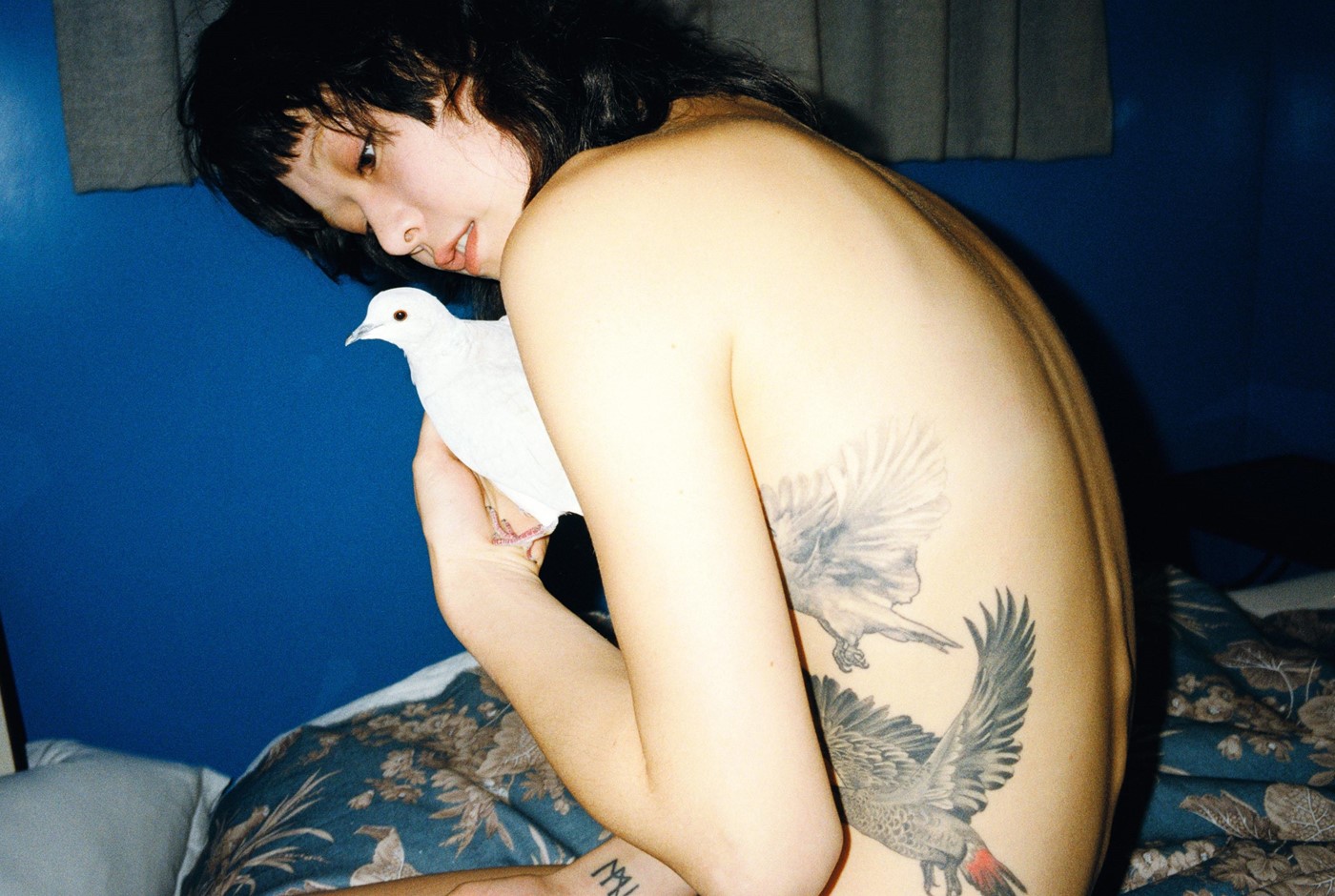 The latest featured artist is nothing short of astonishing. A follow-up to the "Sex" by Madonna exhibition that centres around risqué artworks, Anthony Vaccarello has collaborated with another provocative artist, Lin Zhipeng. An audacious talent that will not be overlooked in the conservative Chinese, the Chinese photographer aka No.223 has attracted the eyes of millions with his unfiltered photography, from day-to-day images to explicit portrayal of hedonistic lifestyle among the freedom-seeking youth.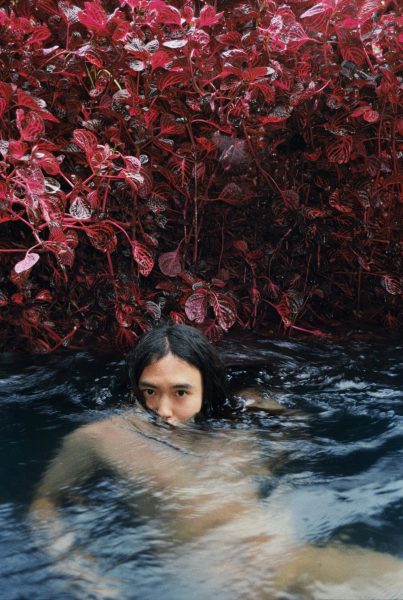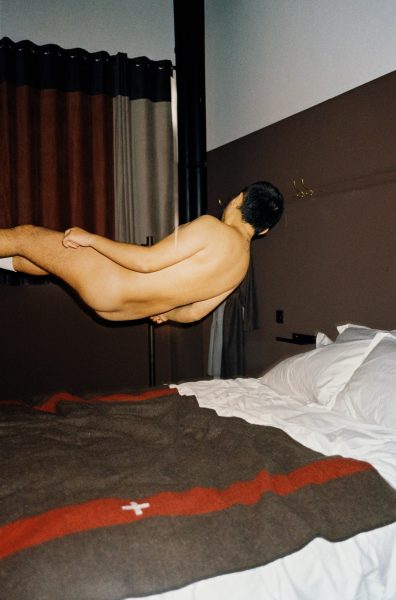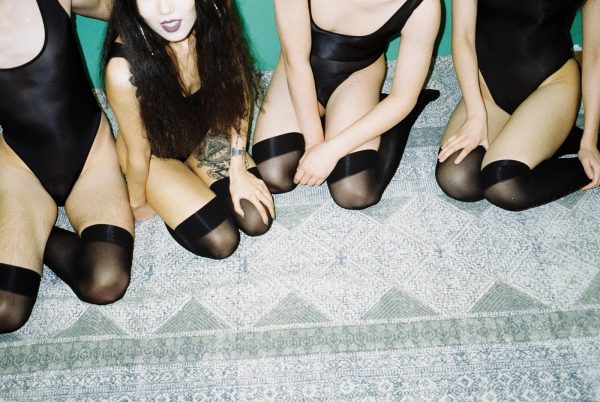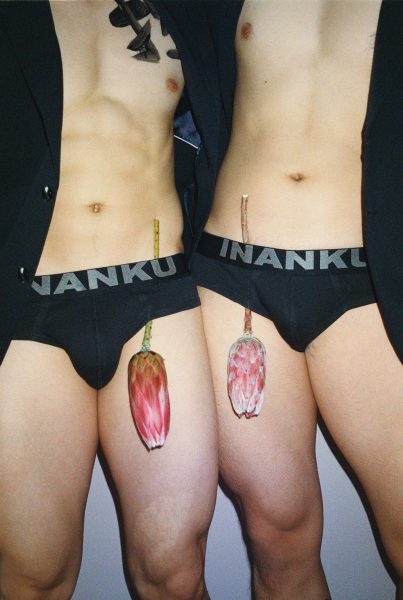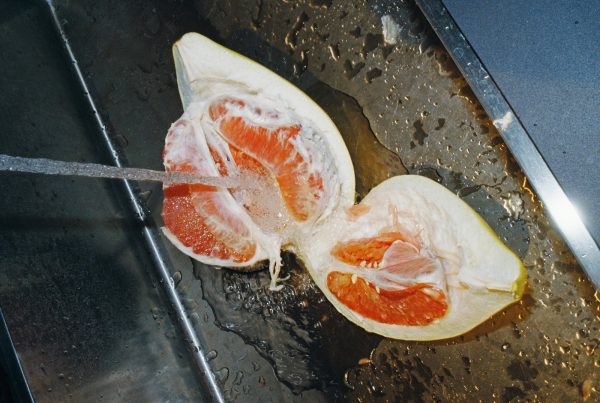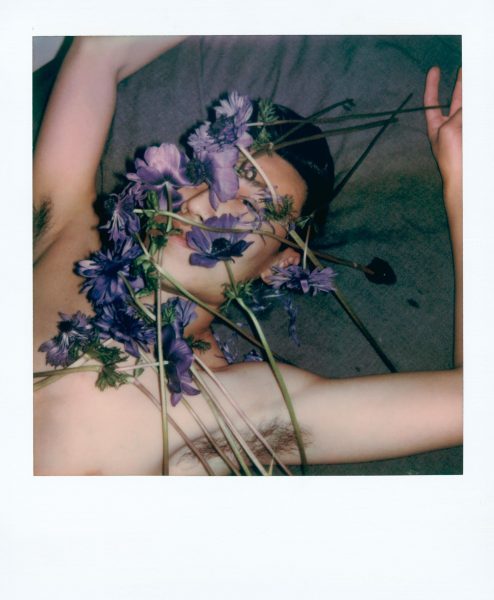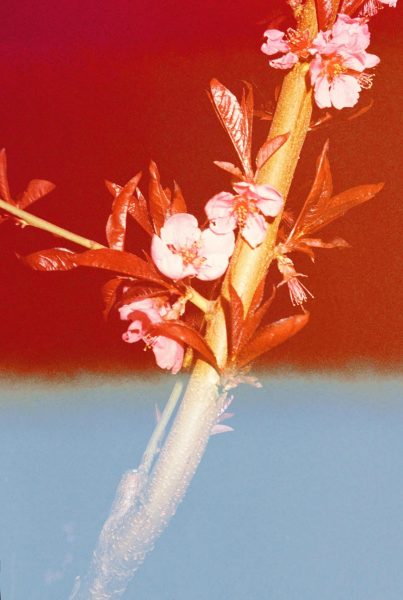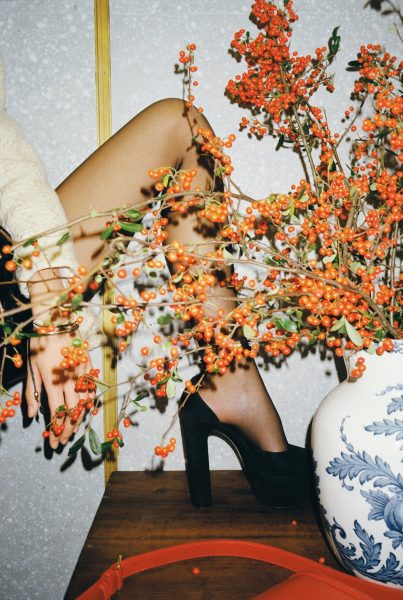 His works that buck the restrained cultural context of China now take centre stage at the Saint Laurent Rive Droite stores in Paris and Los Angeles. Featuring the works from 2016 to 2019, the art exhibition is an erotic spectacular that celebrates human form and intimacy through the suggestive imagery of surroundings, nature and crops, offering a peek into his journeys at China, Southeast Asia, Japan, Tibet and Europe.