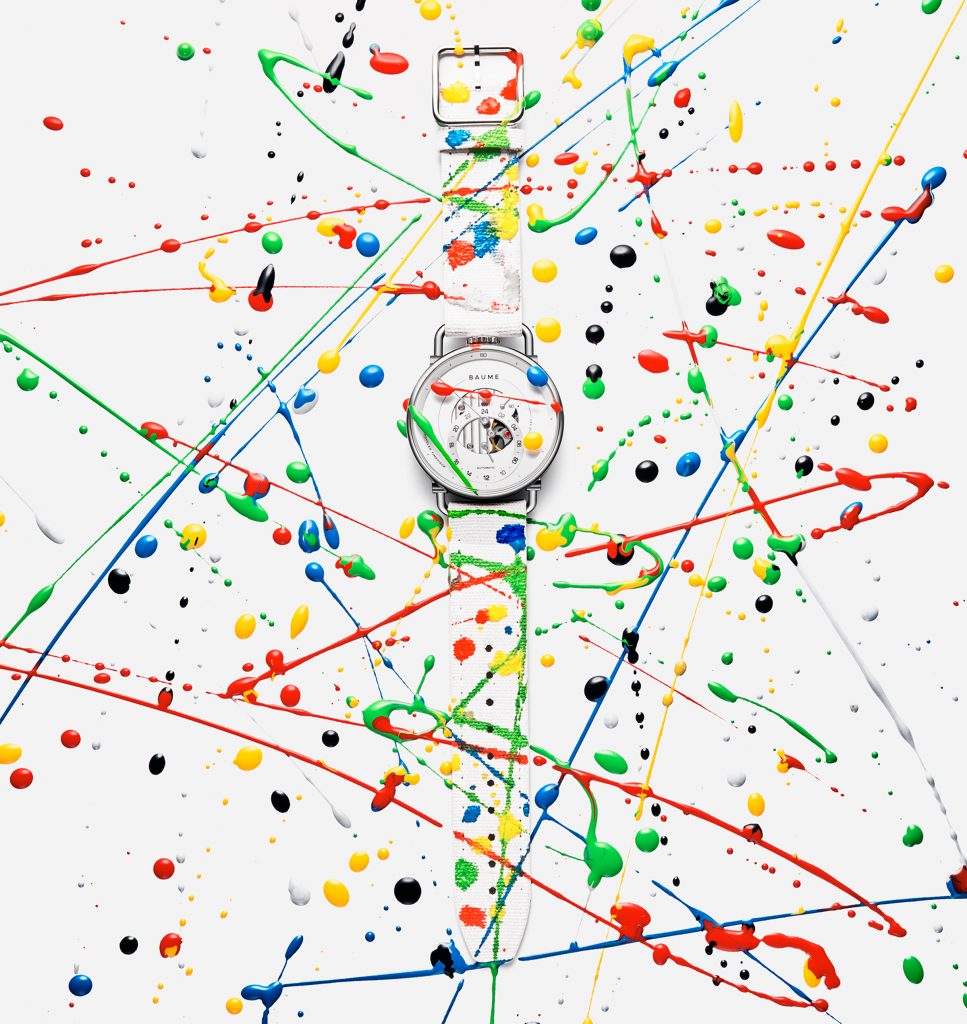 After two years of establishment, Baume has officially joined Baume & Mercier, injecting new blood to the family with rich watchmaking history.
Since it was created, Baume has been driven by its commitment to design and social responsibility, making watches with innovative materials that fit the taste of current consumers turning to the trend of a circular economy.
The commitment has also led to a slew of partnerships with socially responsible groups including Waste Free Oceans, Digital For The Planet, WREN.
The partnership, with the heft of Baume & Mercier, will expedite the development of the Baume project and synthesise their strengths in watchmaking expertise and innovation. Baume, from now on, will be presented as a watch collection under the Swiss watchmaker. Bearing the "Swiss made" label, new creations will be made at the brand's workshops located in Les Brenets, in the Swiss Jura.
The soon-to-be-launched first Baume watch will be a showpiece of upcycling concept, which collaborates with Waste Free Oceans, an NGO that transforms plastic litter into new materials.
On the partnership, CEO of Baume & Mercier David Chaumet shares, "This development will make it possible to introduce a new dynamic, pairing the recognized expertise of BAUME & MERCIER with BAUME's totally new approach combining minimalist design, digital innovation, and watchmaking expertise, while integrating the principles of circular economics such as reclaiming and reusing."