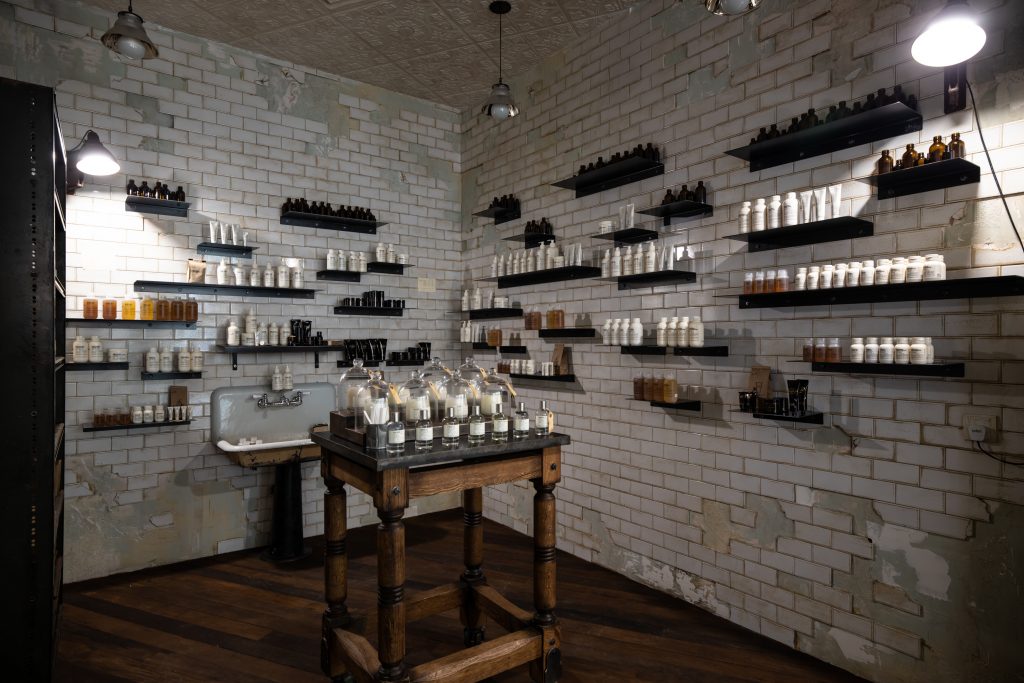 From the get-go, Le Labo, masterminded by Fabrice Penot and Edouard Roschi in 2006, has been shaking up the niche perfumery world with unconventional yet beguiling olfactory offerings. Their status amongst a demanding and discerning consumer demographic drew industry-wide attention, and they wasted no time in amassing a loyal cult following. Out of the 18 one-of-a-kind unisex fragrances from Le Labo's classic collection, there are five which stand out from the pack with scents that can only be described as strangely fascinating and addictive.
Orchestrated by Sarah Andelman of Colette, AnOther 13 is a collaboration between Le Labo and AnOther Magazine. It's a hypnotic fragrance composed of sensual ambroxan, a synthetic animal musk, alongside 12 other ingredients such as jasmine, moss and ambrette seeds which offer it a smoky and seductive allure. Bergamote 22, on the other hand, dazzles with a clean burst of citrusy freshness. Enriching the delicate floral character of petitgrain with bitter grapefruit, it is heightened by the sweetness of amber and musk with a hint of vetiver. It demonstrates a balancing act at its best.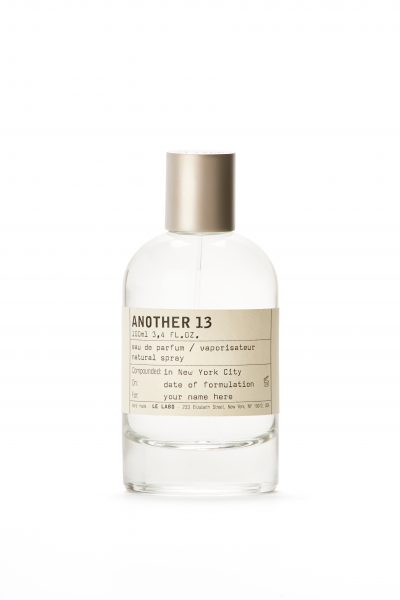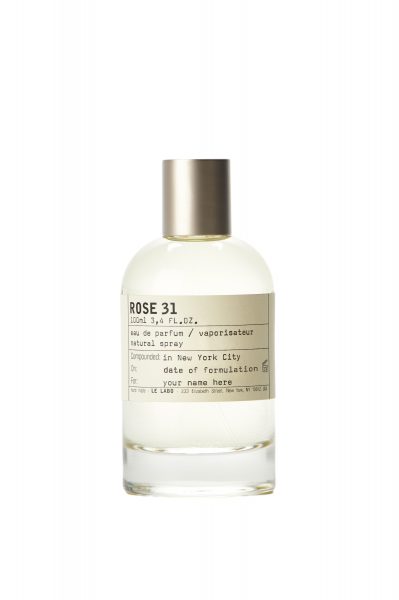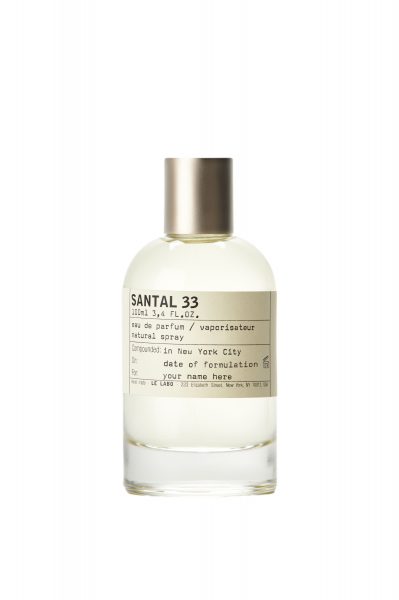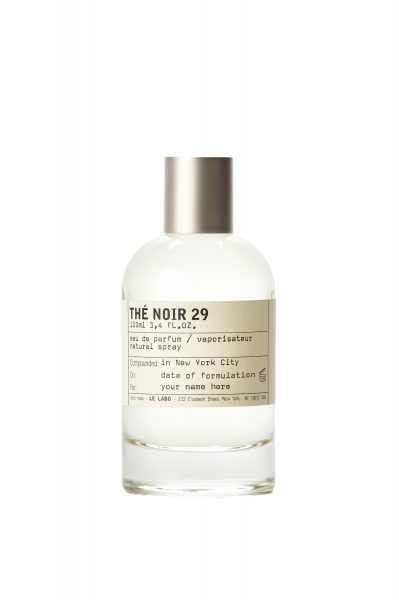 Influenced by the fantastical image of the American West, Santal 33 is known for its smoky notes with intoxicating undertones of sandalwood, cardamom and leather, which develop into the soft and velvety violet and iris that translate the euphoria scent into sheer uplifting sensuality. This fragrance is powerful enough to seduce any man or woman with a single whiff. Thé Noir 29 is a rich scent that features light notes of bergamot, fig and bay leaves and the depth of cedarwood, vetiver and musk enveloping a heart of black tea leaves which gives the formulation a dry, leafy aroma of tobacco and hay.
Last but not least, there is the Rose 31, a consciousness-raising, floral-woody fragrance comprised of cumin, olbanum, cedar and a touch of amber. The Centifolia rose accord creates a disconcerting distinction between feminine and masculine. Rounding it off, Gaïac wood and cistus add to the scent a sense of wonderful secrecy.
Available at Le Labo Suria KLCC boutique, the Discovery Set comprises 6 x 5ml: AnOther 13, Baie 19, Bergamote 22, Rose 31, Santal 33 and Thé Noir 29 – is retailed at RM530. Discover more about Le Labo here. This story first appeared in the November 2020 issue of Men's Folio Malaysia.