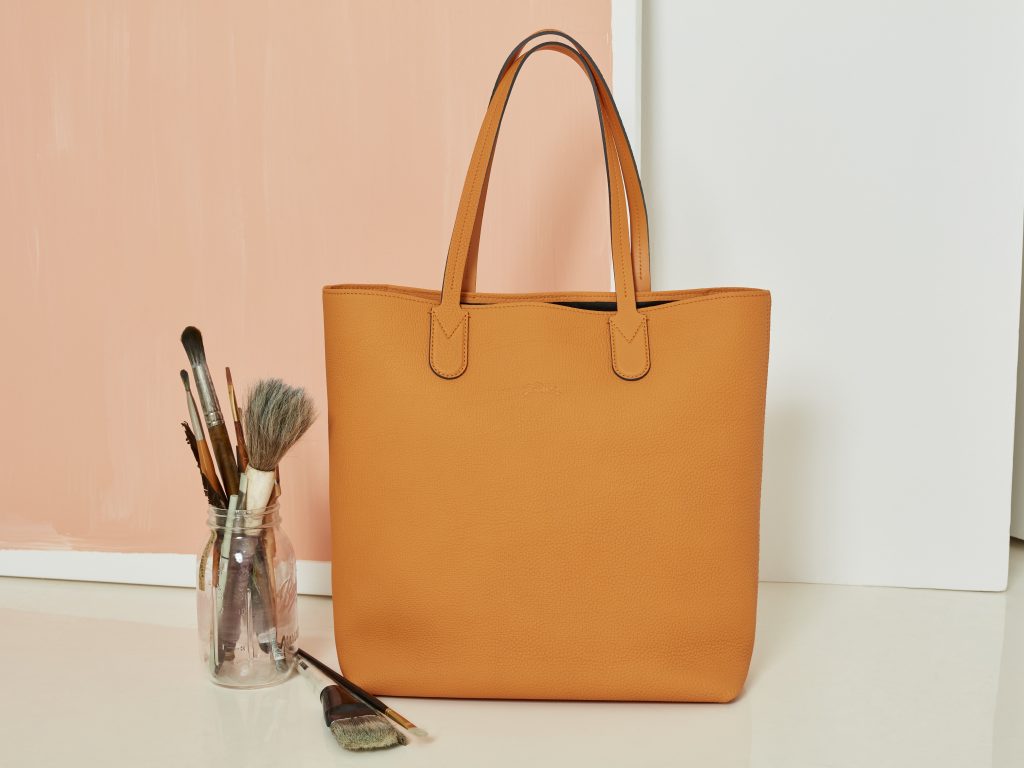 Longchamp launches Summer 2020 men's collections to give every fashionista's wardrobe an upgrade. Combining high-tech materials and traditional expertise, the latest bag collections will fit in the lifestyle of an urban man, from working days to weekend hangouts.
Along with the launch comes four different collections that exude distinctive vibes. Proffering an effortless look with Longchamp's signature stamp - adorned with LGP logo in natural-looking raw finishing, the Essential collection boasts a sleek design that is composed of simple lines, Antelope leather and pure hues. Sharing similarly minimal style, the soft and lightweight Urban Shot added with a touch of outdoor influence is made with durable materials like ripstop, neoprene and calfskin.
The Camouflage LGP collection, on the other hand, oozes a trendy and youthful spirit with their rendition of the militarian print which is decorated with urban graphic done in lightweight fabric and high-tech silhouette. Elsewhere, the Longchamp 3D line, borrowing elements from the world of car racing, is filled with sportiness and vibrancy of colours.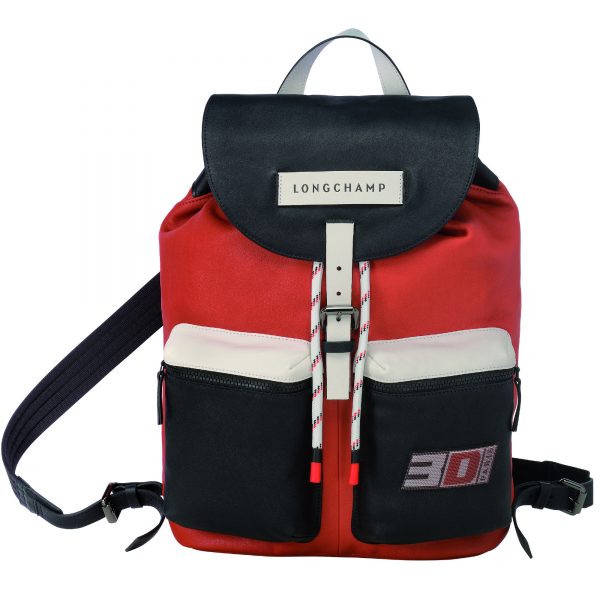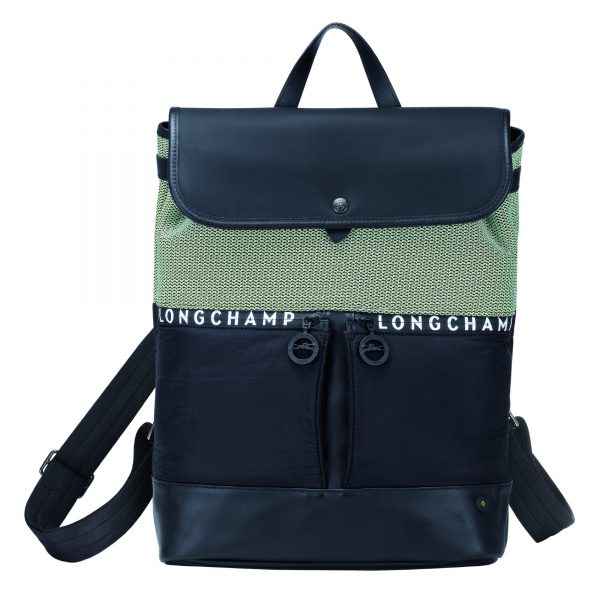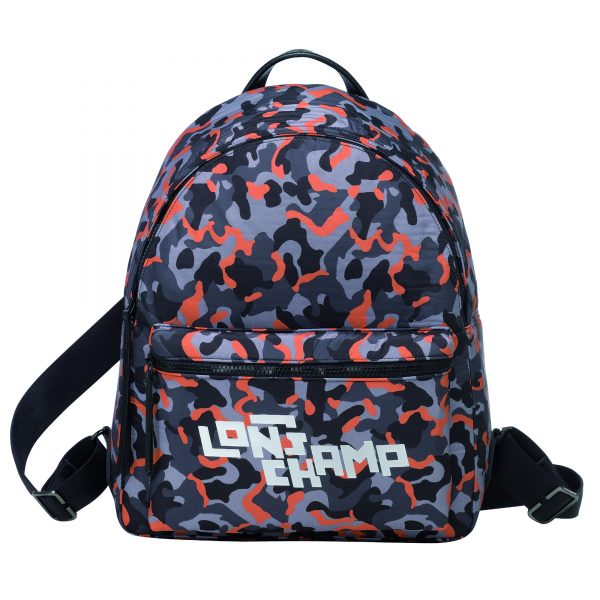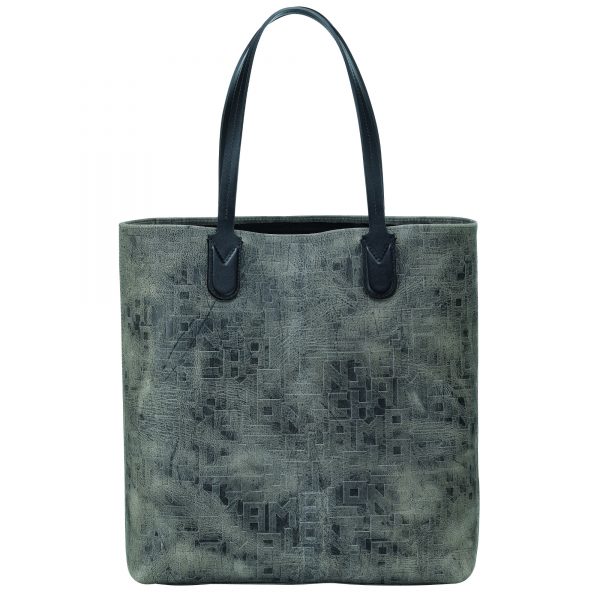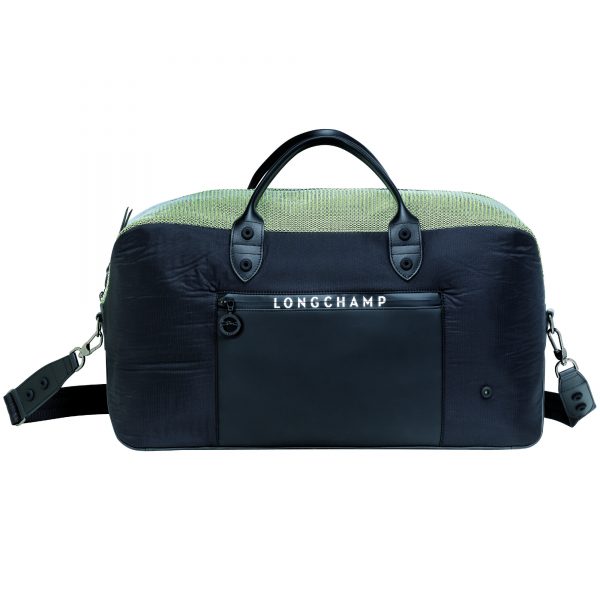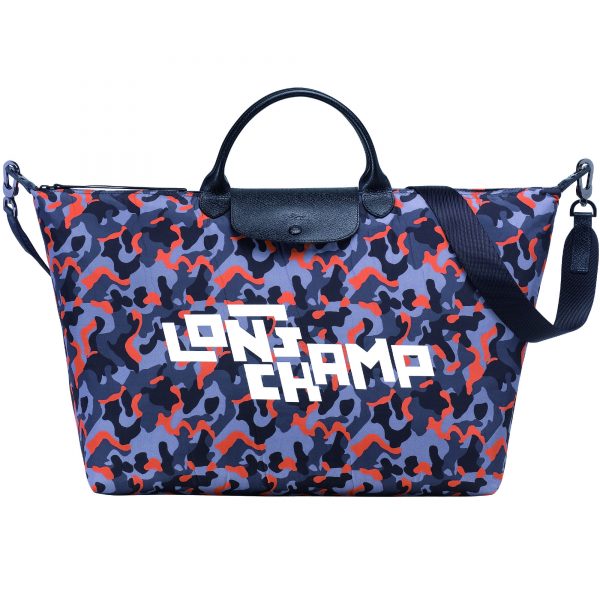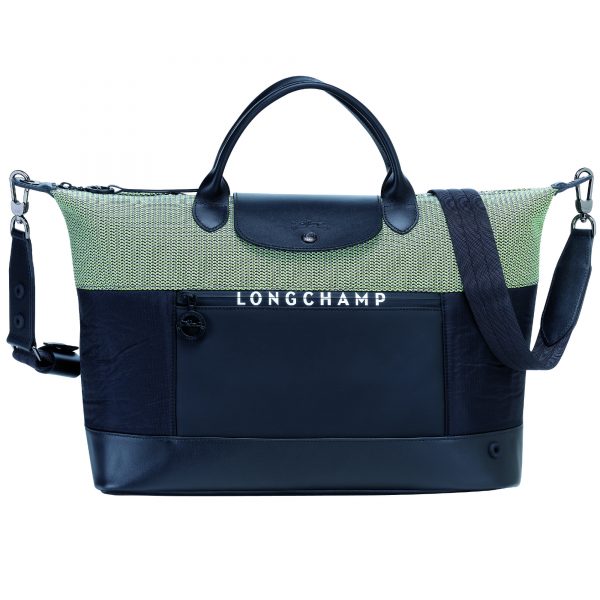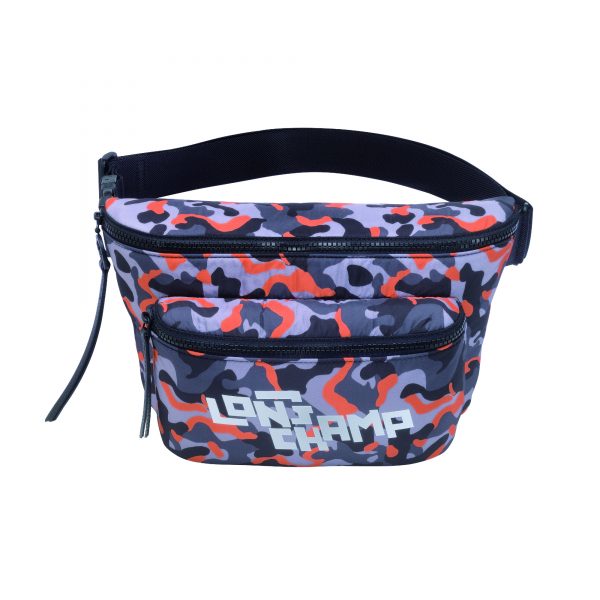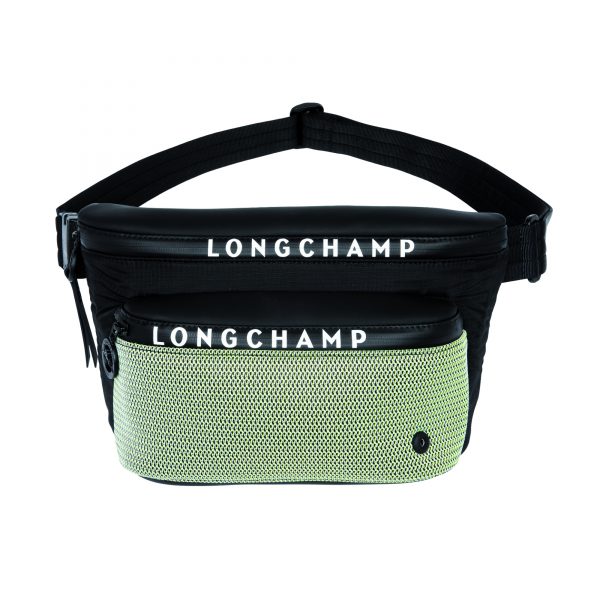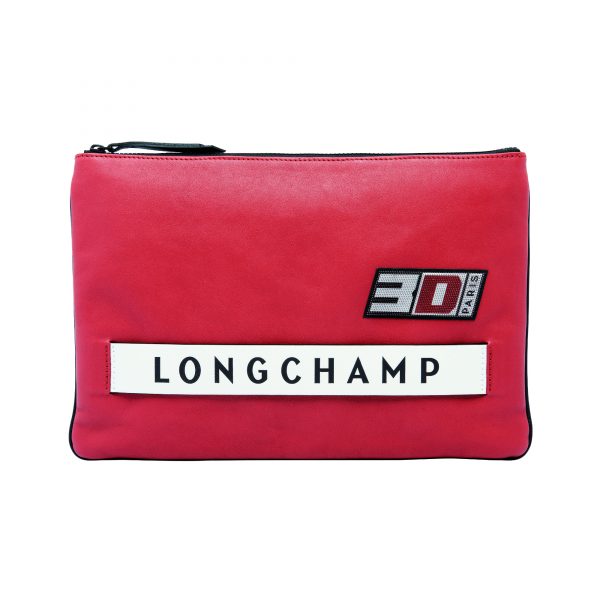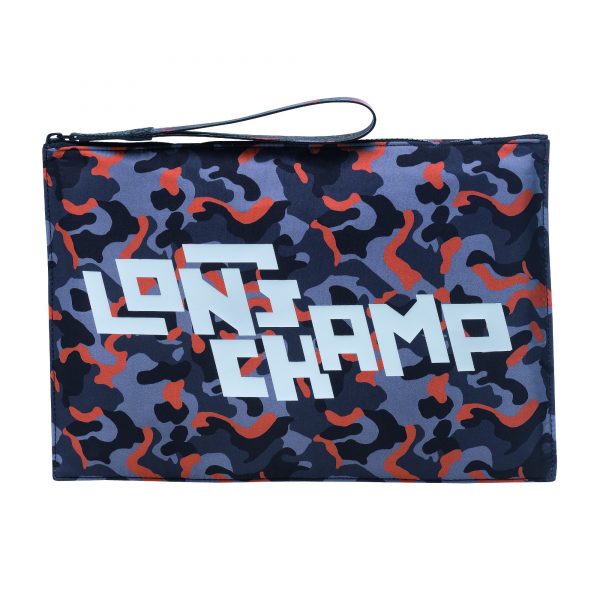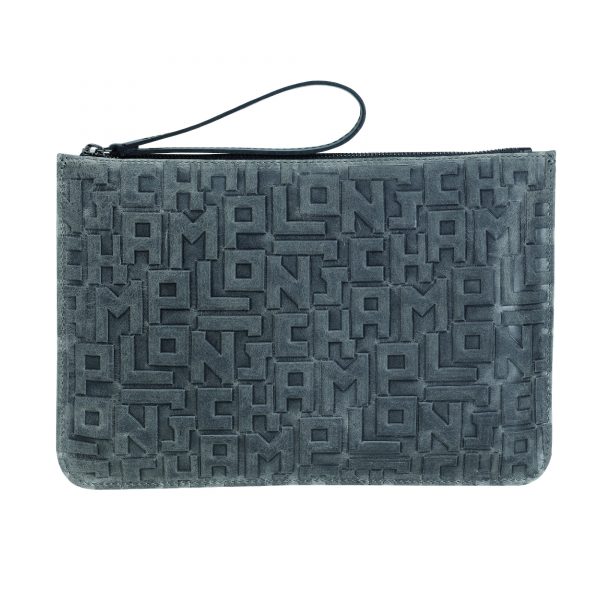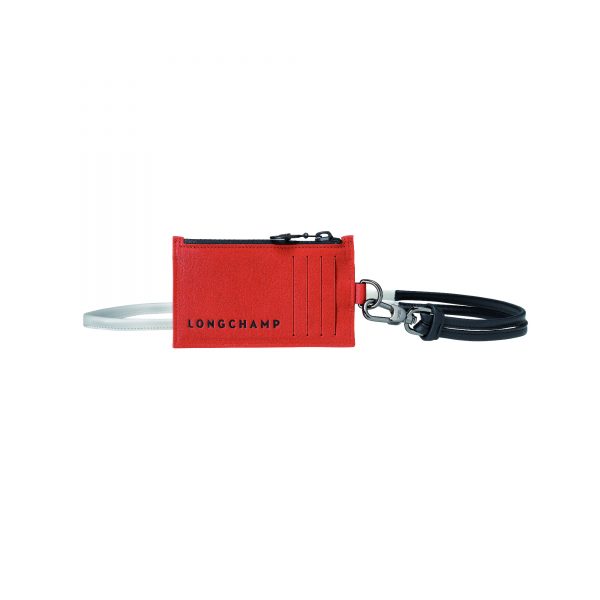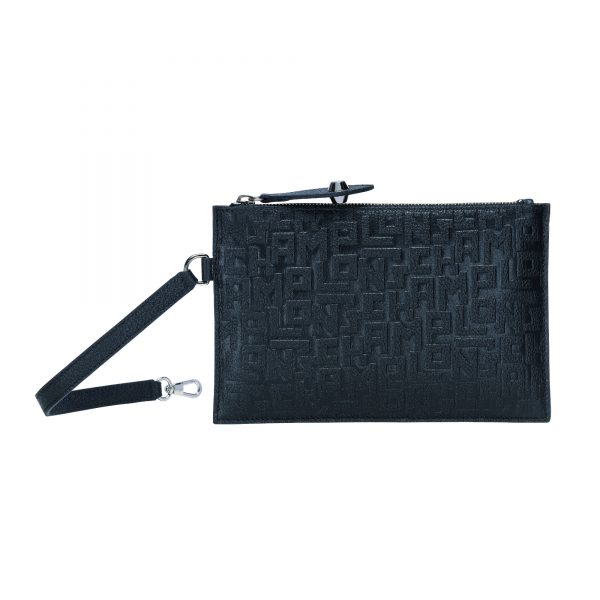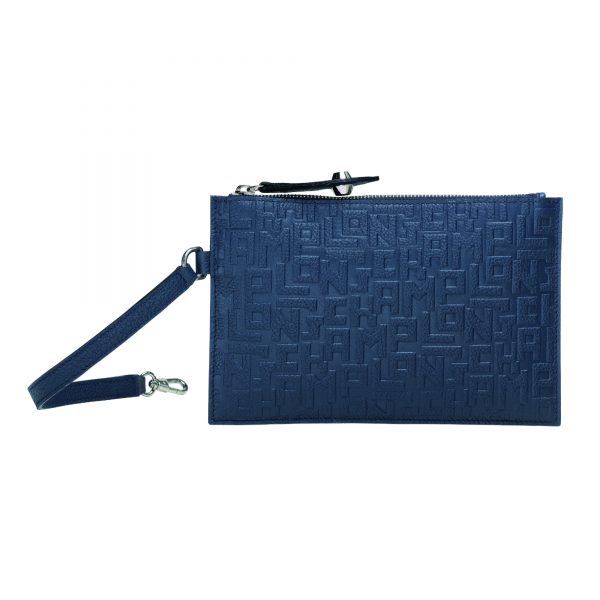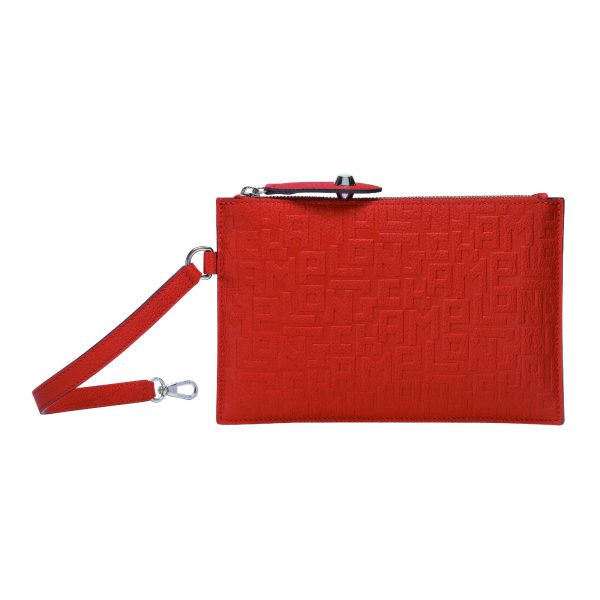 Discover more about the Longchamp Summer 2020 Men's collections here.