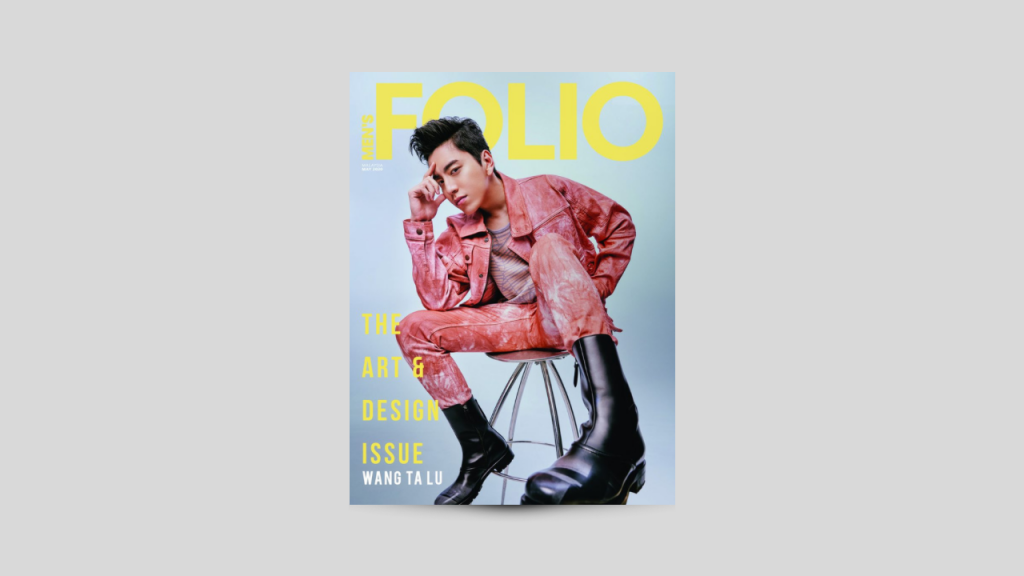 We're in the fourth phase of the restricted movement control order when you read this. The pandemic has upended lives and brought unprecedented challenges to our daily norms like never before. And we're all managing as best we can: flouting conventions and traditions while acclimatising and adjusting to the "new normal".
The uncertainty has encouraged us at Men's Folio to reconceptualise what it means to be creative in order to come to terms with alternative ways of connecting with our audience. Just because it's different, doesn't necessarily mean it's bad. In actual fact, as a media outlet, we're feeling motivated, driven and fired up to raise the bar even higher.
Themed "Art + Design", we delve deep into the connotations of creative expression: How to manage the strengths and weaknesses of the medium? How to ensure effective communication? How to fulfil your needs as well as that of your audience? How to embrace change to allow you to realise your objective? This issue is a riveting read that includes story such as Wanna Be Startin' Somethin', Listen Up And Munch On, and Digital Unlimited in our digital issue. Additionally, watch and car aficionados will want to turn to Good Time and Future Cars on Time and Lifestyle section respectively.
Last but not least, make sure you get your complimentary digital copy of Men's Folio if you haven't already – and here's how you do it: 1. Sign into your Magzter.com account, 2. Click on the Redeem Coupon tab at the top left corner, and 3. Key in the coupon code "MFMY2020". While you're at it, you should also visit mensfolio.com.my and follow us on Facebook (@mensfoliomalayia) and Instagram (@mensfoliomy) for the latest men's fashion and lifestyle news and features.
Enjoy, and stay safe!
Read the full interview feature with Wang Ta Lu and see his full photoshoot spread in our latest Men's Folio Malaysia May 2020 issue online via magzter.com.