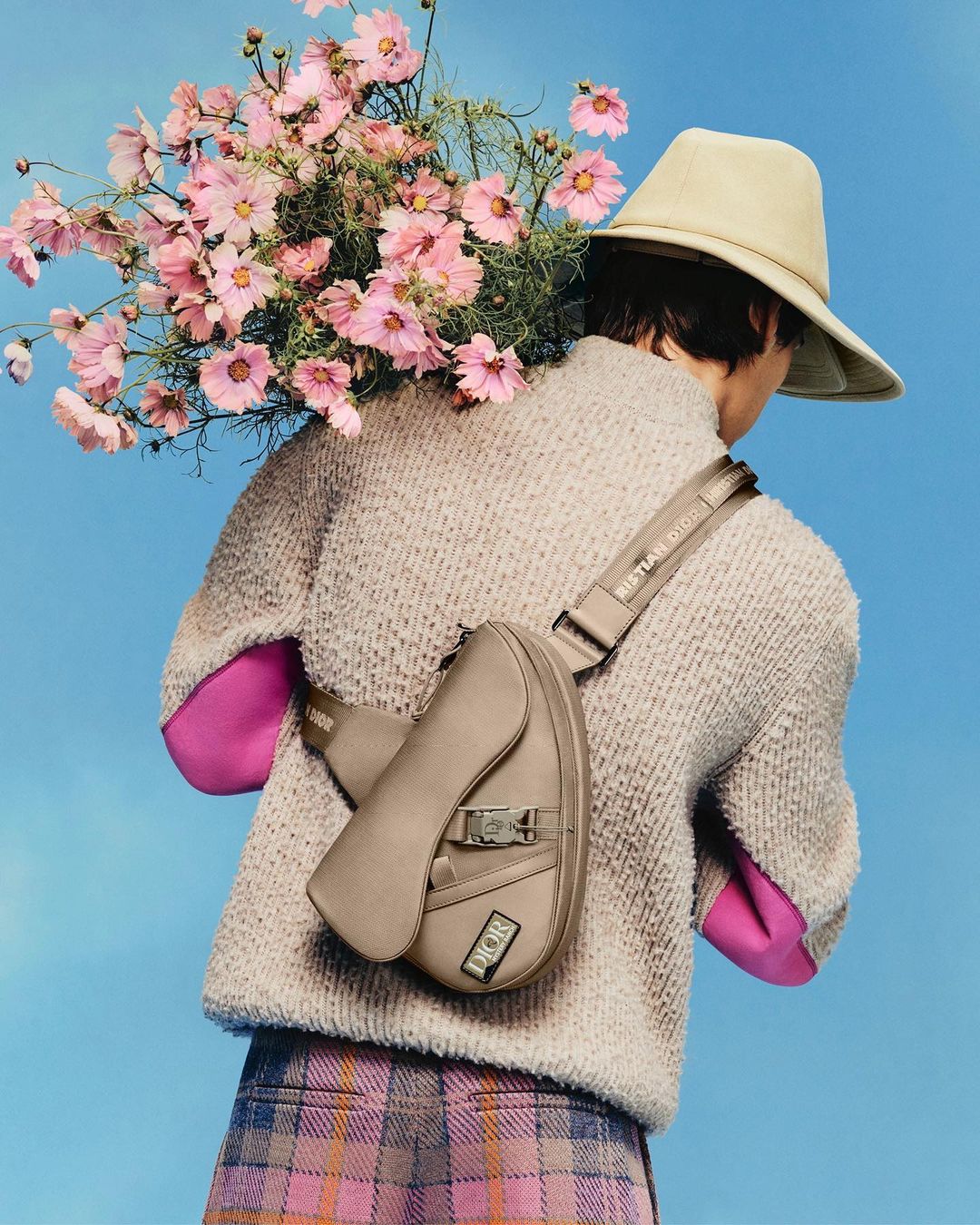 How can we define "good" design? We form such opinions on how an item is well-crafted — some might assess them through strict reasoning, while others use simple intuition. In the 1970s, German industrial designer Dieter Rams appeased his afflictions with the very same question by defining good design as such: it has to be innovative, useful, aesthetic, understandable, unobstructed, honest, long-lasting, thorough down to the last detail, environmentally friendly, and posses as little design as possible.
Albeit a long one, it is a simple list of criteria. Yet, fashion has increasingly ignored most of them in favour of humour and shock value, crossing a threshold once upheld by the utilitarian desire for function over form. For the first time, the correlation between the material features of garments and the moral condition for quality becomes increasingly tricky to tether, allowing clothes to wear and define the wearer instead of the people wearing and defining them.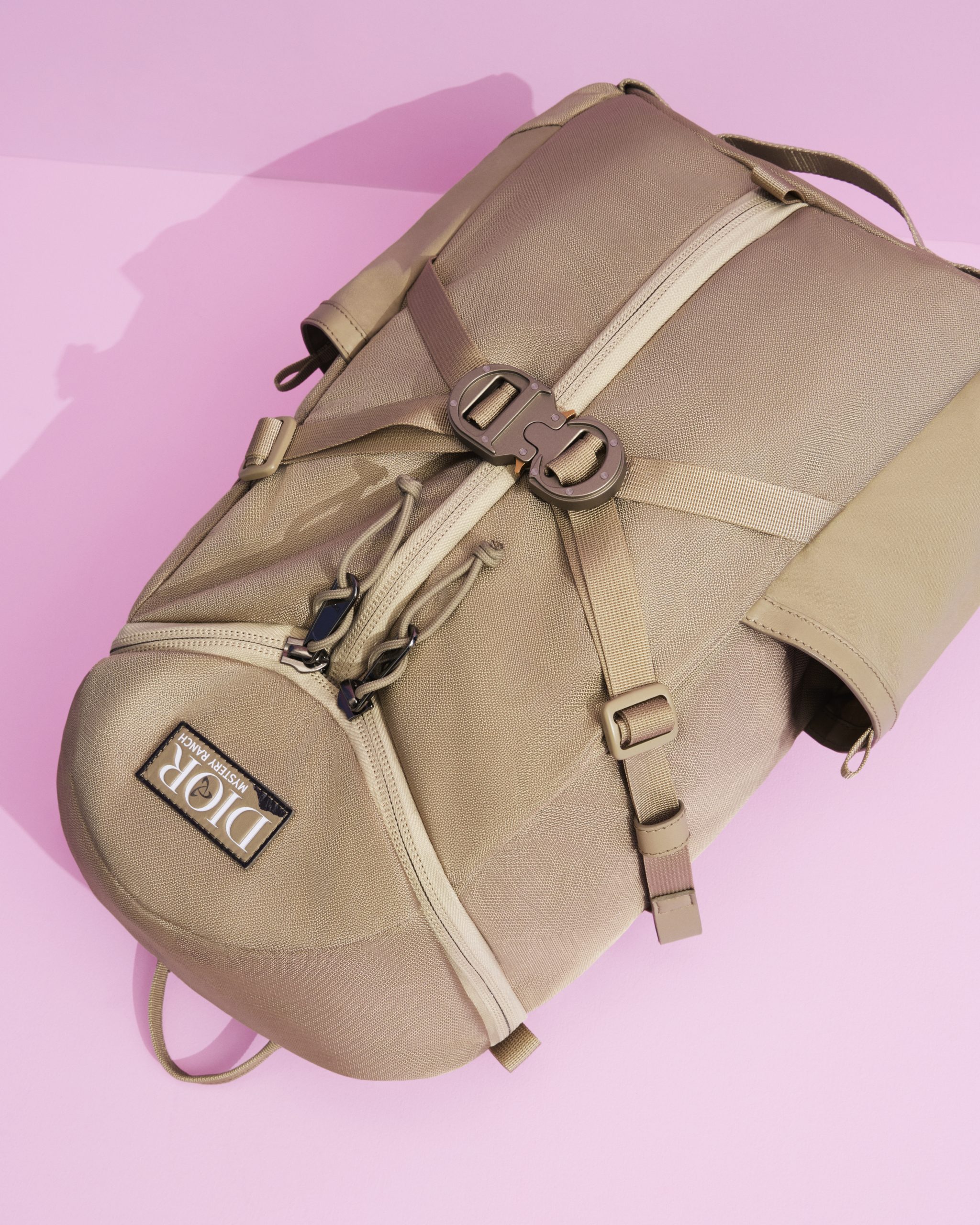 English fashion designer Kim Jones has dwelled on the connections between design and its possibilities throughout most of his career. His works glimmer when they relish in the in-betweens — thoughtful and considerate of the wearer, and at the same time appearing eclectic; modern and forward-thinking. It stands to reason why his most desired creations receive constant praise — the Dior Men B23 sneakers are pleasing to the eye and comfortable to wear, while the Dior Men's variation on the Saddle is unique yet versatile.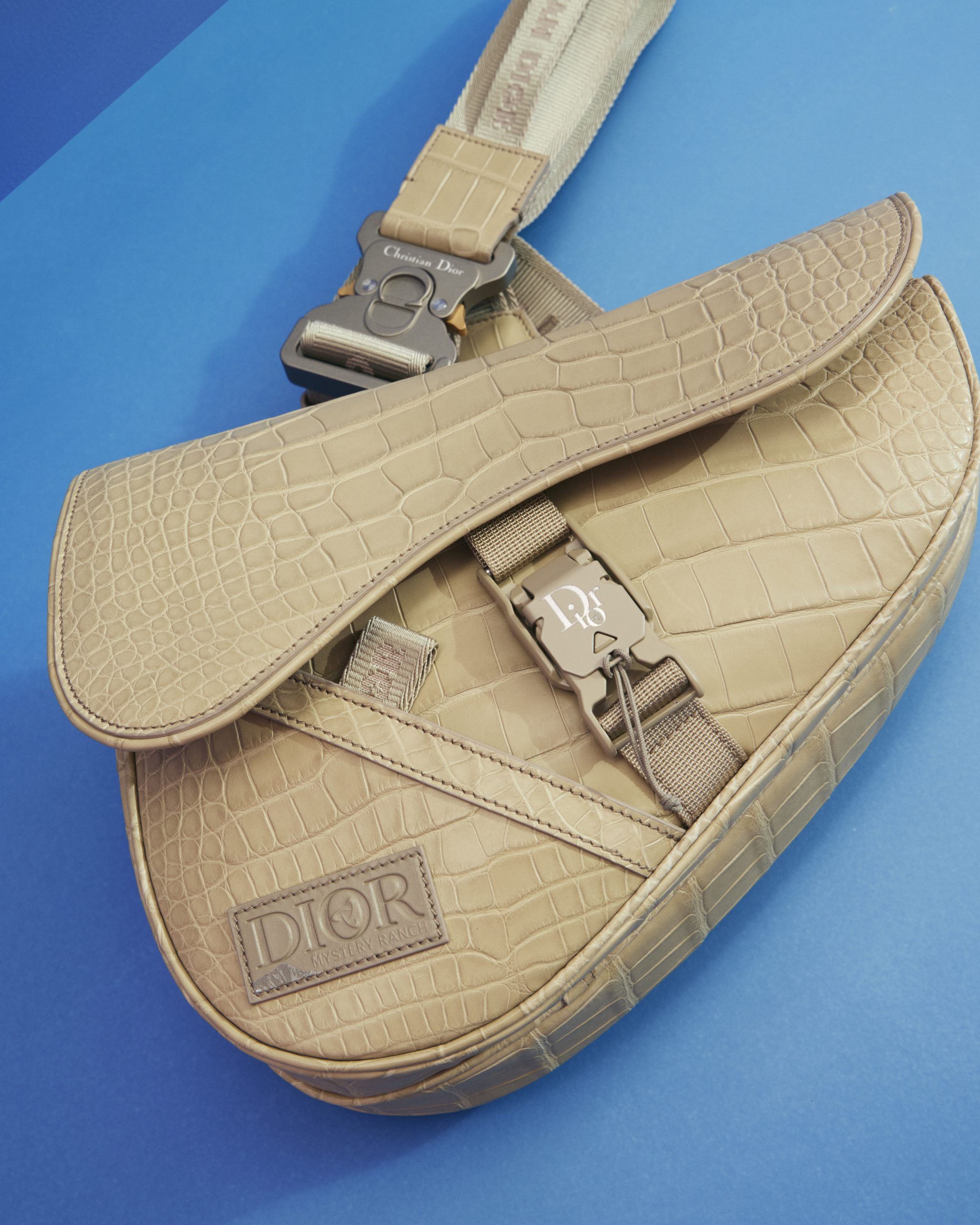 Recently, the artistic director further distils the lean language of luxury fashion with the launch of the Dior by Mystery Ranch bag collaboration, in the Dior Men Summer '23 collection — satisfying in both practicality and riveting aesthetics. Nothing is more alluring than an object made to last — it is practical and feels just right. This is where Jones shines despite the vanishing sentiment of contemporary fashion's methodologies.
Mystery Ranch — a brand known for creating bags for adventures with features resistant to the most extreme conditions — might not have been an obvious collaboration candidate for Dior at first glance. The outdoor brand's popular products include essential gear for rescue services. For Jones, it becomes an exercise in quality to develop the vernacular features that many of Dior Men's products already possess.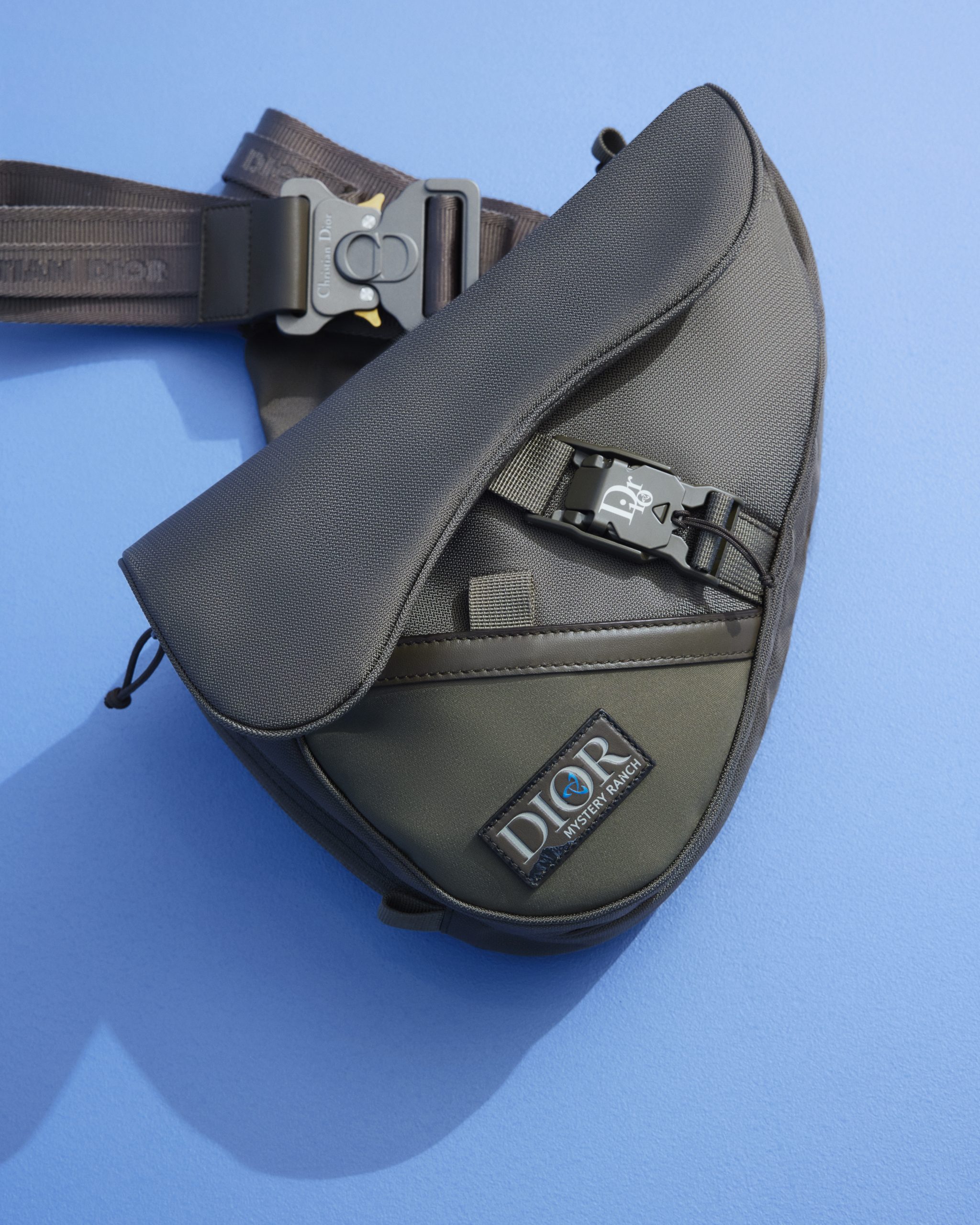 Both brands conceptualised new variations of the Saddle bag and Gallagator backpack — cross-pollinating between the intrepid designs of Dior Men's house codes and Mystery Ranch's flair for tactile constructions. The new Saddle bag features an ingenious double-zipped compartment and a nylon jacquard shoulder strap, on which a top band is stitched for attaching various accessories such as an aluminium "CD" buckle that smoothly snaps in and out.
Discover more about the Dior by Mystery Ranch collaboration here.