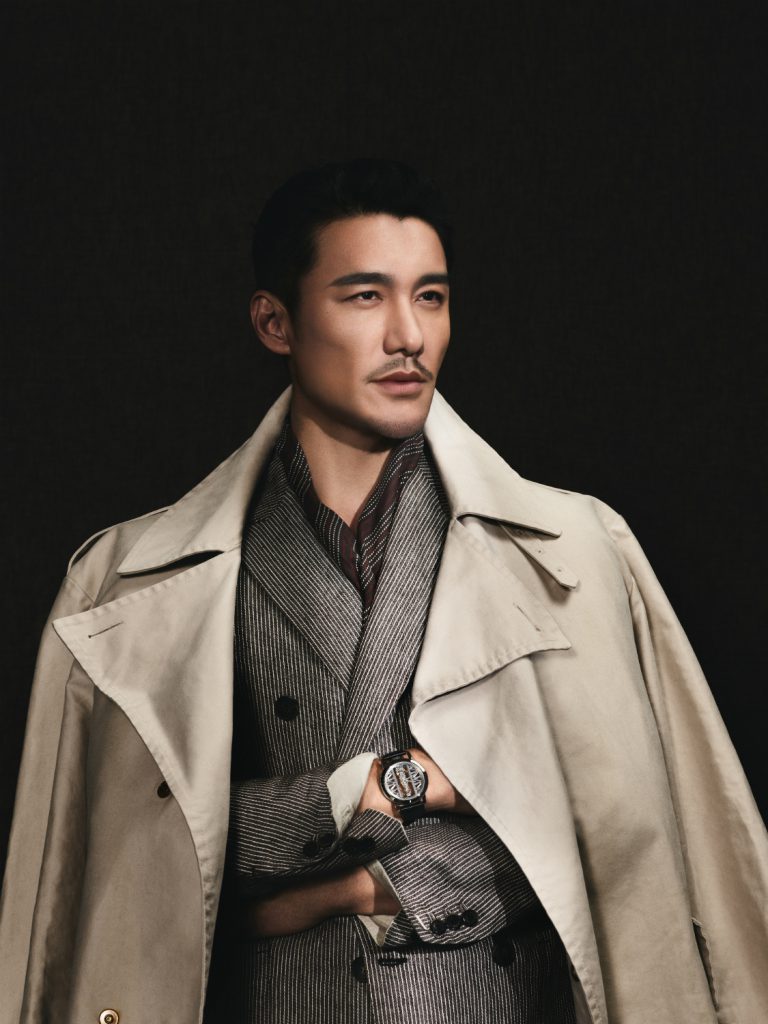 Having chiselled facial features even Corum has fallen for, the prominent Chinese model-turned-actor Hu Bing successfully caught the attention of the Swiss watchmaker and became their global brand ambassador recently.
Not only possessing a handsome face and tall figure, but he also has the tenacious attitude that made who he is today. In 1991, he won the first place in the Chinese National Young Models Competition and broke into the scene of modelling.
Since then, Hu Bing has been invited to countless fashion events and international fashion shows. Aptly named "China's best male model" by Valentino himself, what really catapulted him into stardom is the role of a wealthy heart-throb he played in the television series "Pink Girls" in 2001.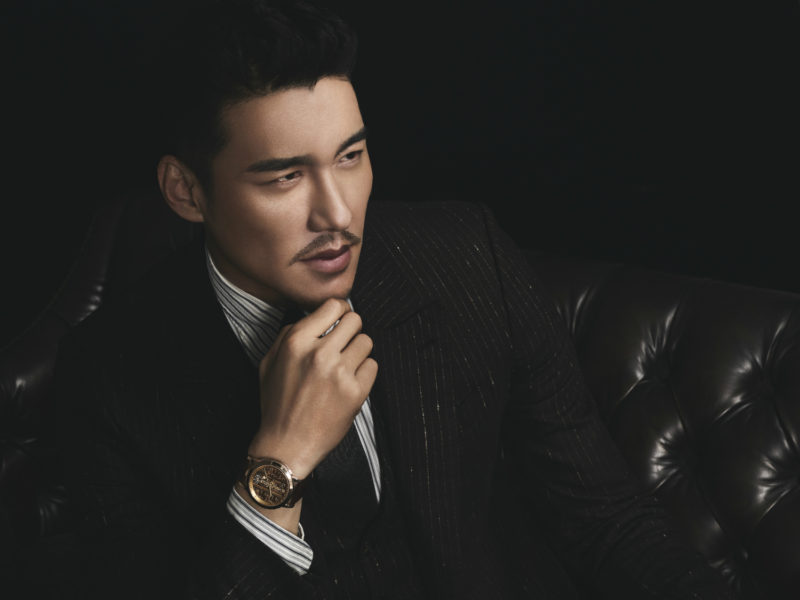 Despite his great reputation, he continues to work hard and delivered his best in acting, adding a profusion of films and dramas to his portfolio. His pursuit of excellence and continuous breakthrough define the epithet of Corum's watchmaking, perfectly embodied the philosophy of Corum, 'Craft Your Dreams'.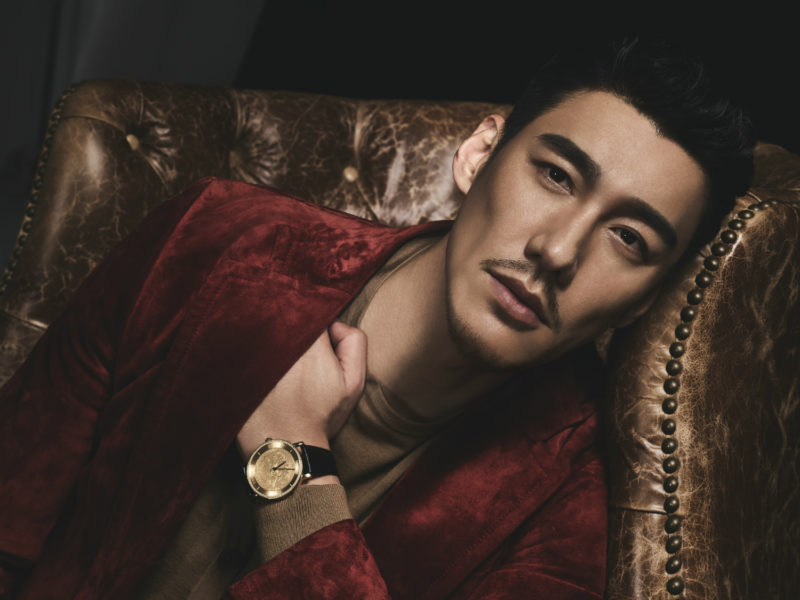 On the appointment, Hu Bing shared, "Corum has positioned itself at the forefront of watch industry by creating a number of iconic collections in the past 63 years. This proves that 'Craft Your Dreams' is not merely a slogan, but a belief in continuous exploration and a determination to go beyond itself'.