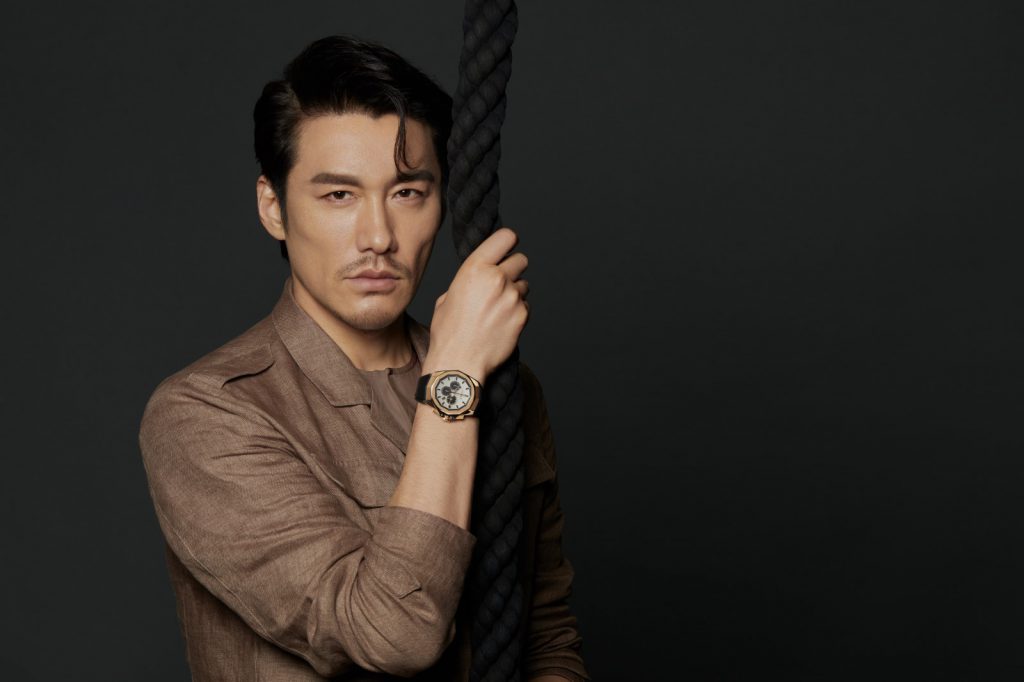 Following the announcement of the appointment of global brand ambassador, Corum continues to tap Hu Bing for a new series of campaign images this year.
To lend the photography a high fashion allure, Corum works with acclaimed fashion photographer Jumbo Tsui, who was one of the recipients for NEW WAVE: Creatives awarded by British Fashion Council.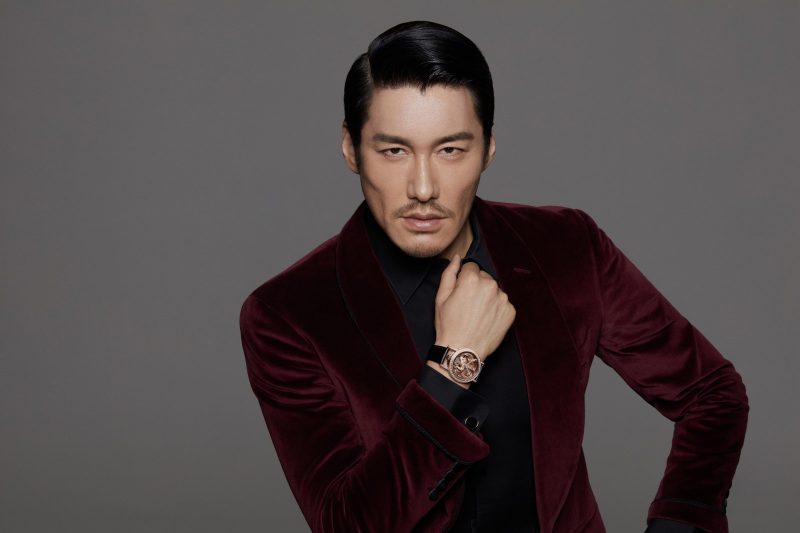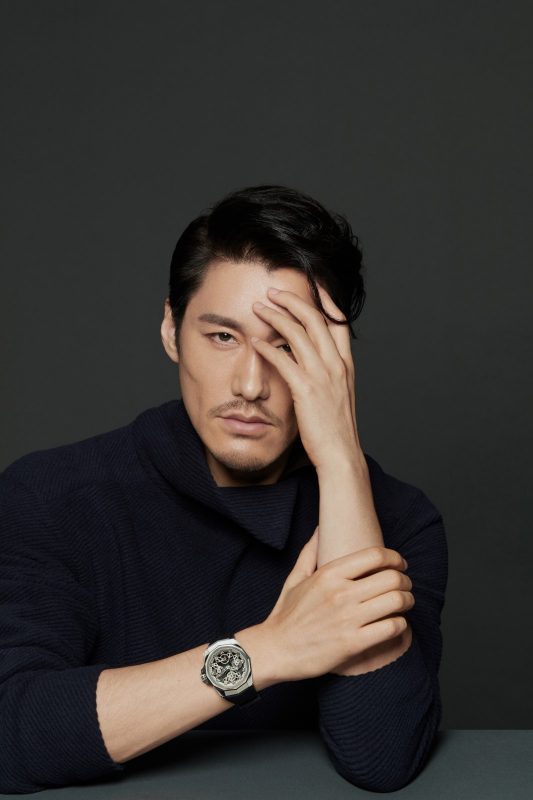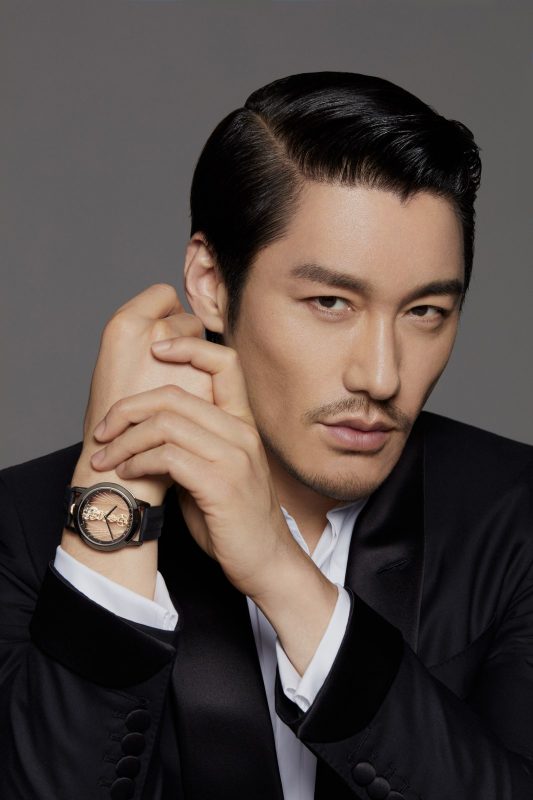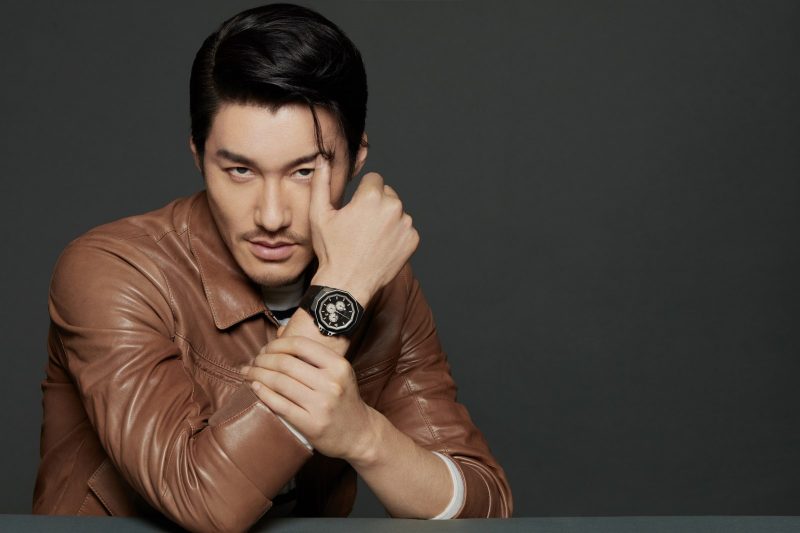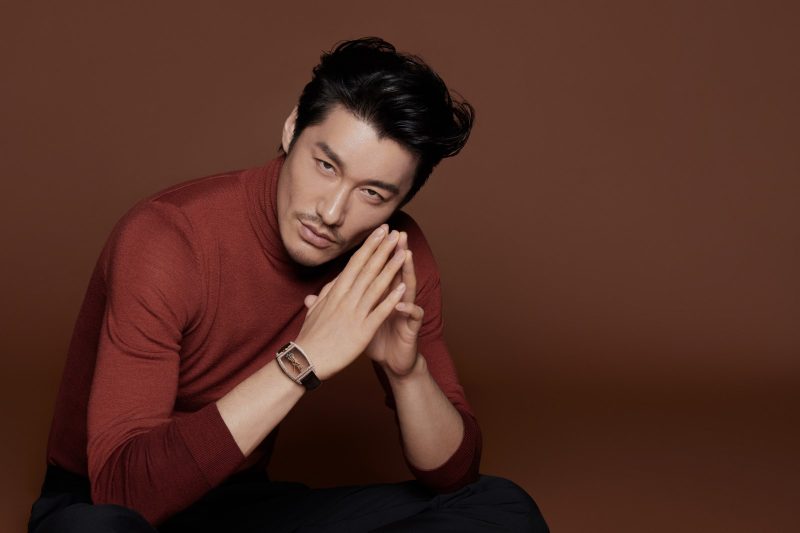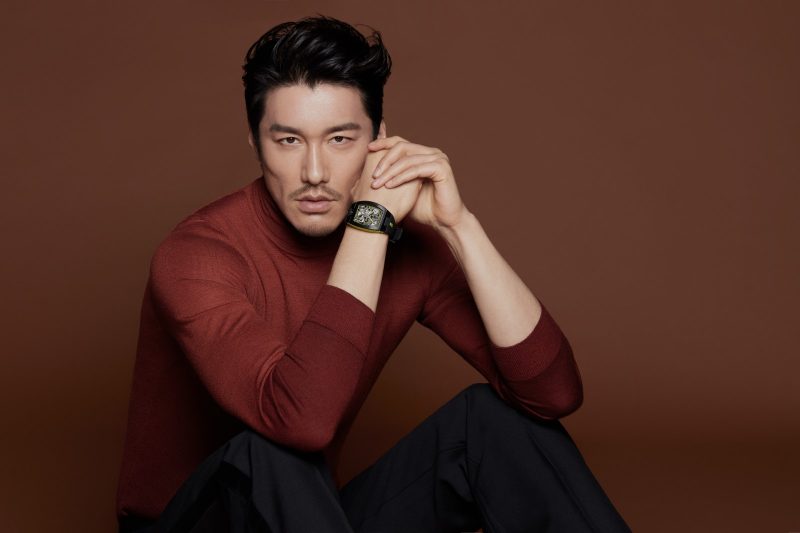 In the campaign, Hu Bing brings eight unique pieces of Corum to life with his charming fashion instinct, which include the sporty Admiral collection, classic Golden Bridge collection and edgy Heritage CORUM Lab 01 collection.
During the photoshoot, Hu Bing also shares his thought on the brand, "I feel more genial and confident for the shooting of 2019 new advertisement after one-year of cooperation with Corum. Now I have a deeper understanding of each collection and feel able to interpret the characteristics of the watches more skillfully."