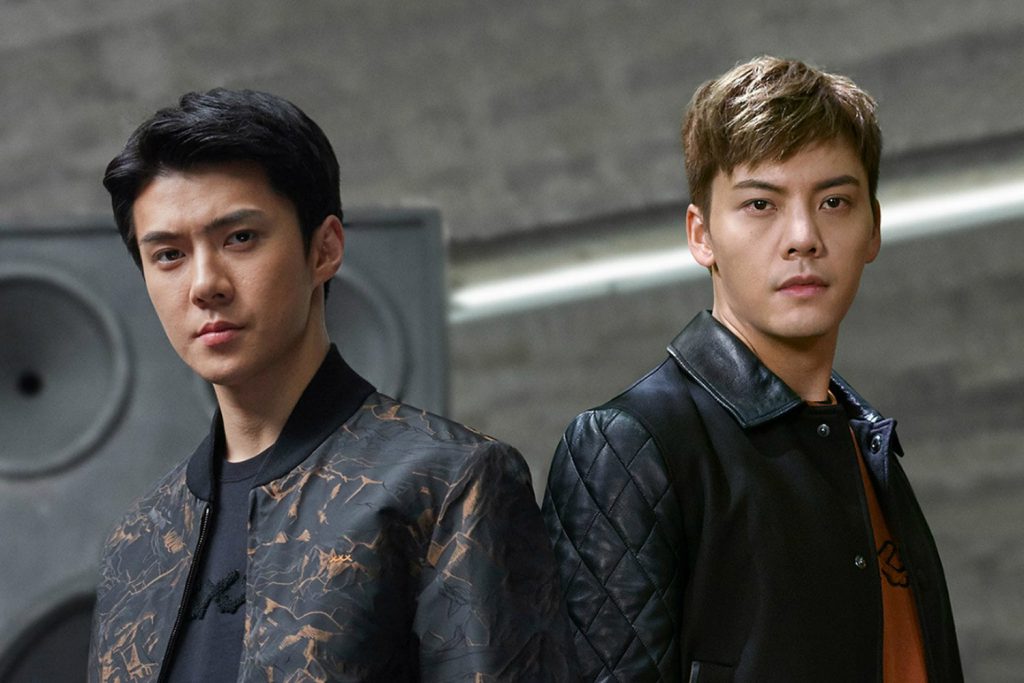 Ermenegildo Zegna has definitely made a bold statement this time, debuting their larger-than-life XXX collection with Oh Se Hun from Korean boy group EXO and Chinese actor-singer William Chan as the faces for their latest collection.
Dubbed the wildest expression of Zegna, the XXX collection aims to deviate from the Maison's heavy emphasis on men's formal wear, while retaining the vital qualities that makes Zegna, well, Zegna. The brand's artistic director, Alessandro Sartori, a man so deeply rooted in couture, wanted a seamless transition to bring everyday couture into the modern man's dynamic life, and so the XXX collection was conceived.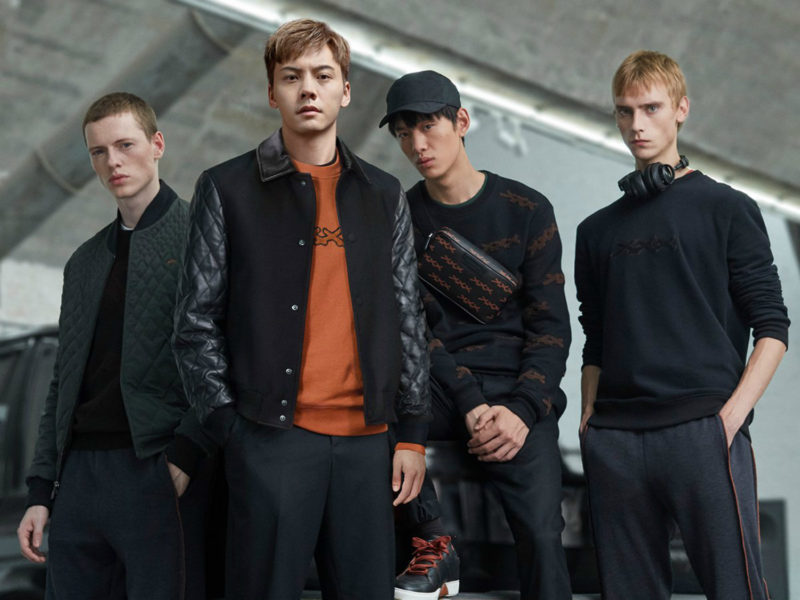 The triple-stitched symbol is reminiscent of the brand's pride in their tailoring and craft, as well as a symbol for those who defy the conventional style codes. Purpose-driven, authentic, self-assertive; XXX elevates the refinery of tailoring and pairs it with the versatility of streetwear to create outfits that are instantly iconic.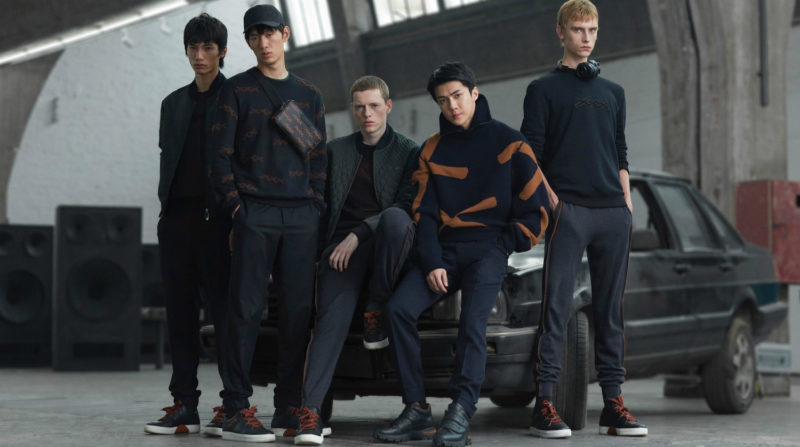 In a bid to match the most daring expression of Ermenegildo Zegna to date, the duo whose styles shy away from the usual will proudly represent the brand's international, multi-tiered campaign. In a video depicting the idols' classy, yet powerful presence, the pair can be seen donning in pieces from the collection, anchoring their already perfect fit for the rebellious campaign.
The campaign is being launched with landmark launch events planned for the XXX tribe in Seoul, Shanghai, Hong Kong and Miami.
Words by Khoo Yong Hao