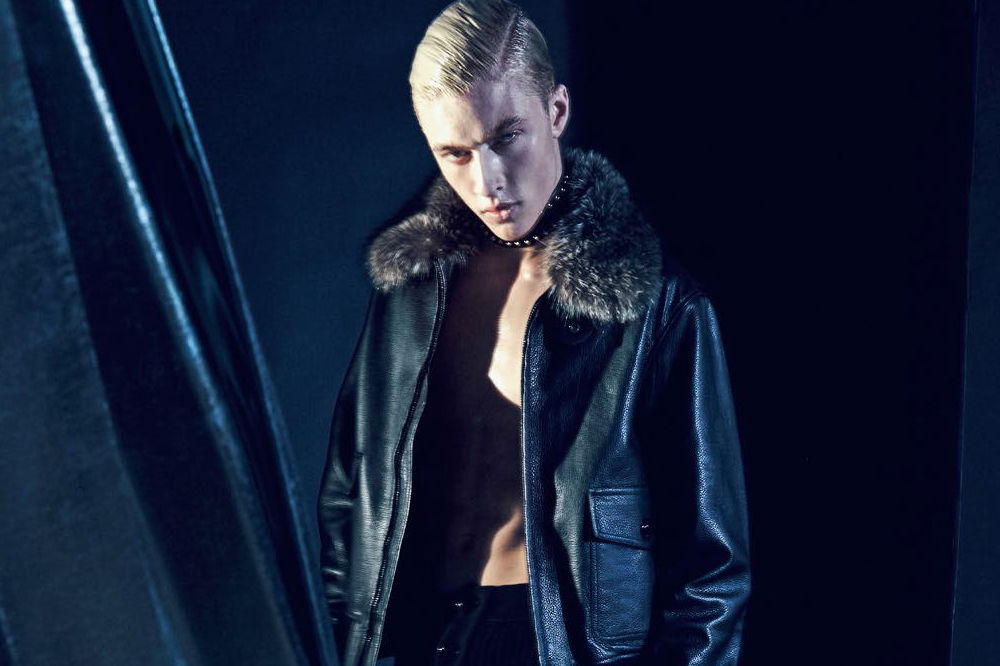 Known to many as the 'Justin Bieber' of the modelling world, Lucky Blue Smith is one of the today's most coveted male models and now he extends his creativity to the world of creative writing.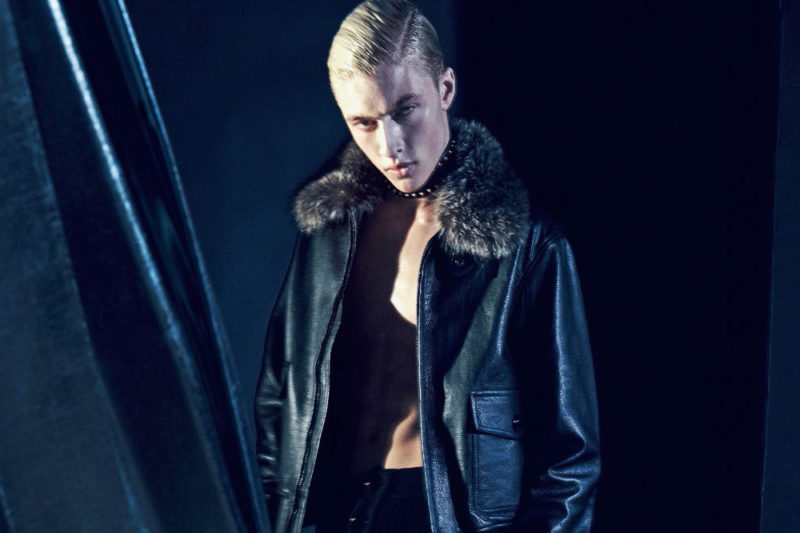 Partnering with Penguin Random House, Smith will be writing his very own biography book, where he opens up both his personal and professional life to his fans.
Set to be published with Smith's personal collection of images, the book highlights stories of his life, aspirations and passions, along with a look into his style influence and a peek behind-the-scenes to his life as a male model.
Set to be launched on 6th November 2016, this exciting new publication is now available for pre-order at PenguinRandomHouse.com.
(Photo: L'Officiel Hommes Singapore)