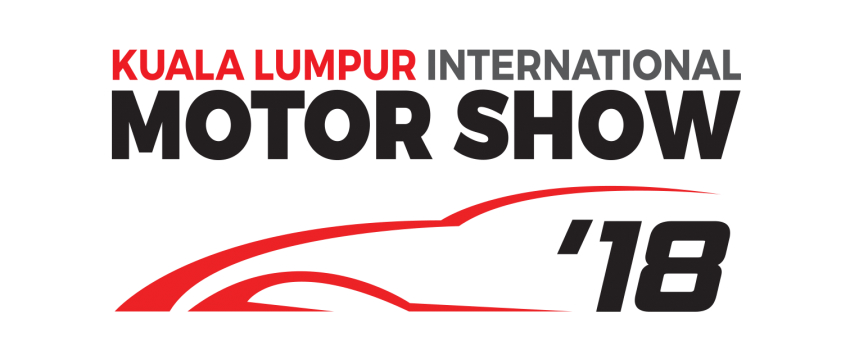 Kuala Lumpur International Motor Show 2018 (KLIMS) is back and this year will be the 9th edition. In case you don't know, the previous edition was held back in 2013.
KLIMS 2018 will be a brand new experience with its change of location to Malaysia International Trade and Exhibition Centre (MITEC). Boasting an expansive area to occupy up to 2,200 booths and ample parking spaces, the new venue with a futuristic interior will definitely be a draw for the visitors.
The theme for this year is "Beyond Mobility". Therefore, expect to have your eye on the groundbreaking technologies presented by marques with the likes of Daihatsu, Honda, Proton, Toyota and others.
For example, the latest breakthrough in diesel engine, the 1.9L Bluepower Diesel Engine by Isuzu; Tata Super Ace small pick-up, ultra trucks and Prima prime mover by Tata Motors; "Tanker", 20-foot high robot made of metal and automotive parts by MSM Metal Industries; and others.
You will also get to see the showcase of passenger vehicles, concept cars, exotic cars and bikes along with one of the main attractions of this year – the commercial vehicles. Don't forget to check out the autocade of commercial vehicles as well when you are there.
The Kuala Lumpur International Motor Show 2018 will be happening from 23 November to 2 December 2018.
For more information, visit www.klims.com.my.