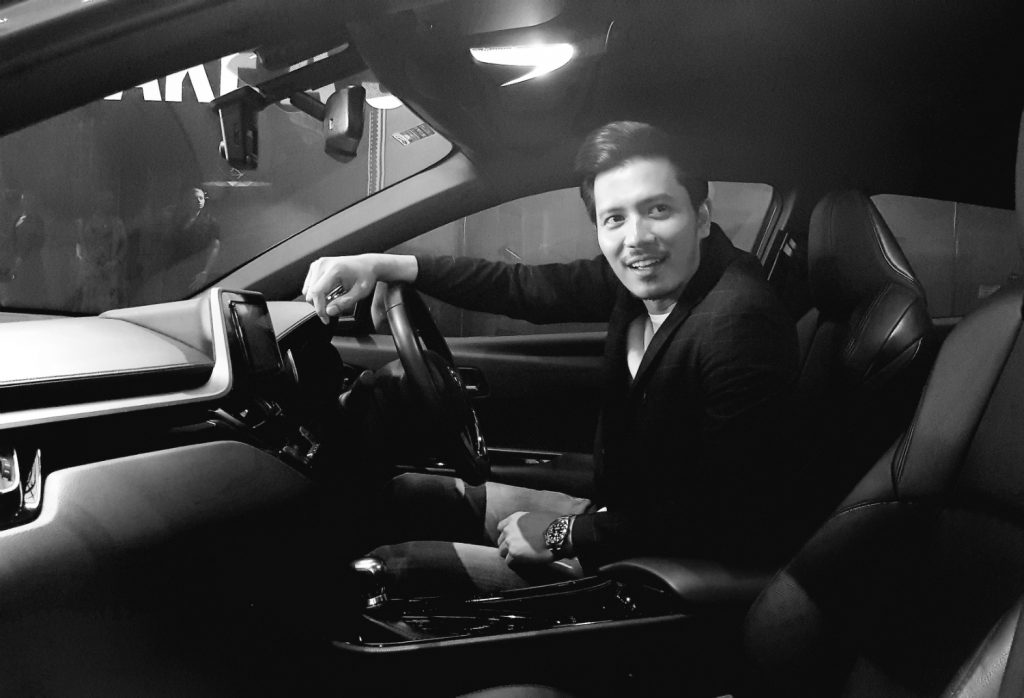 UMW Toyota Motor (UMWT) has just appointed Fattah Amin, the Malaysian dreamboat, as the ambassador of Toyota C-HR compact crossover SUV this month.
On the collaboration, Fattah says, "I am very happy to further my association with Toyota after participating in the first season of the Vios Challenge that is part of the TGR Racing Festival. The experience of driving the Toyota Vios in racing conditions gave me a new insight into the sporty and dynamic side of Toyota cars".
He also shares that he cottoned to the latest stylish and sporty Toyota's SUV as the car boasted a strong character, unlike any other compact crossover. Not to mention, the vehicle with a 1.8-litre engine has been his companion for a smooth journey since he got the car a month ago.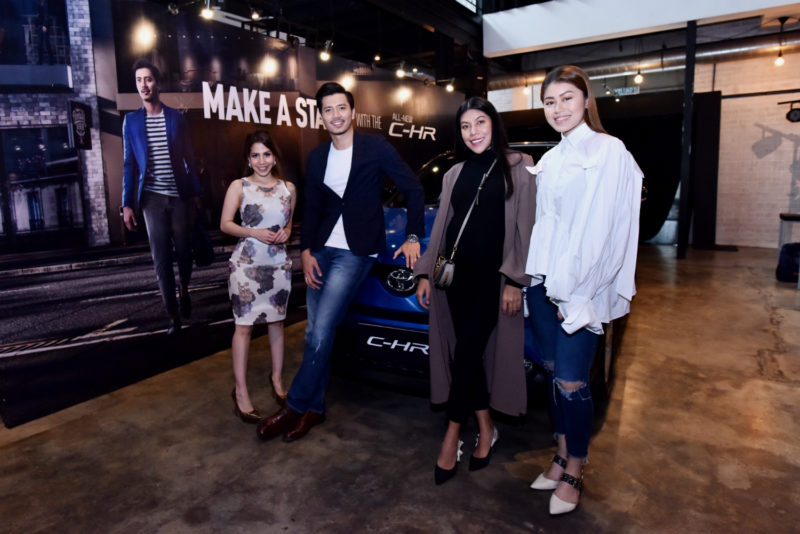 Launched earlier in March this year, the C-HR has been one of the coveted models produced by the Japanese company. The new C-HR is endowed with a plethora of helpful configurations that will make you fall in love with driving.
Living in a tropical country, driving under the rain is something inevitable and with Vehicle Stability Control and Traction Control kicking in, you can keep your car in control without skidding on the slippery road.
Another feature to note is the Blind Spot Monitoring System. The Rear Cross Traffic Alert will warn you of the approaching vehicles within the blind spot when you reverse your car to avoid accidents.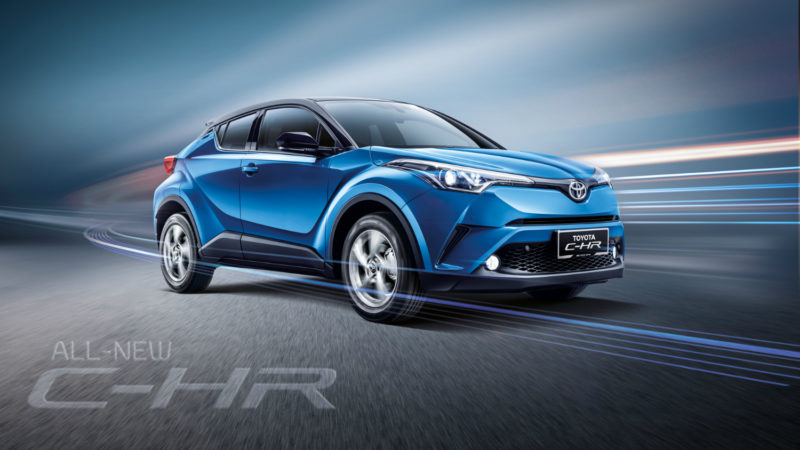 All of you who drive know the fatigue of stepping on the brake pedal while waiting for the traffic light to turn green – especially when it takes too long. The Electronic Parking Brake will help you to deal with the hassle, all you have to do is pressing the Auto Brake Hold button, then you can sit back and relax.
Other useful features include Tyre Pressure Monitoring System and Front & Rear Parking Sensor.
The Toyota C-HR compact crossover SUV is priced at RM150,000 and has a 5-year warranty with unlimited mileage.
For more information, visit https://www.toyota.com.my/.