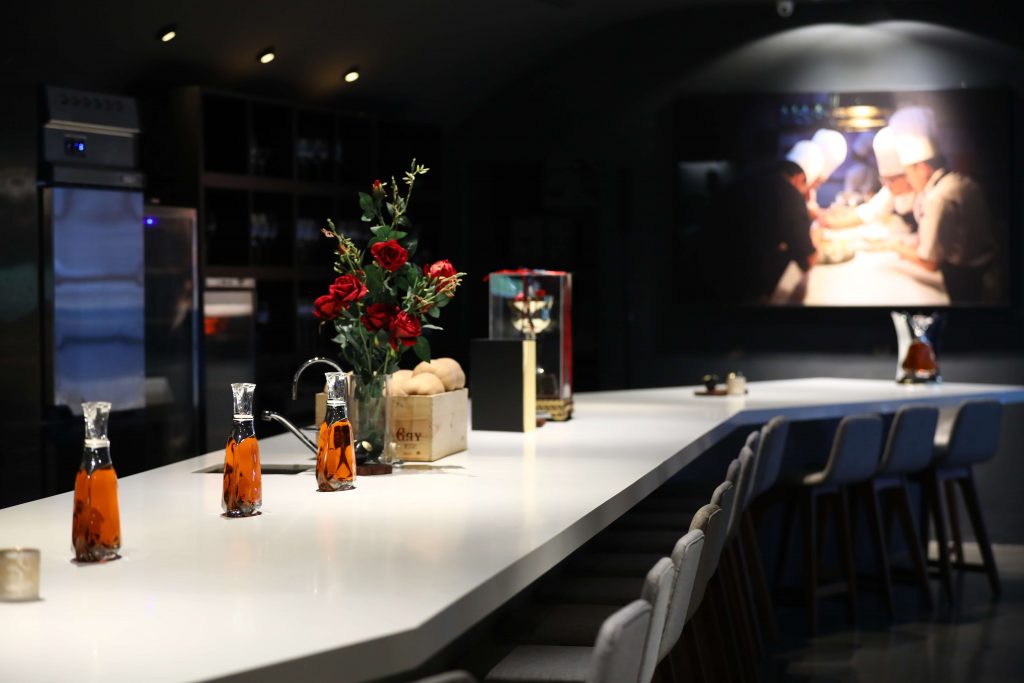 One year since the worldwide launch of the "Made of Precision" campaign, Hennessy Paradis Imperial celebrated an enlightening gastronomic experience, featuring a specially designed menu by Chef Darren Chin of DC Restaurant.
Handpicked by the House of Hennessy, Chef Darren Chin was tasked to re-create the contemporary essence of Hennessy Paradis Imperial by articulating its motto, "Made of Precision" with a luxurious dining experience.
The menu curated by Chef Darren Chin shares the ideals of Hennessy Paradis Imperial, symbolised by three pillars: Art of Selection, Point of Elegance and Relentless Quest for Perfection. In the heart of this idea, Chef Darren Chin celebrates carefully selected ingredients at their seasonal peak, craftsmanship and attention to every detail to create a culinary journey worthy of the elegance of Hennessy Paradis Imperial.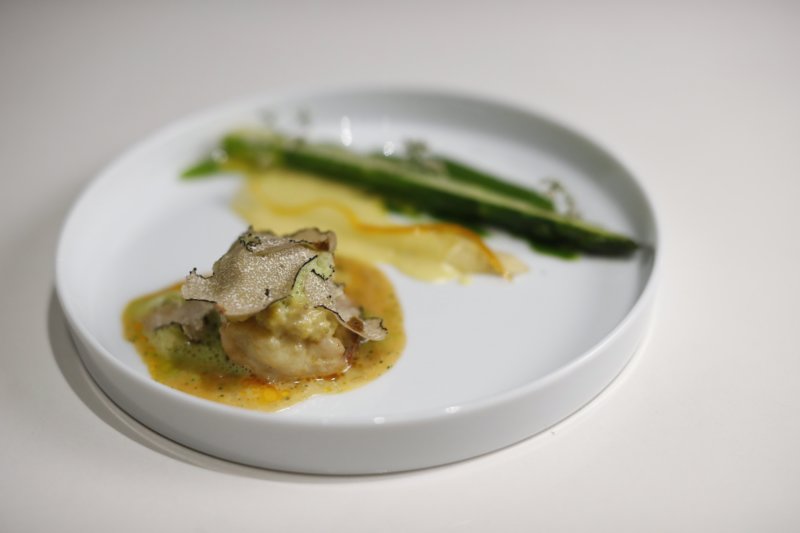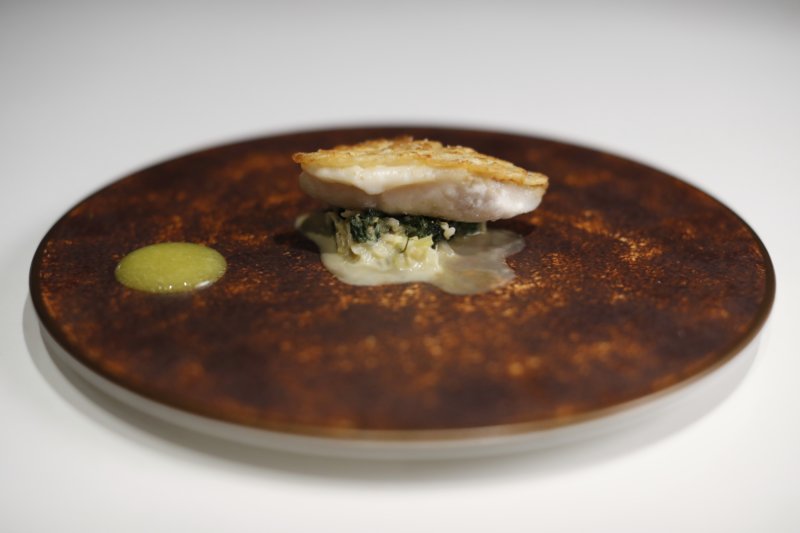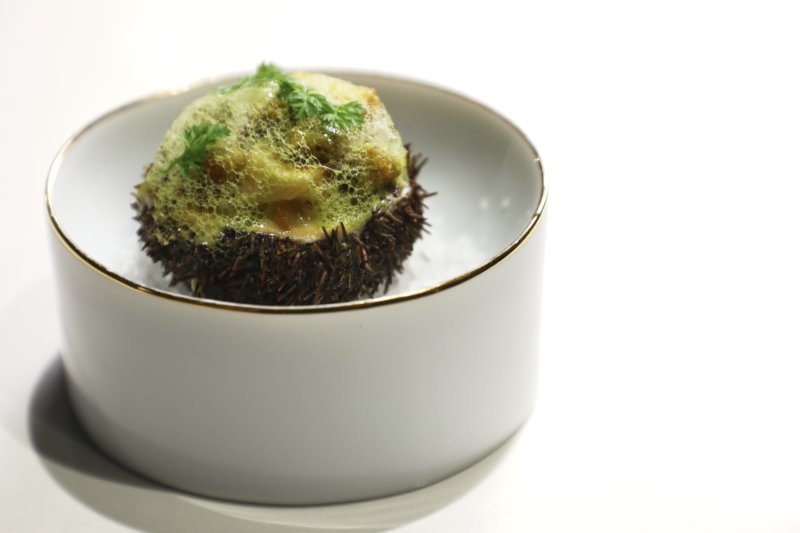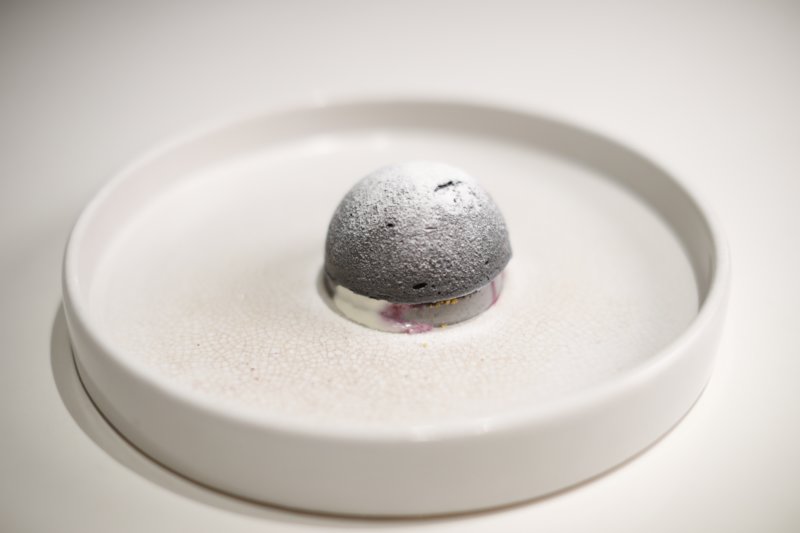 Find the full menu at www.restaurant-dc.com.
Priced at RM998 per pax, this showcase is available to the public for dinner from 26th June to July 31st, every Tuesday to Sunday at DC Restaurant. For reservations, contact 03-77310502 or visit www.restaurant-dc.com.