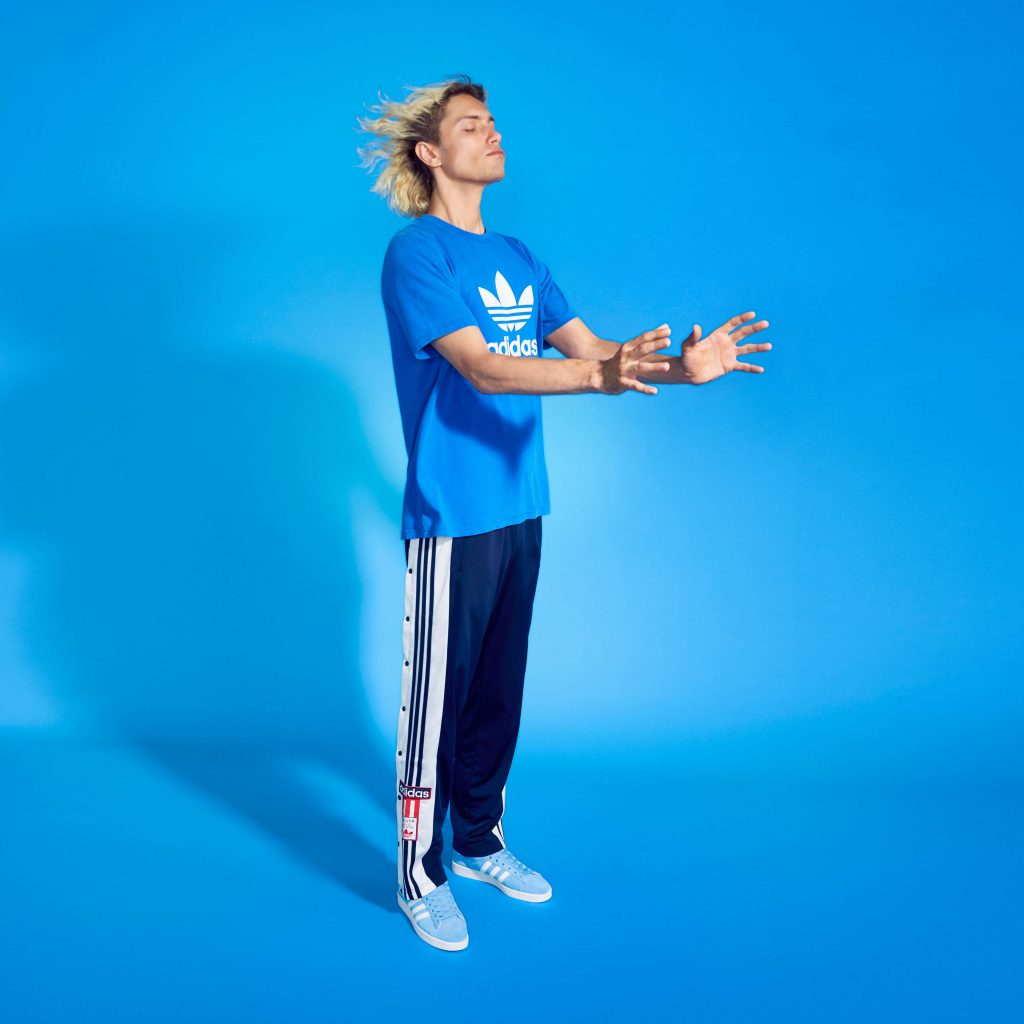 As much as fashion is obsessed with newness, there are many top brands that look to the past for inspiration including sports labels like Adidas.
The adicolor Spring/Summer 2018 collection plays with classic shades first seen in the 1980s (which have since been renamed with fanciful titles such as Bluebird, Fairway Green, Scarlett Red and Sun Yellow), and conjures tonal ensembles to render a palette that speaks to modern trendsetters.
The collection presents a curated archive selection with the most influential adidas silhouettes in a self-referential play. Classic styles are reimagined for today through the use of innovative fabrics and refined fits while gender binaries have made place for the connected form of the masculine and feminine, and the logo is manipulated in terms of proportion and placement.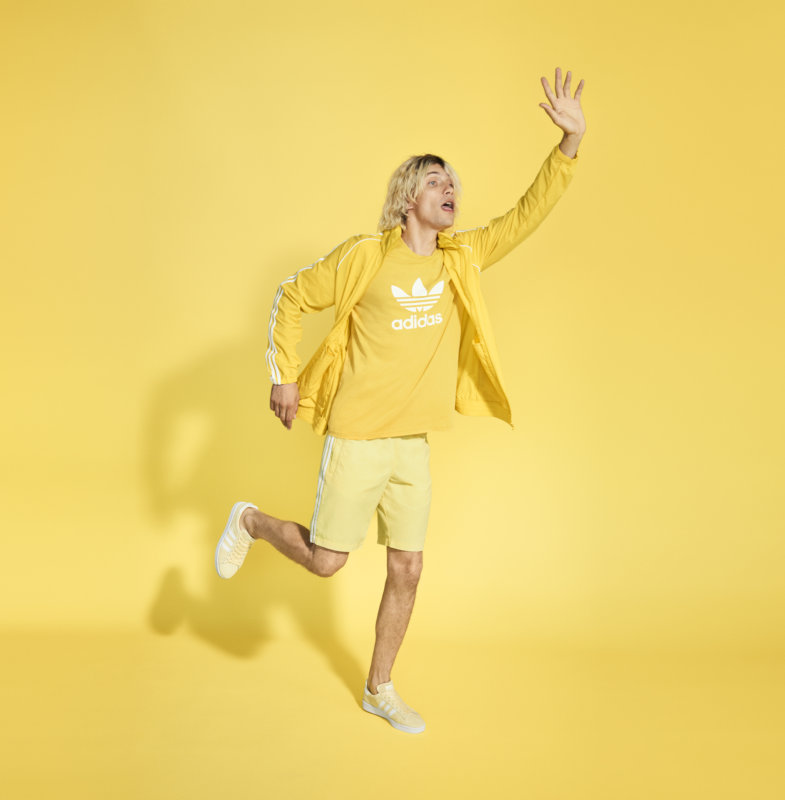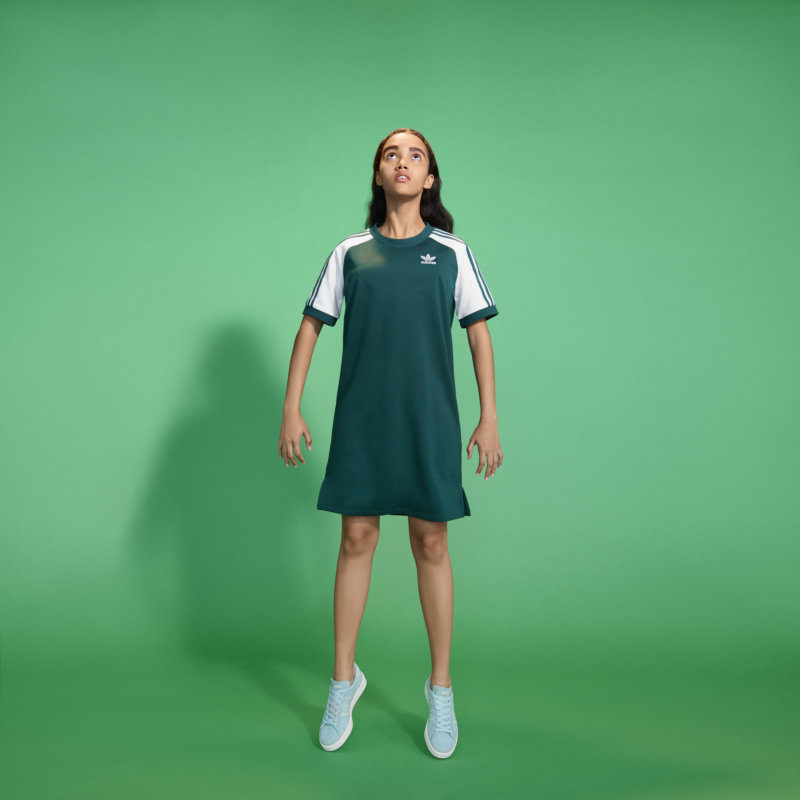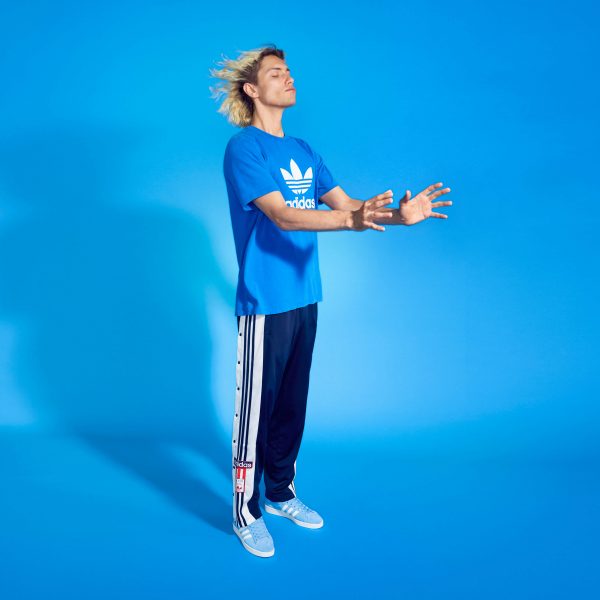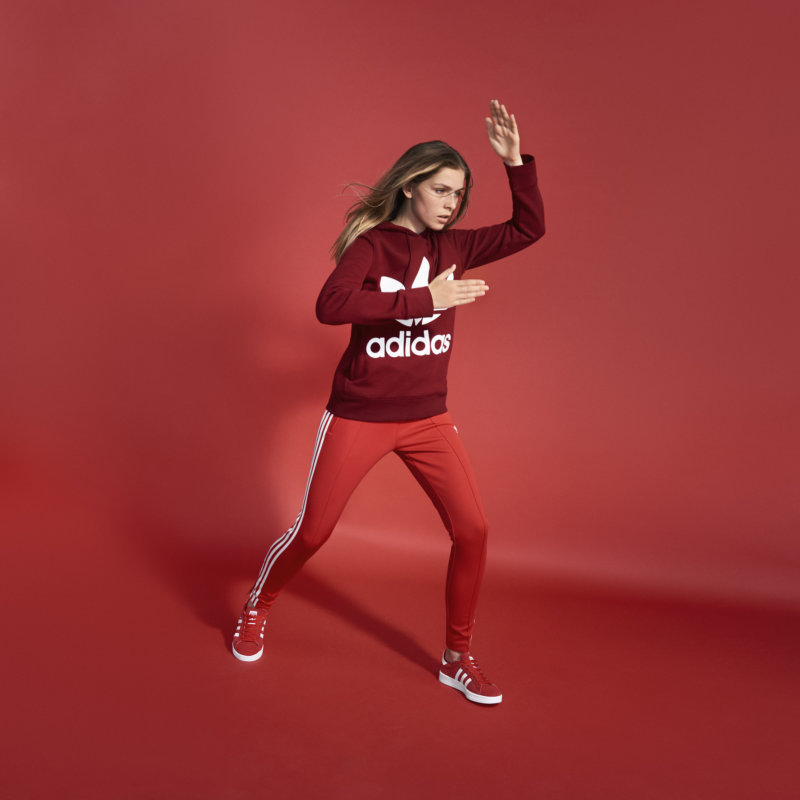 Photographer Charlie Engman and director David Lane worked together to produce an ultra-fun and amusing campaign that emphasises a gender neutral yet diversity-driven approach. Colours are celebrated in ways that are both familiar and surprising, aligning with the playful spirit of the collection.
Find out more at www.adidas.com.my.