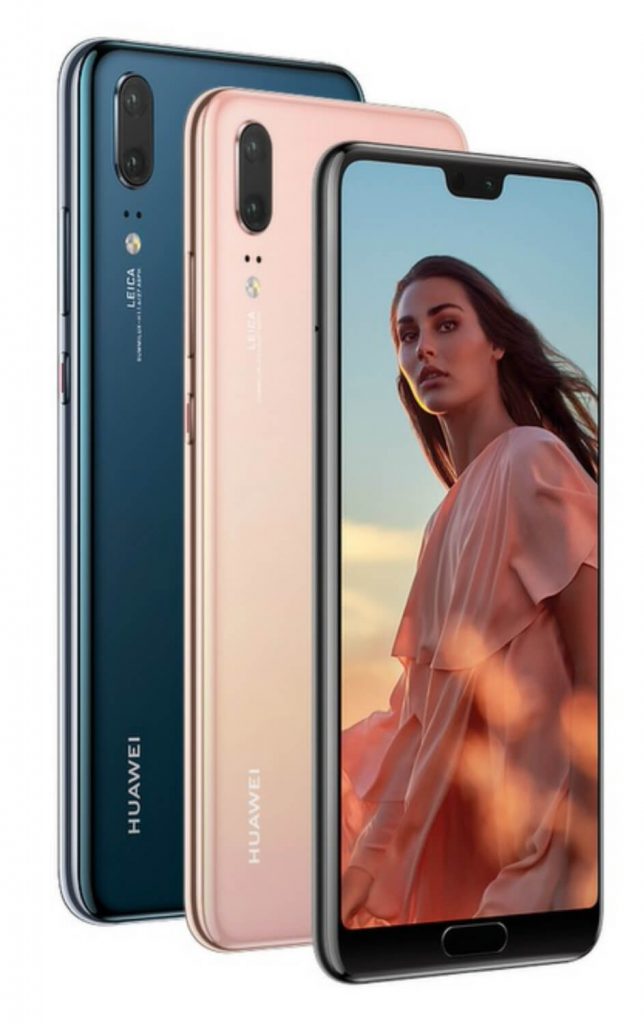 As we march into the month of April, we have witnessed the launch of many new tech gadgets, some of which have impressed us in a way unlike any other in the market.
So, we round up five of the coolest and latest tech gadgets that you should add to your shopping list:
Huawei P20 Pro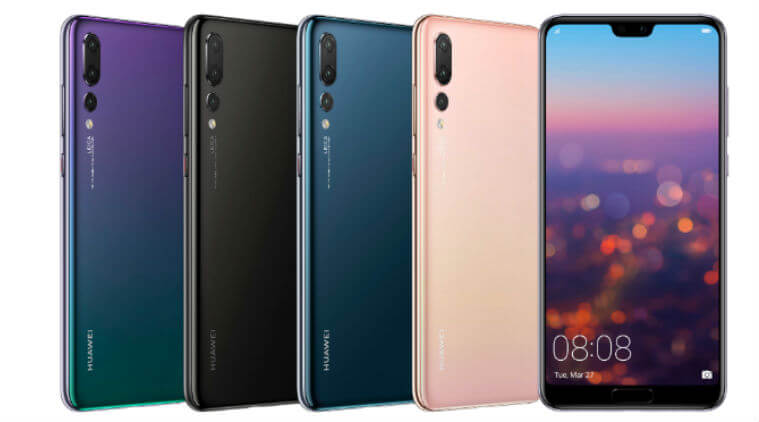 The latest invention by the Chinese telecommunications company, the Huawei P20 Pro is the third edition of the P Series that incorporates Leica's lens technology. Capturing low light photography has never been easier with its new triple-lens technology, designed to work in almost any situation.
From night photography to super slow motion videos and powerful optical zoom, Huawei P20 Pro is a mobil-shaped compact DSLR that we all need.
Samsung Wireless Charger 2018 (fast charge)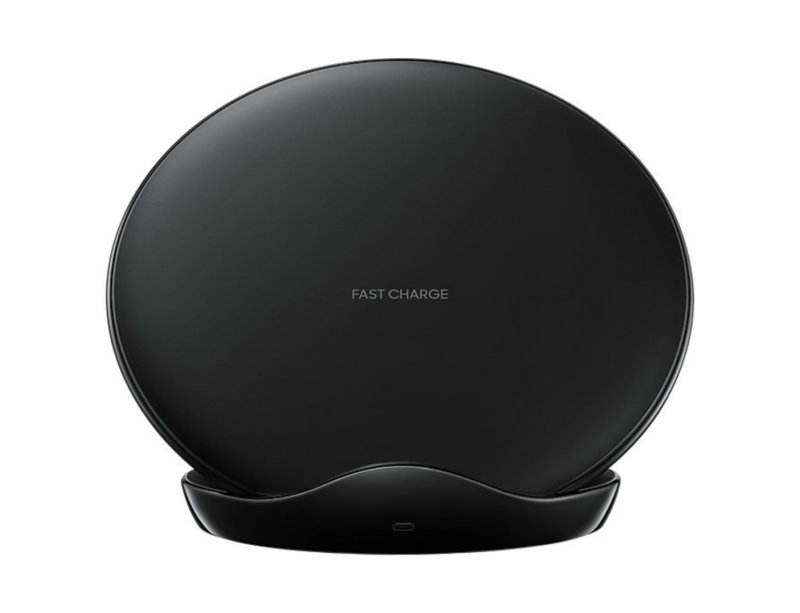 The benefit of having a wireless charger does not limit to being wireless only. The Samsung Wireless Charger 2018 is one that also enables fast charging simultaneously. We all know the discomfort of using smartphone especially watching a movie in landscape when charging our phone.
You can forget about the fuss because you can now watch your favourite movie in portrait or landscape mode while charging your phone and hands-free. This Qi-compatible charger can be used with any Qi-certified smartphones and its output voltage is up to 9v for an incredibly fast charge.
Microsoft Surface Book 2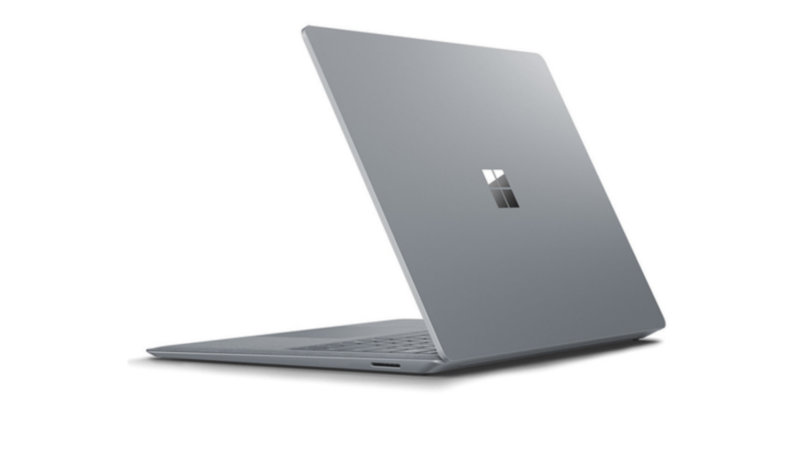 The second edition of the Microsoft Surface Book brings its performance to next level. Housing the latest 8th generation core i7 processor, this laptop is a powerful device with gaming-class capabilities.
Not only does it boosts your gaming experience, it is also made to perform intensive design tasks, all these whilst having an elegant appearance. This 2-in-1 laptop can also easily transform into a tablet and be optimised with Surface Pen and Surface Dial for complicated design-related works.
urBeats3 Lightning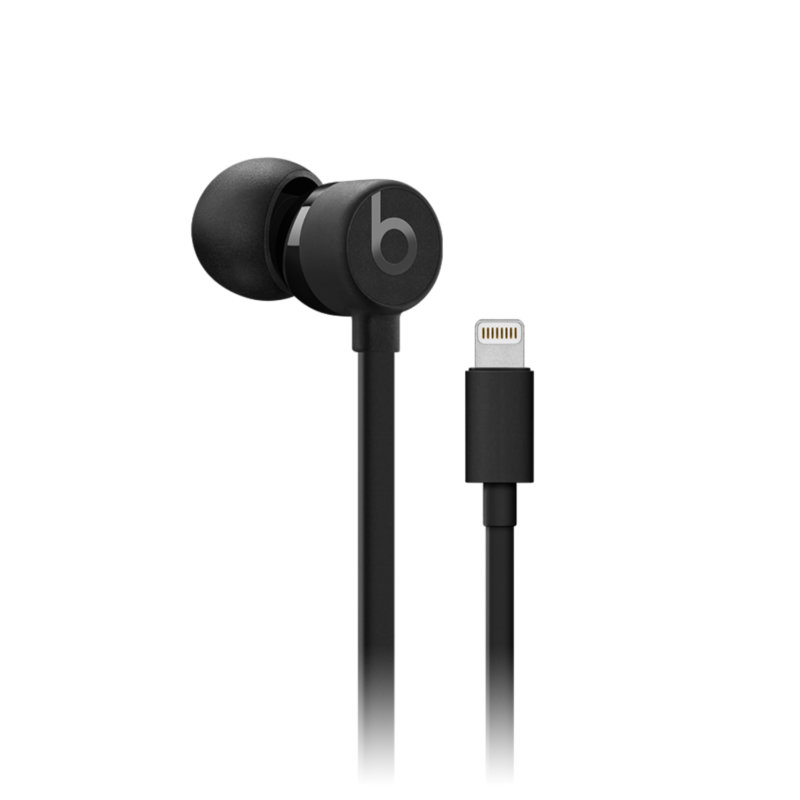 The new urBeats3 Lightning earphone by Beats by Dre comes with a lightning connector, which means it is perfect for the new iPhones. Boasting fine-tuned acoustic design via an axial-aligned driver, the earpiece gives the wearer an exceptional listening experience.
It also has a removable secure-fit wing tips to hold the earphone firmly for those using it for more physical activities. This new earphone with noise isolation is available in three hues – matte gold, matte silver and black.
Lenovo Smart Display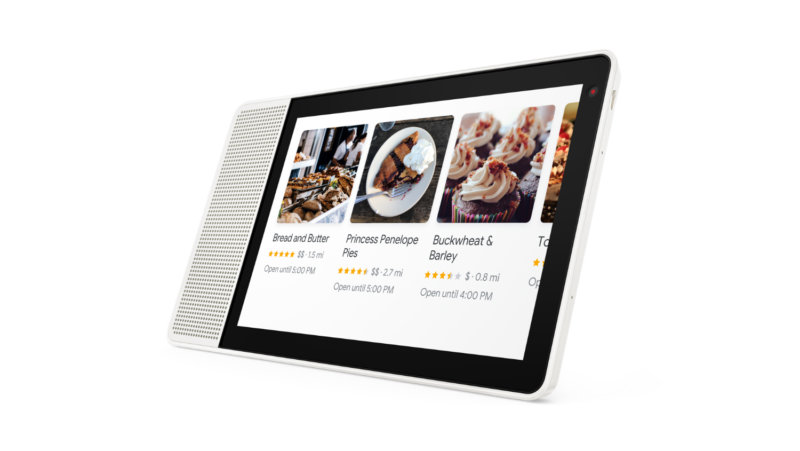 Resembling the look of a tablet, Lenovo Smart Display is the state-of-the-art home technology device. Housing a vibrant full HD touchscreen and a loudspeaker, the device is equipped with Google Assistant that lends you a hand on the simple tasks like checking out weather, traffic, schedules and others.
Besides that, you can also make calls, watch YouTube and play music remotely via voice activation to Google Assistant. A feature that sets it apart from others is the ability to voice control Google Assistant compatible smart home appliances like Nest's home automation products, Philips Hue light kit and LG's Smart ThinQ home appliances.