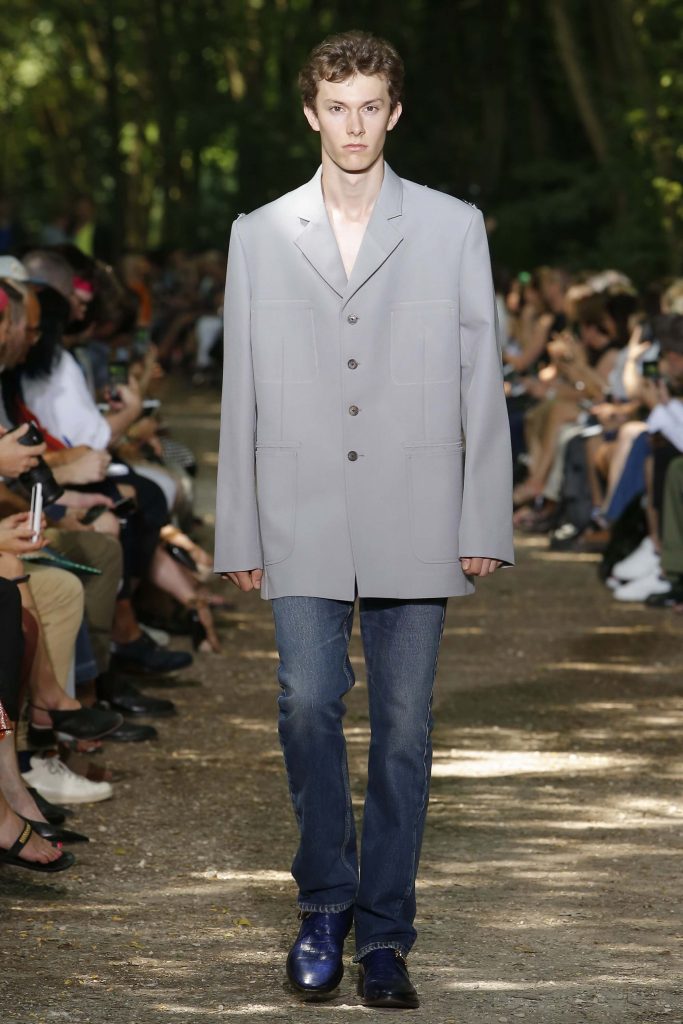 As we officially settle in for Spring/Summer 2018, we noticed that the infamous "dad style" has infiltrated the market, both high and low.
And among the many looks of the "dad style", the oversized boxy suits from the '80s is our top pick – with washed-out jeans and sneakers to match.
And here's our top picks of the trend, straight from the Spring/Summer 2018 shows.