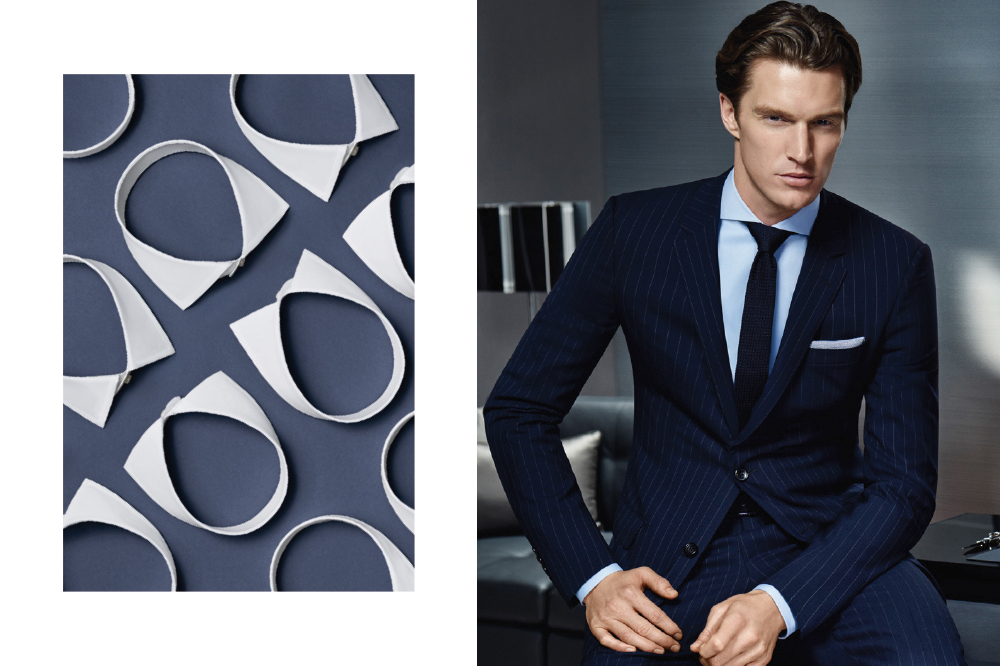 In every gentleman's wardrobe, a tailored suit is a must, which is why we are so excited for the arrival of Boss Made To Measure service by Hugo Boss.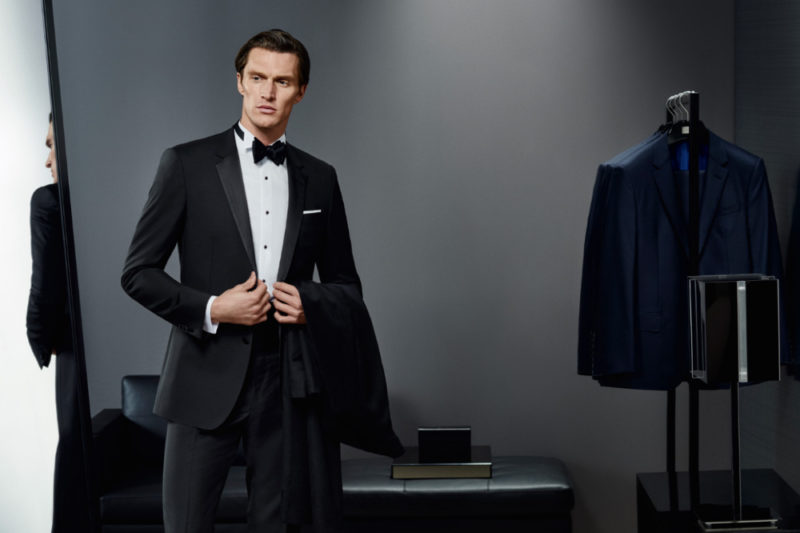 Known for its impeccable fit and ultra modern styles, Hugo Boss has brought its exclusive made-to-measure service to Malaysia and it's quite literally the olive on top of a gentleman's martini (in wardrobe speak).
And if you are still wondering why you need to get your hands on one of them, read on for our breakdown of the entire Boss Made To Measure service.
#1: Everything is made in Germany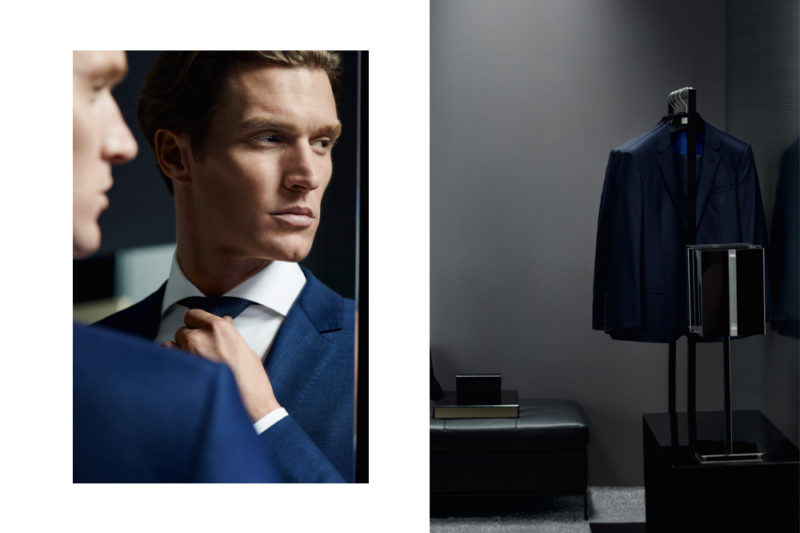 That's right, every single piece of clothing you order from the Boss Made To Measure service is made in Germany. When you engage the service, measurements and your preferences are actually taken by an in-store specialist.
From the fabric right down to the buttons and seams, everything will be noted and sent straight to Hugo Boss's headquarters in Metzingen, Germany where everything will be tailored exclusively to you and you only. No one suit will ever be the same.
#2: The library of 250 customisation options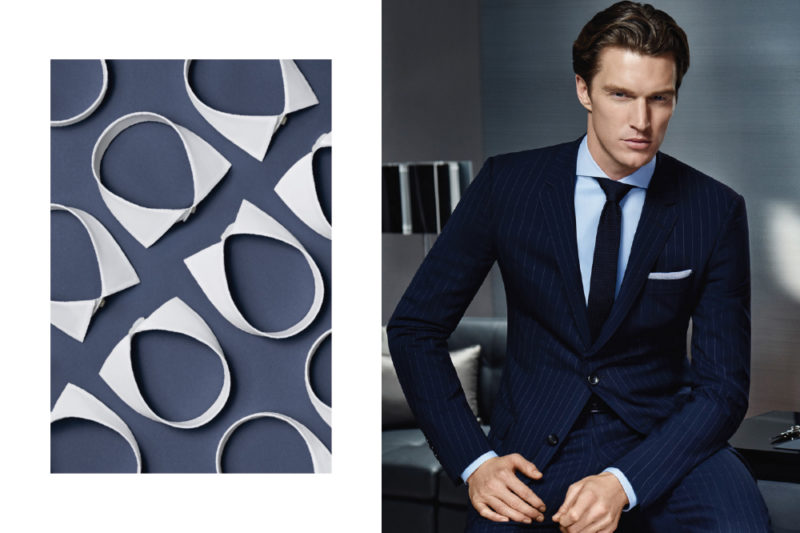 Boss Made To Measure is a service dedicated to individuality and this means every element of the suit that you are making, from the suit lining to the button preference and pocket square design, can be customised to your liking.
To help you with that, Hugo Boss has a library of 250 options for you to choose from. You will be spoilt for choices quite literally. We know we did.
#3: Attention to detail and accessories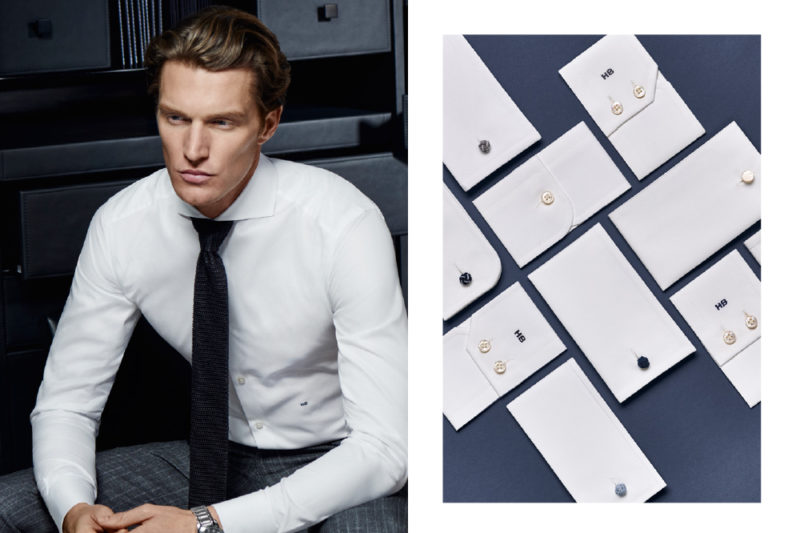 When making a suit with Hugo Boss, there's more to it than just the plain old suit. With Boss Made To Measure, every single minute detail counts, which is why the service also offers the option for you to match your accessories (ties and pocket squares) to match the lining of your suit or the fabric of your cotton shirt.
No matter how small the detail is, Hugo Boss strives to perfectly complement the entire experience for you.
#4: Personalisation and finishing touches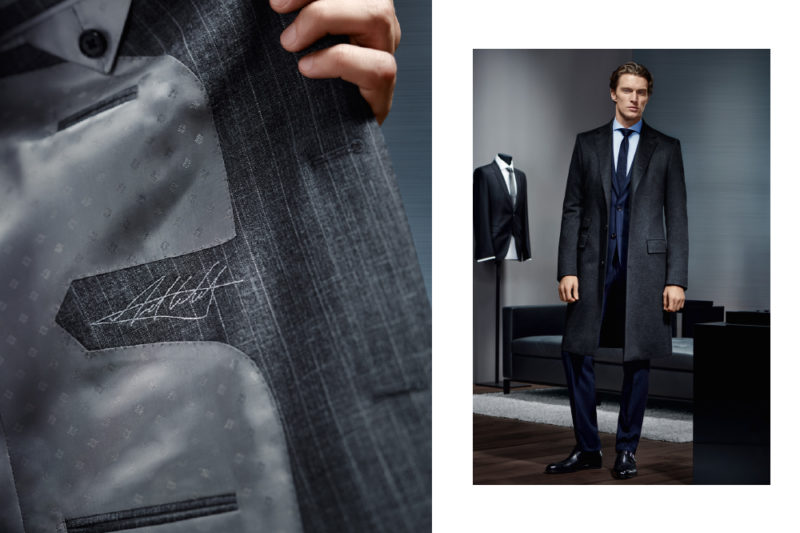 And what better to finish it off than adding your personal touch onto the suit like adding your monogram to your look. From ties and pocket squares to shirtfronts and cuffs, the choice is yours.
Better yet, why not add your own personalised signature to your suit? At Hugo Boss, the tailors utilise laser technology to precisely replicate and stitch your signature into the interior of the jacket and the inner waistband.
Truly, this takes the idea of personalisation to the next level.
And to wrap it up, we quote Hugo Boss on its spectacular service, "Uncompromising perfection, with every request satisfied: this is Boss Made To Measure".
Newly launched in Malaysia, the Boss Made to Measure service by Hugo Boss is now available exclusively at its Pavilion KL flagship boutique.
For more information and to make an appointment, please call +6012 326 0196.