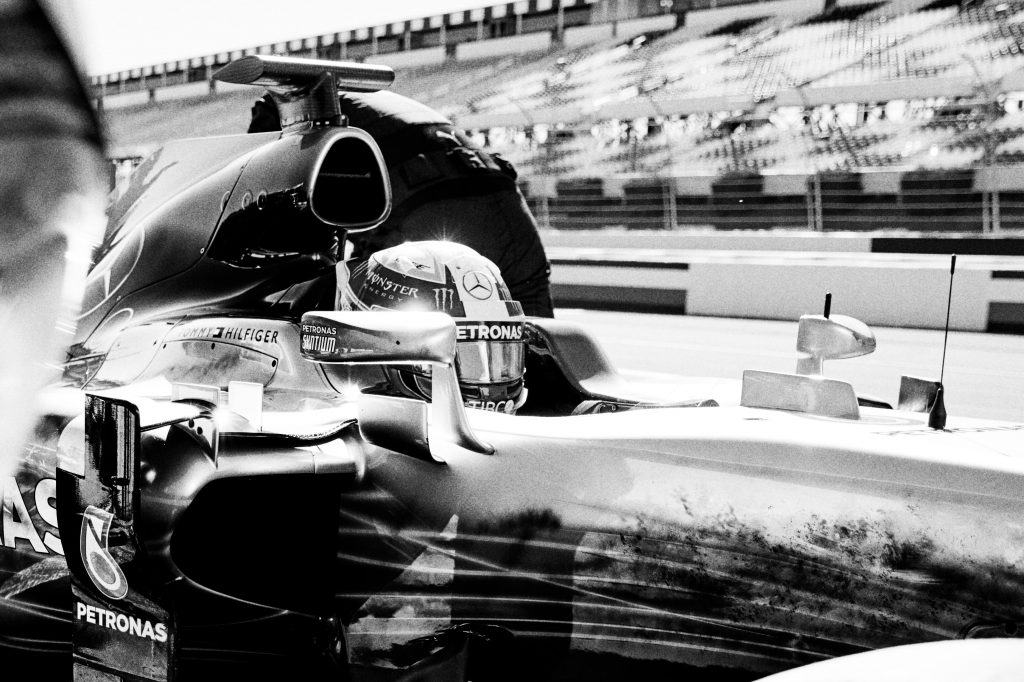 Very few sports have as wide an audience as Formula One. With its global television coverage, racetrack palaces, vast race team and paddock hospitality centres, it is no wonder that various watch and fashion brands such as Hublot and Hugo Boss have clamoured to reap the benefits of associating themselves with the sport and its somewhat male-dominated audience.
Most recently, Tommy Hilfiger has continued its longstanding affiliation to Formula One with a multi-year agreement with Mercedez-AMG Petronas Motorsport that will see the American brand becoming the official clothing supplier and partner of the racing team for the 2018 season onwards.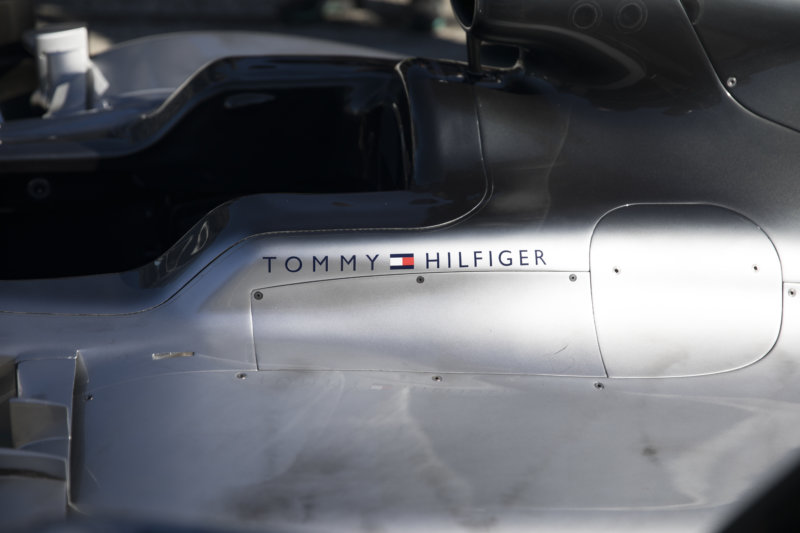 Tommy will dress team drivers in race suits and caps, travel and team kits, as well as office and hospitality apparel for the rest of the team. Additionally, Tommy's logo and colours will appear on the team's racing car which will be revealed soon, as well as inside Mercedez-AMG Petronas Motorsport pit garage and other trackside assets.
Speaking of the partnership, Tommy Hilfiger stated: "From the first time I attended a Formula One race, I was completely fascinated by the world of motorsports. To be entering this arena with World Champions Mercedes-AMG Petronas Motorsport and their number one team is an incredible way to fuse fashion and Formula One.
"I recognise the passion, spirit, and drive that the entire Mercedes-AMG Petronas Motorsport team shows at every race, and these shared qualities are why I'm excited to partner with them for the upcoming seasons."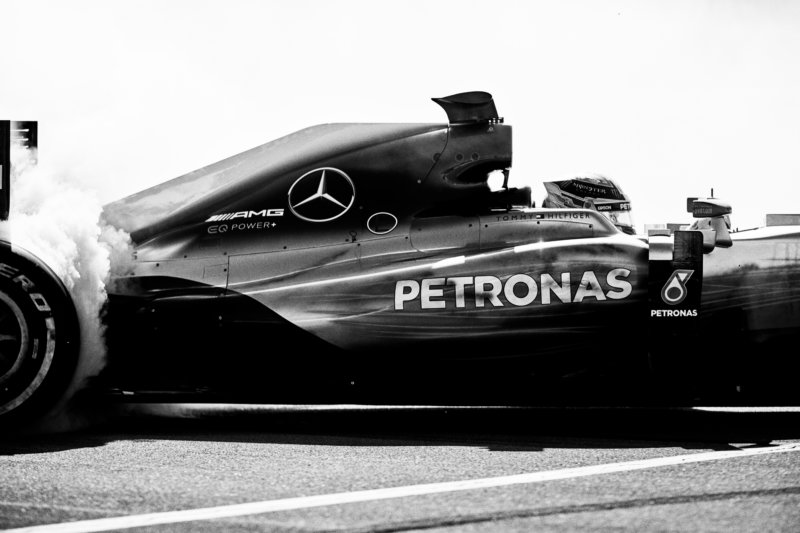 For those who don't remember, this is not the first time the brand is affiliated with Formula One . Tommy Hilfiger's history began in 1994 through team sponsorship with Lotus and continued with Ferrari in 1998, creating uniforms for the team, which included seven-time Formula One World Champion Michael Schumacher and British racing driver, Eddie Irvine.