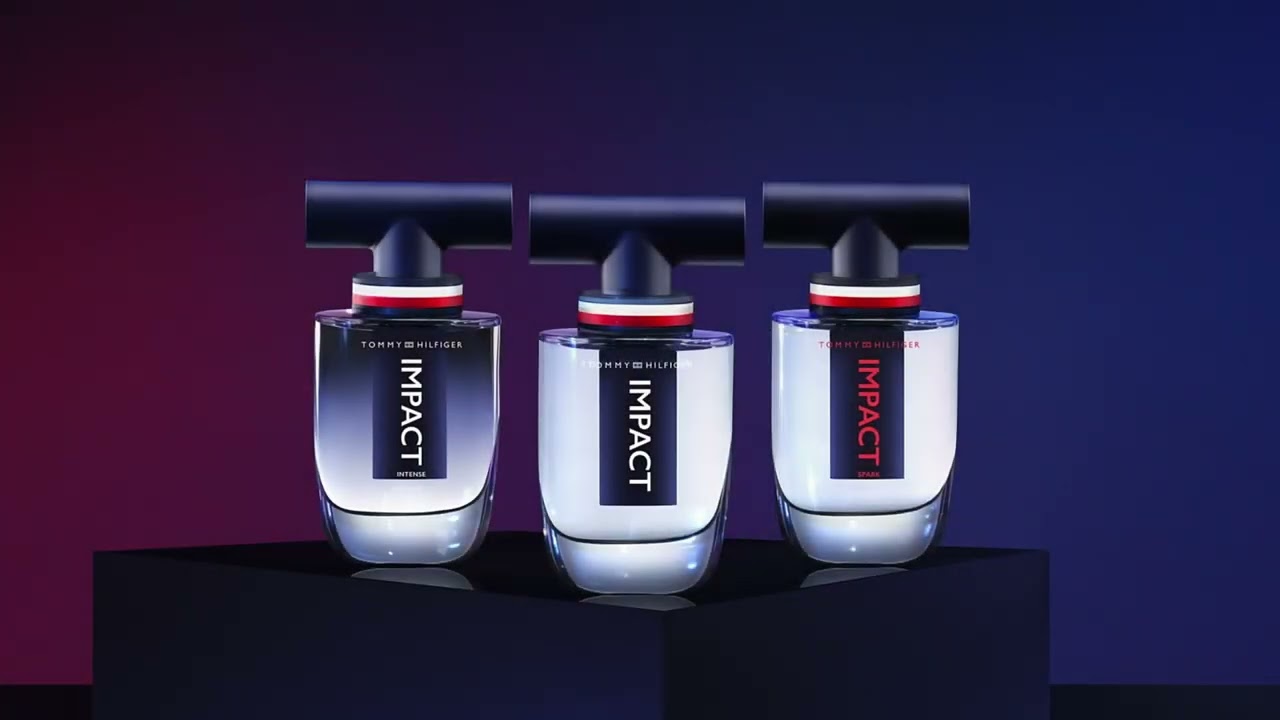 Sports fragrances smell like their name, "a just out of the shower after lifting weights, doing cardio, or something…" scent that's often characterised by classic citrus notes, a green herbal one and blue aquatics. Nothing offensive to the nose but to be honest, nothing exciting either. So what's the point of this story about new sports fragrances then?
Well, they provide a fresh and powerful spritz of energising scents that wear well into the weekend. And if you're worried about being basic, each has a note that turns it from humdrum to handsome.
Pictured Above: One of the new sports fragrances we can't keep our fingers off its nozzle is Tommy Hilfiger's Impact Spark, a flanker to the original that keeps the original blend of cardamom, sandalwood, and citrus but softens it with fig and violet leaf for a creamier dry-down.
Tommy Hilfiger Impact Spark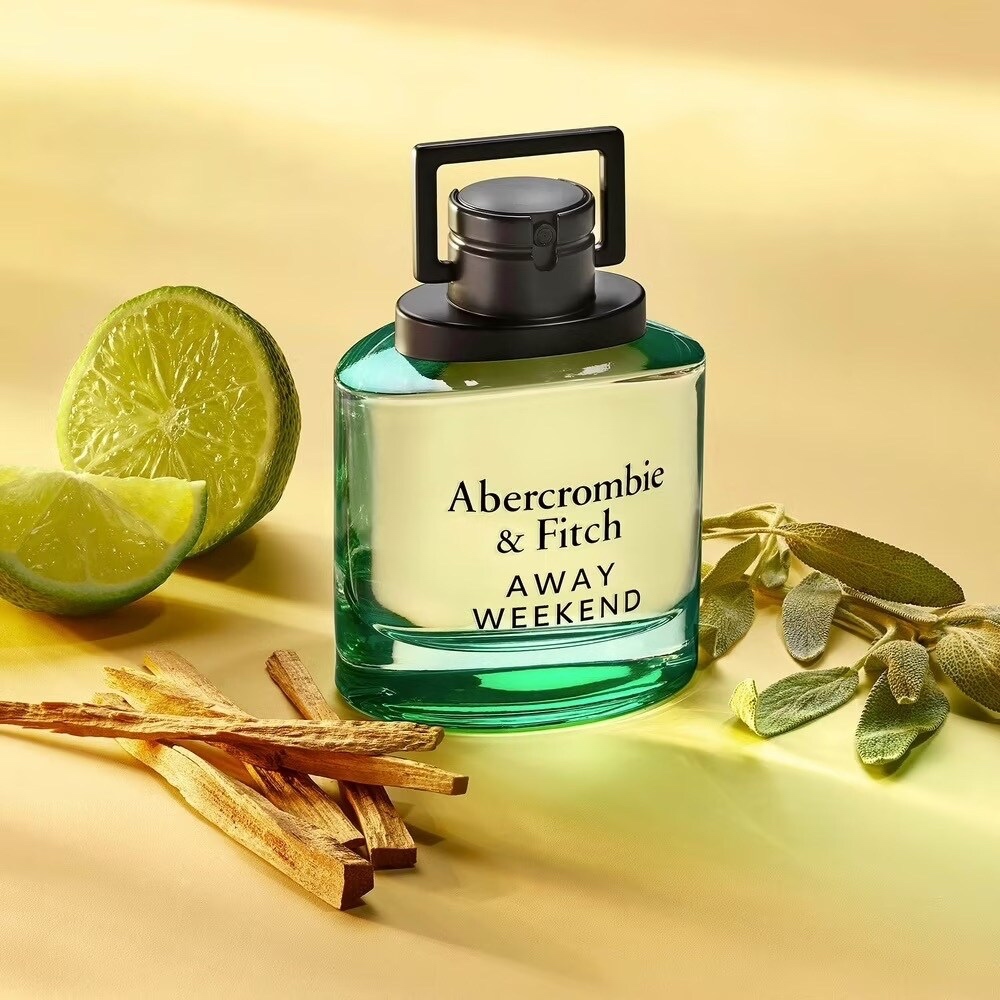 The much-maligned brand is going through a creative renaissance which has finally extended to its fragrances: it retains the classic all-American notes of crisp bergamot, herbaceous clary sage, and warm cedar while adding aromatic lavender that gives it a quiet confidence.
Abercrombie & Fitch Away Weekend For Men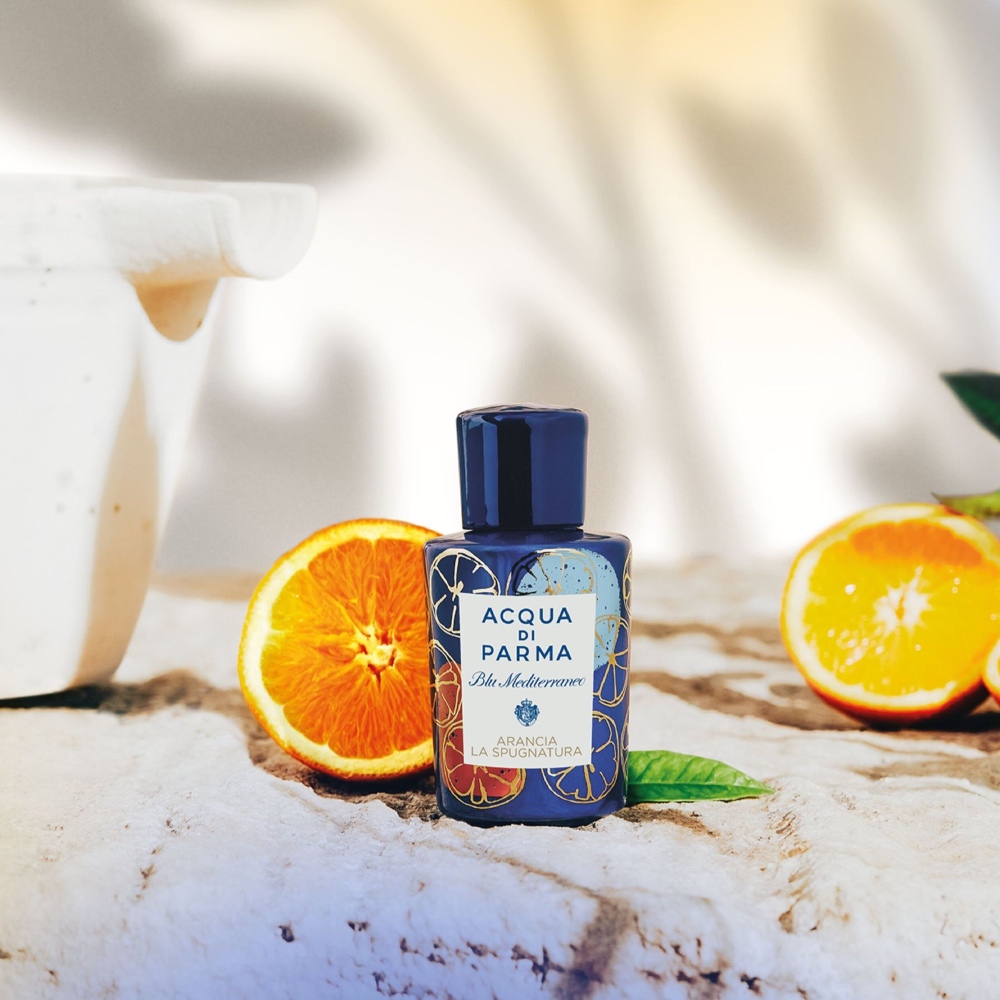 Instead of adding green and blue to the fragrance's palette, the Italian House mixed all kinds of oranges —bitter bergamot, sweet tangerine, nutty almond, and spicy pepper — to create one of 2023's new sports fragrances that mimic the scent of skin after a day sailing by the sea.
Acqua di Parma Blu Mediterraneo Arancia La Spugnatura Acqua di Parma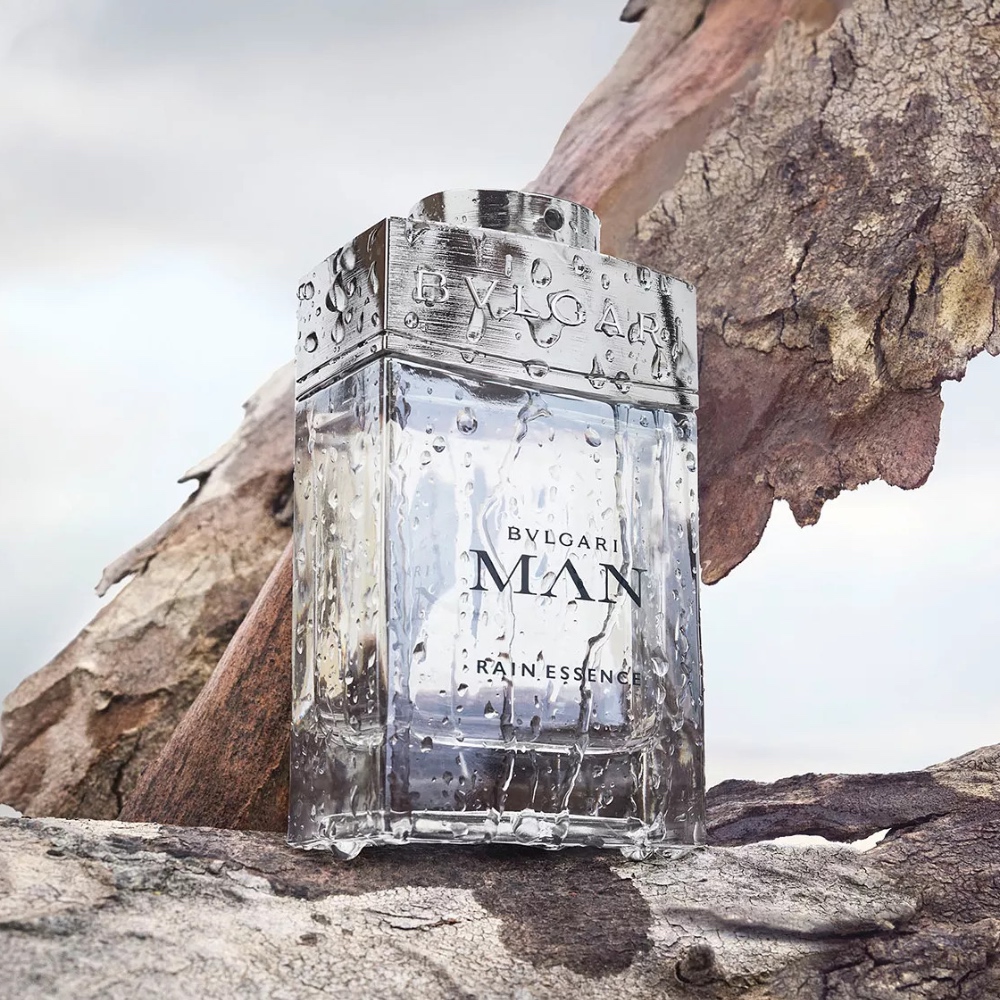 You might not want to smell like you've just finished a shower after a marathon but what if we told you this fragrance smells like a marathon landscape after the rain? Botanical green tea notes, the airy-like cloud of white lotus, and "soil-like" notes of guaic wood to be specific.
Bvlgari Man Rain Essence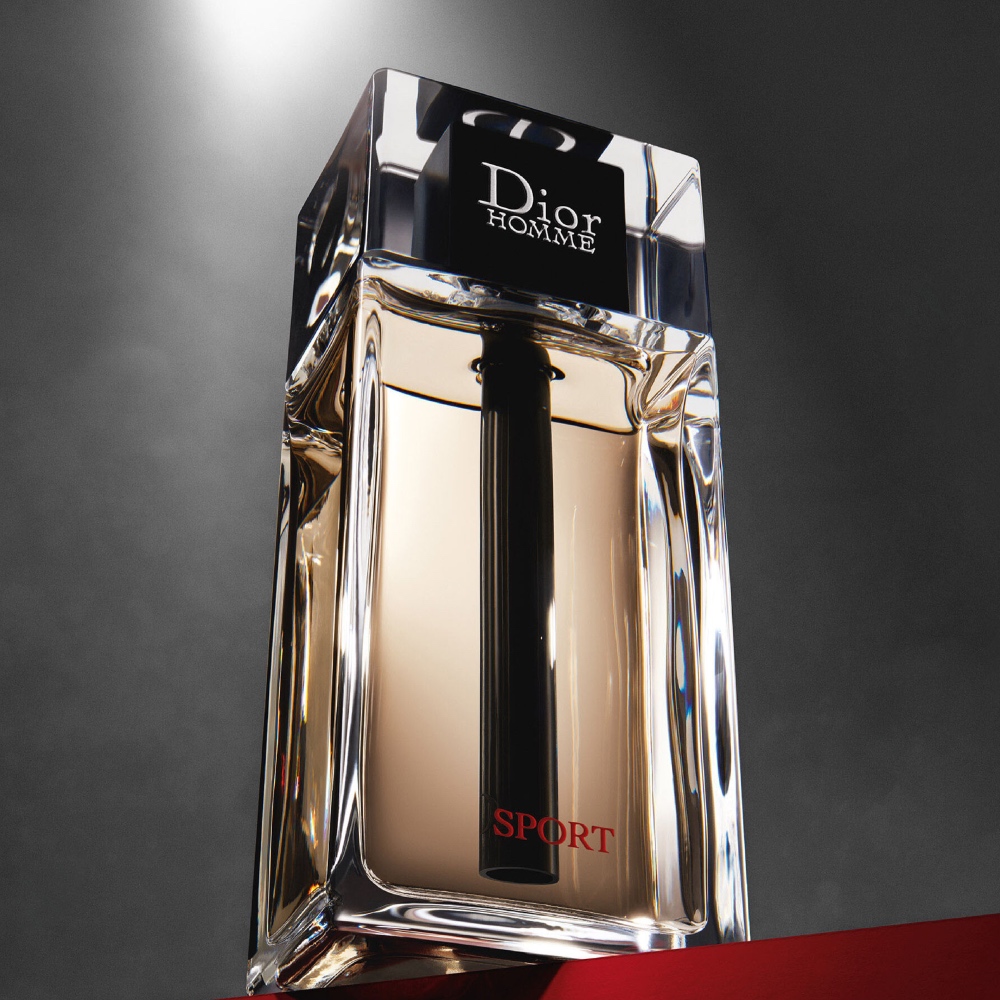 How can we talk about new sports fragrances without referencing of the most OGs of them? For those not in the know, it's Dior Homme's version that's a 1-2 punch of lemony freshness and spicy pink pepper before an uppercut of frankincense for some heat.
Dior Homme Sport Eau de Toilette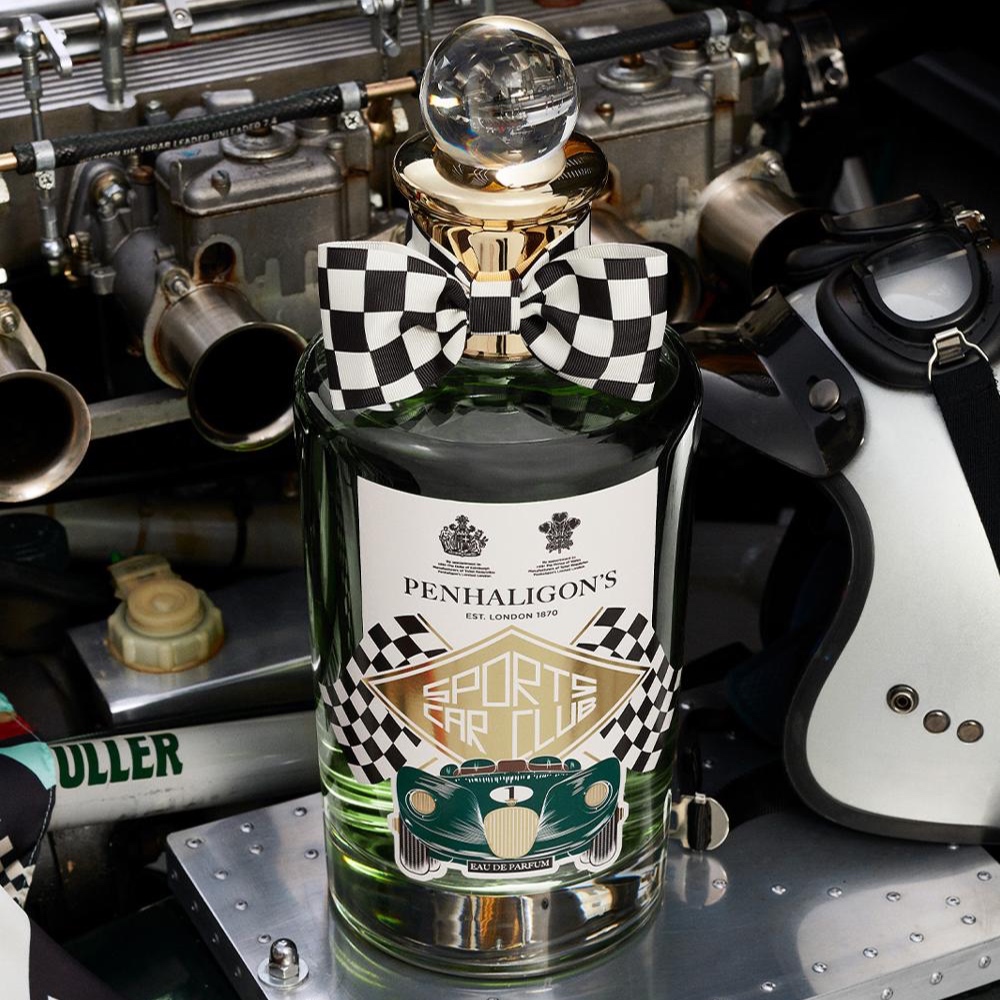 We'd like you to ignore the moniker of this fragrance and instead, think about what the most extravagant and refreshing body wash would smell like. If you're thinking of minty eucalyptus, green pine, and musky patchouli then you're really going to love this one.
Penhaligon's Sports Car Club Eau de Parfum