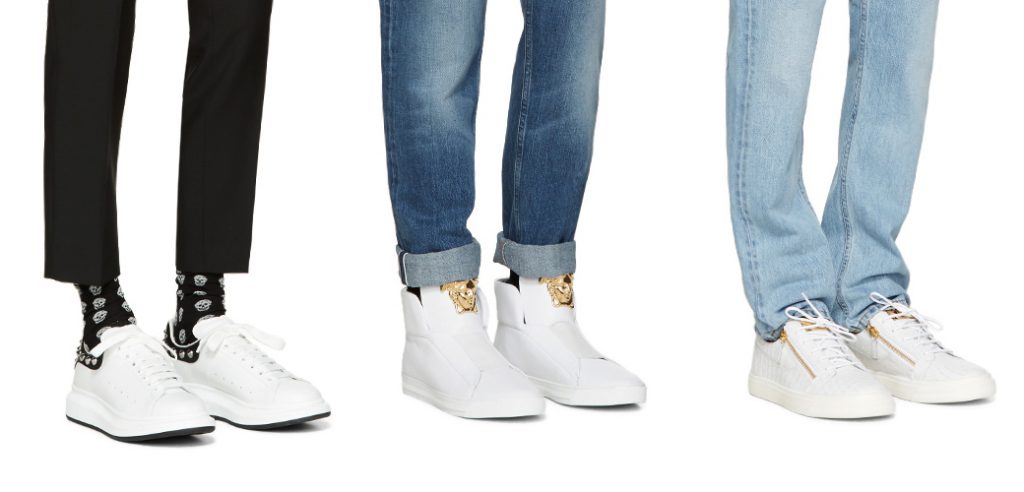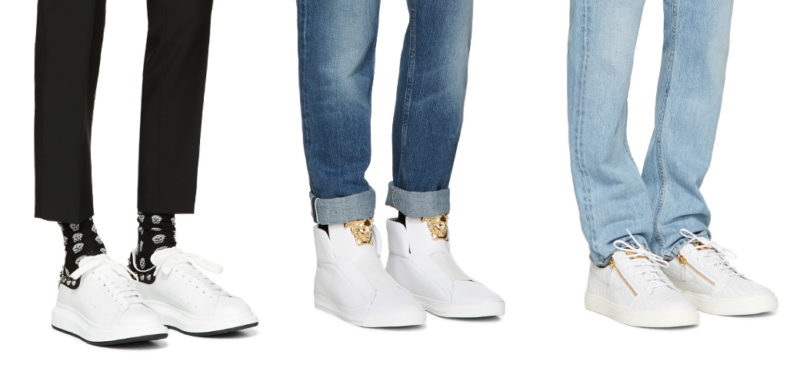 In case you haven't noticed yet, sneakers have been striking the scene hot in the past few seasons – whether it's the runway or red carpet.
That touch of sporty flavour adds dimension and depth to a men's wardrobe and as of late, pure white sneakers are all the rage in the local fashion scene.
However, we are telling you to ditch them for something more striking – like adding a dash of colour to the white soles.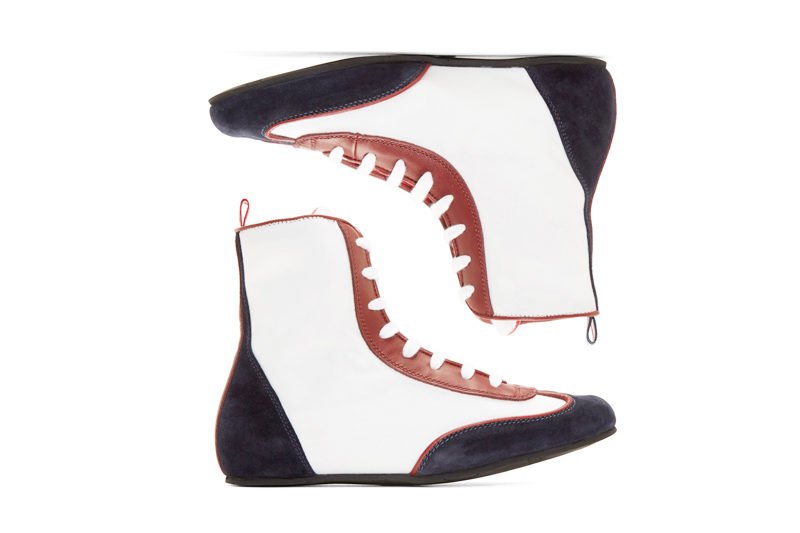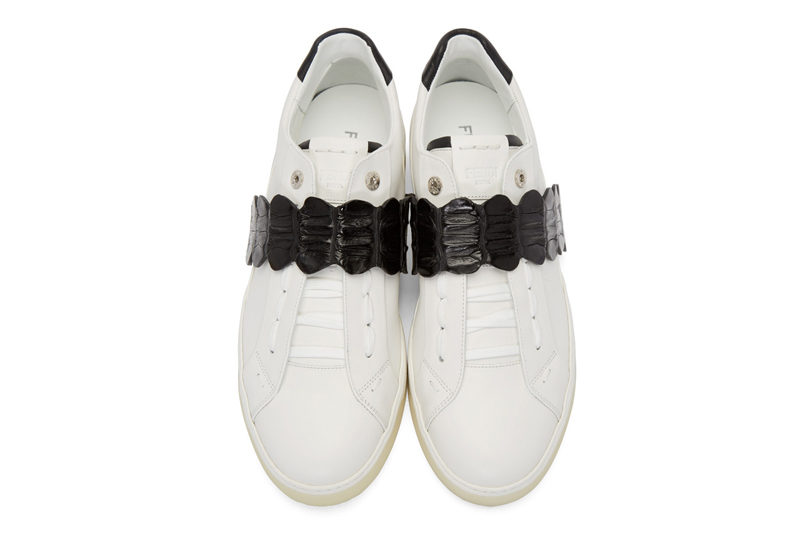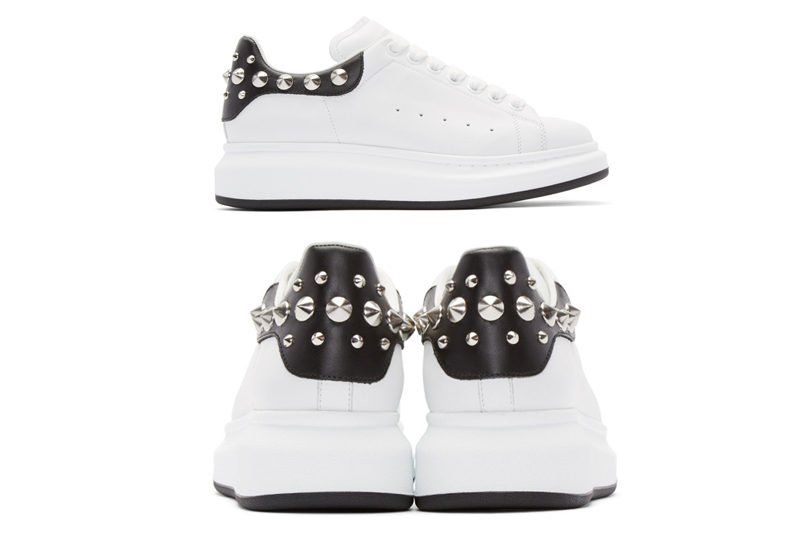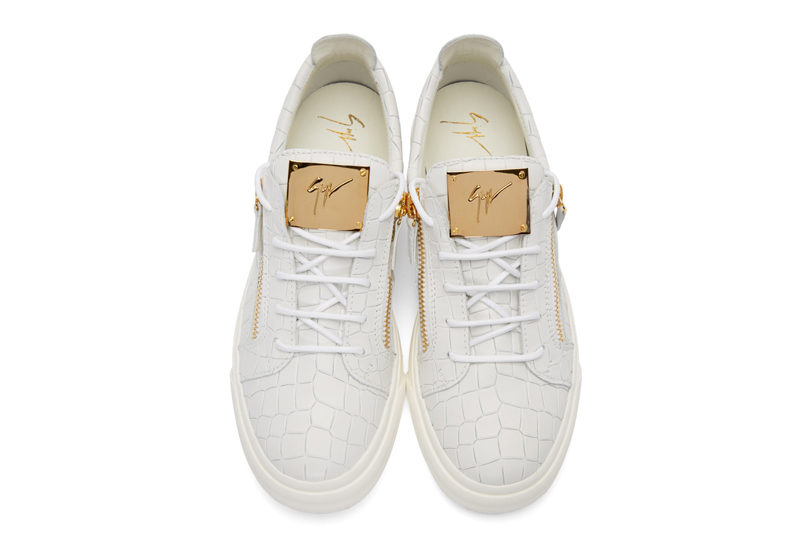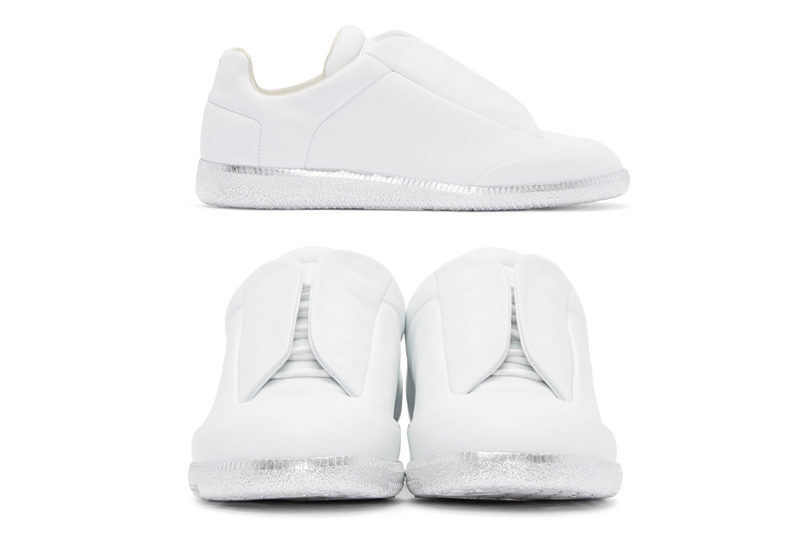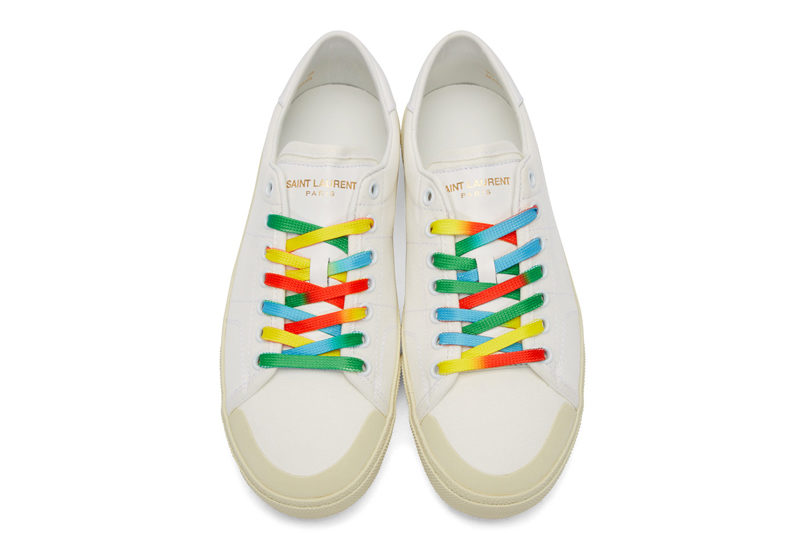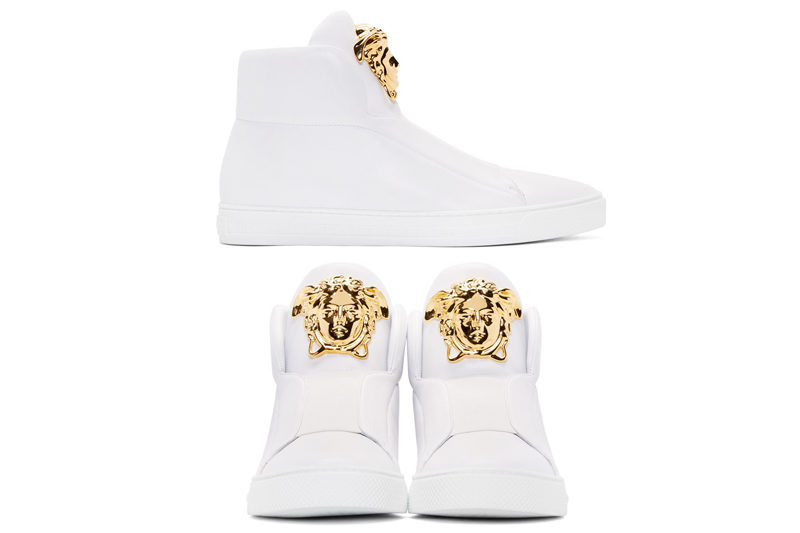 Be it a gold Medusa head from Versace, a silver lining on Maison Margiela or even rocker studs on Alexander McQueen, that little push of colour and details will showcase your personality when on the go.
Yes, this might not be a new trend, but like what fashion always say, "What's new is old and what's old has become new!"
So be the frontrunner and add that dash of colour and flair to your brand new kicks.
All sneakers featured are available at the respective brand's boutiques or at www.ssense.com.
(Photos: ssense.com)