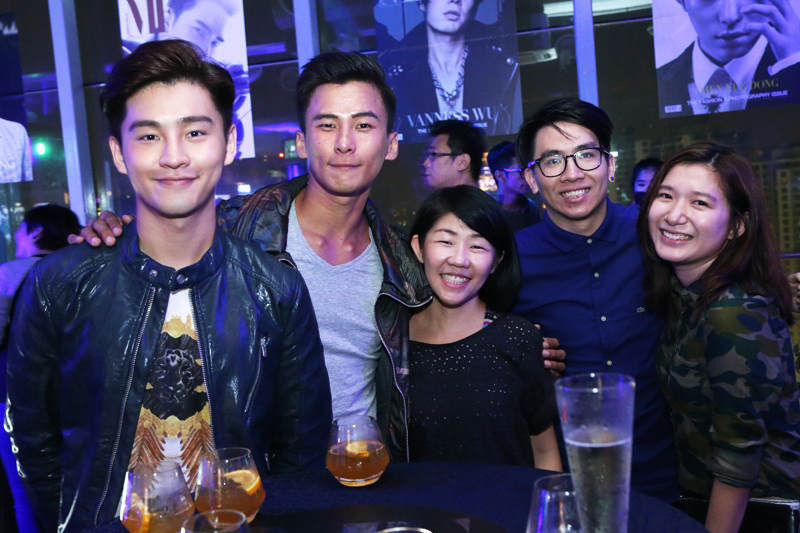 (Scroll down below for the full gallery of photos)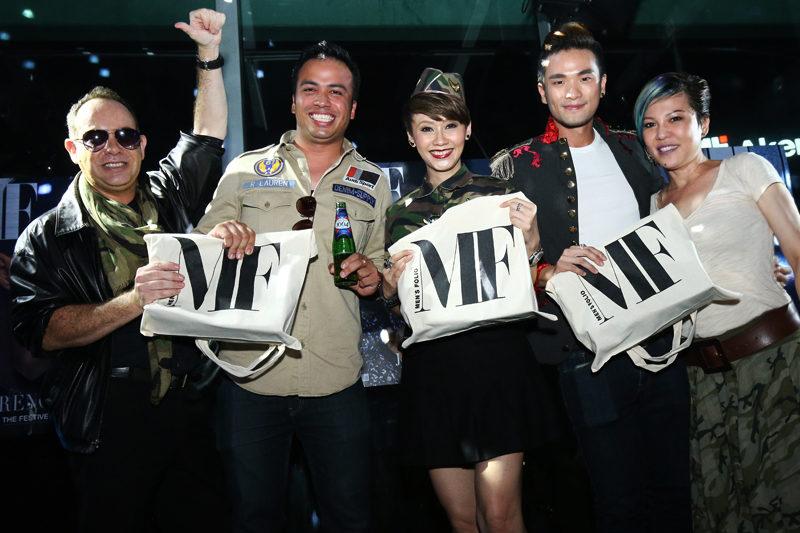 The night was young and Kuala Lumpur's hottest celebrities and influencers all gathered at View Rooftop Bar in GTower Hotel to celebrate the Men's Folio Malaysia Relaunch Party.
With a panoramic view of the city and thematic decor, guests were dressed to the nines in military inspired fashion as we brought them the fresh new look of the magazine, which also features a Malaysia-only cover starring Ola Bola leading actor JC Chee.
Click here to see the Instagram photos of the Men's Folio Malaysia Relaunch Party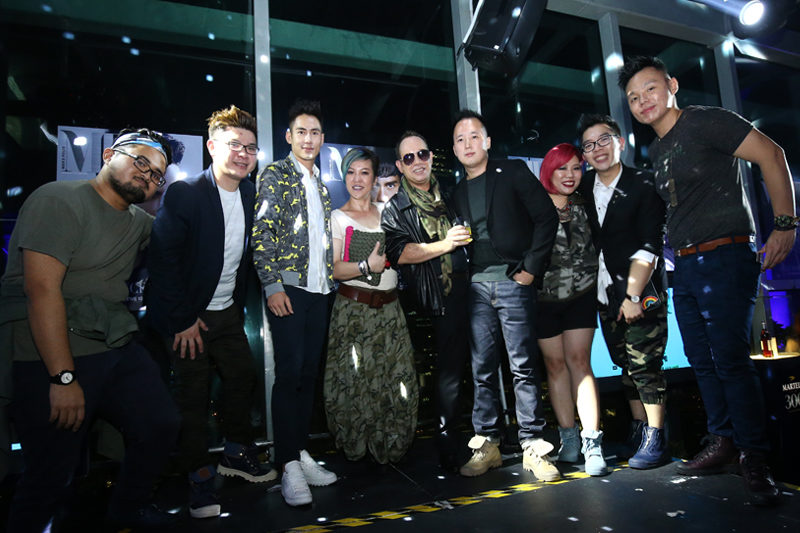 Men's Folio Malaysia team: Azraei Rahim, Kelvin Mok, JC Chee, Aileen Soh, Olivier Burlot, Jason Kwong, Amber Kwan, Calvin Chong and Justin Lee
Set to bring the best of men's fashion and lifestyle to Malaysia, the reinvigorated Men's Folio Malaysia also launched its very own digital platform (which you are on right now!) to further amp up its presence in the scene.
Throughout the night, Redken had prepared an exclusive hair booth, where guests can get their hairdo retouched by Antico Salon. Aside from that, we also organised a few interactive competitions, where guests stood a chance to win prized from Philips, Karl Lagerfeld and Palladium.
Our other sponsors include Chivas Regal, Martell, Kronenbourg 1664, Somersby Cider and Connor's Stout, who had provided fantastic beverages to toast the night away.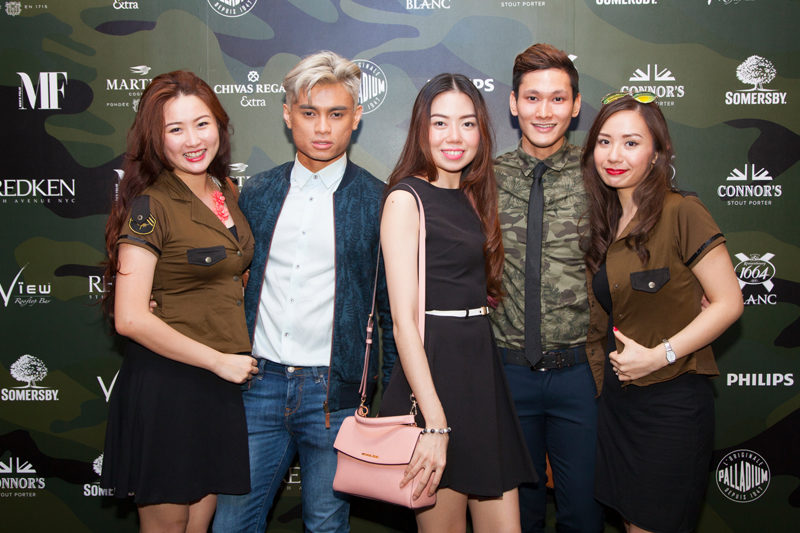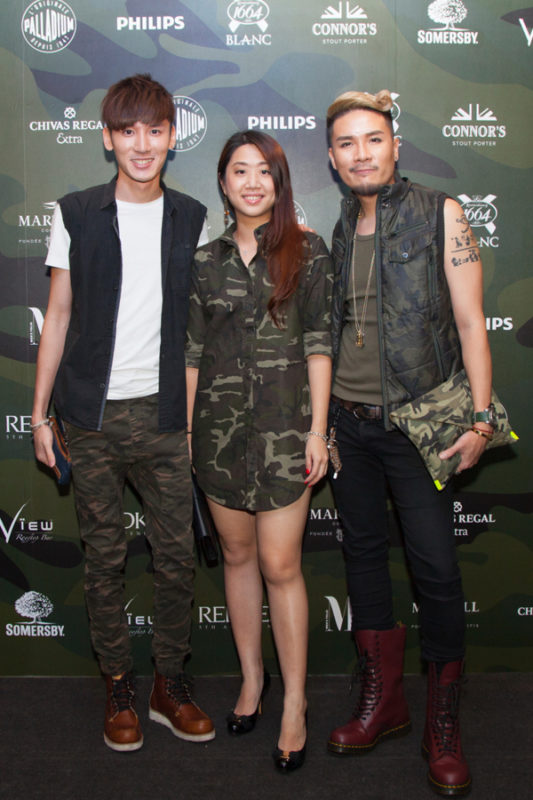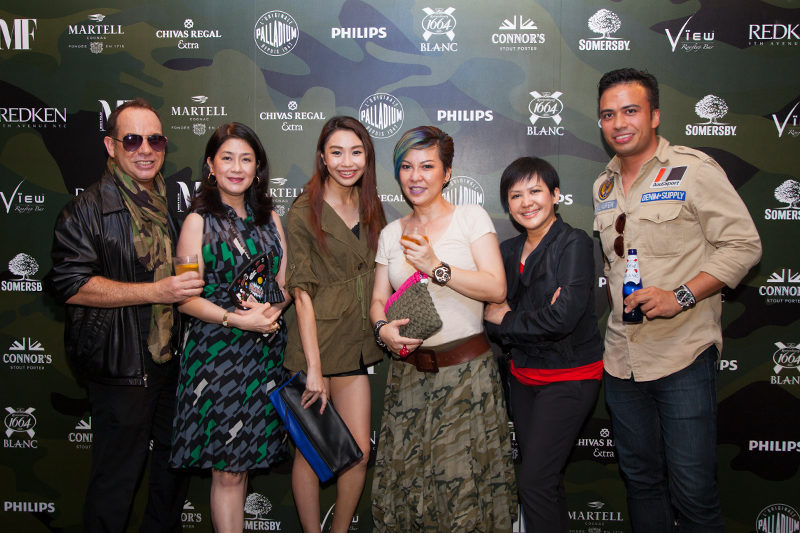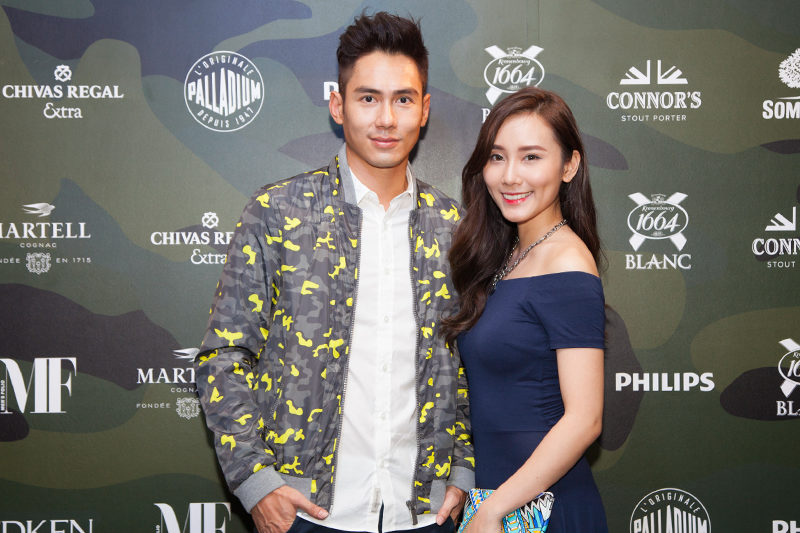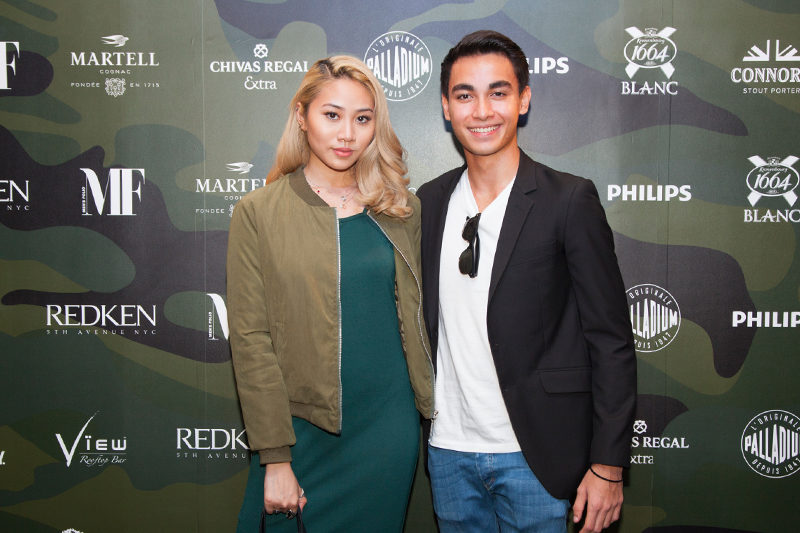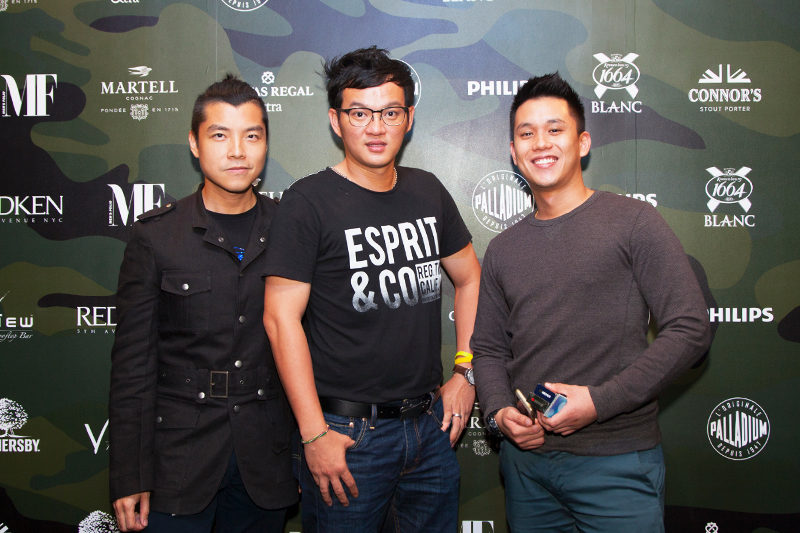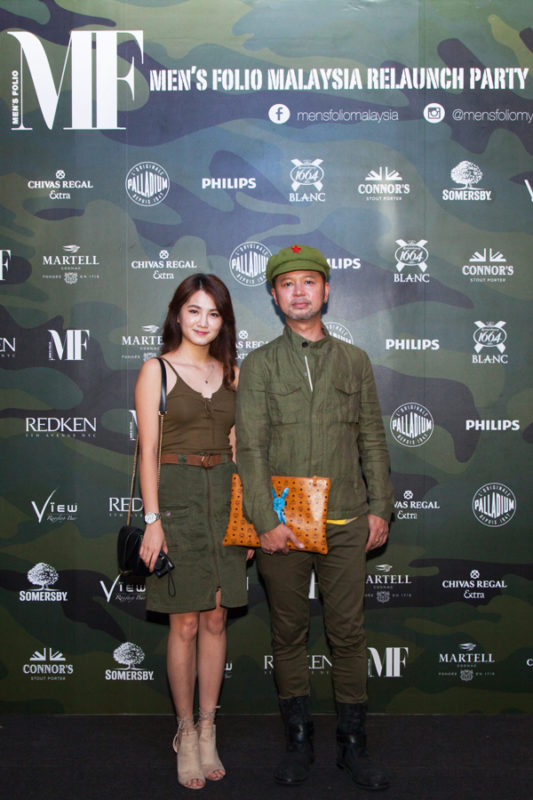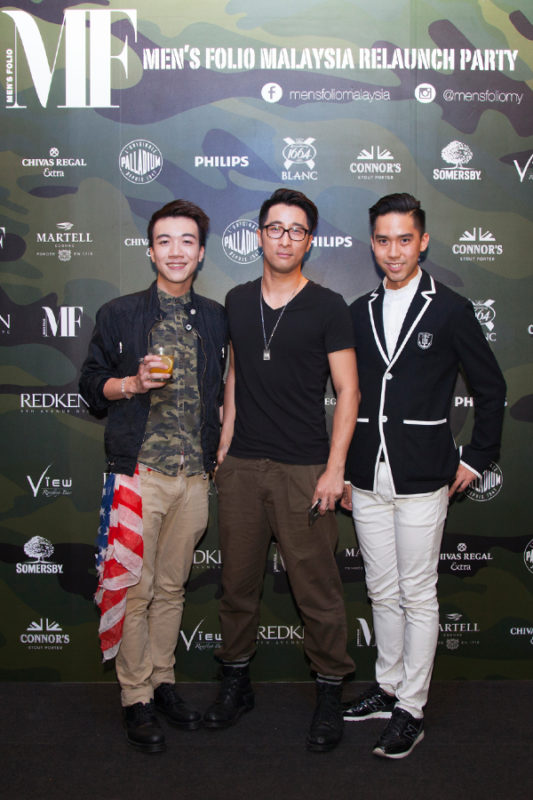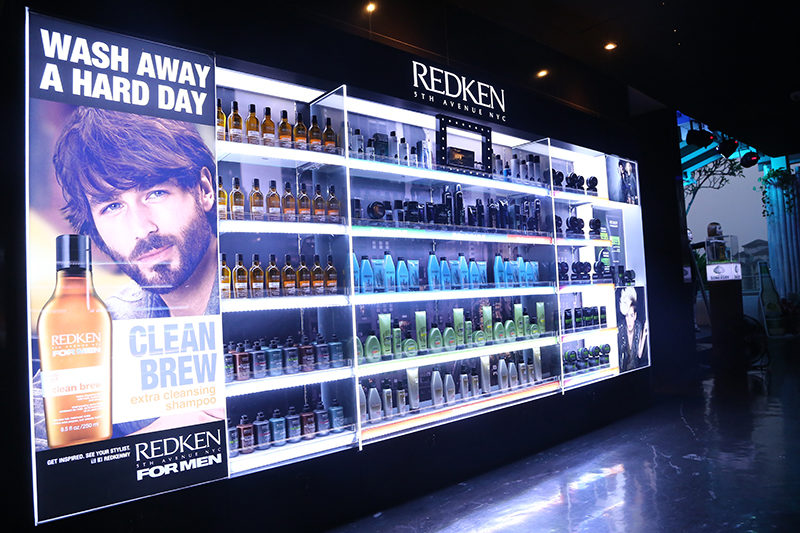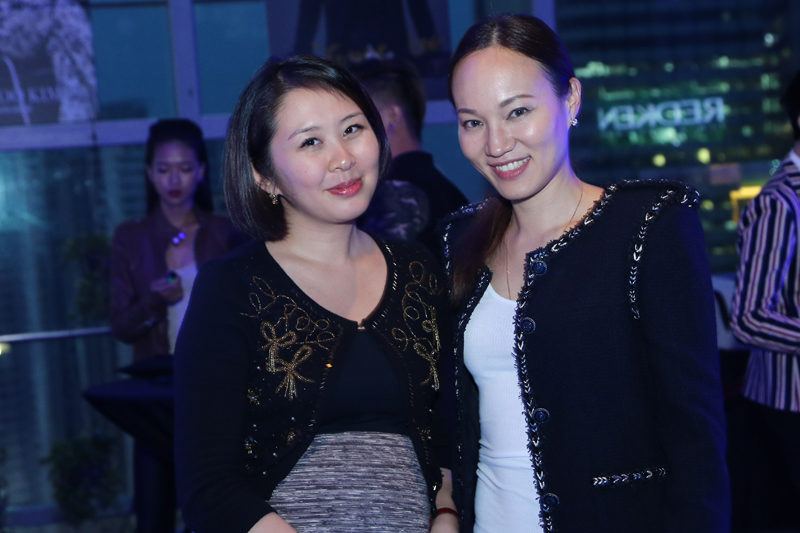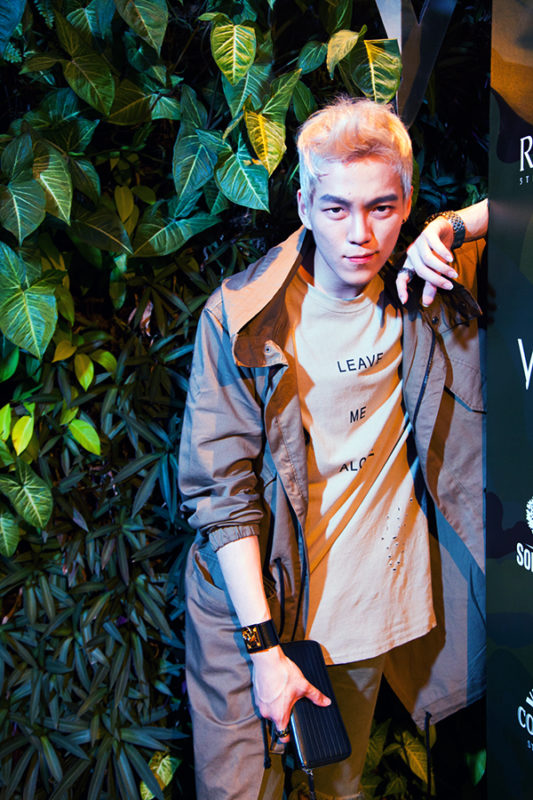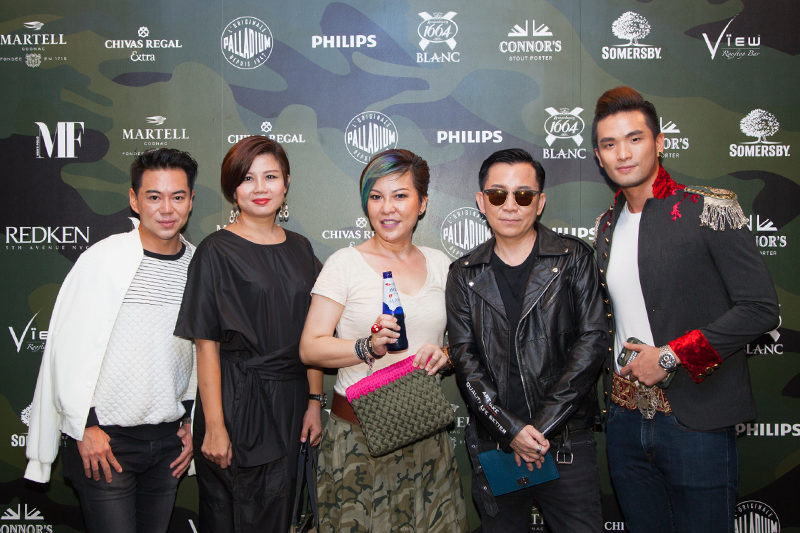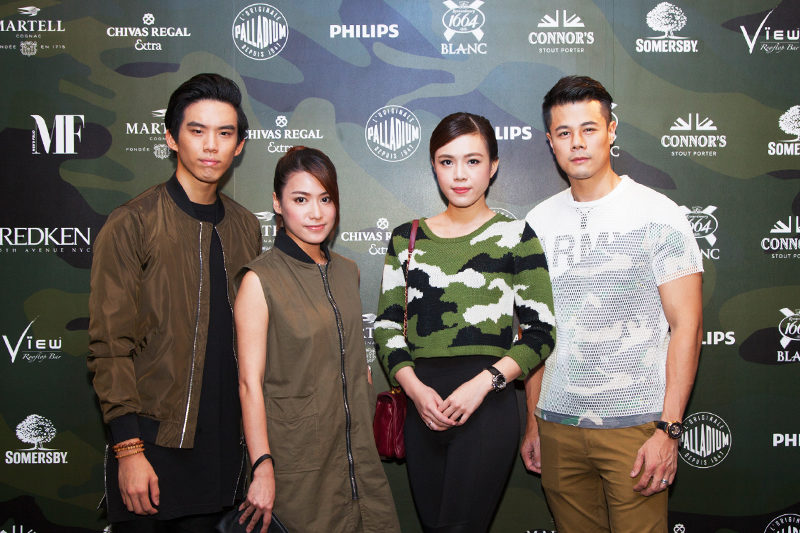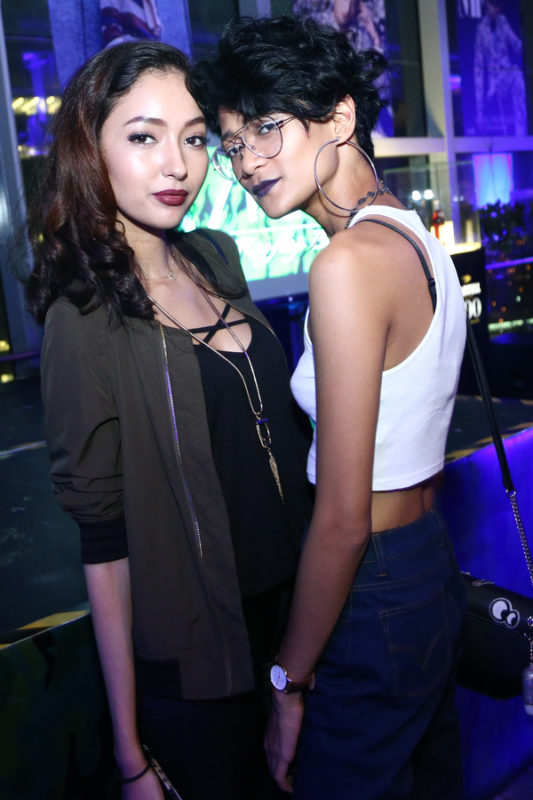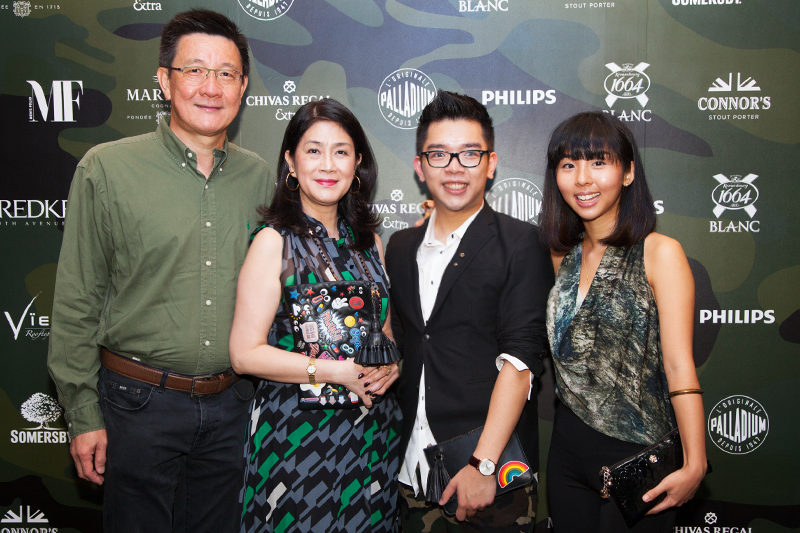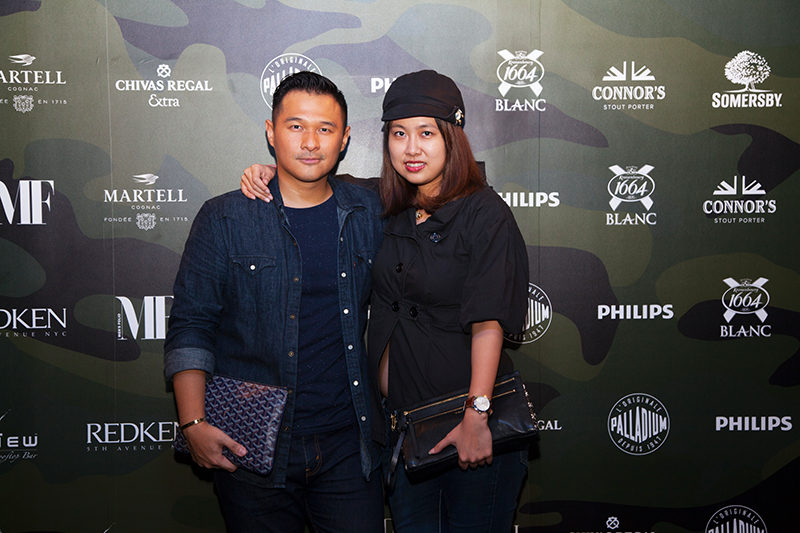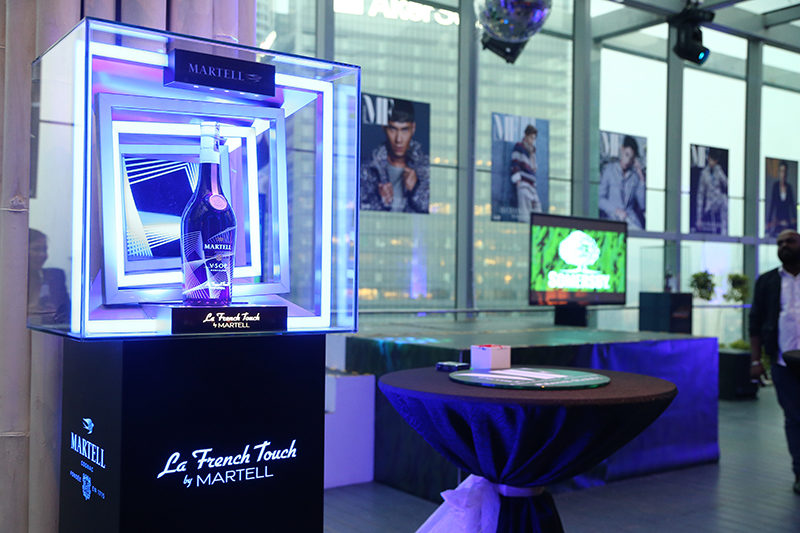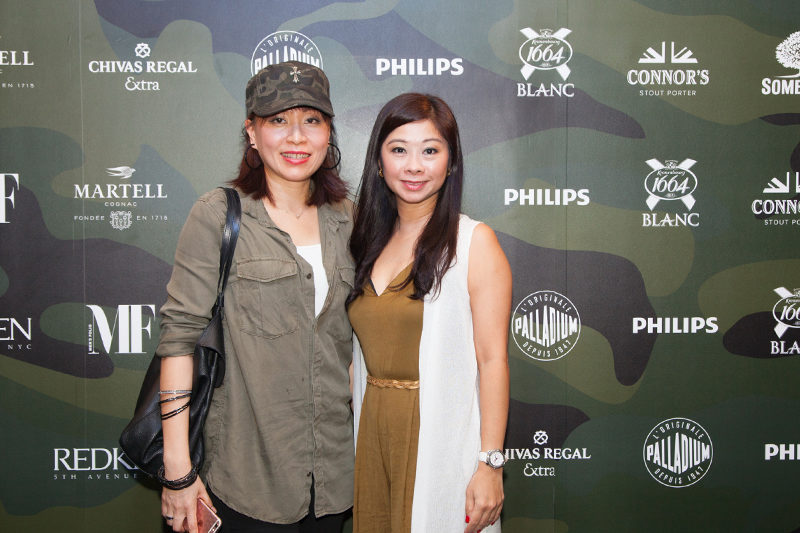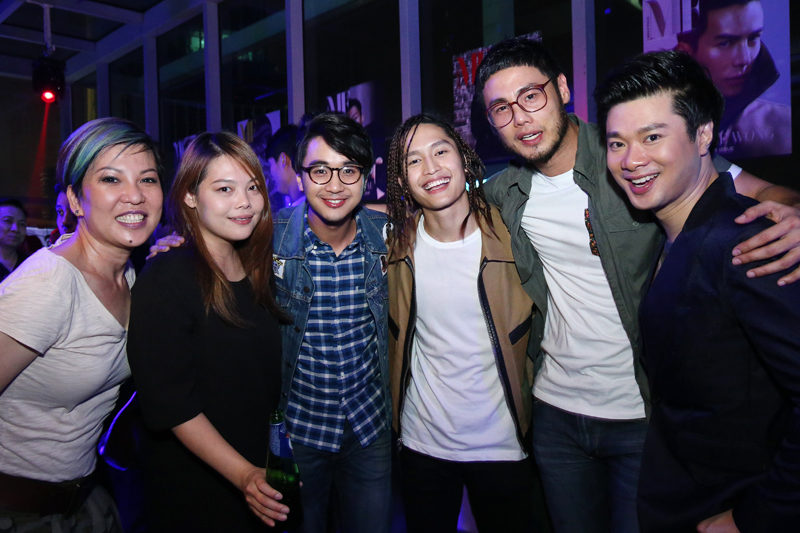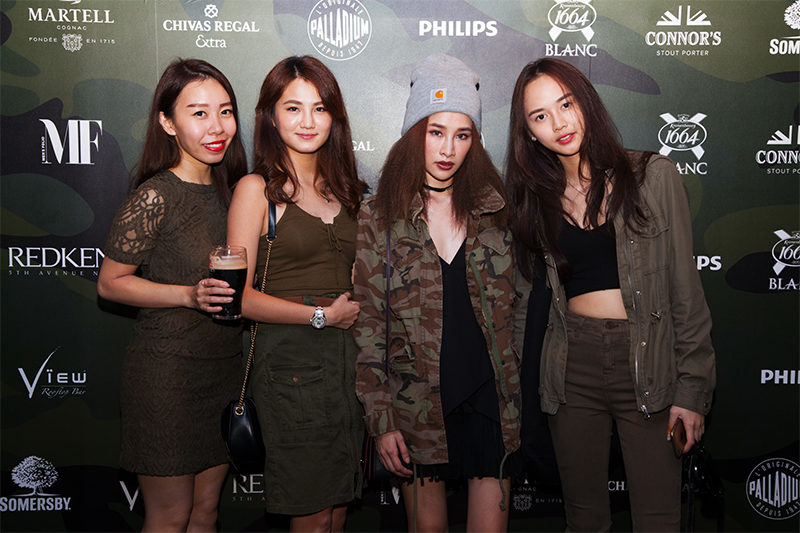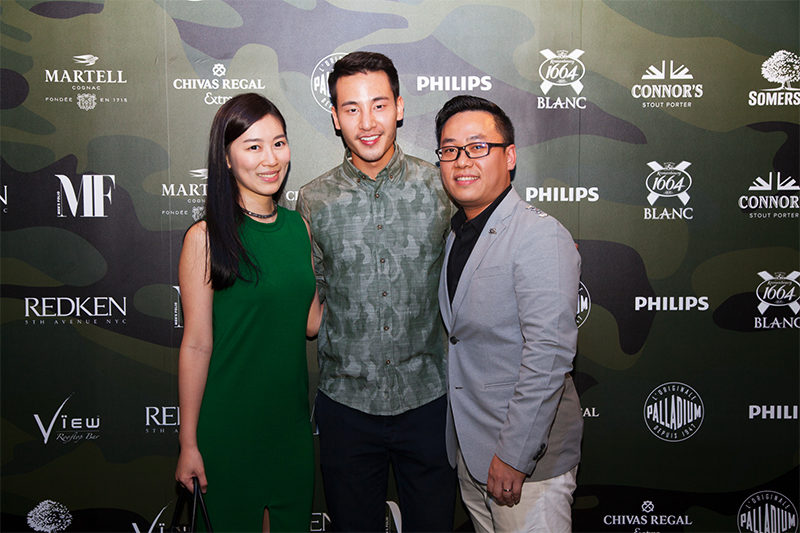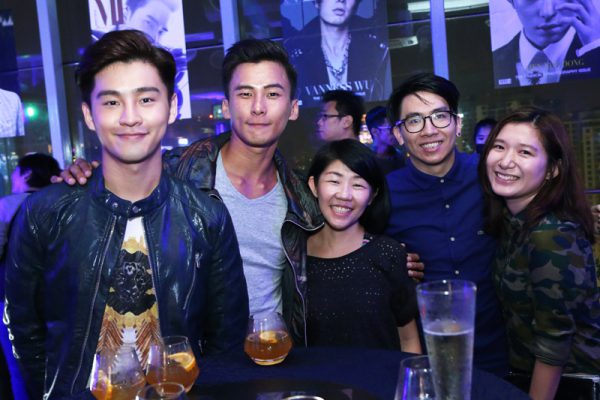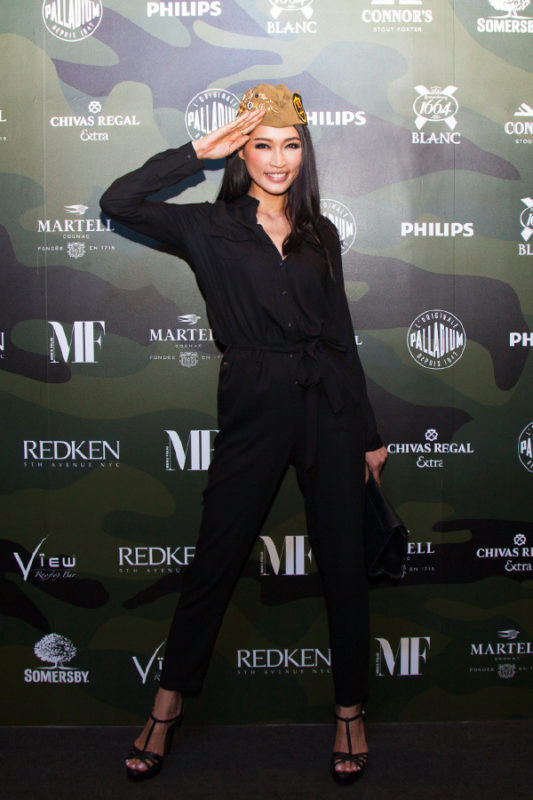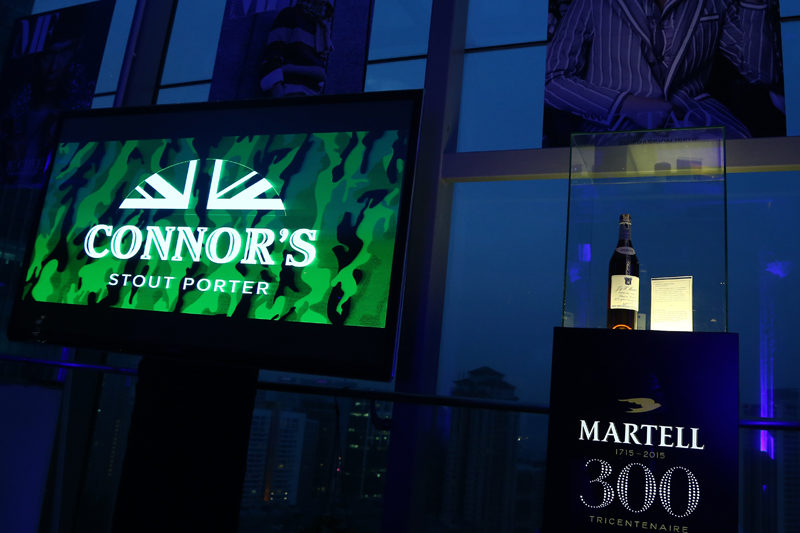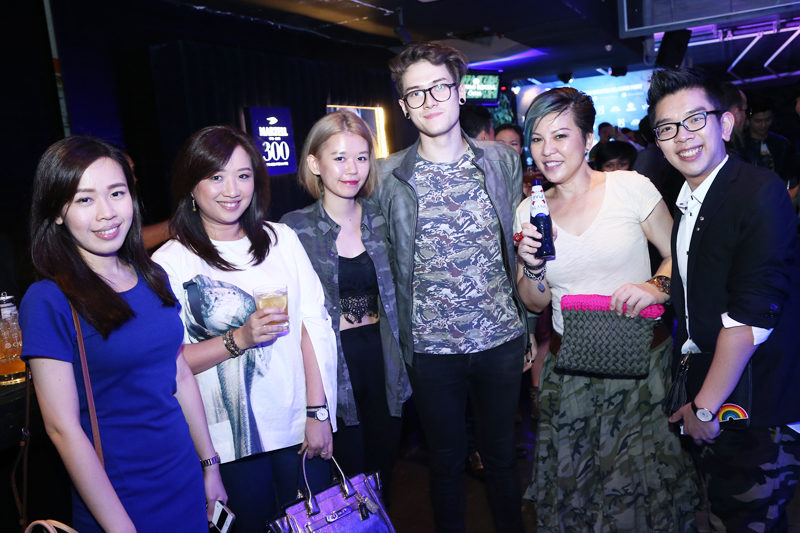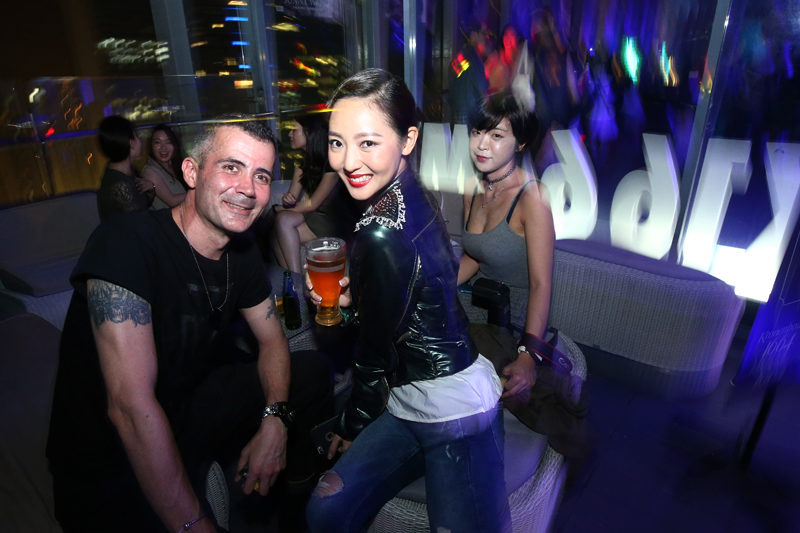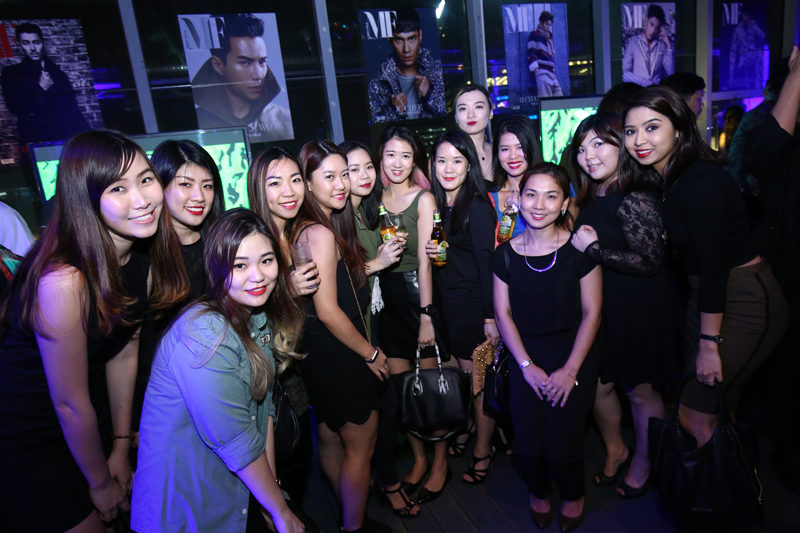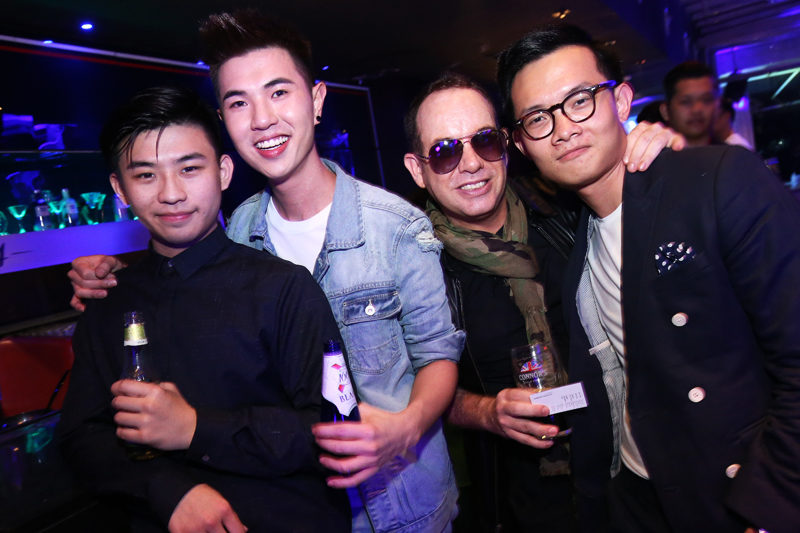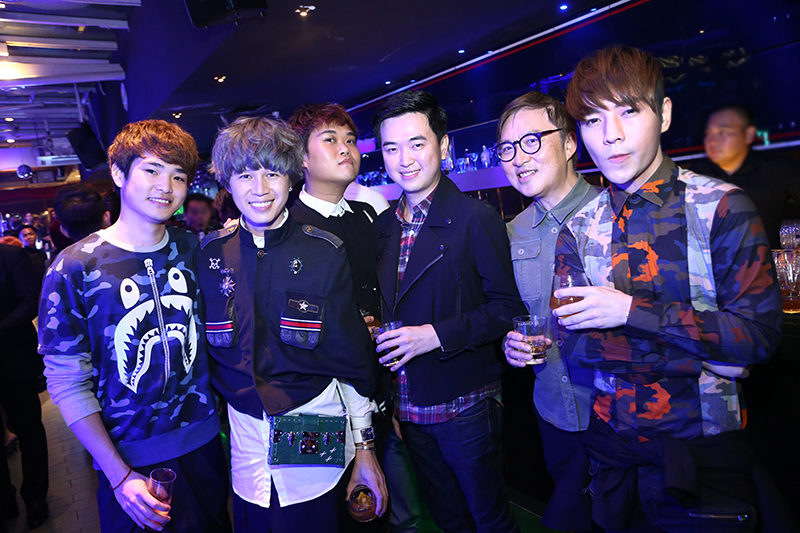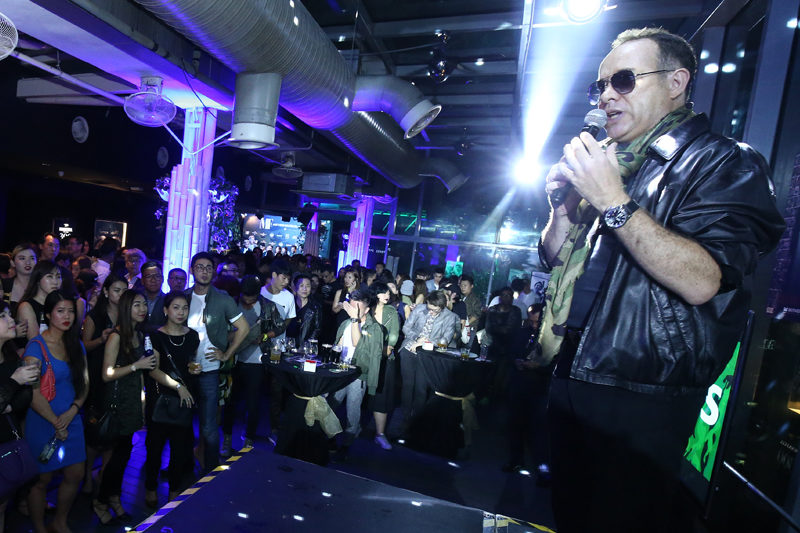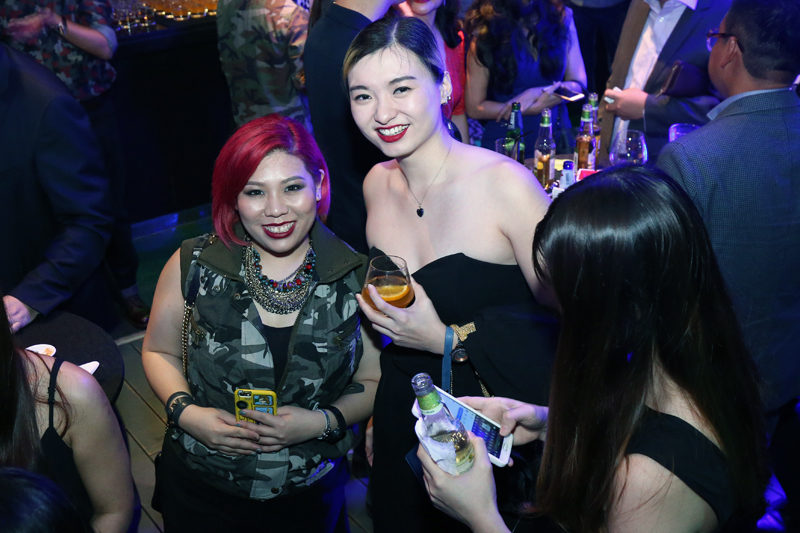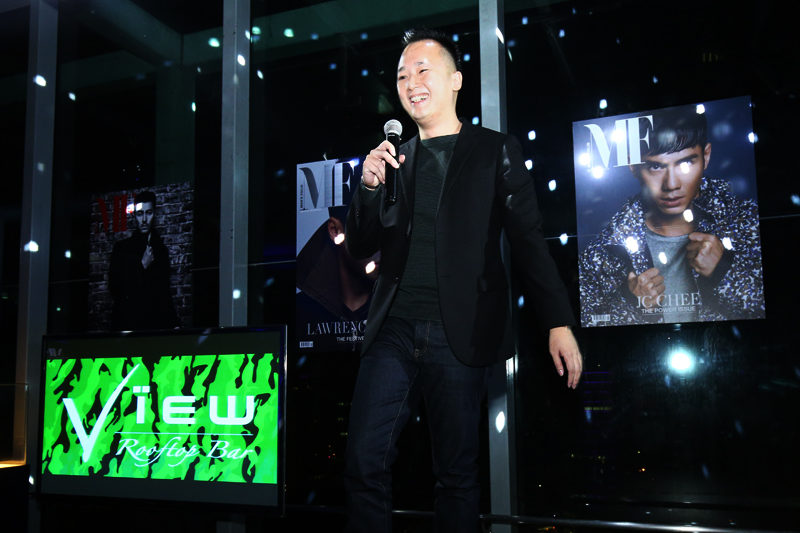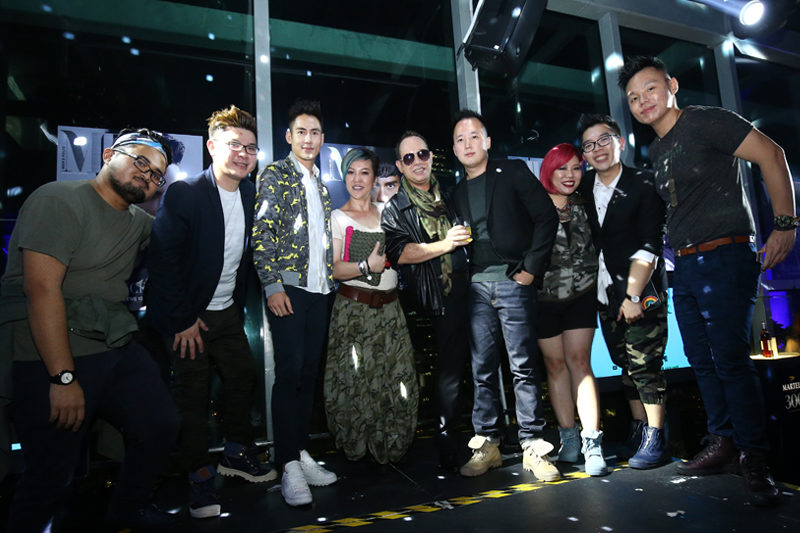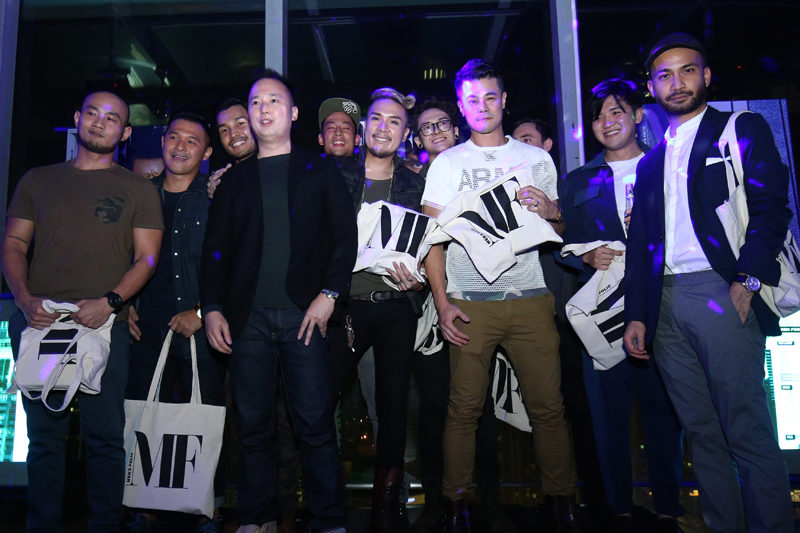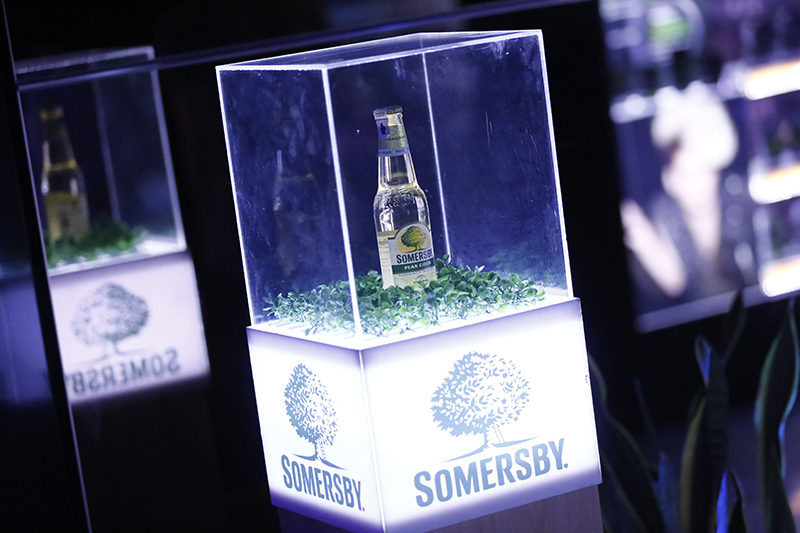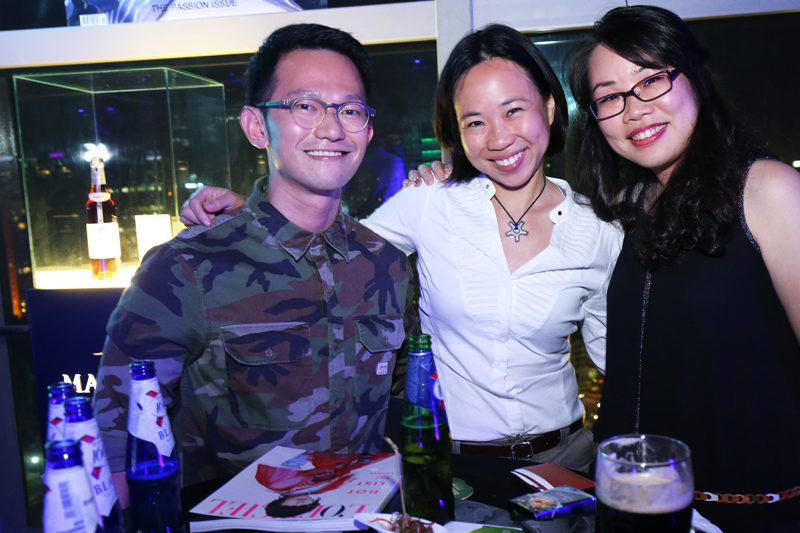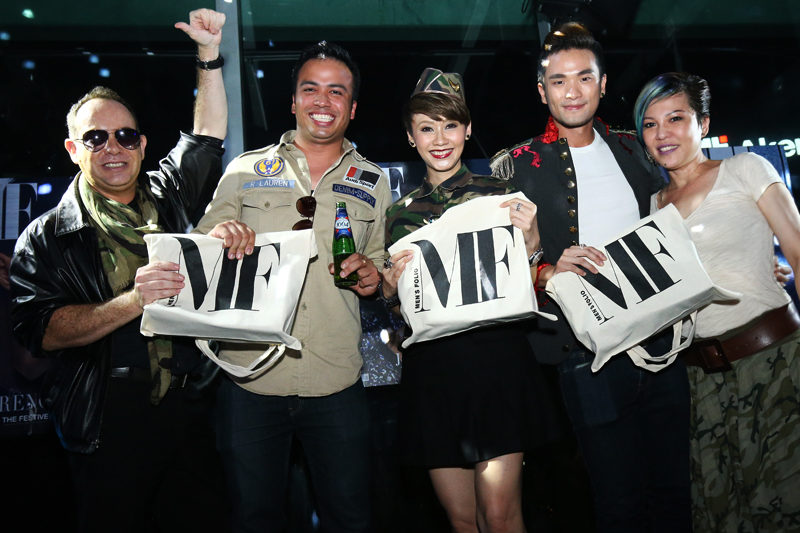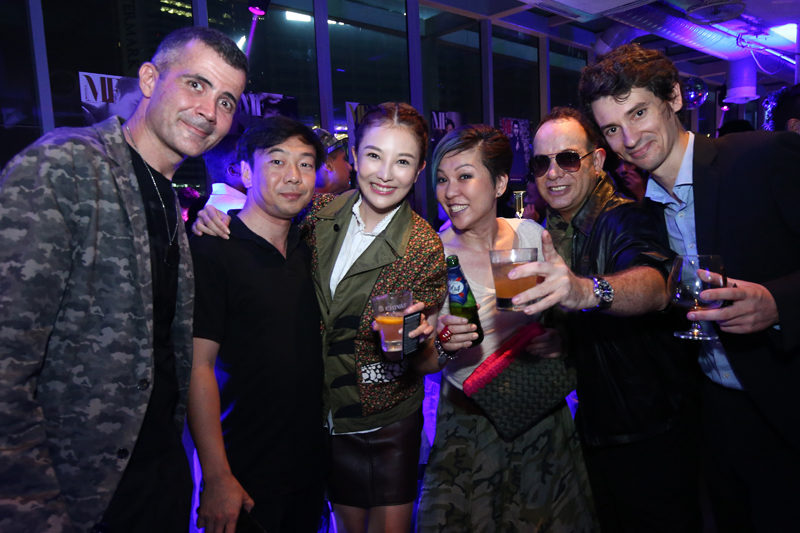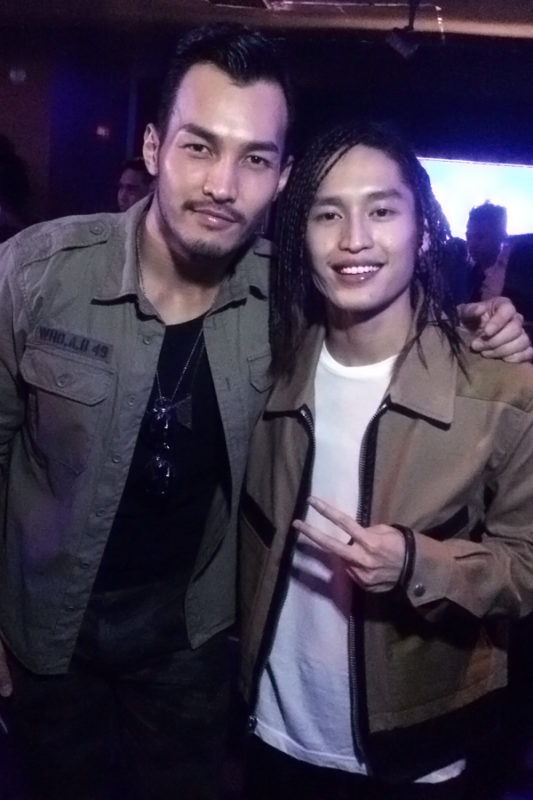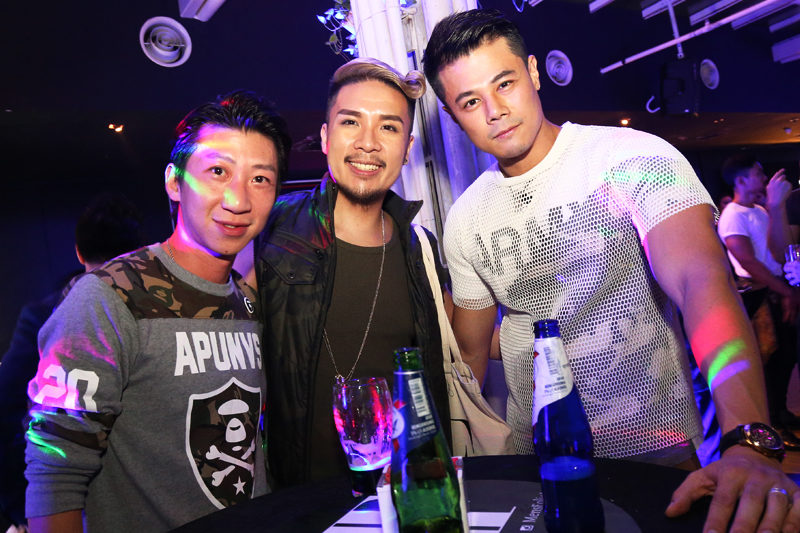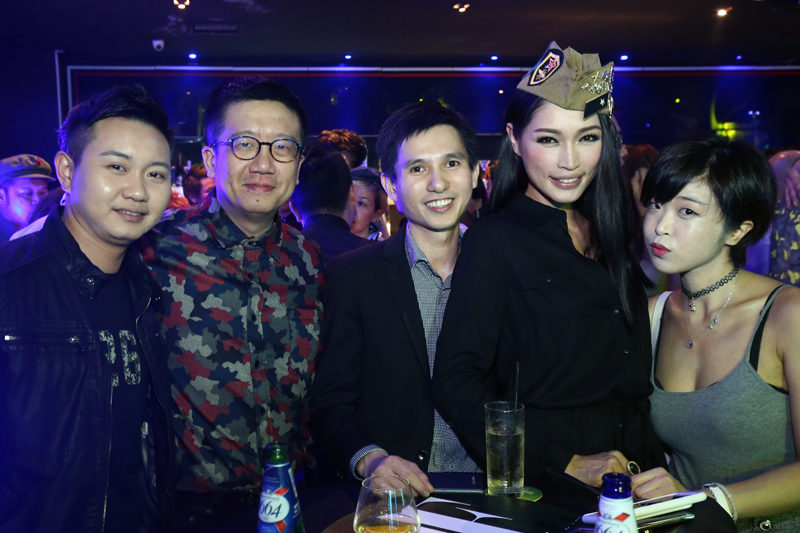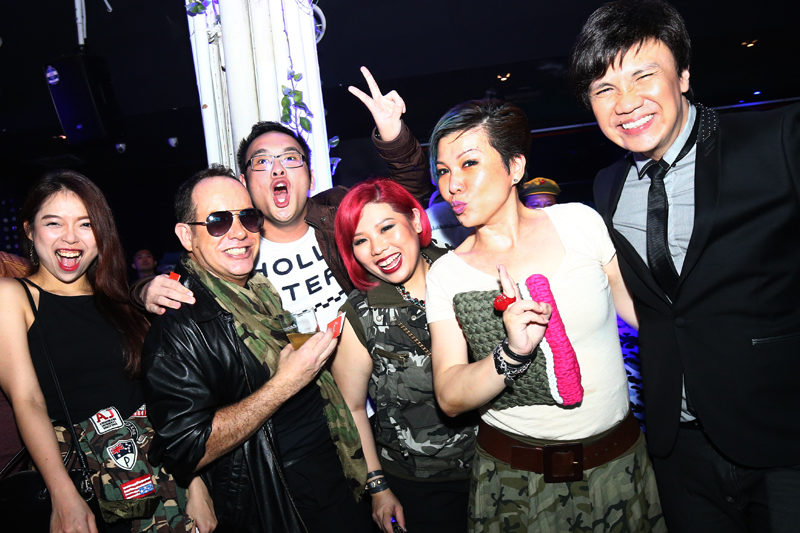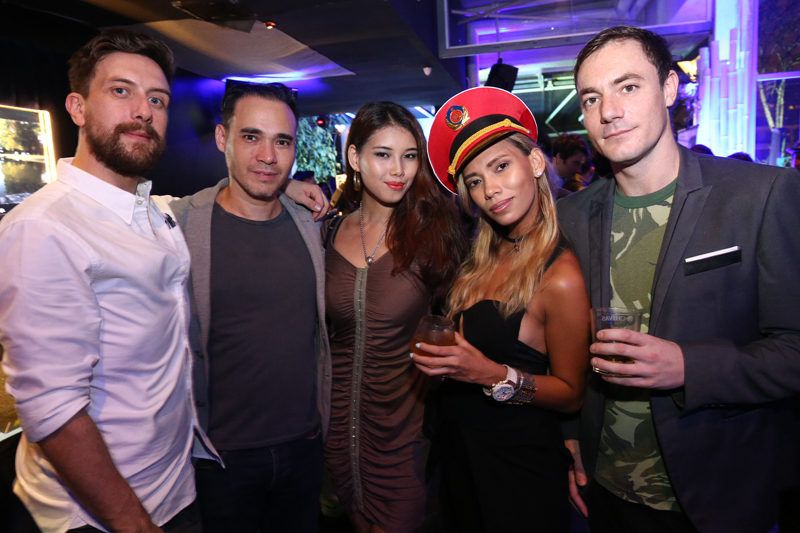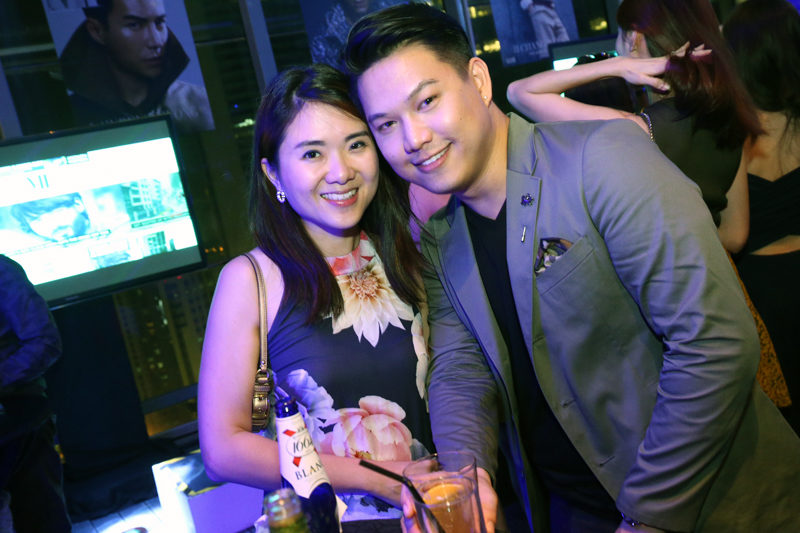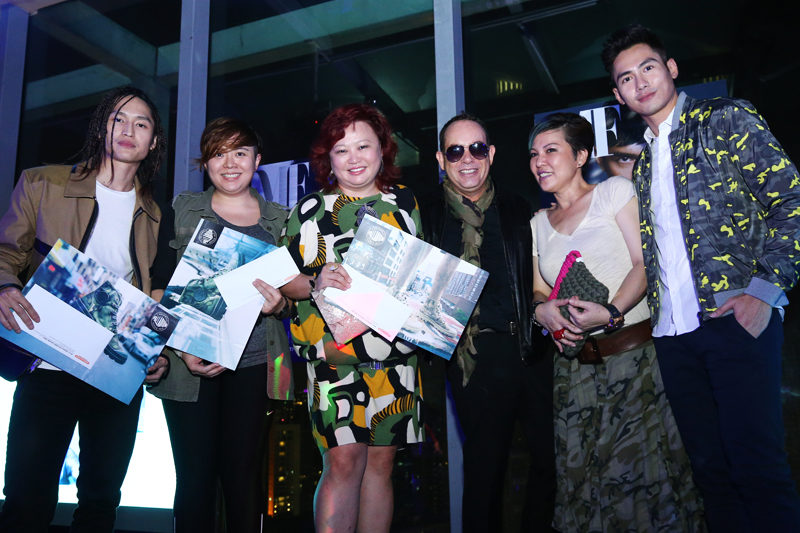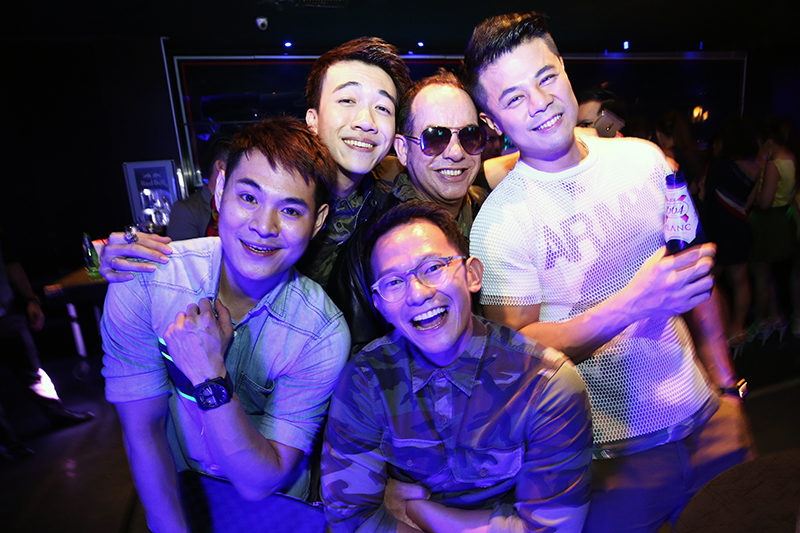 If you were here last night and  have more photos to share, make sure to tag us at @MensFolioMY and hashtag #MensFolioMY.