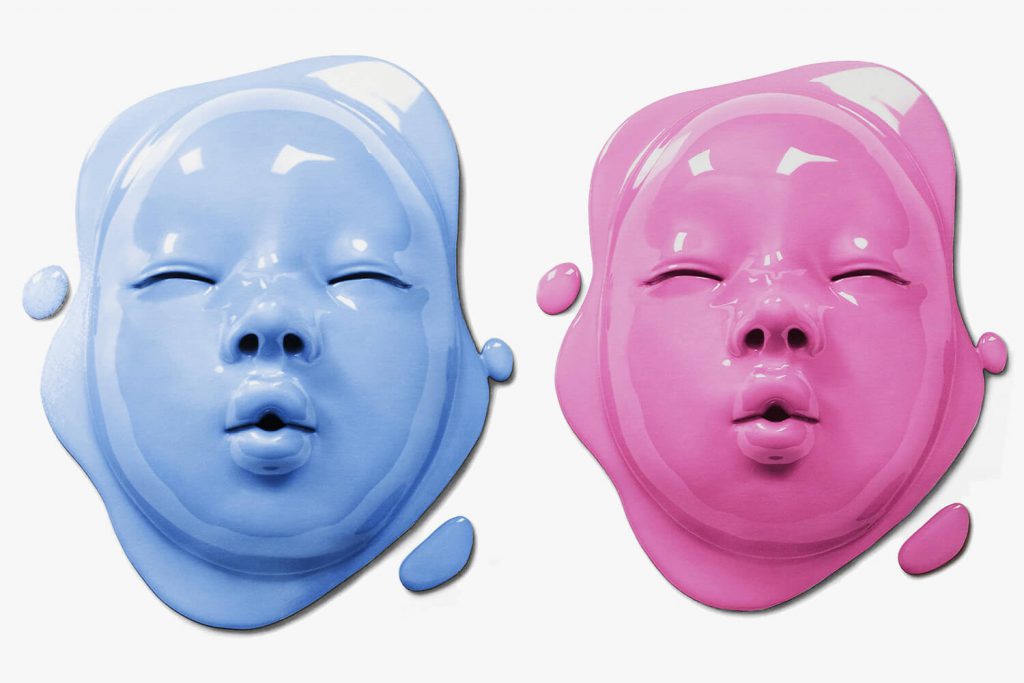 We know drinking litres of water, eating healthy and exercising regularly will make your skin complexion glow and healthy, but you're missing out on one more thing – sheet face masks!
If you haven't tried these grooming wonders, then you're missing out on achieving the optimum glowing skin with minimal effort.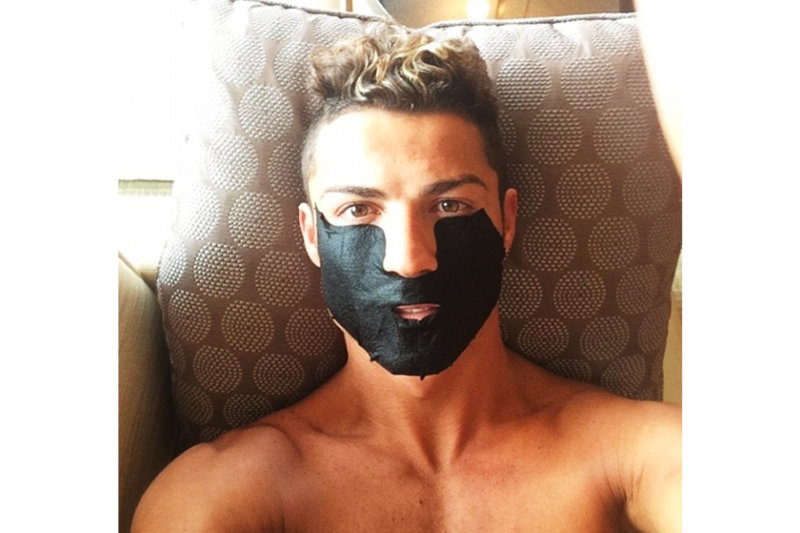 A women's beauty trend that took off in a big way in 2016, sheet face masks are no longer female-exclusive. But don't take our words for it. Just ask Chris Pratt, Christiano Ronaldo, Justin Bieber and P. Diddy. They have all been indulging in them and the list goes on and on because in short, these amazing masks work.
So if you're in need of big shot of confidence before a big date or presentation at work – or simply want to pamper your weary skin at home – take 20 minutes, kick your feet up, grab a glass of whiskey and try one of these.
Lancôme's Advanced Genifique Hydrogel Melting Mask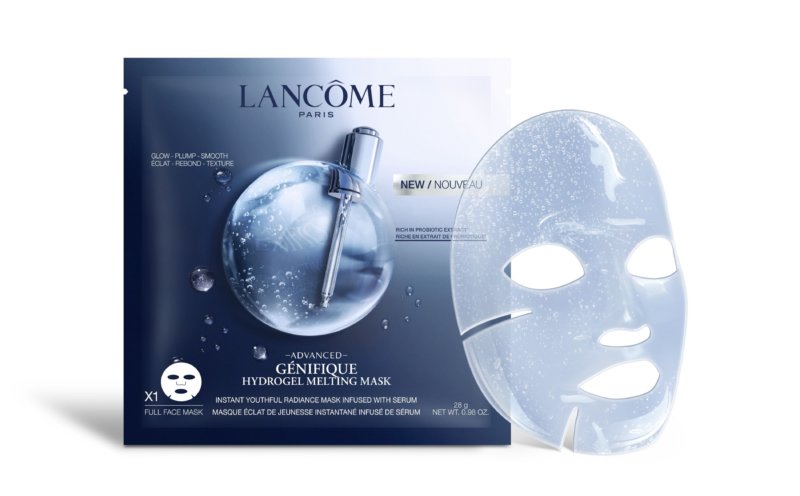 This new product from Lancôme delivers a lighter and fast-acting hydration that leaves the skin oxygenated and drenched in moisture. Inspired by the brand's serum, this mask contains high percentage of Bifidus extract and a hydrogel matrix technology to replenish the skin and buff away dead cell.
SK-II's Facial Treatment Mask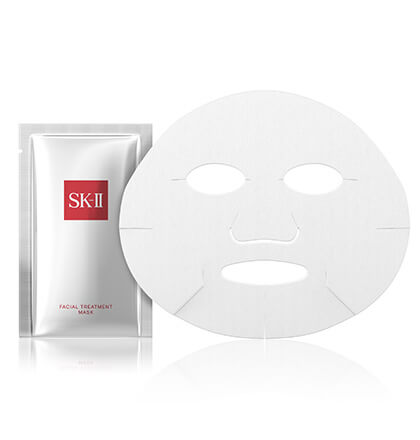 If you're willing to spend extra bucks for your facial skincare, you should absolutely try SK II. This gold standard of a face mask is immersed with the brand's signature Pitera essence, which moisturises and leaves the skin rejuvenated and glowing.
Dr. Jart +'s Porecting Solution – Bubbling Charcoal Sheet Mask

This sheet mask contains activated charcoal exfoliants and if you don't know, charcoal is an effective ingredient for oily skin due to its ability to draw out sebum, dirt and impurities. It also contains spearmint extract which boosts skin elasticity and helps to reduce the appearance of pores.
Tony Moly Pureness 100 Sheet Mask – Hyaluronic Acid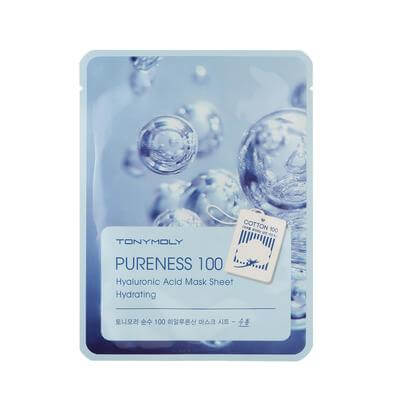 If your skin is showing its age, this sheet mask boasts hyaluronic acid, marine collagen and propolis to lock in moisture and keep skin looking smooth and firm. Using 100% unbleached cotton face sheets, your skin will be kept super hydrated and refreshed within 15 minutes with this one.
Innisfree's Skin Second Oil Serum Mask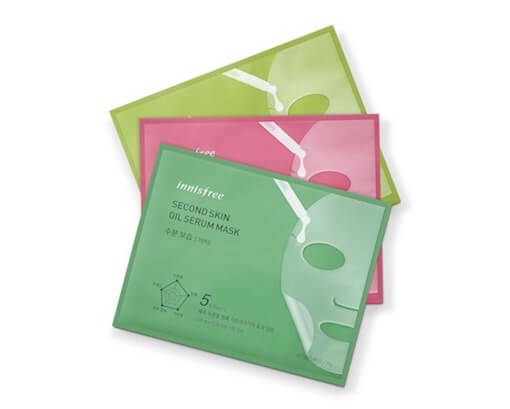 If you're new to this trend, Innisfree sheet face masks would be a good introductory to you. This famous Korean brand offers a wide range of face sheet mask for every skin. Our recommendation is to try this range as it is packed with oil serum to soothe the skin and strengthened the skin barrier.