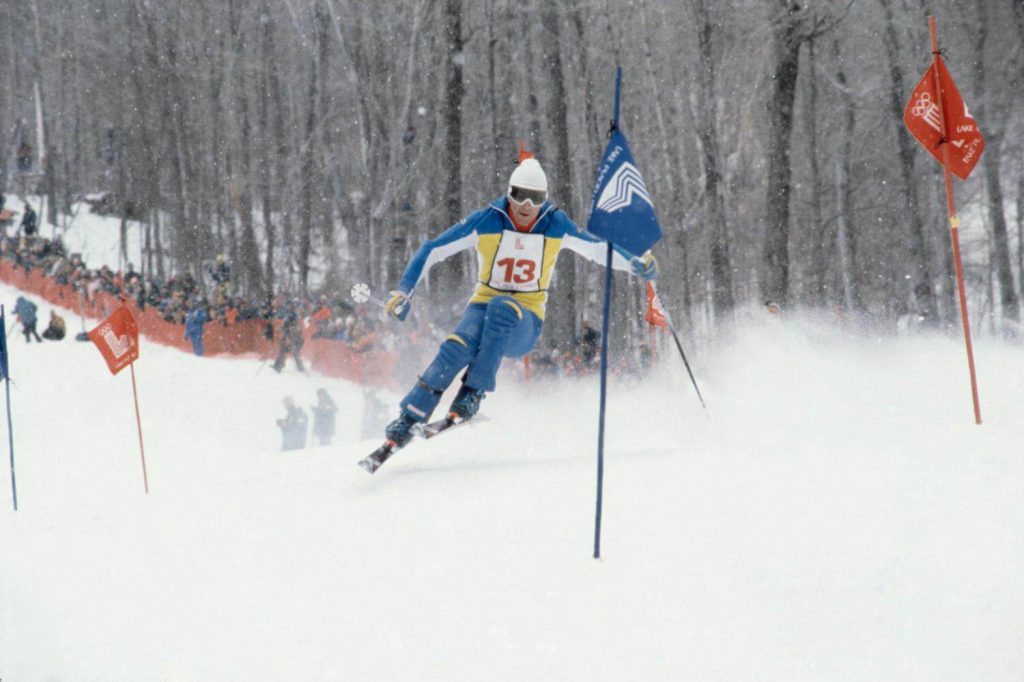 Omega's history in the world of sports is almost as prestigious as its watchmaking legacy. Having been an active part of the Olympic Winter Games since 1936, the upcoming PyeongChang 2018 Olympic Winter Games will see Omega reprise its role as official timekeeper. Before the Games kick off on 9 to 25 February 2018, check out these six milestone moments from Omega's involvement at the Winter Olympics:
(1) 1936: Humble Beginnings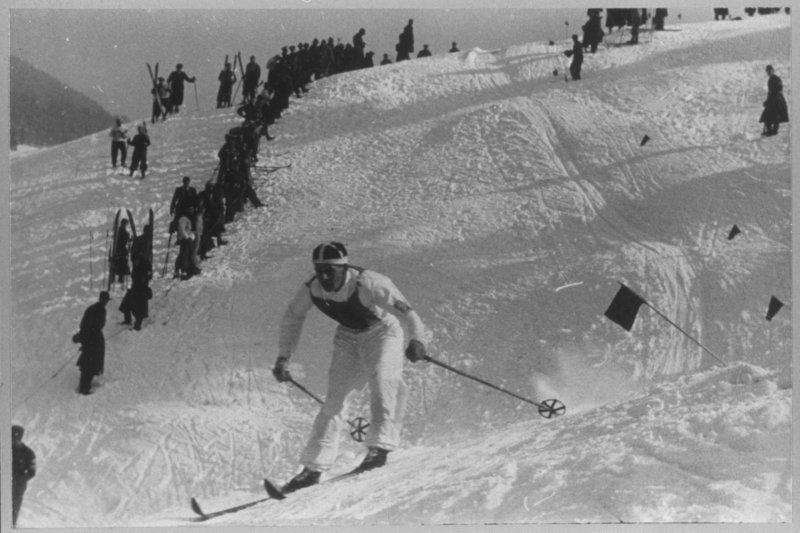 Omega's first stint as the Official Timekeeper for the Olympic Winter Games took place in 1936, at Garmisch-Partenkirchen, Germany. For that historic occasion, a solo technician was armed with 27 Omega stopwatches to time each second of the Games.
(2) 1948: Photoelectric Cells Enter the Game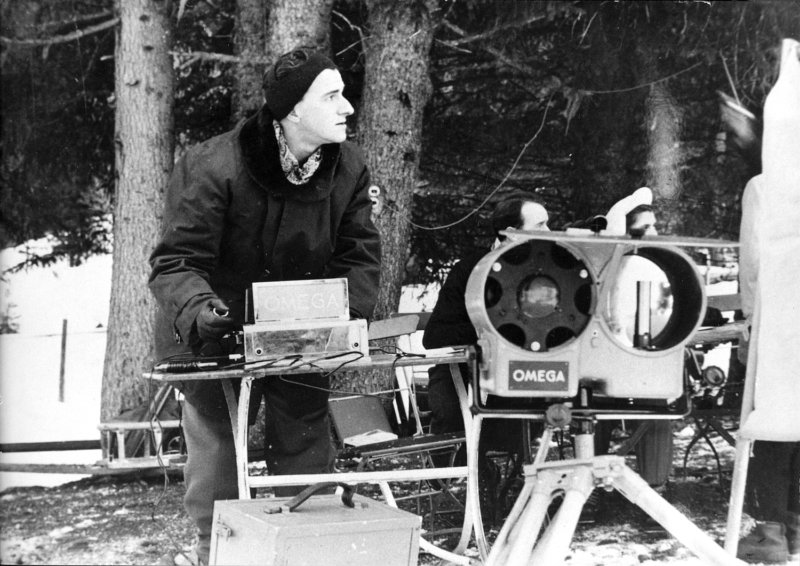 In 1948, Omega introduced photoelectric cells at the Olympic Games to time and mark each athlete's performance instead of relying on the human eye alone. During that year's Games in St. Moritz, equipment that emitted a highly reactive beam of light were strategically placed on the finish line of competitions. The timers stopped tracking the very moment the first athlete crossed the line, ensuring accurate readings to the nearest 1000th of a second.
(3) 1964: Omega Introduces "Real-Time" Sports Reporting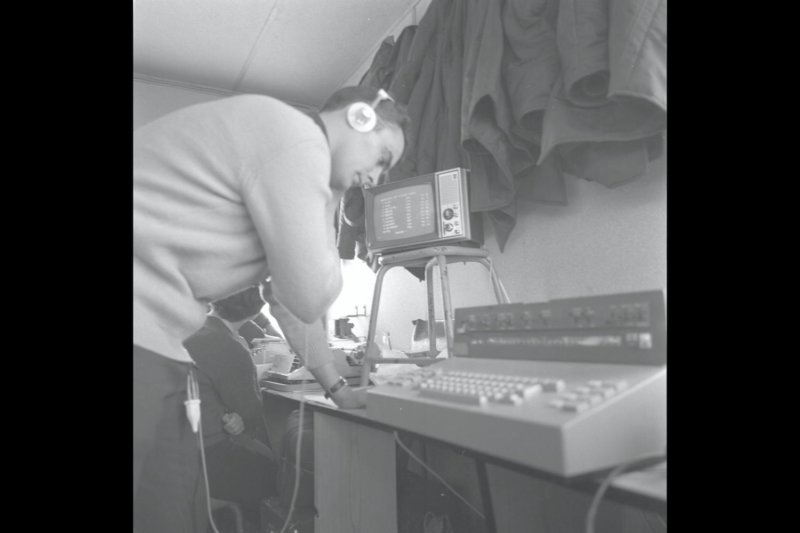 At the Olympic Games in Innsbruck, Omega unveiled the Omegascope, a technology that enabled the brand to simultaneously display the Olympic Games schedule at the bottom of television screens. Doing so enabled the watchmaker to usher in "real-time" sports reporting and bring sports lovers watching events via distance up to speed about the live action taking place.
(4) 1980: Game on with Game-O-Matic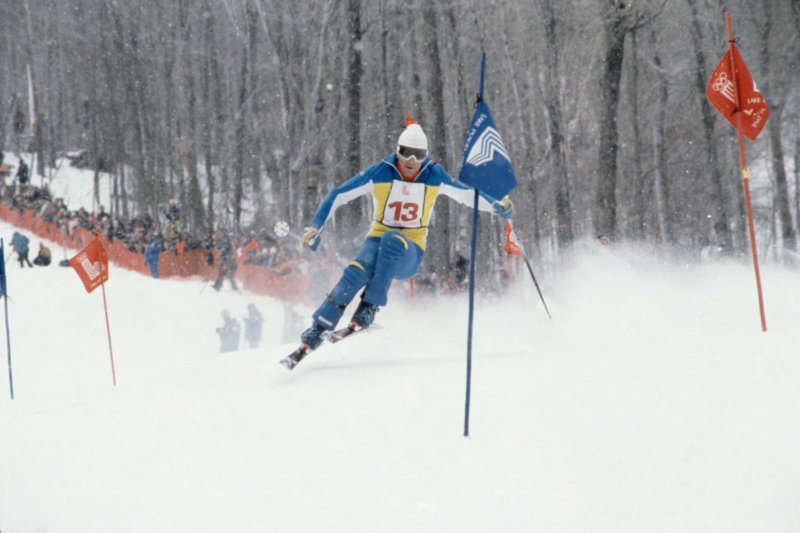 Omega's Game-O-Matic technology enters the Olympic playing field, offering accurate readings of an athlete's ranking upon completion of alpine skiing competitions.
(5) 1992: A Photo-finish Finish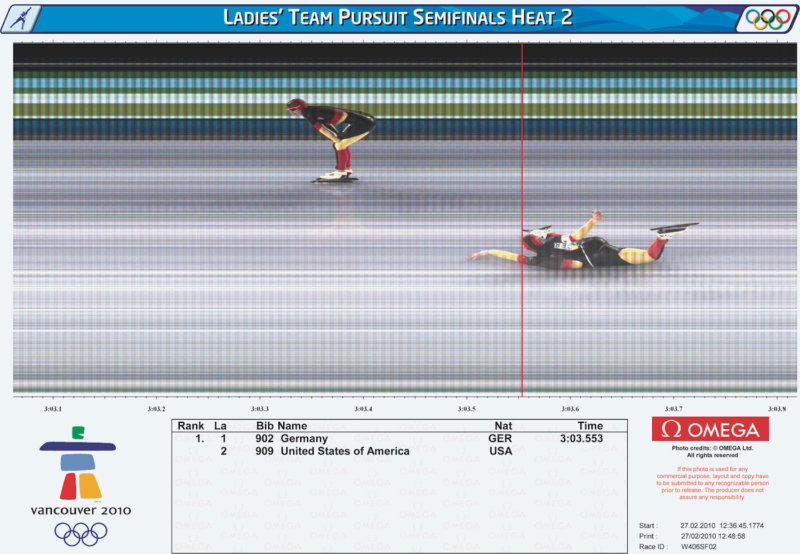 Omega's drive for precision resulted in the new Scan'O'Vision system at the Games in Albertville. Although photo-finish cameras had been used previously, this model wowed sports commentators and fans alike with its ability to digitally measure times to the nearest 1/1000th of a second. Over 20 years later, Omega has fine-tuned its technology in the latest Scan'O'Vision MYRIA, a model that snaps 10,000 digital images each second.
(6) 2018: Making History Today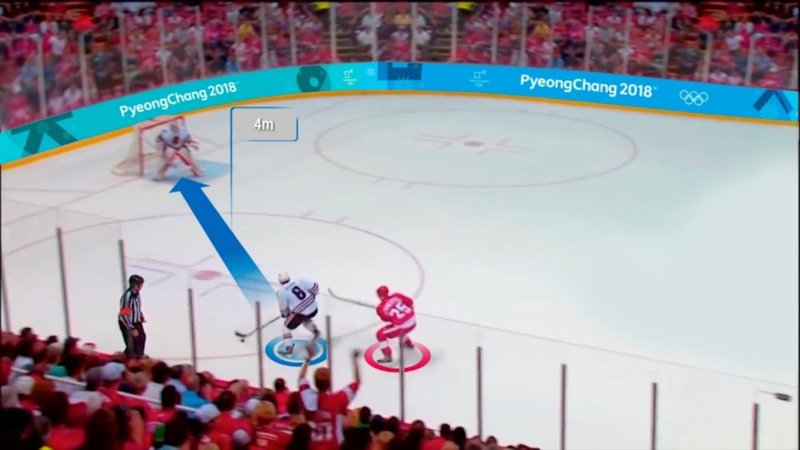 Omega's presence in the upcoming Olympic Winter Games is a complete 180° compared to its early days. Omega's operations at PyeongChang will involve 300 timekeepers, 350 trained volunteers, 230 tons of equipment (such as 30 public and 90 sports scoreboards) as well as several kilometres of cables and optical fibre.
For further information about the PyeongChang 2018 Winter Olympic Games, click here.