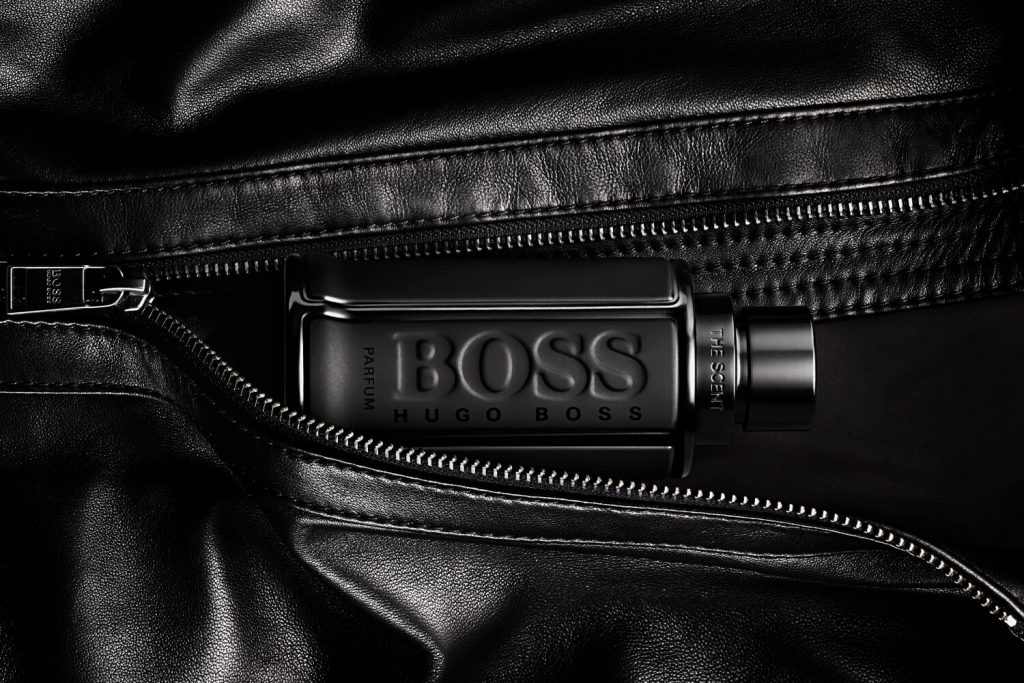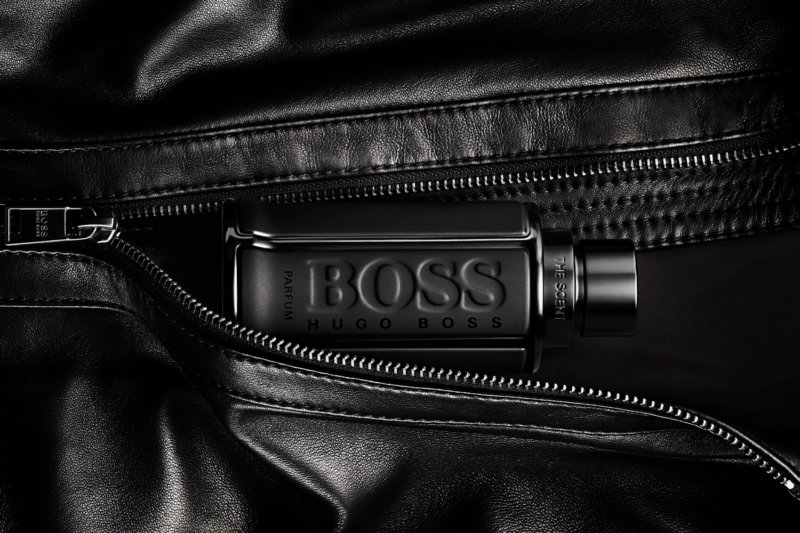 Boss The Scent has always been one of our favourite masculine go-to scents, and now, the iconic fragrance gets a powerful update in black.
Combining two things that they're good at – fragrance and fashion – Hugo Boss has released the limited edition of Boss The Scent as part of their limited-edition capsule collection For Him.
Dubbed as the Boss Black Edition, this first joint limited edition collection comprises 10 pieces of fashion pieces with one unique scent, which coalesce the idea of black-tie dressing into a modern casual setting.
Combining quintessential classics with a modern interpretation, the all-black capsule collection consists of a suit, leather jacket, windbreaker and even sneaker, each numbered from 0 to 10 to represent the Hugo Boss wardrobe essentials.
And this 10-piece capsule collection highlights the use of lightweight technical fabrics, supple leather and grosgrain ribbons on linings and fabric labels.
The Boss Black Edition doesn't stop there. There's also a new scent to be worn with the fashion.
Using the "fashion and fragrance have always gone hand in hand" mantra, Boss takes cues from all the stylish numbers to rework one of its iconic fragrances, Boss The Scent, with a blend of spicy notes of ginger, patchouli and woody aether in all-black chic bottle for a darker and more intense take from the original scent.
Definitely the one to go if you're feeling particularly bold.
BOSS The Scent Parfum Edition For Him and the BOSS Black Edition capsule collection is available in selected stores worldwide.