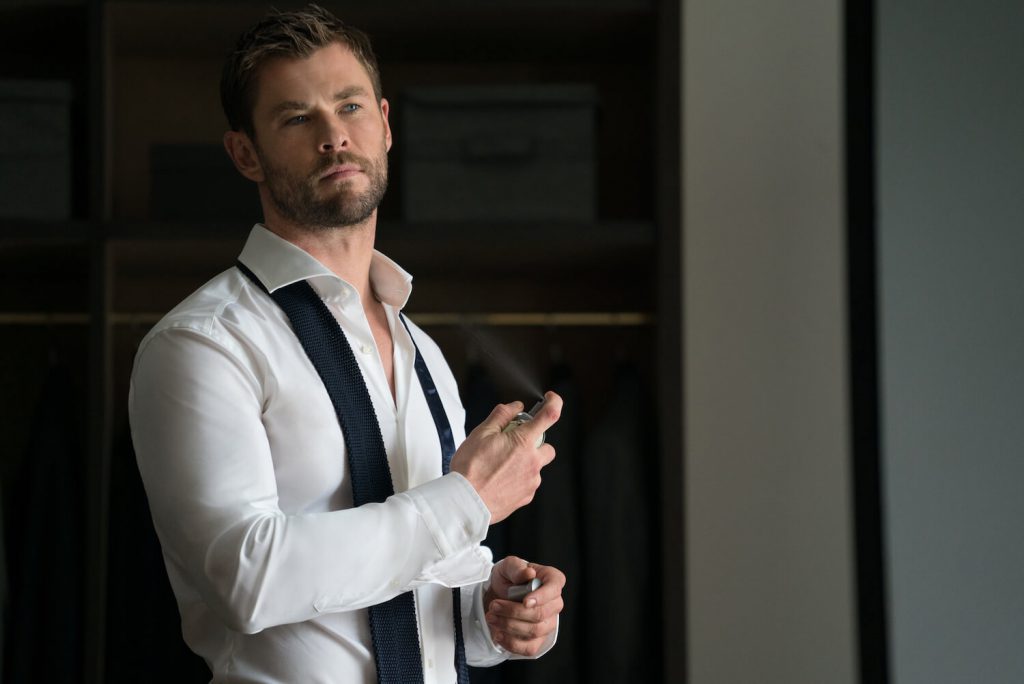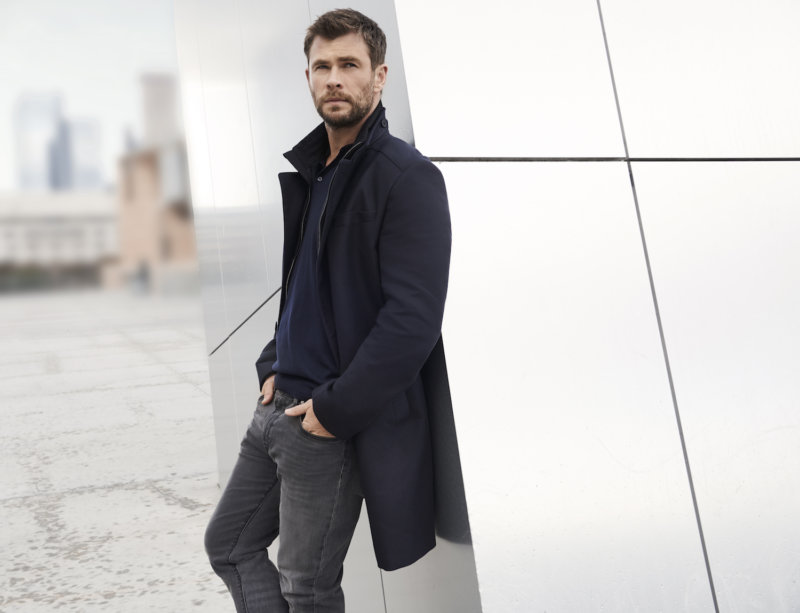 What does it mean to be a man in today's world? Hugo Boss has that answered for you – Chris Hemsworth.
As part of its celebration of over 20 years of success for Boss Bottled in the fragrance world, Hugo Boss unveils its latest campaign, Man of Today, starring the legendary Nordic God and Marvel star Chris Hemsworth.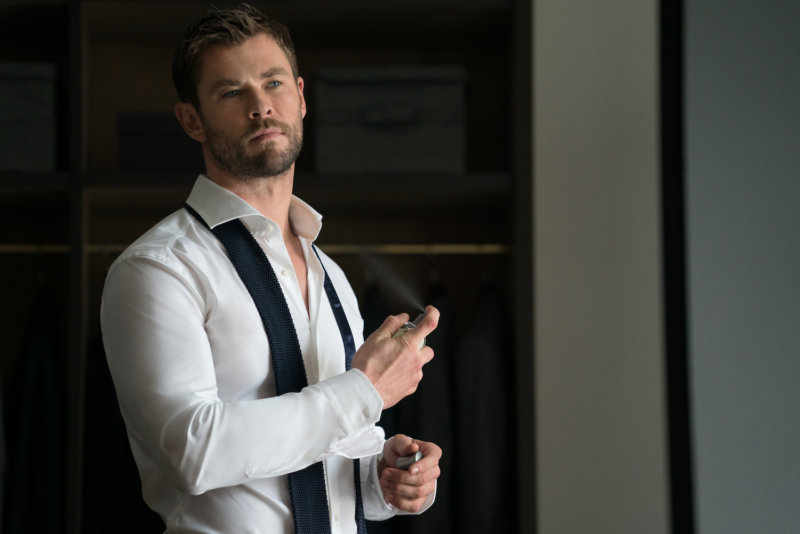 In a pursuit to empower men everywhere to share and celebrate their varying ideas of success, Chris makes the ideal gentleman to be the face of Boss Bottled, as a man who consistently acts by his own codes of integrity and respect.
And kickstarting the Man of Today project is a brand new campaign film, directed by Nicholas Winding Refn, where Chris tells us what it takes to be the man.
On the campaign, the son of Odin says, "It's one thing to say you're going to do something but to back it up and do it is a whole other thing. It's an attitude that my parents bestowed upon me and an approach I hope to instil in my kids as well. It's about the qualities of honesty and integrity, which is a great message to be a part of."
Along with the campaign film, a set of stunning visuals has also been unveiled, featuring Chris against the dynamic backdrop of a modern, urban skyline.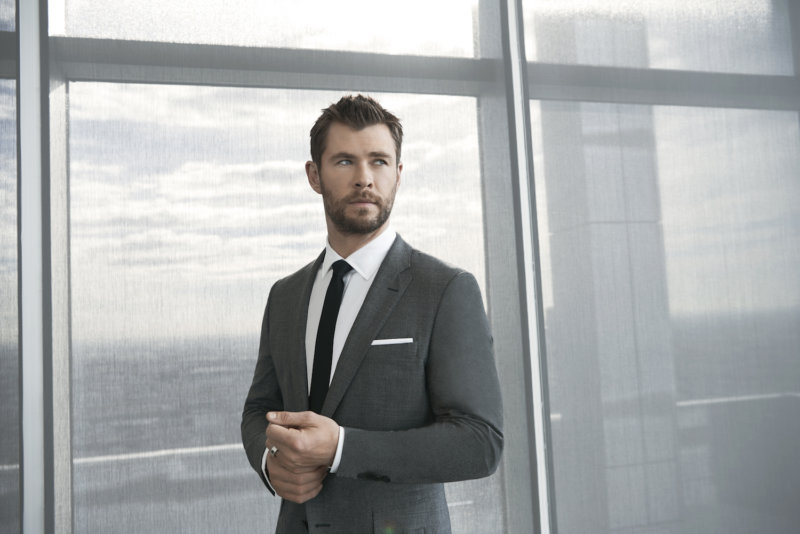 With that also comes a limited Boss Bottled Collectors' Edition, which will be available in the coming months.
Chris also says, "BOSS BOTTLED is an iconic fragrance by a brand that's been around for many, many years. So, to front the campaign and represent the Man of Today is a huge honour. I believe that success is about living a life full of integrity, honesty and compassion, and not about the material objects we acquire. So, I really identify with the campaign and the values it stands for. It's how I like to live my life."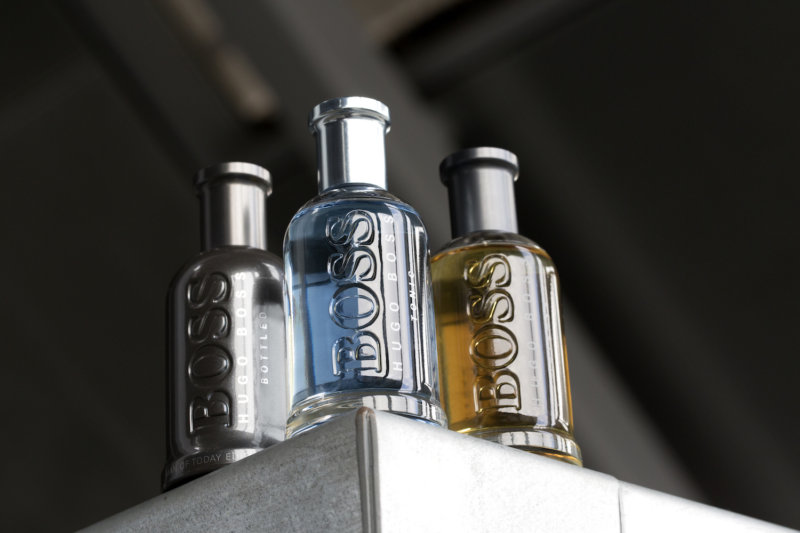 The Boss Bottled perfume collection includes Boss Bottled, Boss Bottled Tonic and Boss Bottled Intense, each available in 30ml, 50ml, 100ml and 200ml.
For more information, visit www.facebook.com/hugoboss.