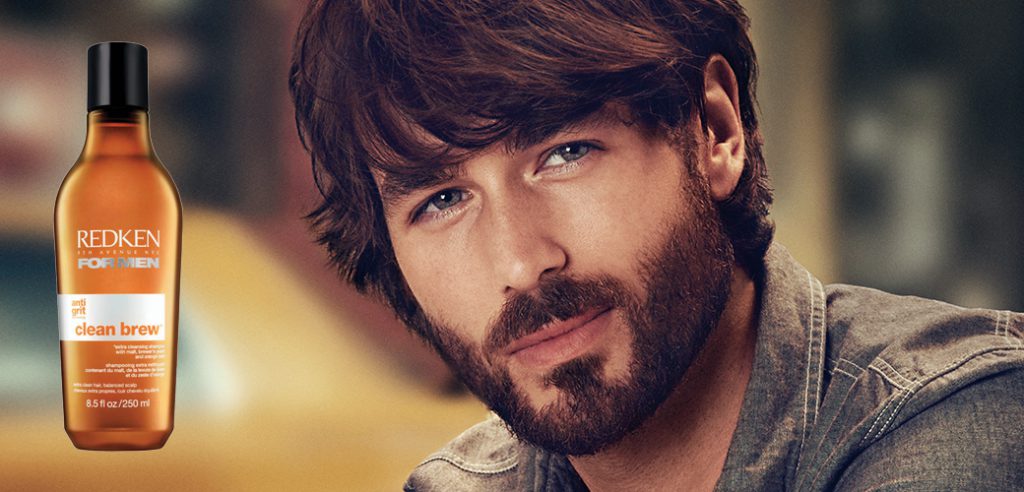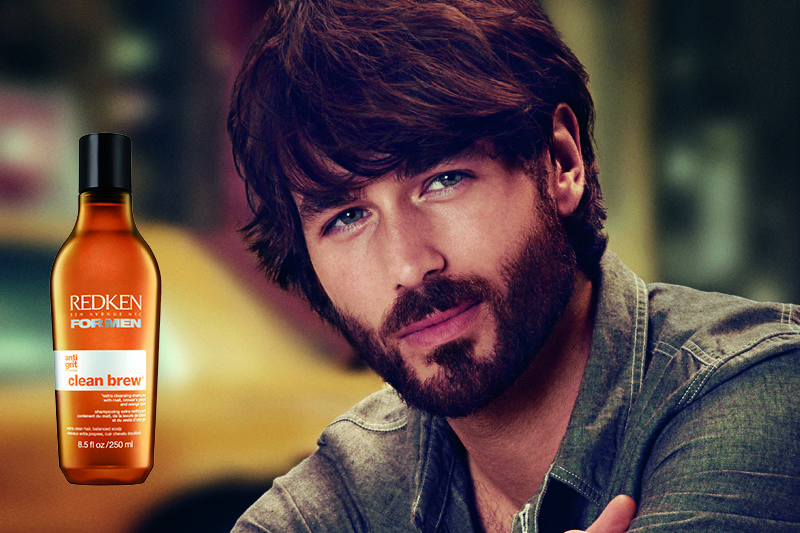 Getting the dirt and grime completely off your hair after a long day out is never an easy task and us Malaysians know it all too well.
There always seems to be something missing in our shampoo to give that final push for us but now Redken For Men has a brand new product that might just do the trick – the Clean Brew Extra Cleansing Shampoo.
Created with a premium blend of three key ingredients found in beer – malt, brewer's yeast and orange zest – the Clean Brew is definitely a man's man shampoo that is perfect to eliminate the extra dirt and oil gathered in your scalp.
Within the blend, Redken has also incorporated the Anti-Grit Technology formula, this shampoo is made for any man with normal to oily hair and scalp. There's also a dash of citrus, musk and apple scent that will definitely reinvigorate your mind and body.
All you need to do is wet, lather and rinse. Easy, breezy and perfect for the busy city-siders of Kuala Lumpur.
(Photos: Redken For Men)