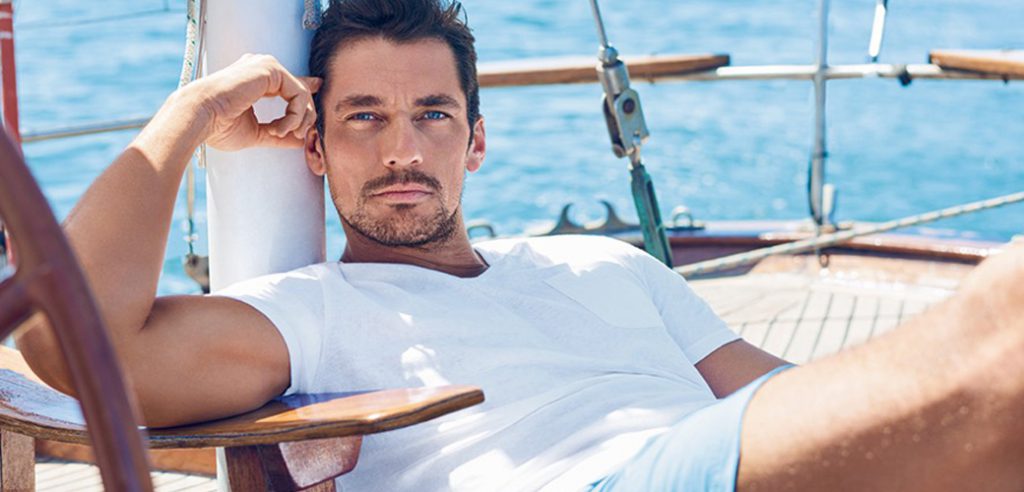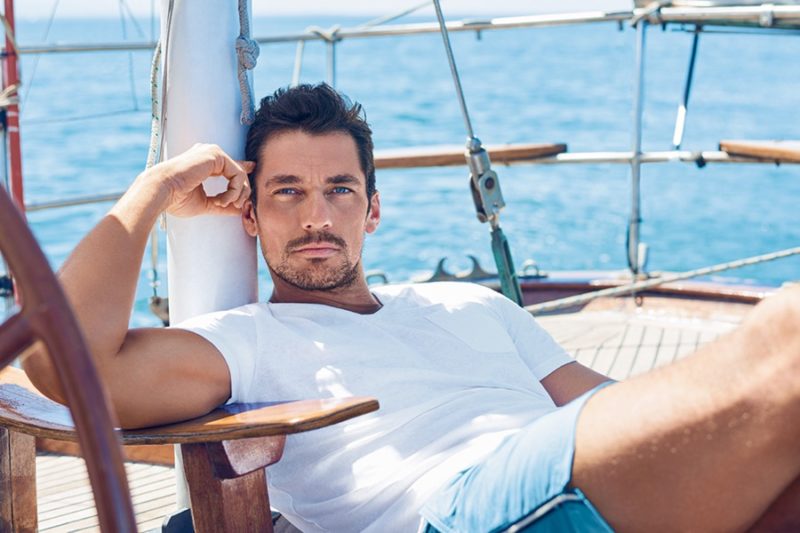 If there's one dandy man that every fashion-savvy gentleman needs to know about, it is David Gandy – British's most sought-after male model and top notch sartorialist.
And for this summer, the sharp dressing Gandy has extended his collaboration with Autography (the luxury line of Marks & Spencer) to launch a brand new 10-piece beachwear capsule collection.
Simple, classic and straight to the point, the collection is a fuss-free sartorial edit that can take any man through the day without ever looking shabby.
From polo tees to beach shorts and vests, there is a total of 23 options available to cater to all your summer holidays needs – be it sunbathing, cruising or just relaxing with a morning coffee by the beach patio.
Don't believe us? Take a look at the newly released campaign film below and you'll get the gist of it.
Aside from beachwear, Gandy's ongoing Autograph collaboration for swimwear is worth checking out. From geometric prints to classic whites, the new swim shorts are perfect to go from land to sea and definitely will get heads turning with its sleek design (provided if you have a body like Gandy).
So shop away, my dapper lads. Summer is just  right round the corner.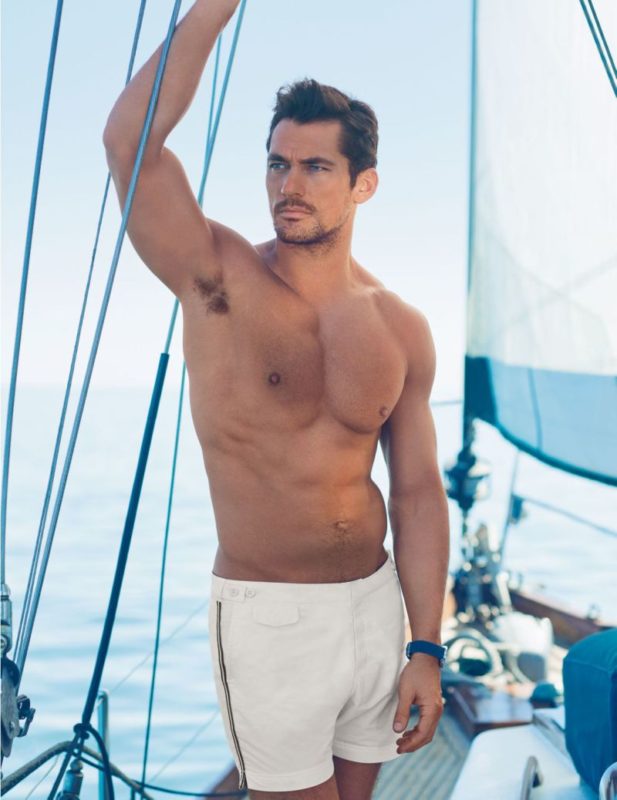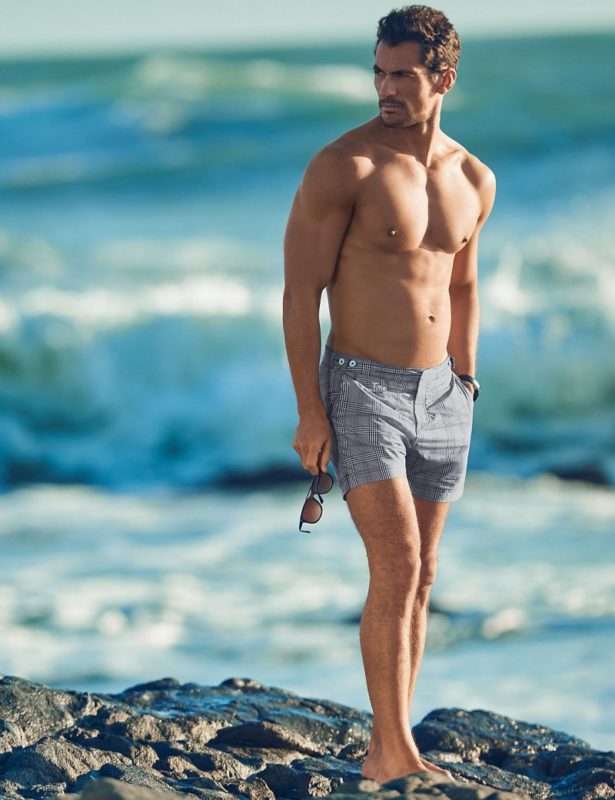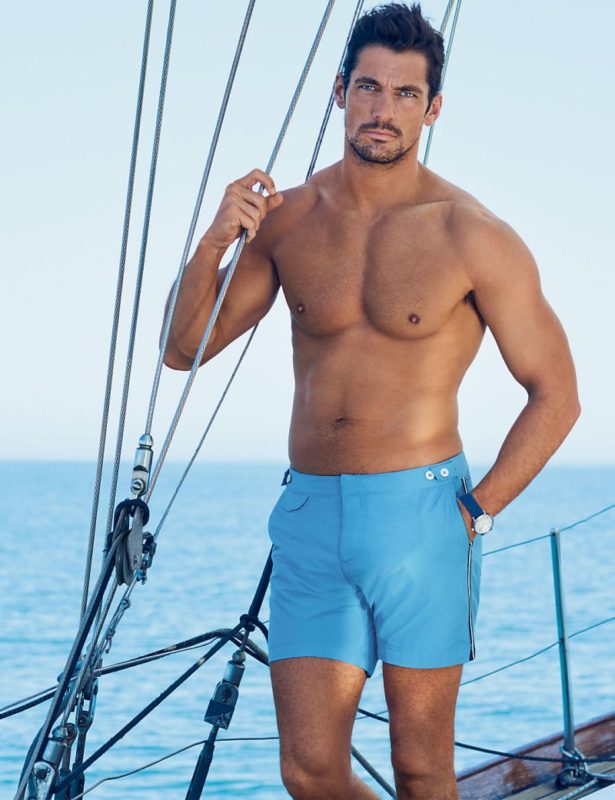 The David Gandy for Autograph beachwear and swimwear collection is now available at selected M&S stores or online at www.marksandspencer.com.
(Photos and videos: Autography by Marks & Spencer)