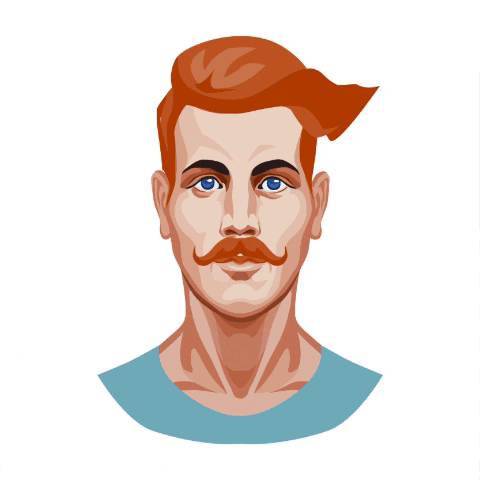 As individualism continues to boom, we can be certain to see new hair trends to keep cropping up. While men hairstyles have been more diverse than ever before for the past few years, a classic cut can only mean that you will never feel out of place. Sure, the new may be secretly playing off the classic, but you can bet that timelessness will always come out on top. With that in mind, we have narrowed down four essentials styles and explain how to achieve and maintain them.
Modern Quiff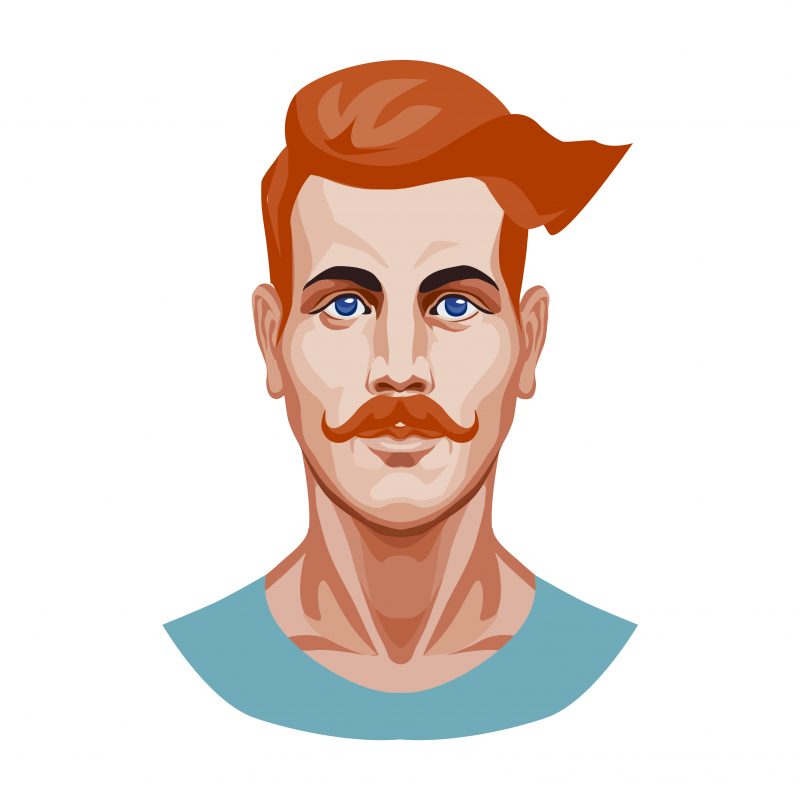 The key to styling slightly longer, more tousled locks, is by maintaining the natural wave of your hair. The biggest issue is keeping that volume in the front. For the cut, ask your stylist to go shorter on the sides with layered length on top. A hair powder works wonders here, or alternatively, a matte paste-type product is good too. It might sound a tad Seventies, but to elevate the look elegantly, you're going to need to invest in a hairdryer and a hair mousse – which you will want to apply liberally!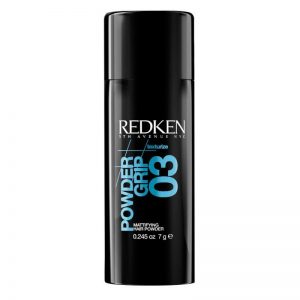 Powder Grip 03 Mattifying Hair Powder by Redken
Natural Side Sweep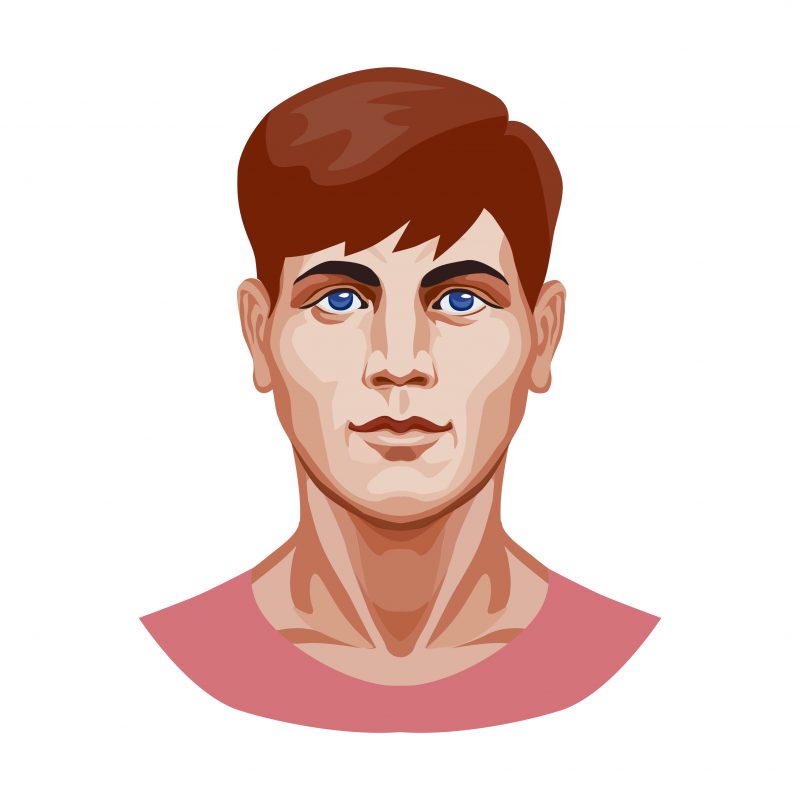 The fringe is here to stay. The key is not to go sleek but opt for a natural, choppy look. To get this style, you want a layered cut on top with that extra length in the front and about an inch on the sides. Just have your stylist point cut two- or three-inch layers to remove bulk and add texture. Apply a thickening or a mousse product to damp hair, let it all dry naturally (or use a hair dryer to speed up the process) and finally add a hint of texture paste. The natural look is what it is all about with minimal product usage. And ditch the comb and style it with your fingers.
Invati Thickening Conditioner by Aveda Invati
Long and Louche
Almost any man can achieve this look. To keep longer hair looking smart, you should get it trimmed approximately every four to six weeks to avoid split ends. You don't have to do as much in term of styling; all you need to do is choose the right products for your hair texture. Use a quality conditioner on long hair. Let it dry naturally and apply a light strength cream (avoid strong-hold gels) and don't use products that will make your hair look greasy. If you feel you need that extra hold, use a hairspray.
Amino Acid Conditioner by Kiehl's
Noir Slick Back
The key to this style is to grow longer hair on top (8-12cm) and do not trim the sides too tight. Achieve this super-sharp, sleek look with a hint of a parting but not a precisely drawn one (like what we have seen over the past few years). You'll need a semi-wide comb, a very strong hold hair gel and a hairspray to help keep every strand in place. One thing to note: if you have curly hair, this style will most probably won't work for you.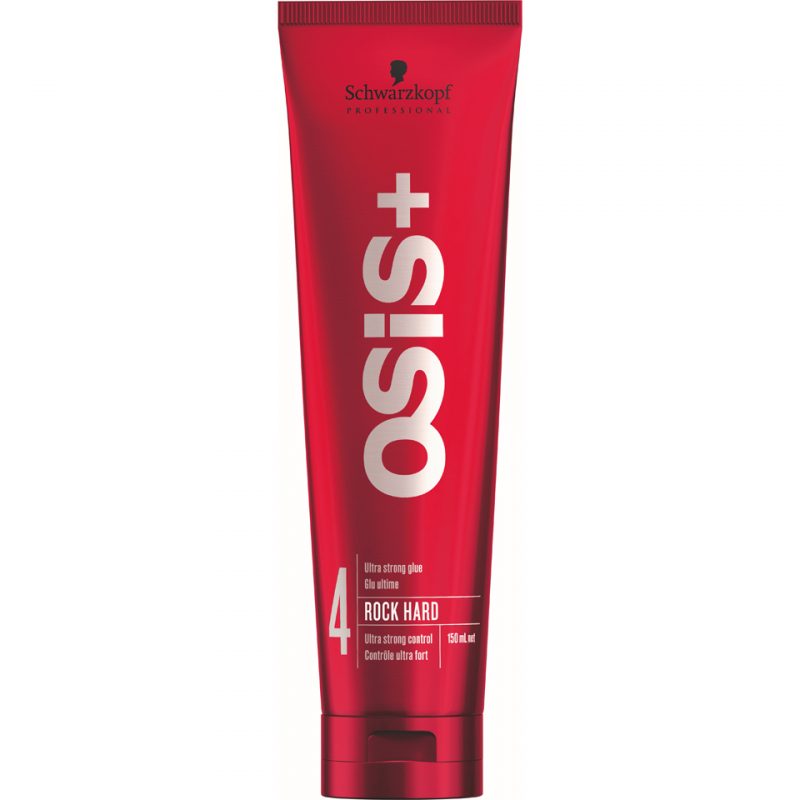 Rock-Hard Ultra Strong Glue by Schwarzkopf