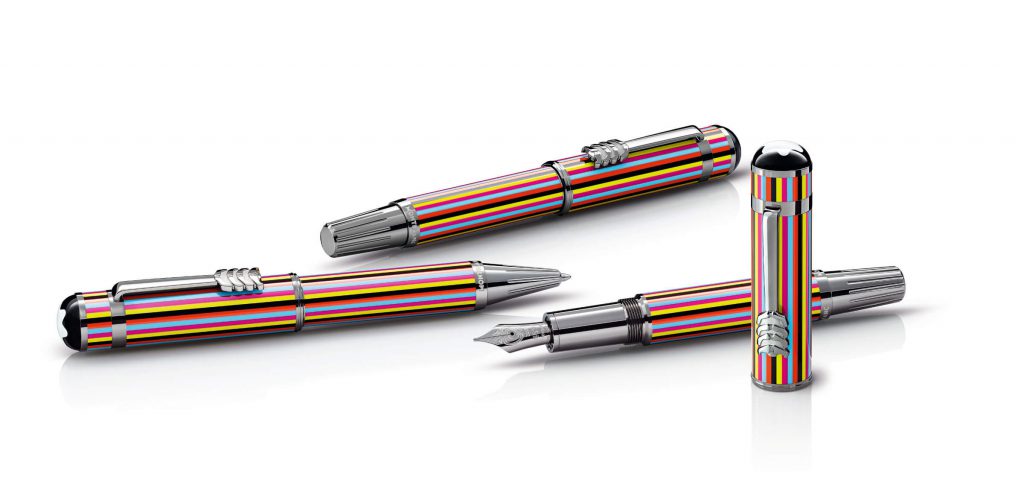 One of the most influential bands and musicians of all time, The Beatles was more than just a band; they were a cultural icon, a maestro of soulful melody and music's heartthrob.
And these exceptional qualities are ones that inspired Montblanc to design a three-piece Great Characters Limited Edition collection to celebrate the musical maven.
Inspired by many of the band's iconic motifs including both Abbey Road studio and the legendary Abbey Road album. Which is your favourite?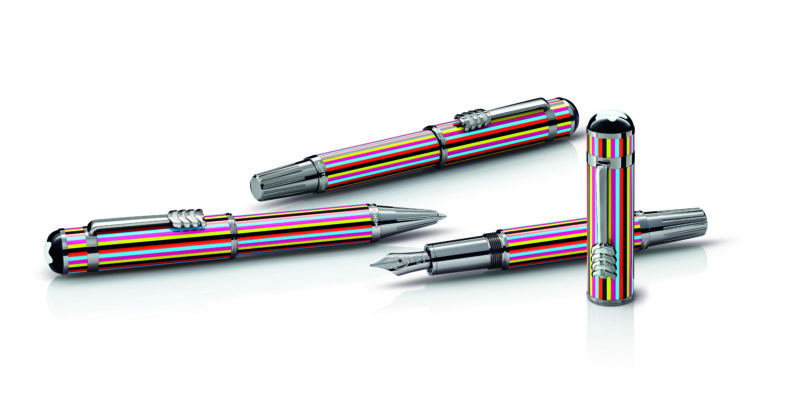 The Montblanc Great Character Beatles Special Edition
Available as fountain pen, rollerball and ballpoint pen, this is a tribute to the 50th birthday of one of their earliest albums, Sgt. Pepper's Lonely Hearts Club Band. Crafted with bright multi-coloured stripes cap and barrel, the colours are taken from the uniform The Beatles wear for the album cover.
An ode to the legendary Abbey Road studio, the shape of the cap is designed to resemble a microphone, while the cone is crafted to look like the button on the mixing table. The clip also features four moustaches, in reference to their signature moustache.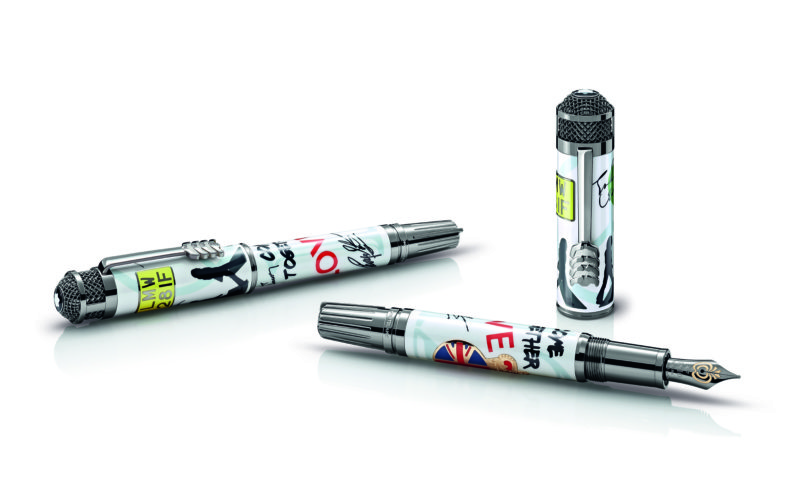 The Montblanc Great Character The Beatles Limited Edition 1969
On the other hand, the Limited Edition 1969 honours the iconic album "Abbey Road". The artsy, yet sleek design on the lacquered cap and barrel pays tribute to the evolution of The Beatles era.
Think The Beatles crossing Abbey Road; the Union Jack in reference to "Her Majesty" song; and "LMW 28 IF" that references the VW's license plate on the album cover.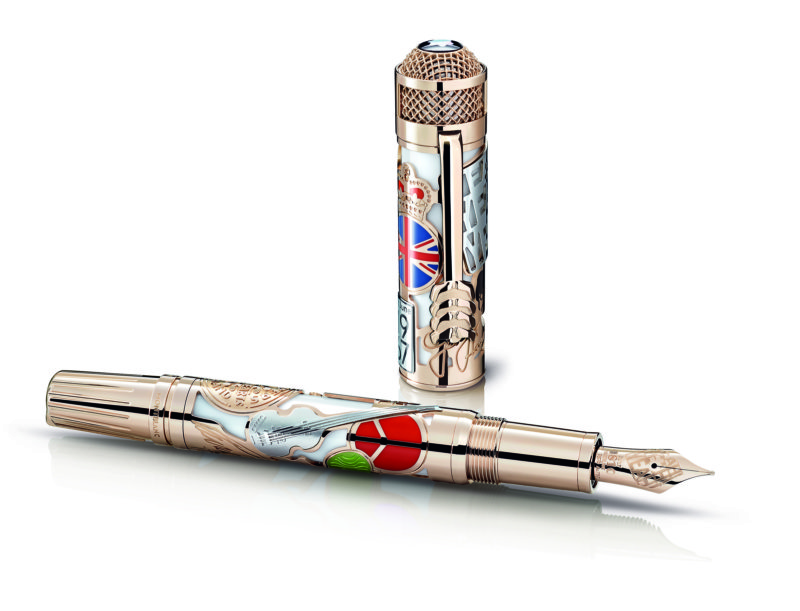 The Montblanc Great Character Beatles Limited Edition 88
The last in the range is The Montblanc Great Character Beatles Limited Edition 88, which features intricate engravings and a bold skeletonised design on the solid gold cap and barrel. It brings to life significant British culture and icons – from the Union Jack symbol to The Beatles' signatures and portraits – with meticulous details evoking the music revolution led by the music legend.
And for an added bit of excitement for the avid fans, Montblanc is also introducing a special notebook and a new ink in psychedelic purple colour which comes together refills edition that is being launched concurrently with The Beatles edition.
For more information and to purchase, you can visit Montblanc boutiques worldwide including the Pavilion KL flagship or visit their website www.montblanc.com.