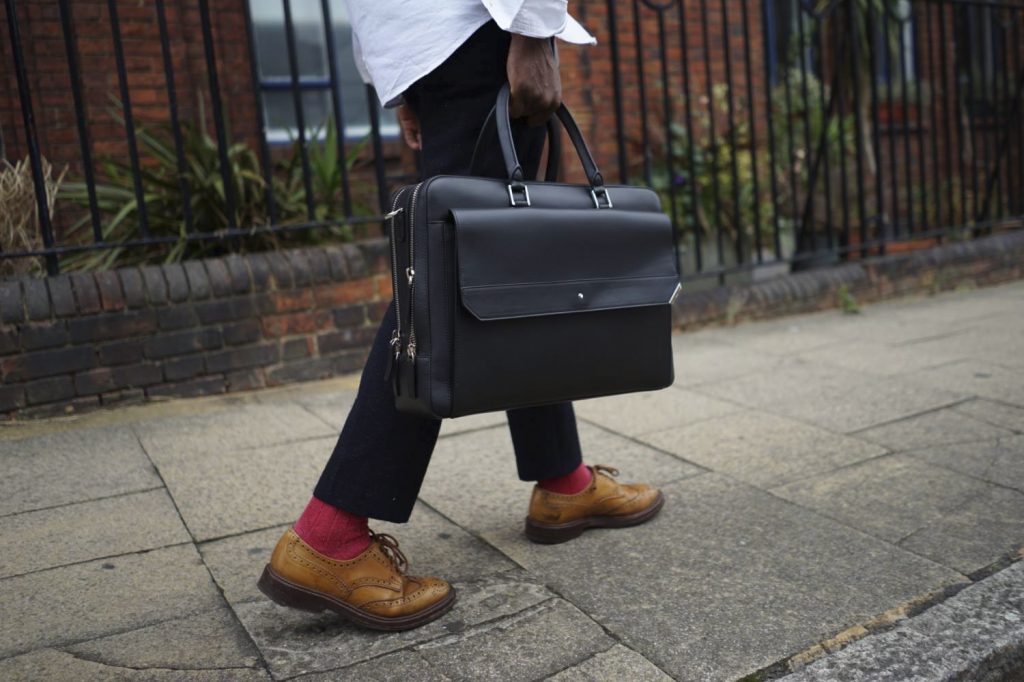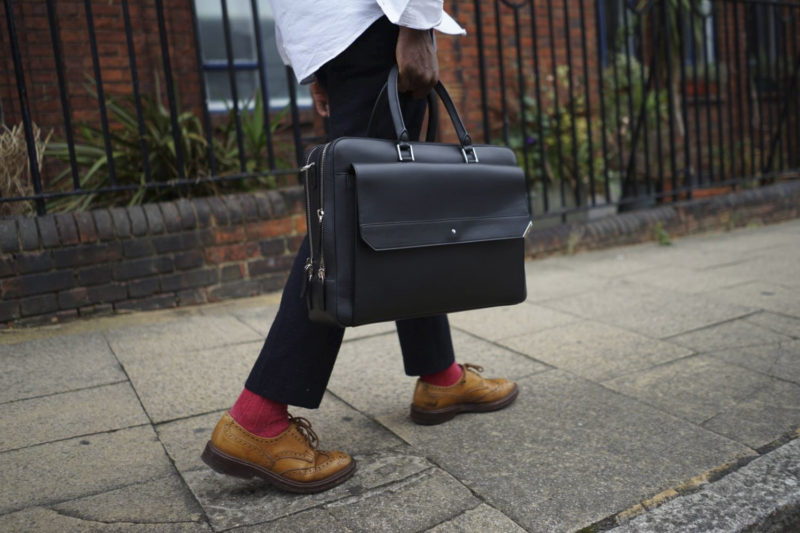 A brand new collection of the brand, the Montblanc Urban Spirit leather collection is one that is crafted to fit all stylish jet sets and urban travellers.
With a clean minimalistic design, the Urban Spirit collection brings together 22 pieces of fine leather goods, both big and small, including briefcases, messenger bags, small leather goods and more.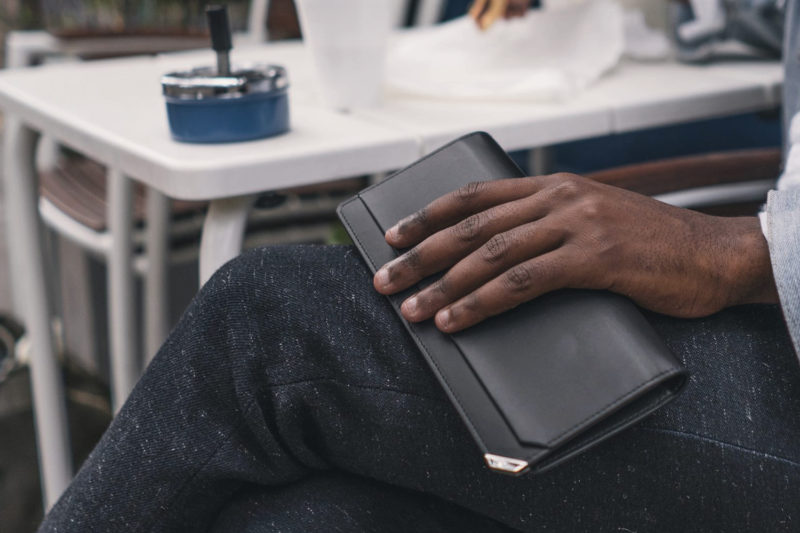 Stylish designs aside, what makes this collection special is its innovative functionality that includes the use of Montblanc Shield, a special lining incorporated into the leather pieces, which protects your personal data on travel documents.
Providing secured protection from unauthorised reading, copying and tampering of data found in embedded chips of credit cards and passports, the Montblanc Shield relieves the worries of the man on-the-go.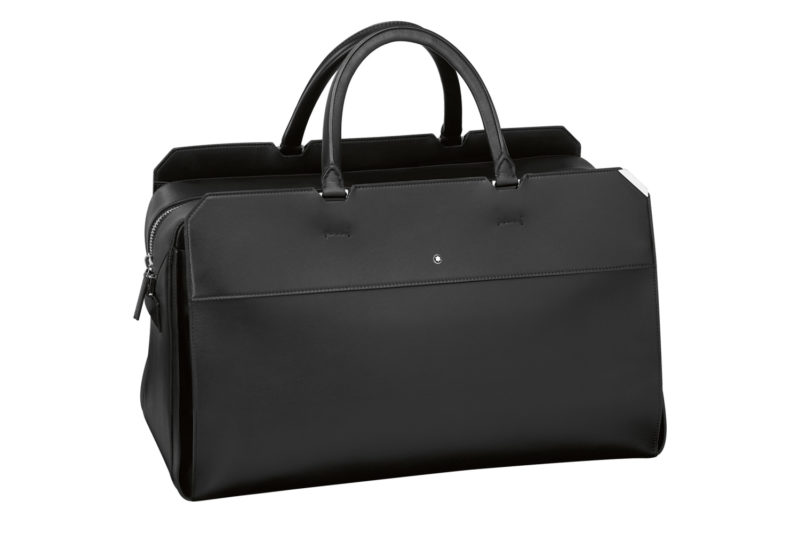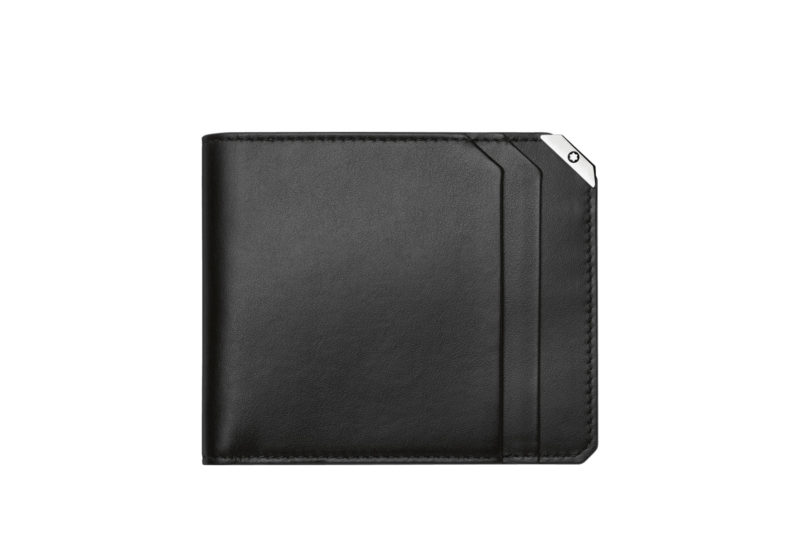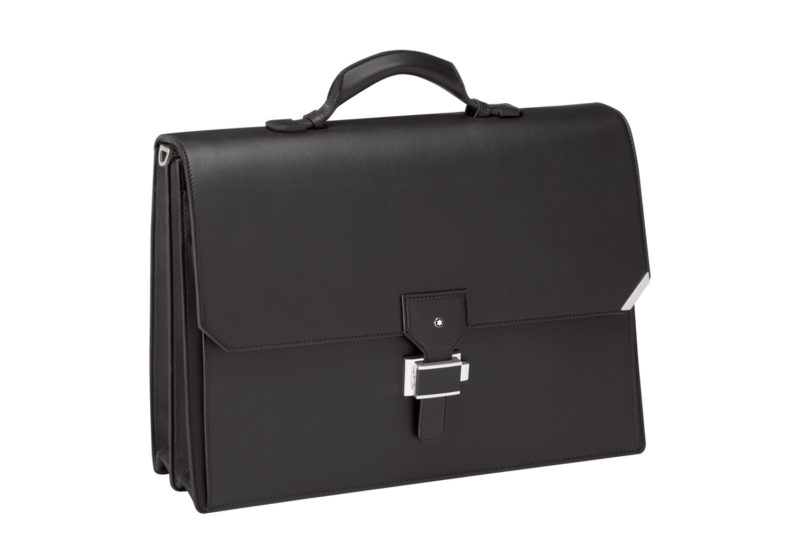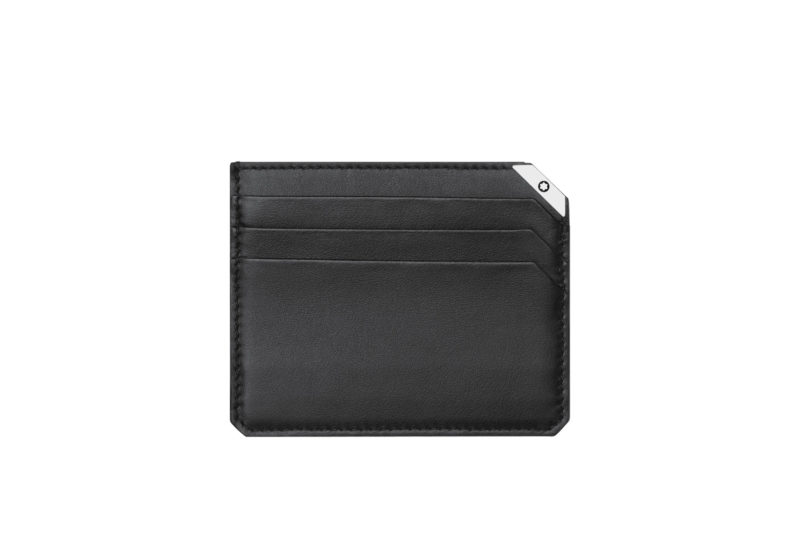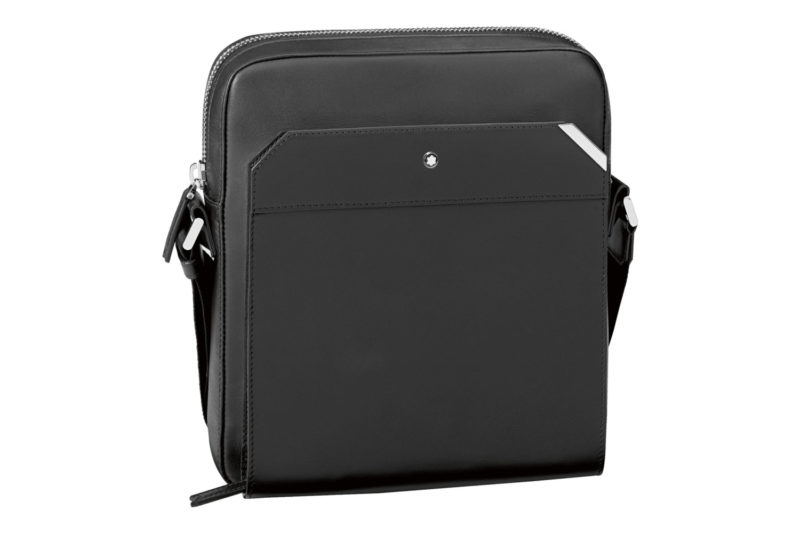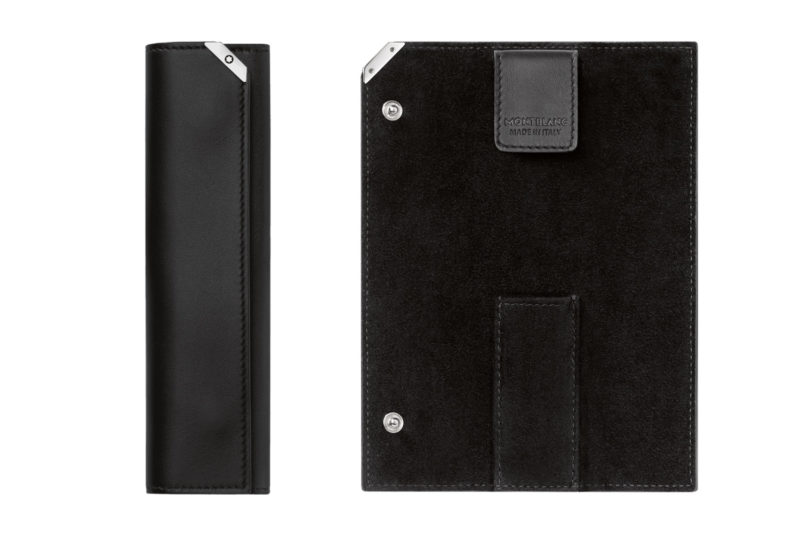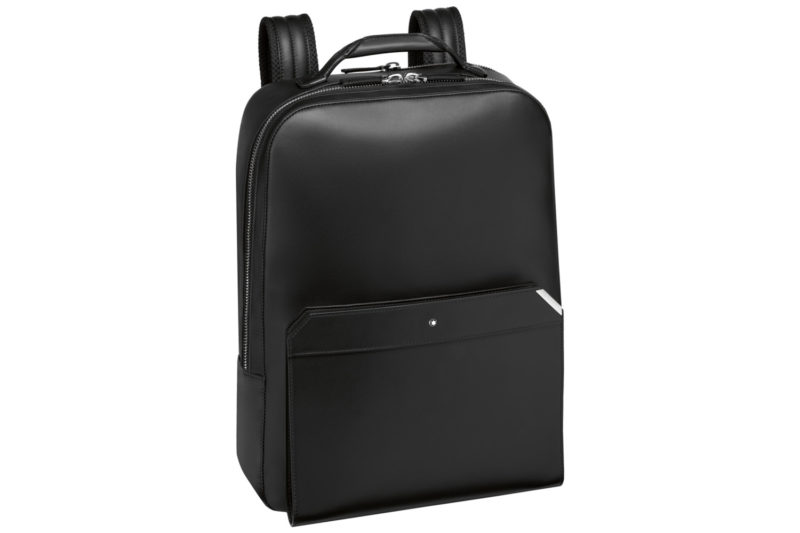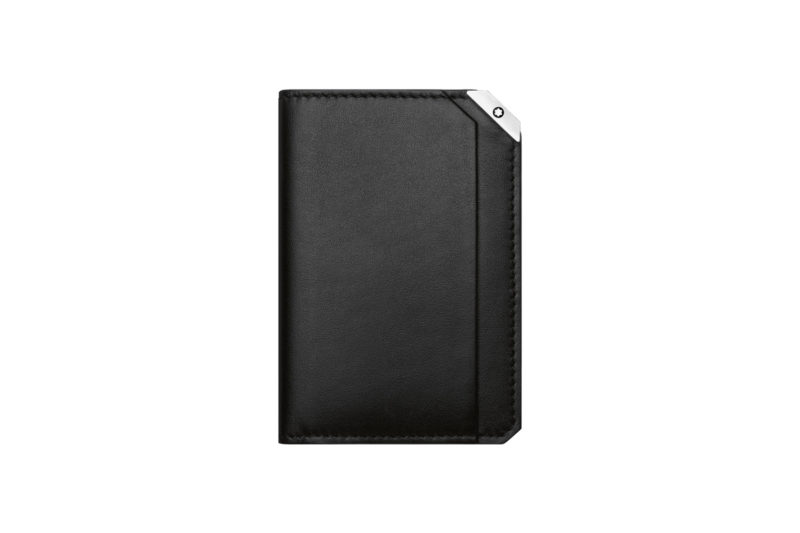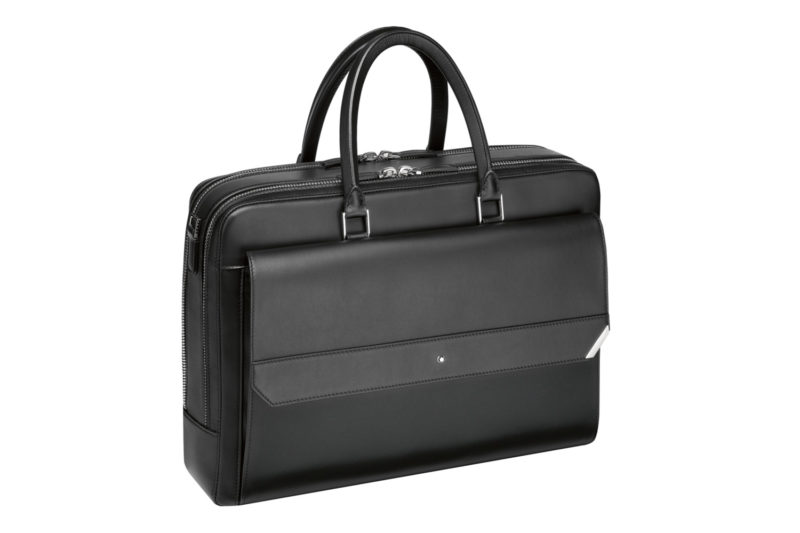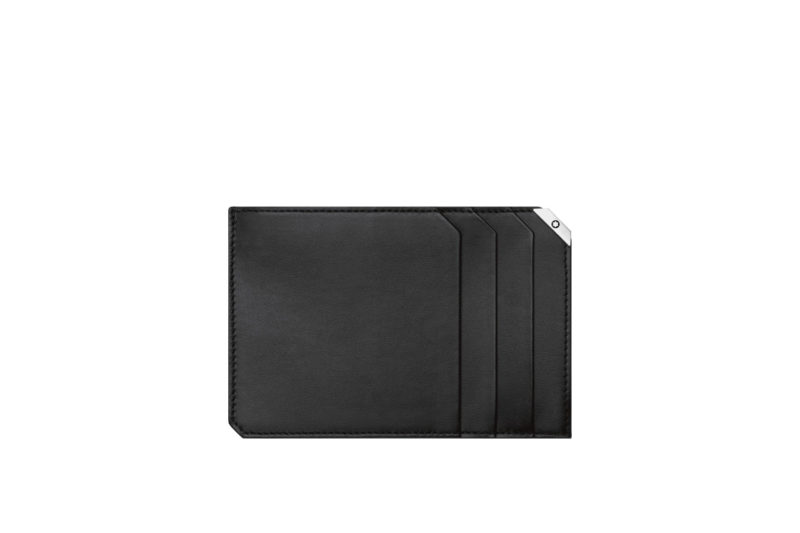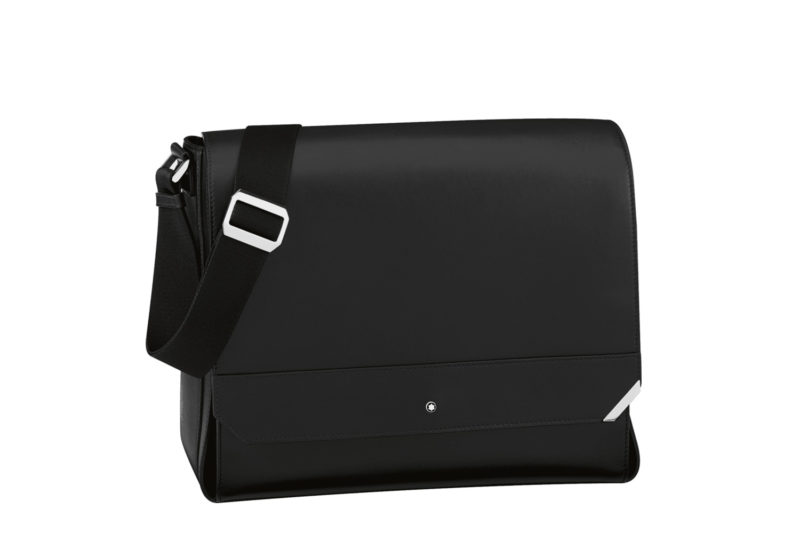 With a signature metal clasp on each design, the Urban Spirit collection also highlights the use of a matte and soft-to-touch Italian black leather, which is an in-house material nurtured at the Montblanc Pelletteria in Florence.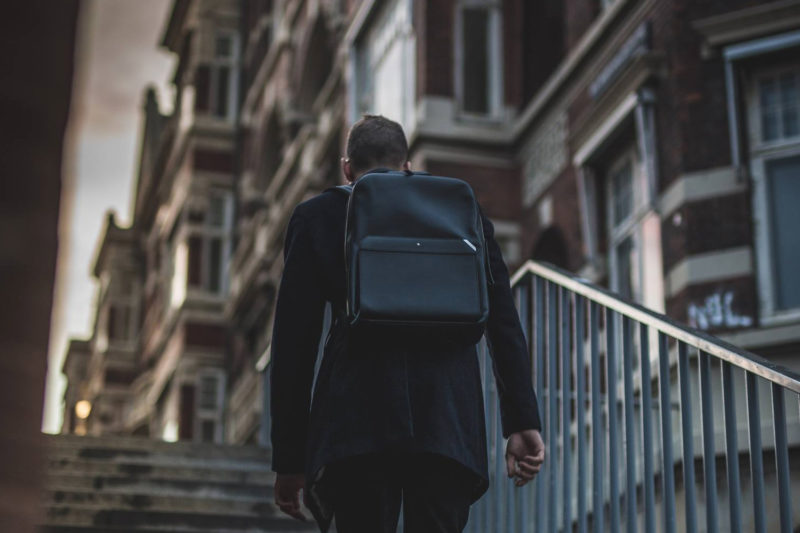 Along with the mentioned key features, each and every piece within the collection comes with unique functions to cater to all activities, be it business or leisure.
One of our favourites includes the multi-functional backpack that can be carried in two ways and has a storm cap that shields the bag from the elements.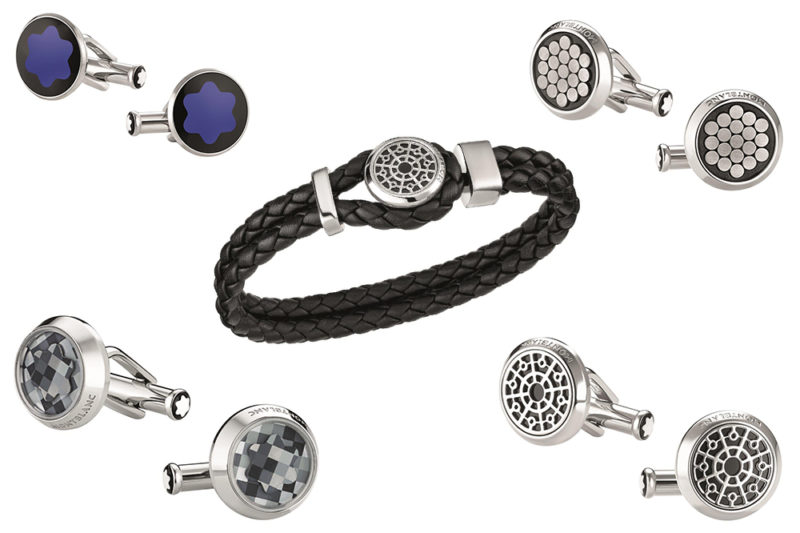 And while we're at it, why not add in some accessories to complement the look?
In addition to its leather goods, Montblanc has also unveiled an Urban Spirit accessories collection and writing instrument to complete the lifestyle of an urban traveller.
Sporting various cufflink designs and a leather wristband, the collection takes inspiration from the many capitals of the world. From Tokyo's circular manhole design to steel wires of bridges in New York, Montblanc makes life a style adventure for the gentlemem.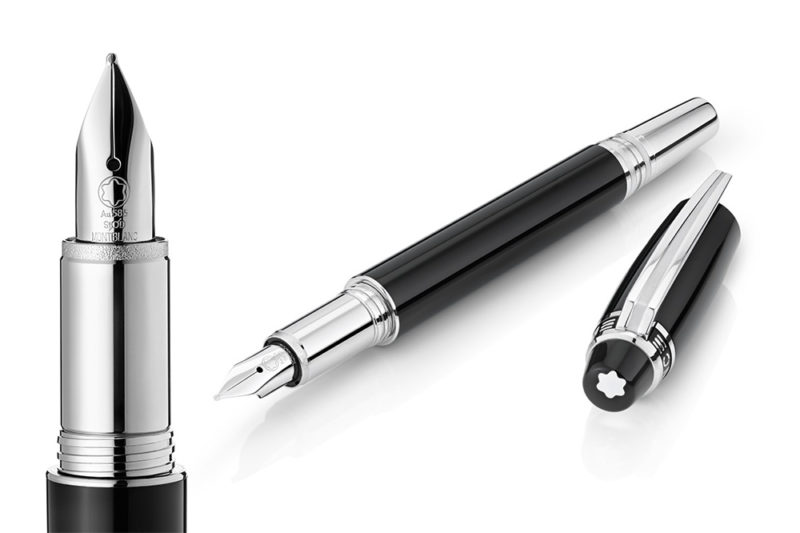 And how can we not mention new Montblanc's writing instrument for the collection – the StarWalker Urban Spirit –, which is inspired by the urban voyager.
With a sleek black body and polished platinum fittings (the first in the StarWalker collection), this writing instrument is just the thing you need to complete your Urban Spirit adventure.
So, be it just the bag, a small leather good, a pen or even all of them, the Urban Spirit collection is Montblanc's way to ask all you dandy men to express yourself and take on an adventure every day.
The Montblanc Urban Spirit Collection, inclusive of leather, accessories and writing instrument, is now available at Montblanc boutiques including Pavilion KL and Suria KLCC.
For more information, visit www.montblanc.com.