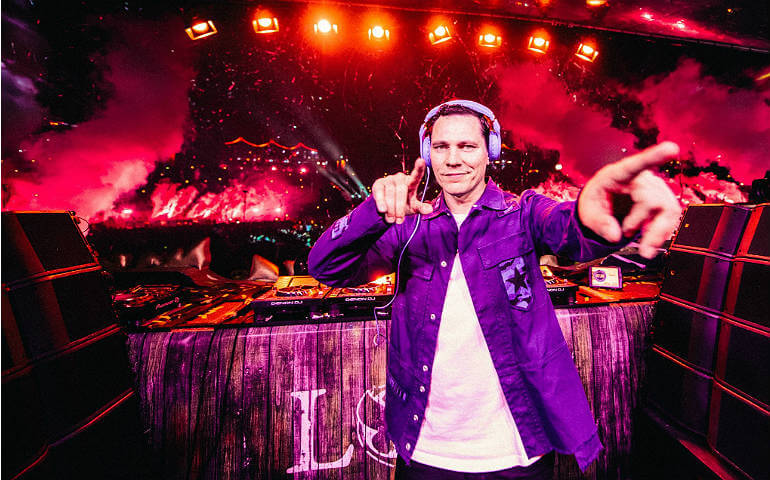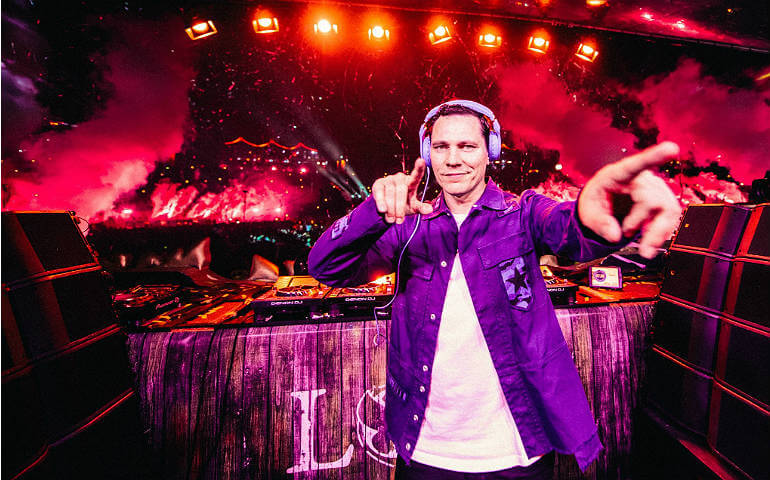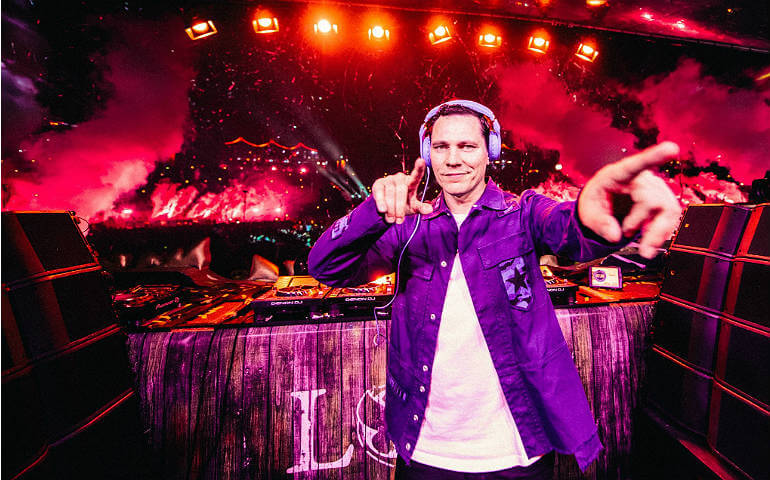 Who doesn't like a good music experience, especially one of the famed Dutch star, DJ Tiesto? And if you do, we have good news for you because now, you can win your way to a music party with Tiesto with the return of the  Heineken Live Your Music campaign!
Built on the concept of connecting and bringing people together with music, the high-octane global movement looks beyond the discovery of the next go-to artists or styles with a series of activities to elevate the way you enjoy music.
All throughout November and December, Heineken is inviting you and your friends to unearth a multitude of different musical experiences while chilling and relishing on your ice-cold bottle of Heineken.
From an exclusive, all-expense-paid music journey, to one of the club capitals in the world to a VVIP treatment to see the legendary Dutch DJ Tiësto perform at KL Live on 8th November to a special masterclass with DJ Goldfish — this is how you can be part of the Heineken Live Your Music Ultimate Music Journey.
And to enter, all you need to do is bottoms up all the way with Heineken this month.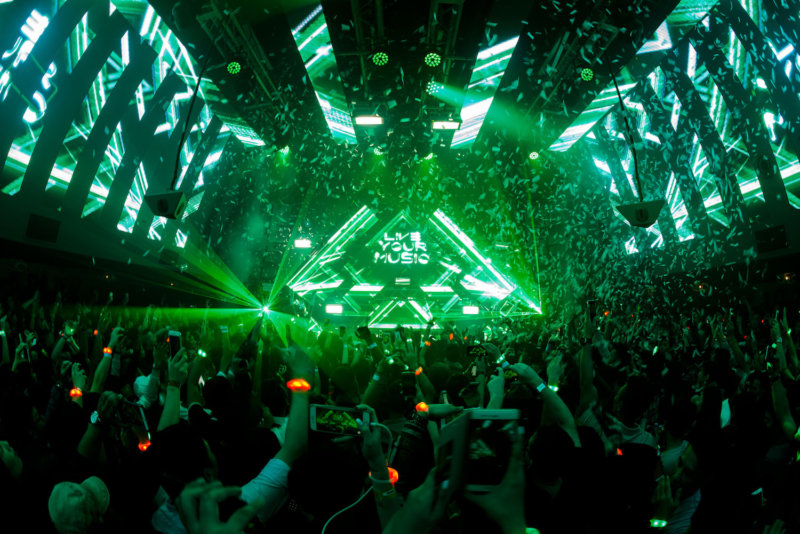 For every Heineken beer that you buy at participating outlets throughout November, you will receive a scratch card with a special code.
SMS the code along with your personal details to start collection points and winners will be awarded based on who gets the highest points! You can also track the points you earn through real-time updates on the leaderboard at www.heineken.com/my/LiveYourMusic.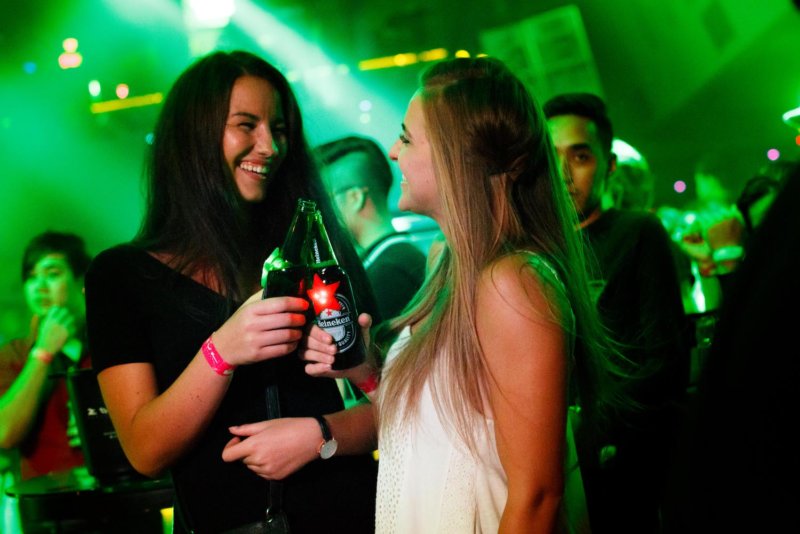 Get ahead of the game now because those with the top 100 highest points will be rewarded with a luxury experience unlike any other! 1st prize gets an all-expense paid for music journey, while 2nd place will get to party with DJ Tiesto.
Even for the 4th to 8th placed winners, you can get a trip to Jakarta for the Sensation Jakarta 2018. So, there's no time to waste. Bottoms up, gents!
For more information on the promotion, including participating outlets and stores, go to www.facebook/Heineken.