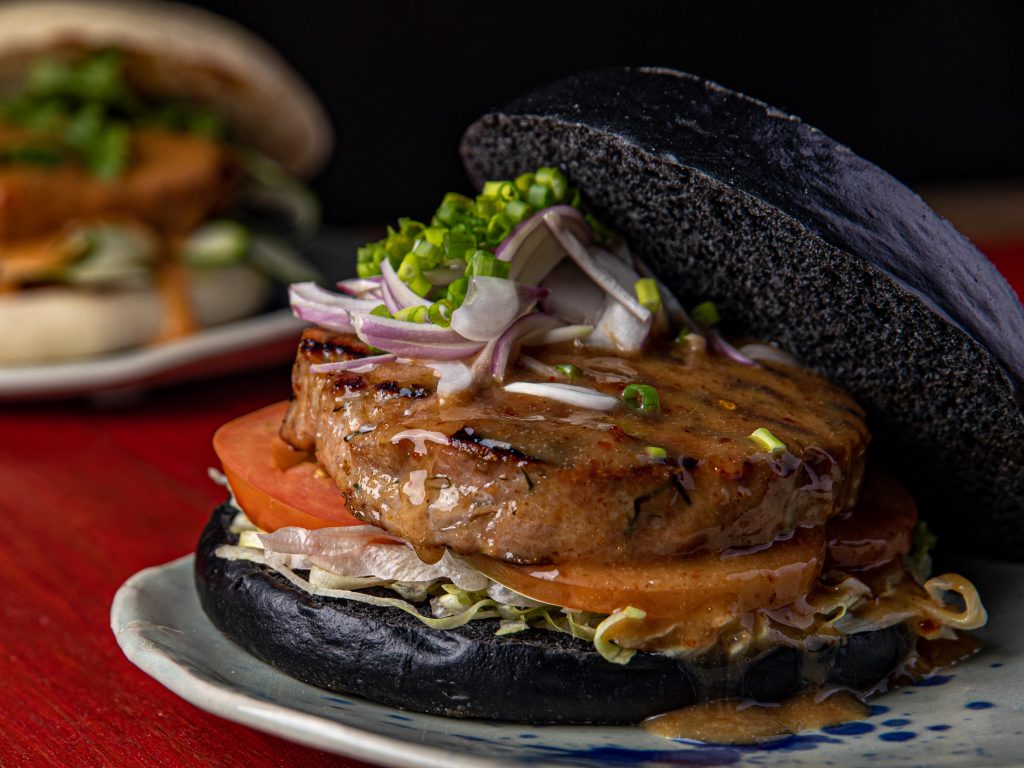 With the popularisation of virtual experiences, Tamarind Restaurants is hopping on the trend by introducing CiaoChow, Malaysia's first virtual gourmet food court.
A brand new experience by the company, CiaoChow allows food lovers to order a variety of cuisines from the different virtual kiosks within the CiaoChow food court. Catered to connoisseurs, the culinary hub offers farm-to-table delicacies that are sourced directly from fishermen and local farm in Malaysia.
Proffering a selection of attractive menus, every gourmet is spoilt for choice like international menu by Neo, Italian cuisine by Il Tiempo and Thai cuisine by Tamarind Kitchen. Tamarind Restaurants will also be launching Mandi Mandi to fulfil the craving of fine Malay cuisine lovers.
On the launch of CiaoChow, Founder of Tamarind Restaurants Federico Asaro shares, "We always pride ourselves on our brand values, high standards and quality of products and services long before the lockdown due to the COVID-19 outbreak. Hence, we decided to launch CiaoChow to ensure our loyal customers will continue to enjoy our food at the comfort of their own home, while practising safety protocols.
Download and discover the CiaoChow here.