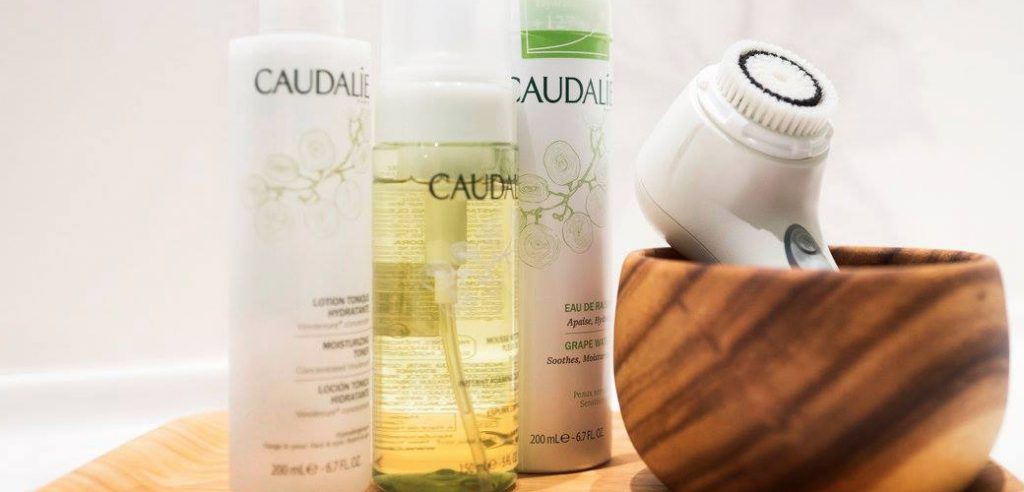 In the first of our "How Does It Work" series, we take a look at the new Caudalie Vinosource Antioxidant Hydrating Facial treatment at Caudalie Boutique Spa (Bangsar) on its performance and how the results fare after a period of time.
Designed to enhance and restore radiance to our skin, this new facial treatment highlights ingredients like grape seeds, grapevine stalks and various nutritional formula.
Read on for our full review of the revitalising face treatment: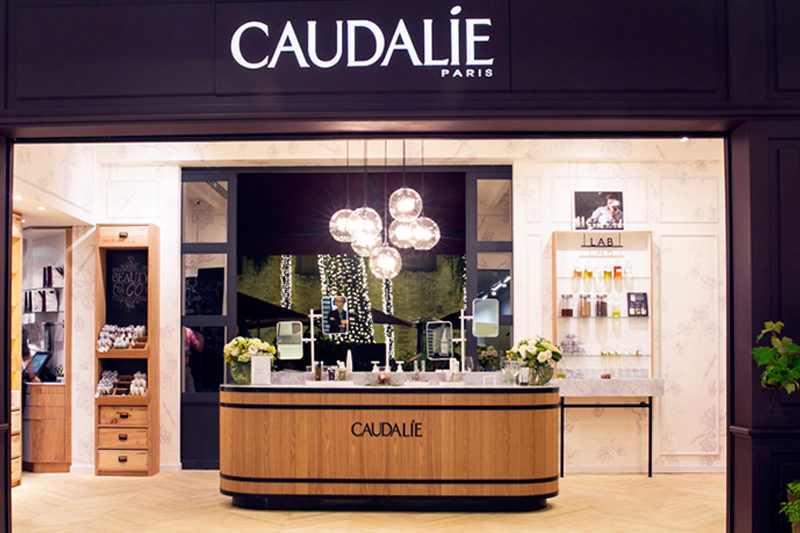 What is it?
This facial was specially designed to restore radiance and softness to skin by using the nourishing benefits of grape and its plant extracts. Grape seed polyphenols are apparently a powerful antioxidant, while resveratrol from grapevine stalks help with anti-ageing, and the sap is rich in viniferine that helps fight dark spots.
The combination of well-formulated products and soothing massages will help relax tense facial muscles, and accelerate cellular renewal.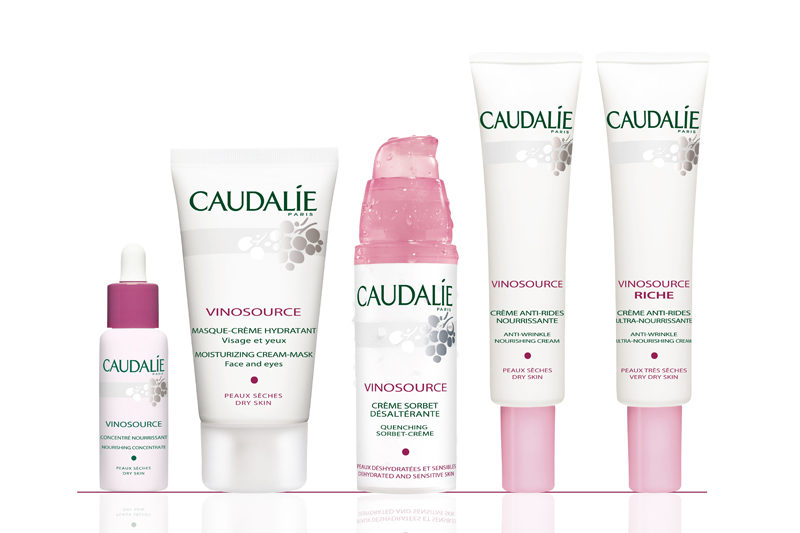 How does it work?
It starts with a gentle cleansing of the skin.The vinotherapist, a title the brand uses for their grooming specialists, will perform an exfoliation to rid the skin of impurities.This is then complemented by a facial massage using fresh grapes!The fruit is believed to be rich in vitamin C and antioxidants.
After an application of essential oil to ward off dryness, the Caudalie Polyphenol C15 with Vinosource concentrate is massaged gently into the skin. What follows is the Polyphenol-rich Antioxidant Mask. It is applied to the skin and left there for 15 minutes work its magic.The treatment ends with the application of various Vinosource products.That will continue to rehydrate the skin hours after receiving treatment.
Results and aftercare
The Vinosource Antioxidant Hydrating Facial is described as suitable for all skin types, especially dry and sensitive skin.The vine and grape extracts used for come from the vineyards of Bordeaux, Champagne, and Burgundy in France.
Plus, it is free from harmful chemicals or animal ingredients. As such, there is no aftercare to adhere to at all. Expect skin to be soft and supple. Good hydration often leads to a more youthful appearance.
The Caudalie Vinosource Antioxidant Hydrating Facial treatment is available at all Caudalie Boutique Spa including its first Southeast Asian outlet located in Bangsar Shopping Centre, Kuala Lumpur.
For more information and reservations, please call Caudalie at +603 2095 0001 or email [email protected].