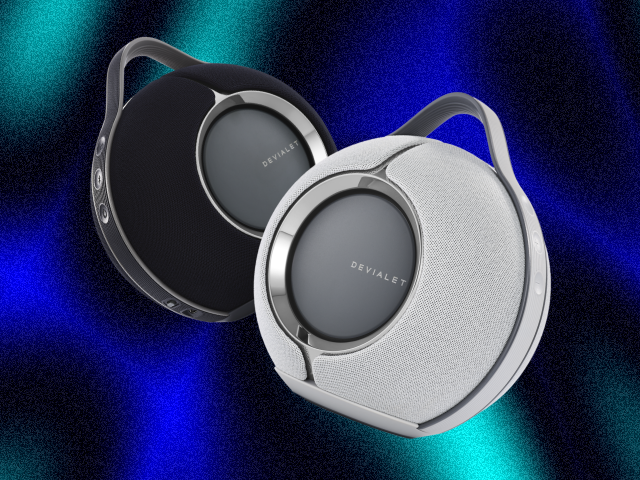 The various shapes and sizes of wireless speakers open to the many chances of finding the ideal models that fit perfectly to whatever your design, décor or special availability happens to be. The arrival of the 'invisible sound' sources technology that was hard-wired into architecture welcomes another remarkable discovery in this realm known as the small wireless speaker, effortlessly portable and designed to be positioned at any available place at its convenience. And speaking about this innovation in sound system, one cannot miss the mighty beast, namely Devialet Mania.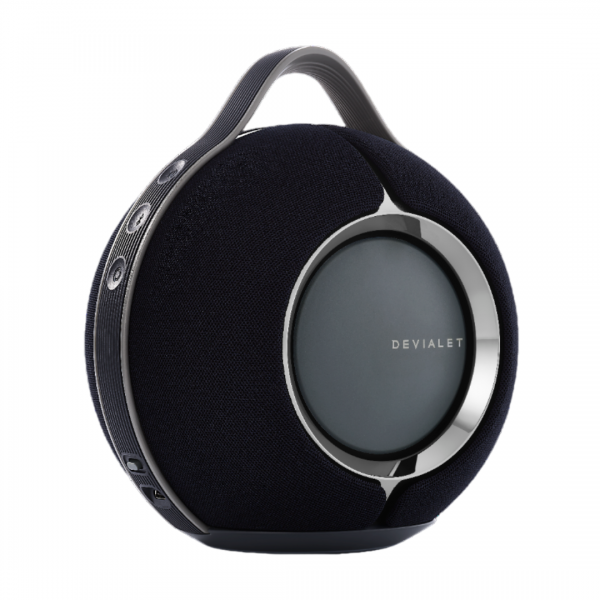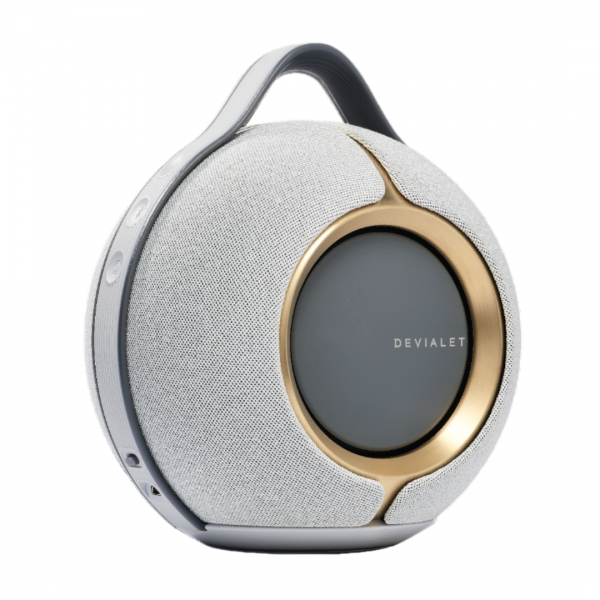 Though the speaker has just landed on the market for a few months, it already earned an impressive reputation courtesy of tech geeks and sound system experts. And we could not agree more. Devialet's new Mania is cut from a different cloth, a single semi-hemisphere structure that contains two state-of-the-art sound engineering, housed within a luxurious woven skin that matches the handle that gathers six buttons for a complete master of the speaker. Inside, there is an ASC (Active Stereo Calibration) with four intelligent sensors that creates an expansive, powerful soundstage which adapts to its surrounding. When Mania is placed in the centre of a room, 360° stereo mode is automatically activated and when the speaker is positioned near a wall, the two-full range at the rear launch into action, reinforcing the two speakers at the front.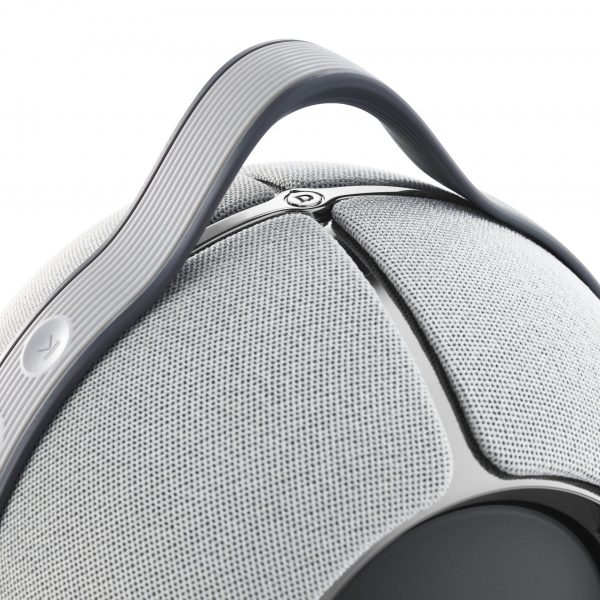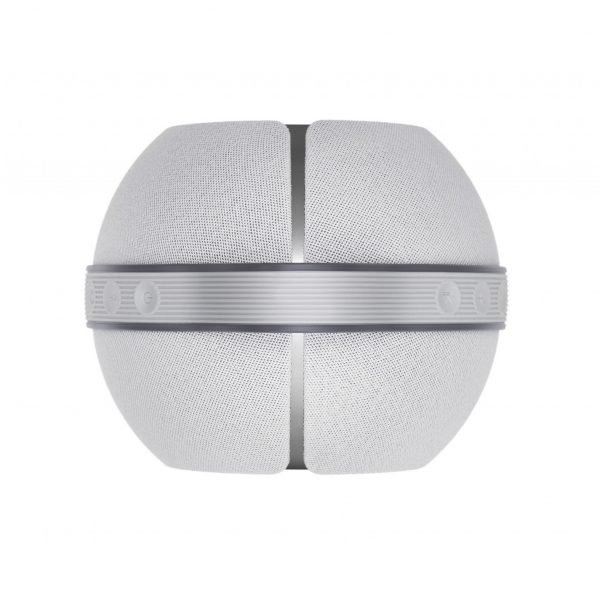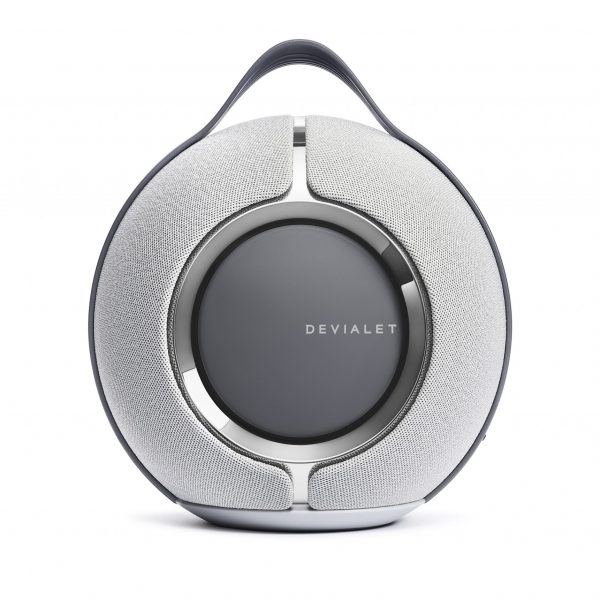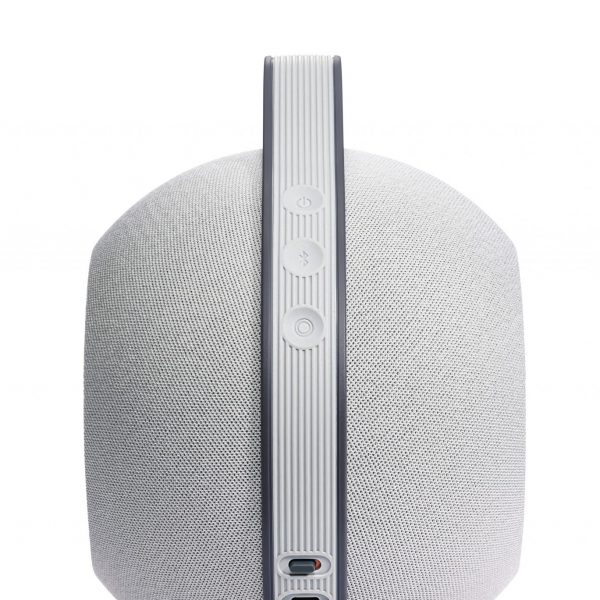 While this new adaptive technology is robust and exceptional, the speaker is also distinguished with four full-range drivers and two SAM®-powered sub-woofers (Speaker Active Matching) in a push-push configuration that exudes powerful stereo sound at frequencies as low as 30Hz and as high as 20,000 Hz, spreading deep bass that you can feel in your bones and crystal treble. To date, Mania is the only product on the portable speaker market that offers both stereo rendering and real-time acoustic mapping, which combines with the speaker's echo-cancellation and cross-stereo architecture to offer a truly superior listening experience, anywhere, anytime.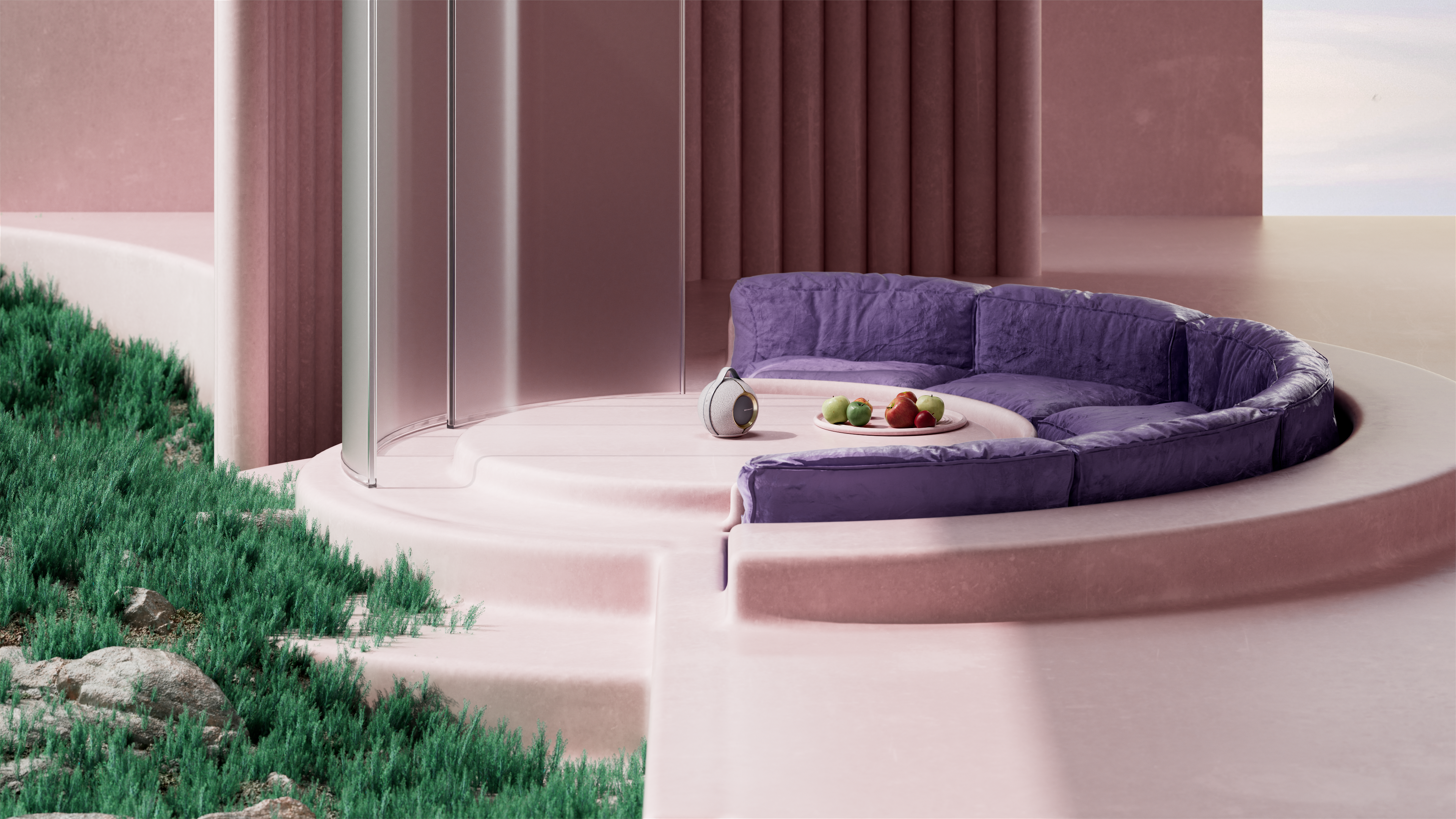 The drive for seamless streaming is always obvious – Wi-Fi and Bluetooth® 5.0 – but the Mania has a wider presentation than many wireless speakers at this sort of price point, especially when you take it outdoors, where boundaries may be so distant as to be irrelevant, Mania's soundscape is still defined and sturdy. Retailed at RM4,490 – RM5,490.