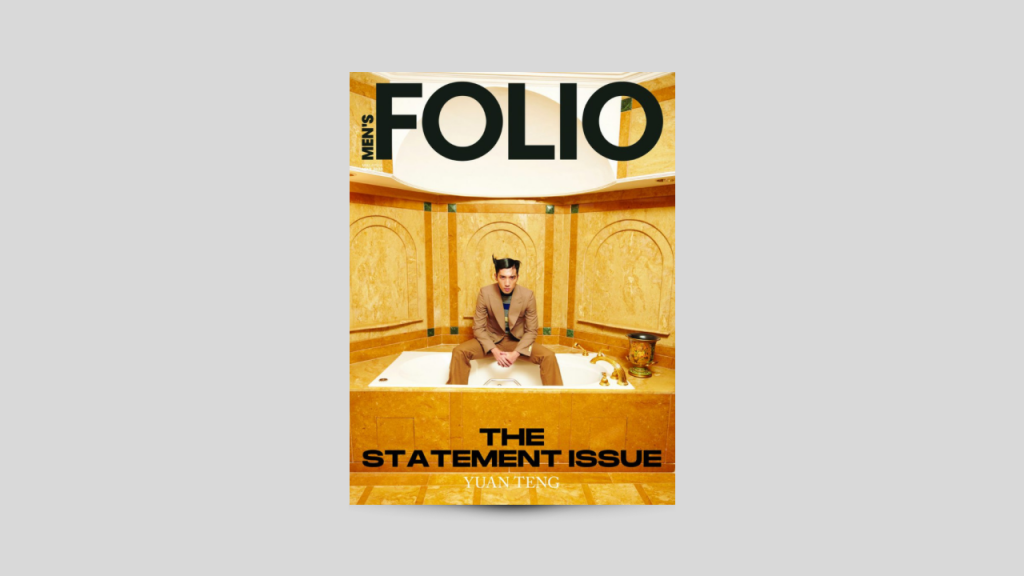 As much as I don't mean to start the new season on a sour note, it seems that even after years to trying, zoonotic coronaviruses remain our most formidable foes. Don't you think so too?
As I write this, the Covid-19 outbreak death count is still rising, but so does the recovery rate. Common sense tells us that, instead of stigma and hate, the situation has come to the point where it is crucial for us to shift our focus in tackling the problem at hand together sans the unnecessary obfuscation. While medical professionals go in search for a drug capable of treating or curing the virus, every business is finding its own ways to stay afloat – including publishing – and I have always believed that, as quoted by Sun Tzu, "In the midst of chaos, there is also opportunity."
Worrying is a futile emotion. On a lighter but by no means less important note, Yuan Teng, our cover guy this issue, would know. During our interview, the award-winning Malaysian actor confessed that, "I kept worrying that Shuzai [his character in the movie The Paradise] wouldn't resonate with the audience – or that they wouldn't like the way I portrayed him. I was fully focused on my performance instead of watching the movie during the screenings. There were many scenes that I felt I should have done differently – it literally made me sweat from the beginning until the end," he said. "You can imagine my relief from the positive audience responses toward the movie and my character. Sometimes I can to be too hard on myself."
Naturally – as with our March issue every year – we're not just going to feed you, our most discerning, fashion conscious style setters, every trend you need to know from the Spring/Summer 2020 shows, but also keep you abreast with what we call the Men's Folio essentials to jazz up your wardrobe. And what about the latest grooming tips? You can discover the looks that set the fashion runways on fire in our print issue.
Enjoy the issue – and stay safe!
Read the full interview feature with Yuan Teng and see his full photoshoot spread in our latest Men's Folio Malaysia March 2020 issue, now out on newsstands, bookstores and online via magzter.com.