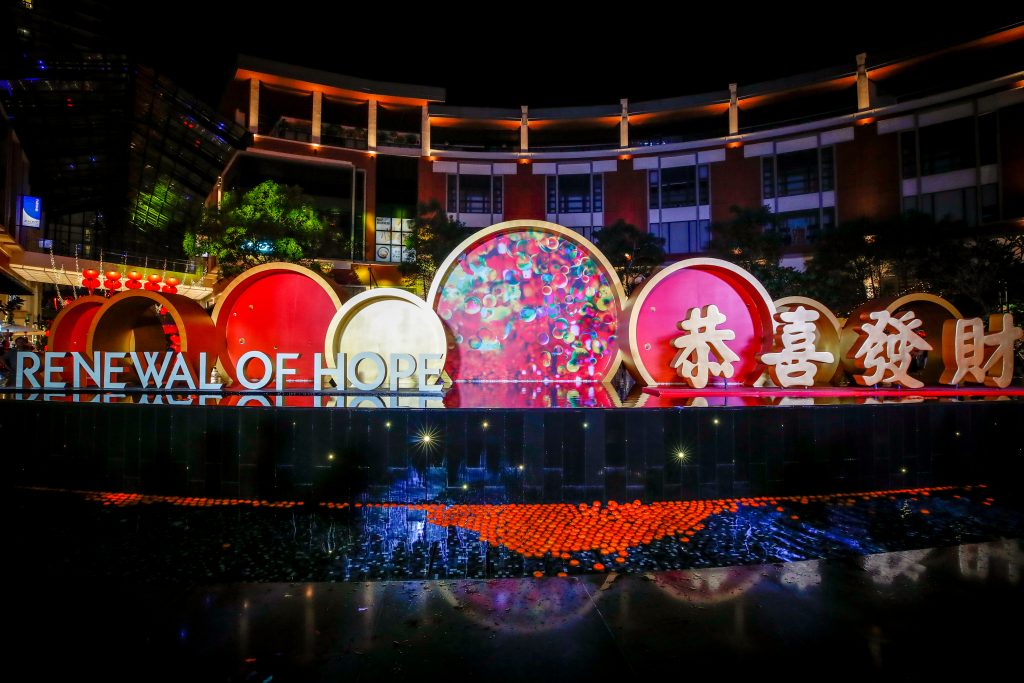 Charged with the joy of Chinese New Year, Moët Hennessy Diageo (MHD) Malaysia celebrated its Renewal of Hope campaign on Chap Goh Mei.
Taking place at Plaza Arkadia in Desa Parkcity, the event was elevated with the activity of lucky draw that took inspiration from the tradition of tossing mandarin oranges, which single women would throw the oranges with written contact details into the river for the hope of finding the right person.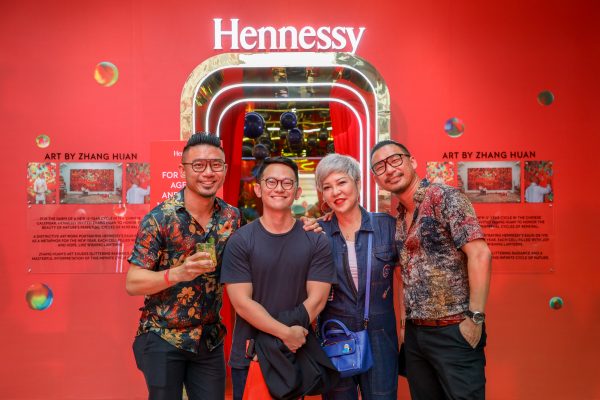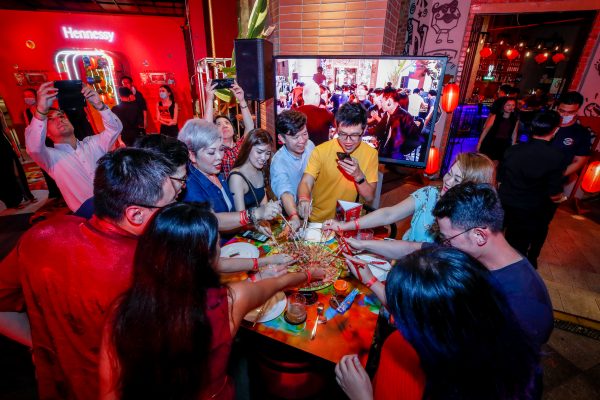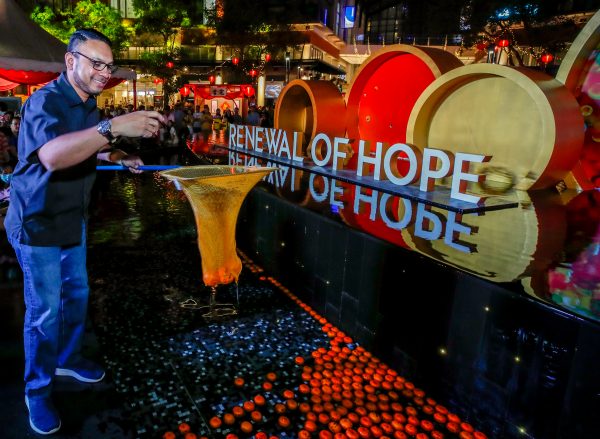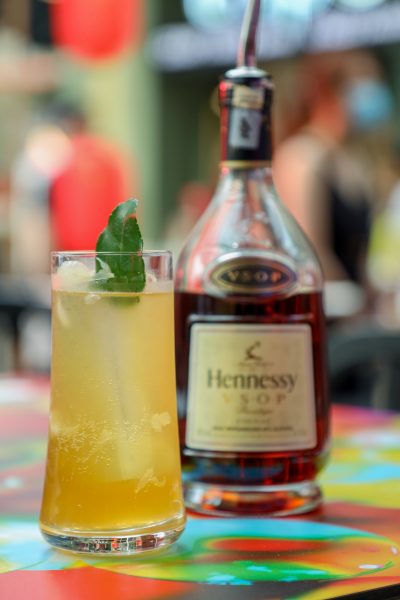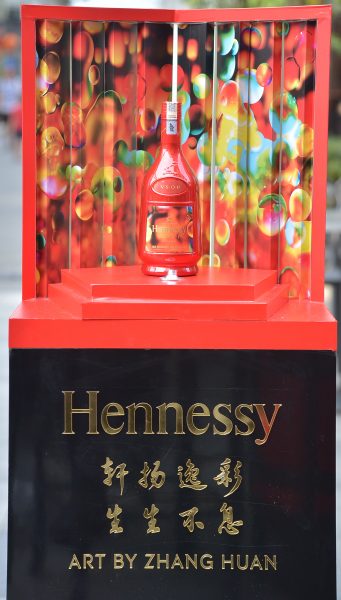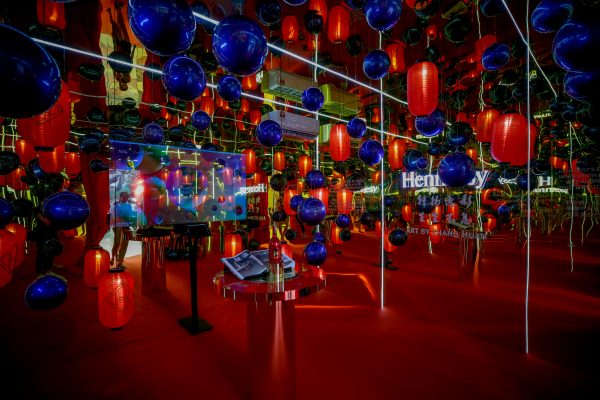 A twist of the tradition, the lucky draw was carried out through the giveaway of mandarin oranges with the donation of RM1 for each orange – the donation will be sent to Lost Food Project for charity and the used oranges will be delivered to GroundControl for promoting sustainable energy efforts – which the guests could make a "wish" by choosing one desired category out of eight selections including health, wealth, relationships, career, self, business, home and travel. Eight winners from each category were picked and given with a variety of attractive prizes such as vouchers, jewellery, seminar entry ticket, cash and holiday package, amounting to an auspicious total of RM38,888.
The Renewal of Hope campaign, which first launched on January 17, saw the collective effort between the French brandy label and prominent Chinese artist Zhang Huan in honouring the beauty of nature's perpetual cycles of renewable through the striking artwork of the designer. Titled "Spheres of Hope", the artwork features the brand's eaux-de-vie as the highlight and can be found on the limited edition festive bottles and the brand's microsite. Hennessy also collaborated with landscape designer Lim In Chong to create tree installation for the campaign.